Safe drinking water is a basic human right. Access to sufficient potable water can prove to be a game changer for many in terms of better health, education and livelihood. However, marred by a worsening global water crisis where water usage increases by 1% every year, shortage of safe and potable drinking water today has become an even bigger challenge. This is more pronounced in countries like India having high water stress levels.
Addressing these challenges, BMW India Foundation reaches out to needy underprivileged families in community pockets to provide them with a unique mobile water filtration system. This versatile system has filtration capacity of over 2 million liters of water in its lifespan of 20 years and is 100% water efficient and very easy to maintain at zero cost. It is the fastest, easiest and most cost efficient way to get pure potable water for communities in need. The project educates people on benefit of safe drinking water along with guidance on filter installation and maintenance. Post distribution monitoring is done to ensure sustenance of the impact in long run.


Read more
OUR IMPACT.
The project has positively influenced the lives of over 9000 underprivileged and vulnerable families in Delhi-NCR, Chennai and Kerala.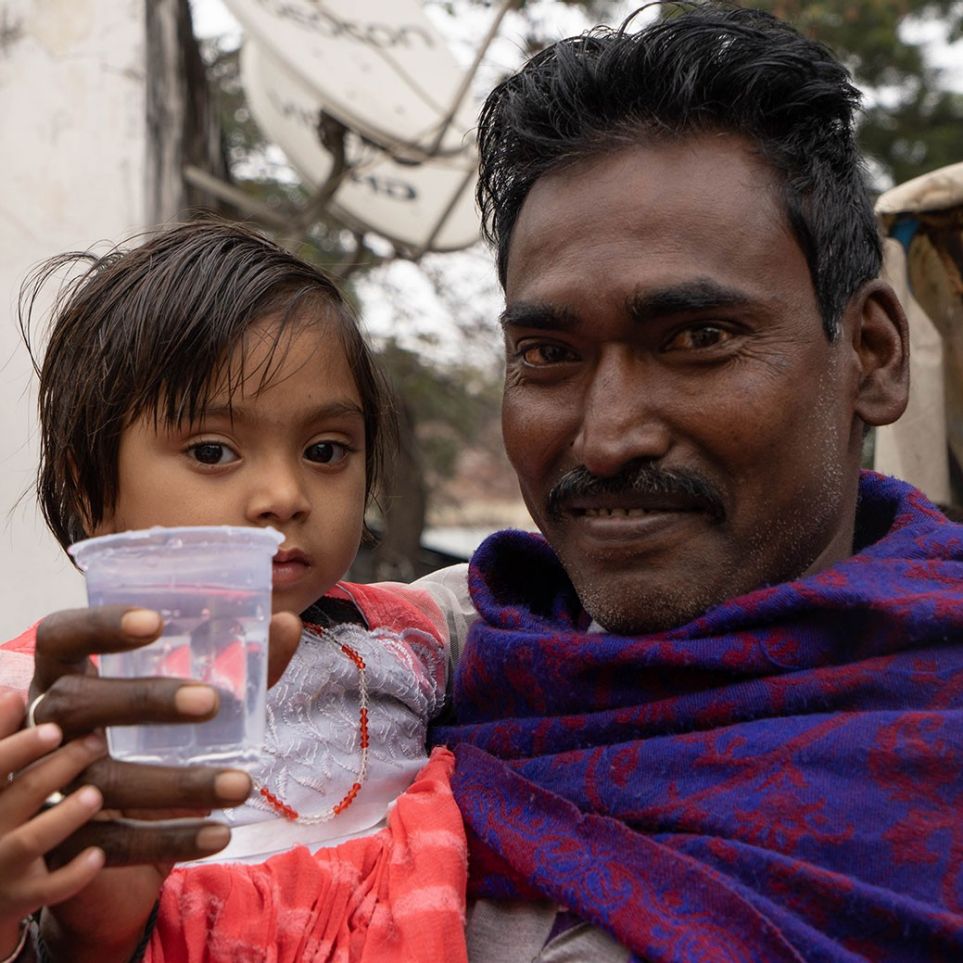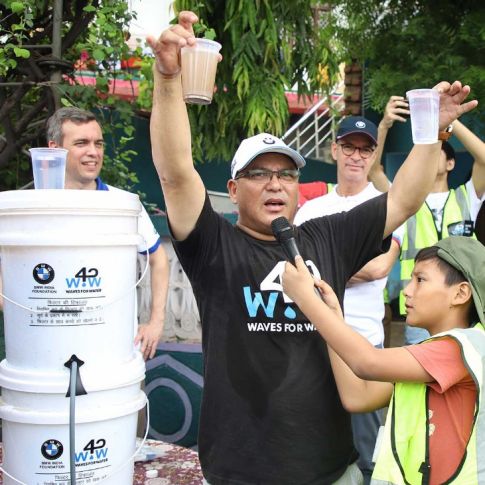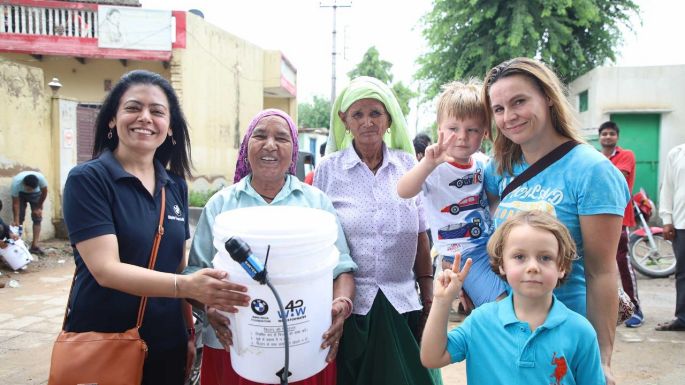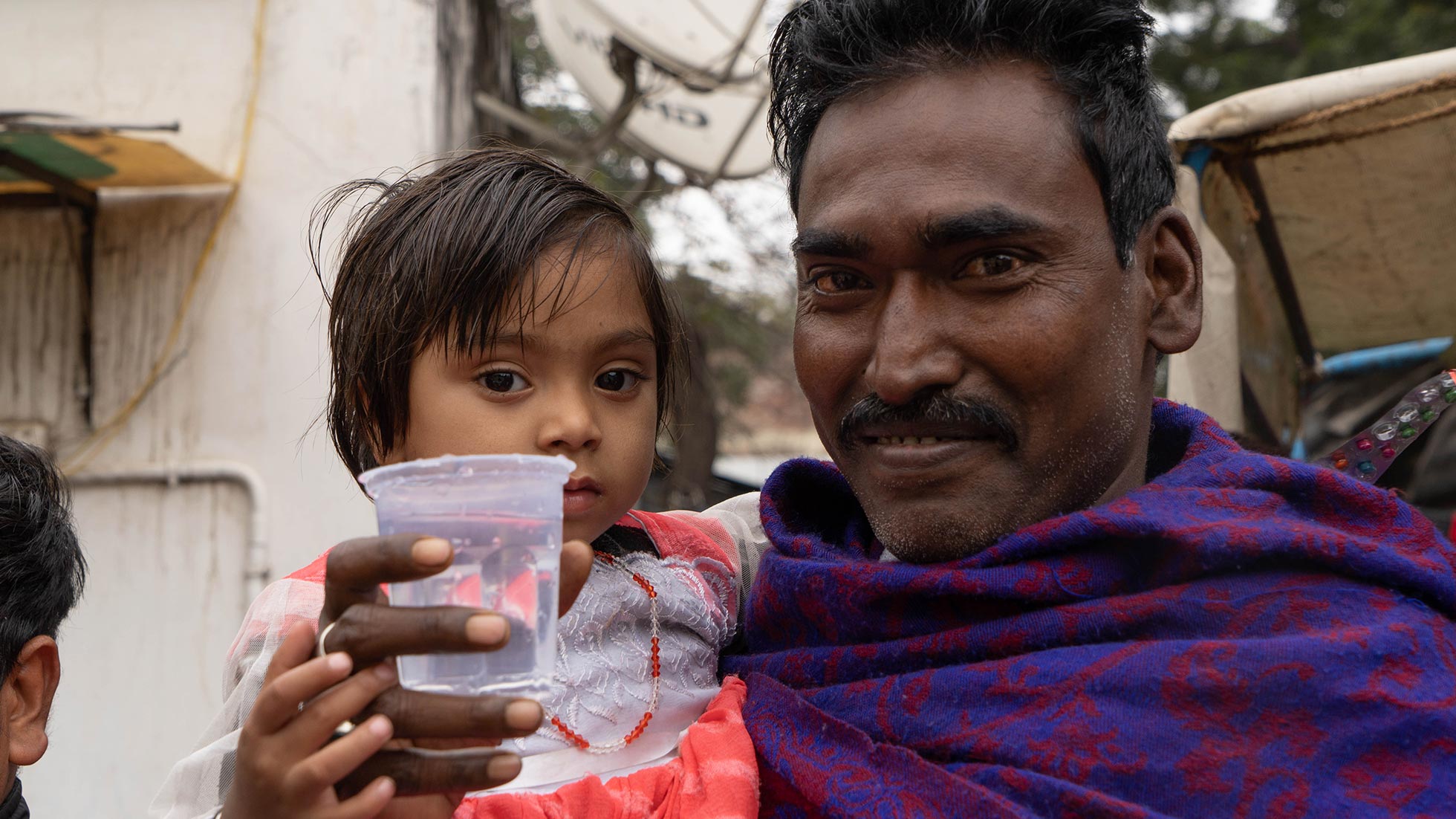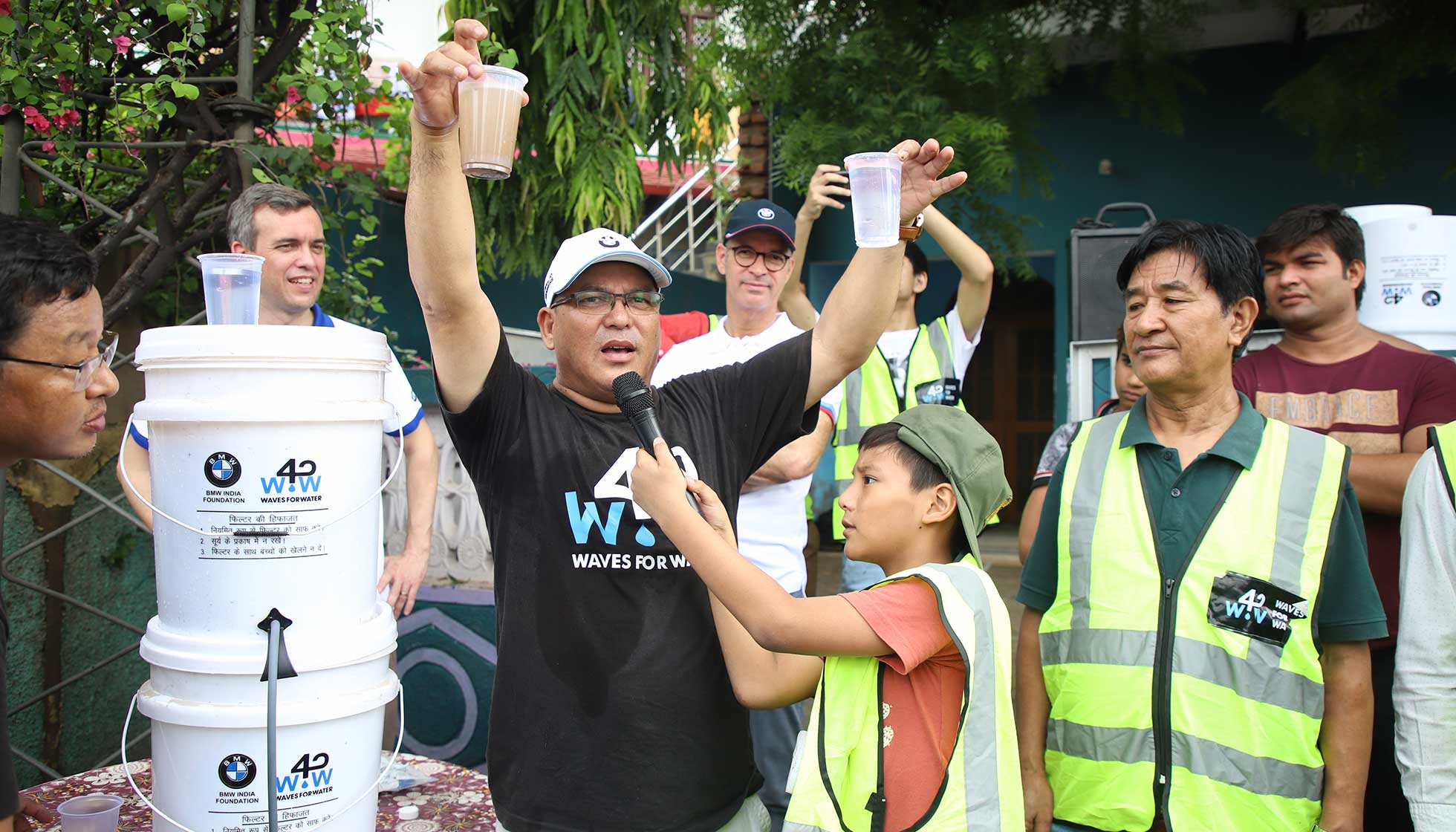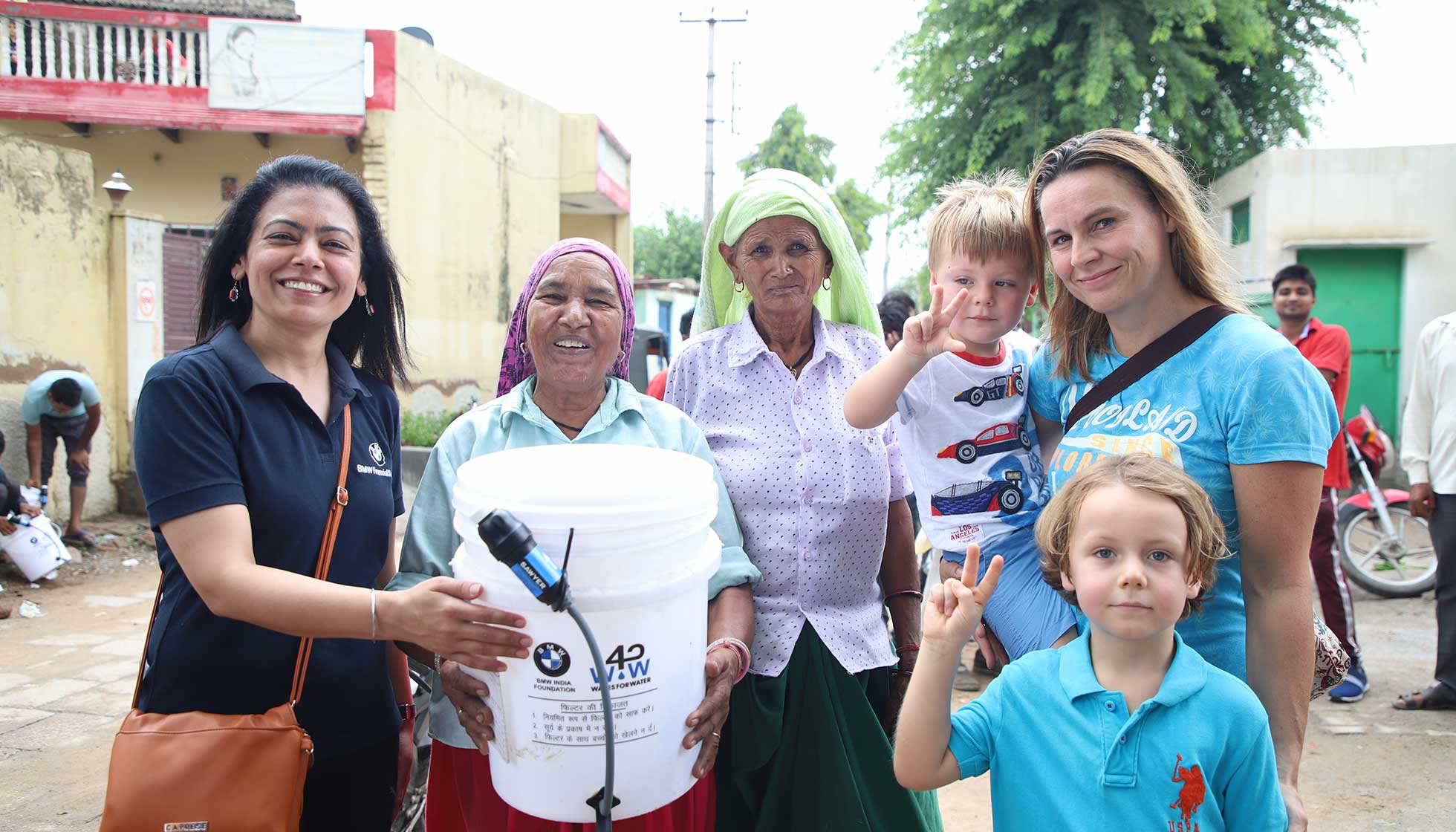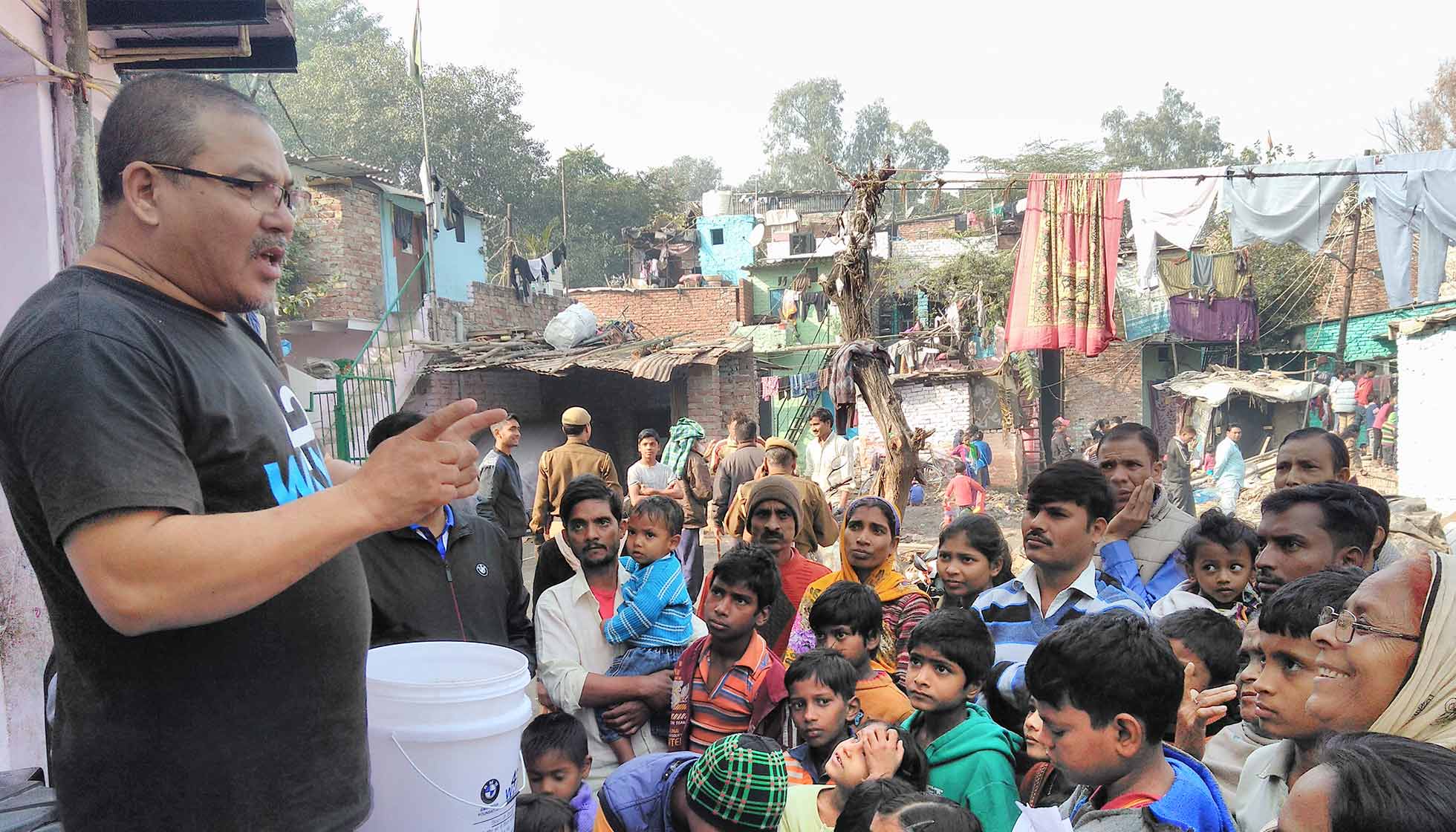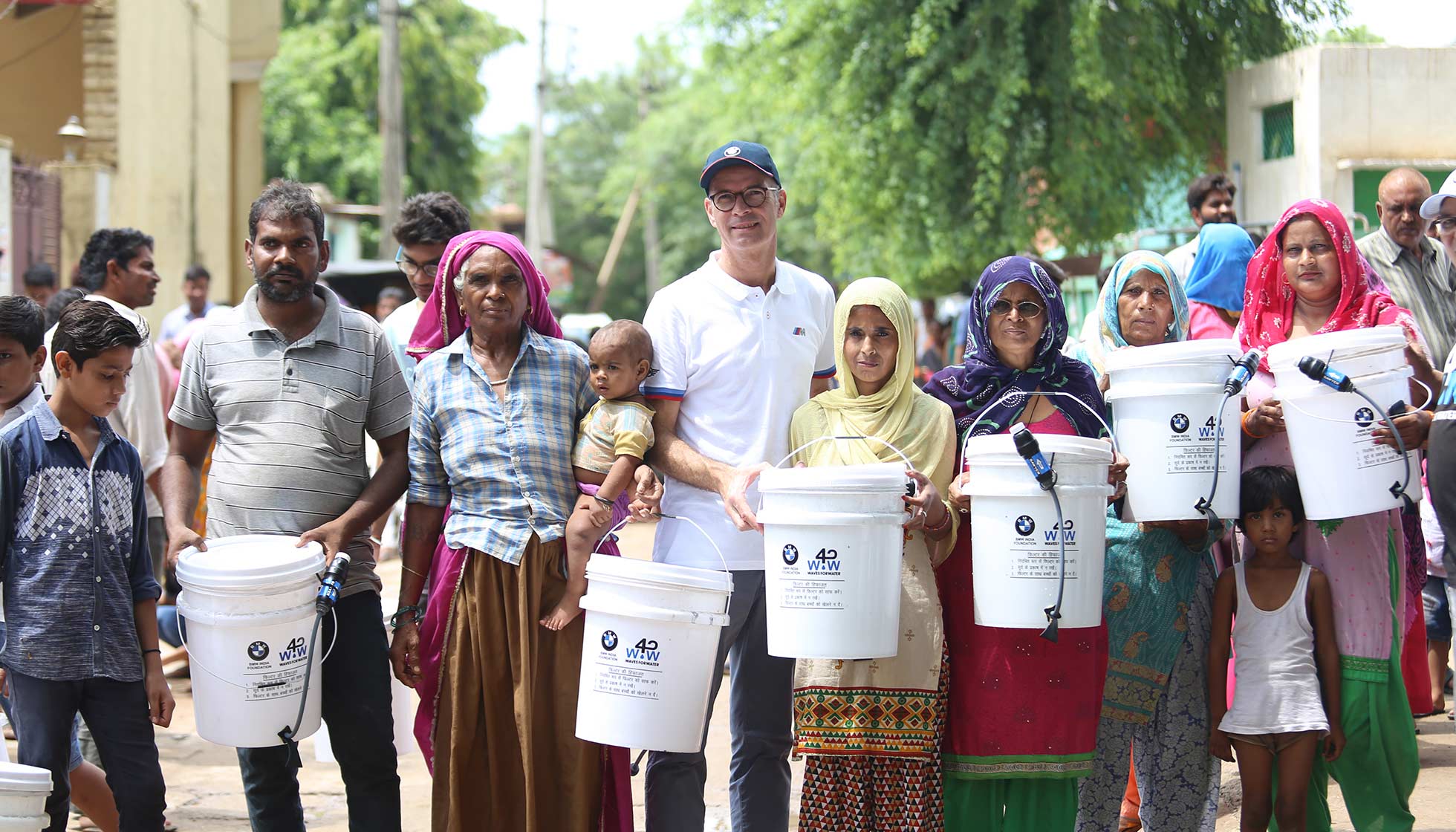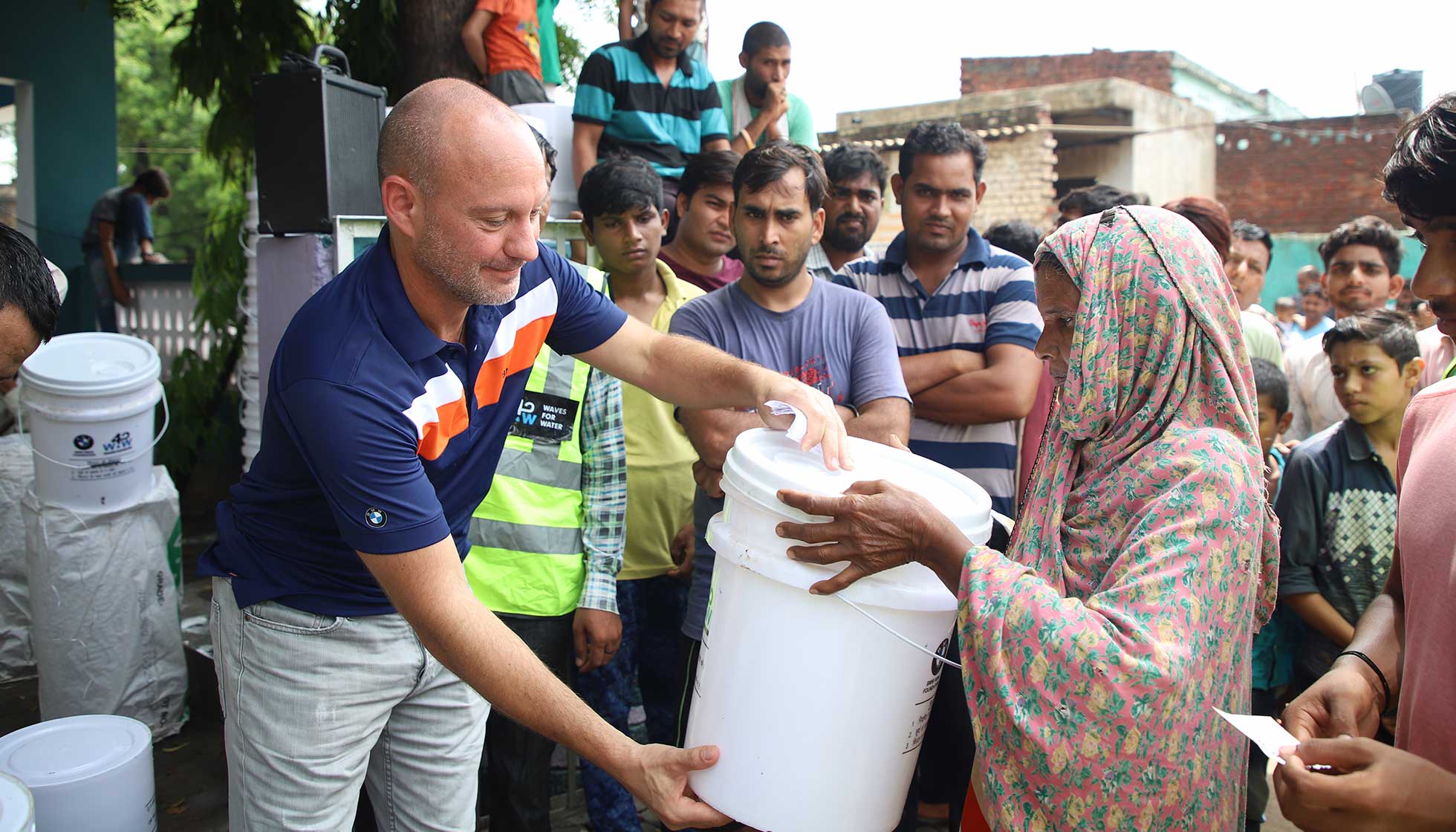 WATER FOR FUTURE
BMW India Foundation implements 'WATER FOR FUTURE' project which is envisioned to create permanent and sustainable sources of fresh water suitable for a range of human consumption needs through basic processing. Recently in 2020, the Foundation has created rain water harvesting structures in 5 Government schools in underprivileged rural areas of Haryana having very high ground salinity. As a result of this initiative, around 2000 students now get very clean drinking water round the year, which is leading to higher enrolment and retention in these school and is expected to contribute in yielding better academic results soon. BMW India Foundation is also augmenting underground water near BMW Plant Chennai by capturing run-off rainwater in the plant vicinity through 10 injection bore wells. This is expected to create fresh water reserves for future in a region that has recently started facing grave water scarcity affecting millions of people.