Lorem Ipsum
Lorem ipsum dolor sit amet, consectetur adipiscing elit, sed do eiusmod tempor incididunt
Offer 1
test
Lorem ipsum dolor sit amet, consectetur adipiscing elit, sed do eiusmod tempor incididunt ut labore et dolore magna aliqua. Ut enim ad minim veniam

Offer 2
test
Lorem ipsum dolor sit amet, consectetur adipiscing elit, sed do eiusmod tempor incididunt ut labore et dolore magna aliqua. Ut enim ad minim veniam

Test
Lorem ipsum dolor sit amet, consectetur adipiscing elit, sed do eiusmod tempor incididunt ut labore et dolore magna aliqua. Ut enim ad minim veniam
Test
Lorem ipsum dolor sit amet, consectetur adipiscing elit, sed do eiusmod tempor incididunt ut labore et dolore magna aliqua. Ut enim ad minim veniam
BMW COLLECTION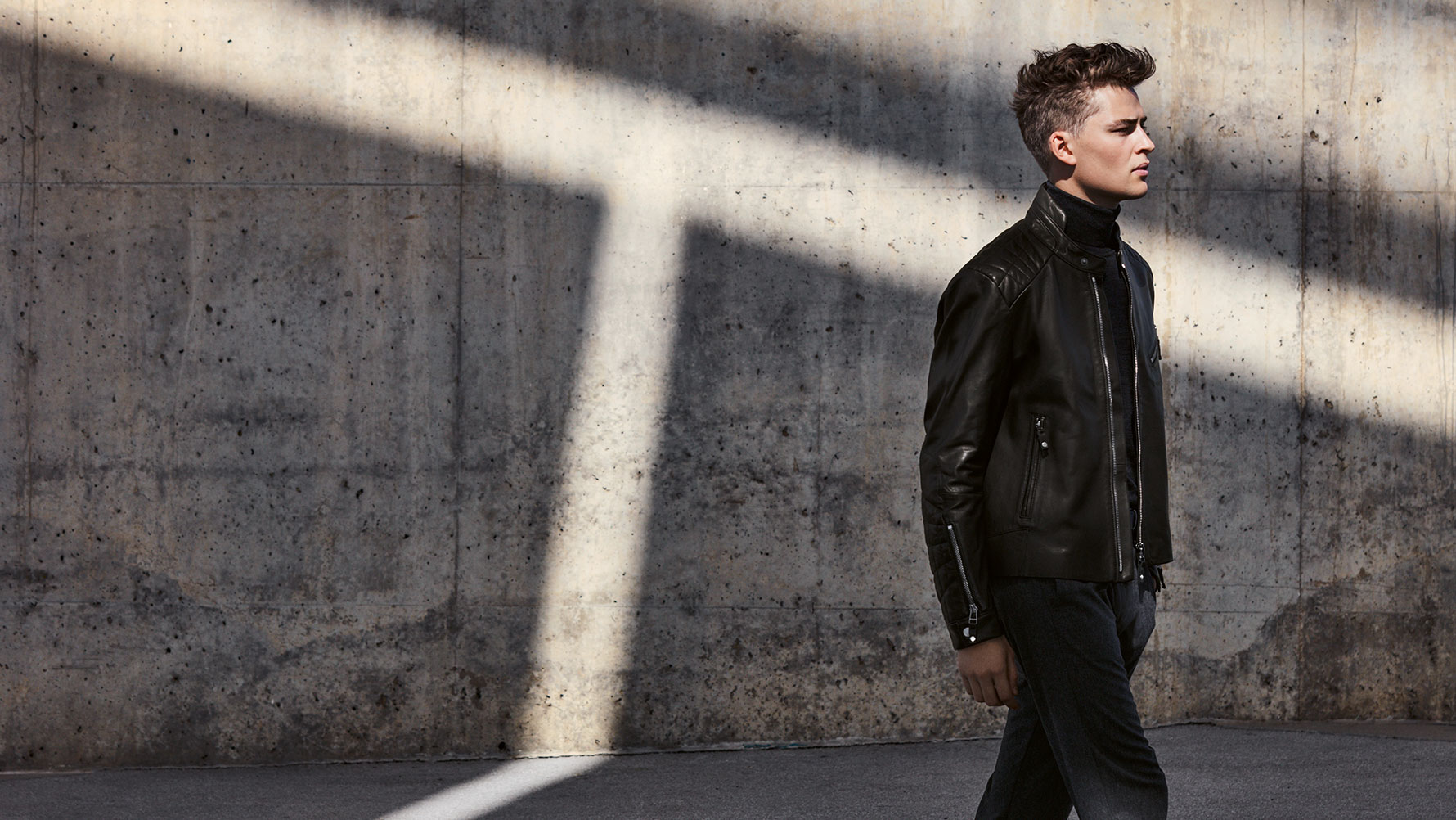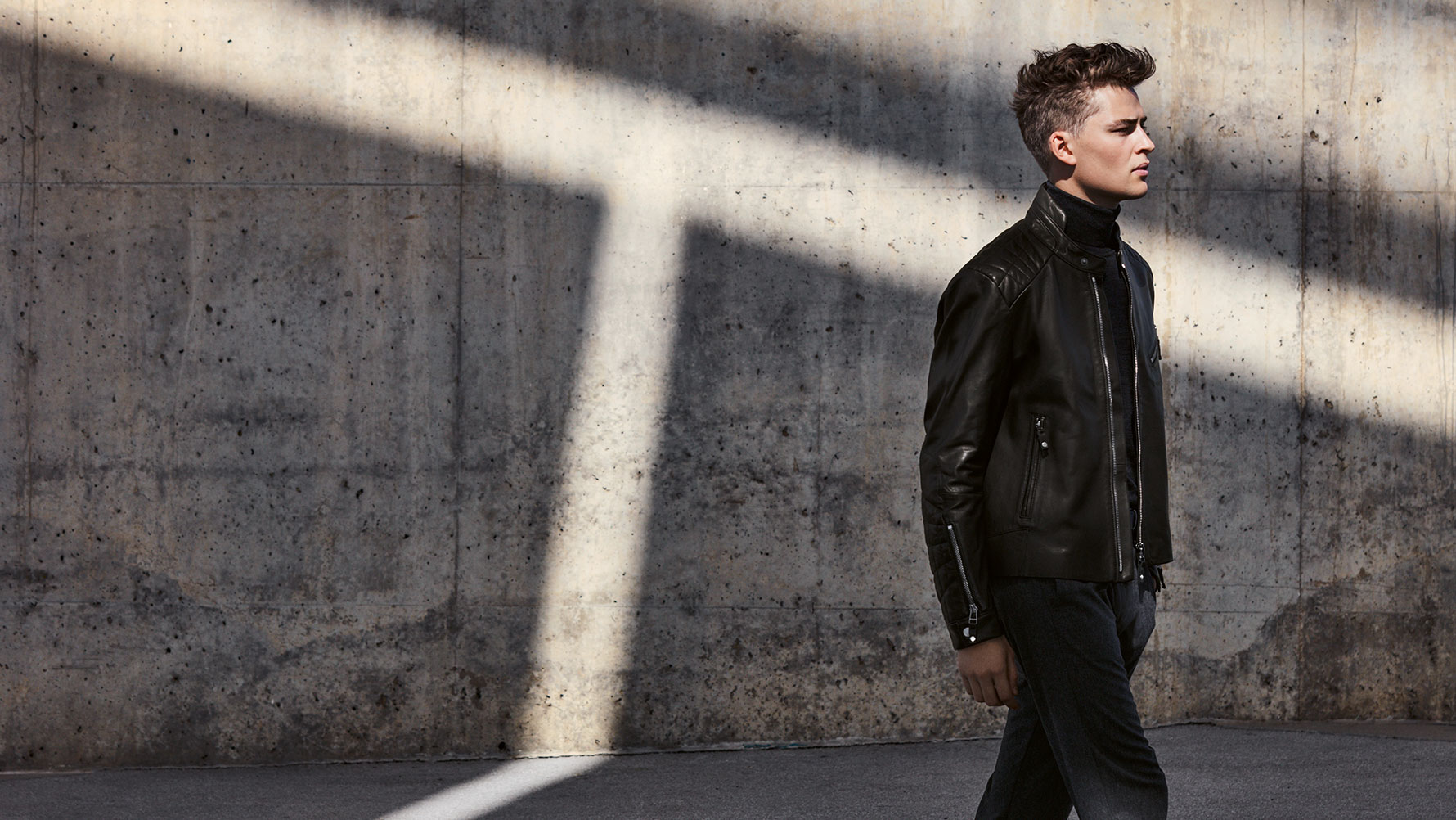 The BMW Collection is characterised by maximum wearing comfort, a high degree of functionality and urban, sporty style. The clothing and the accessories are perfect companions for life in the city.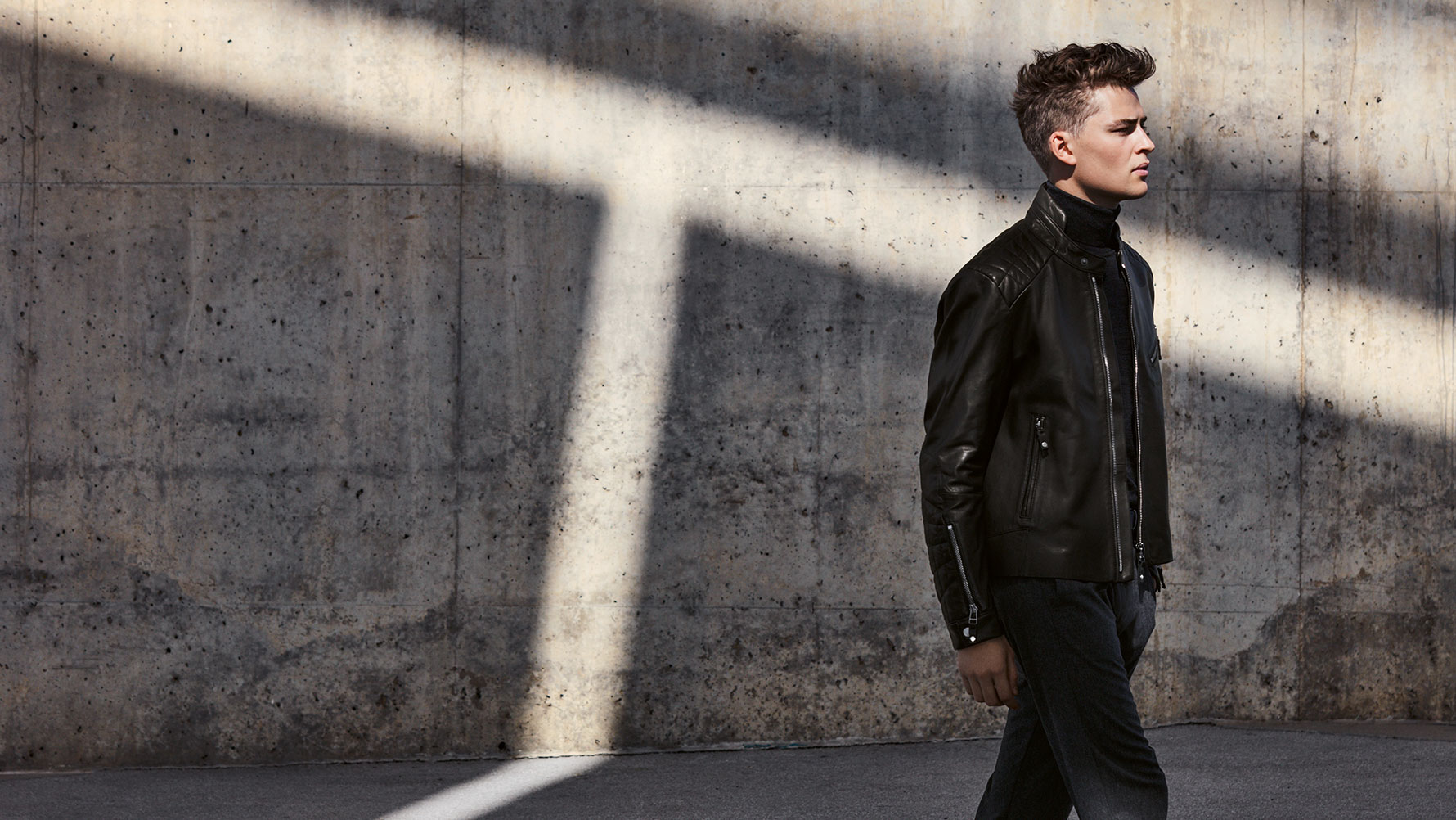 BMW M MOTORSPORT COLLECTION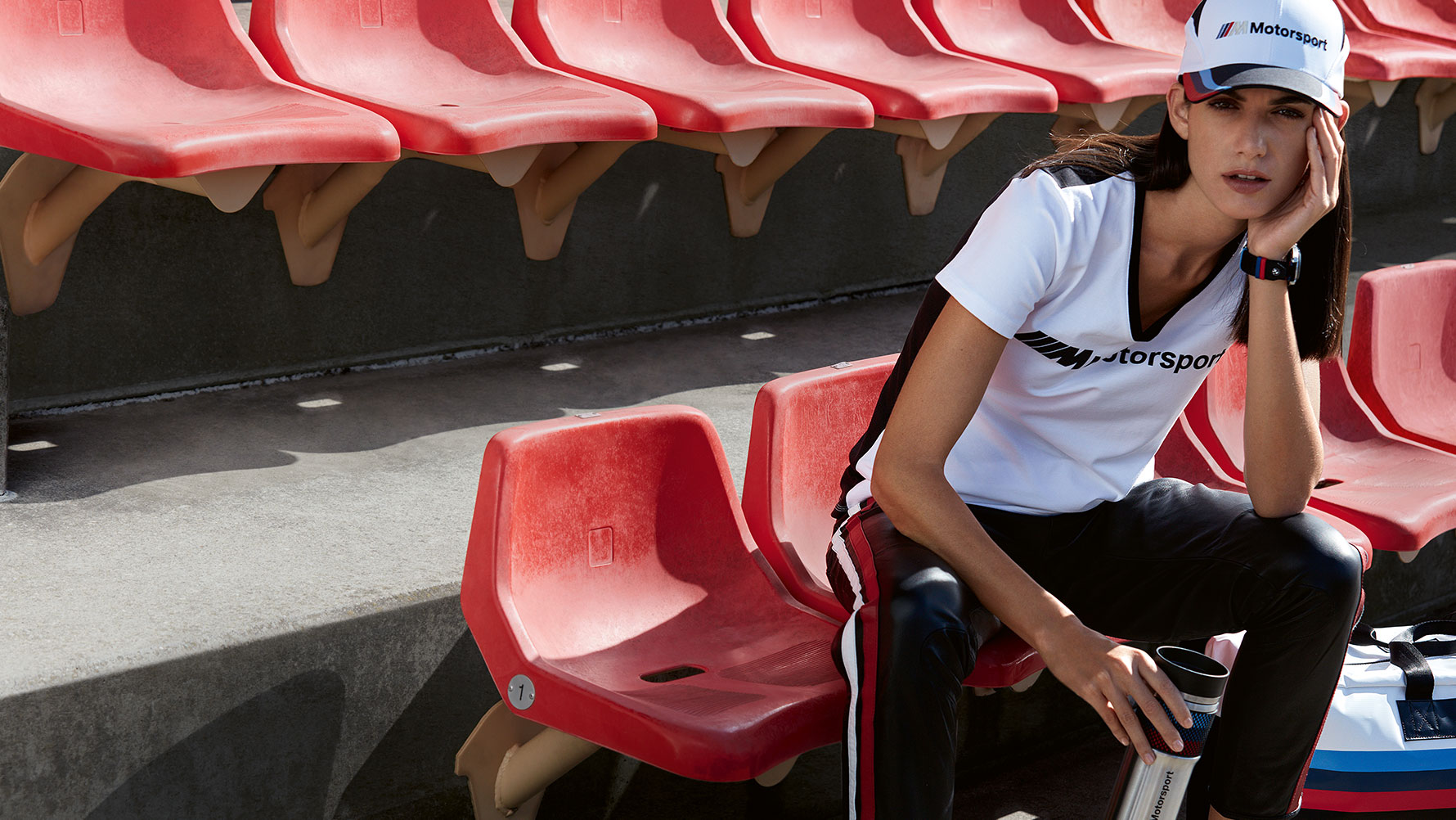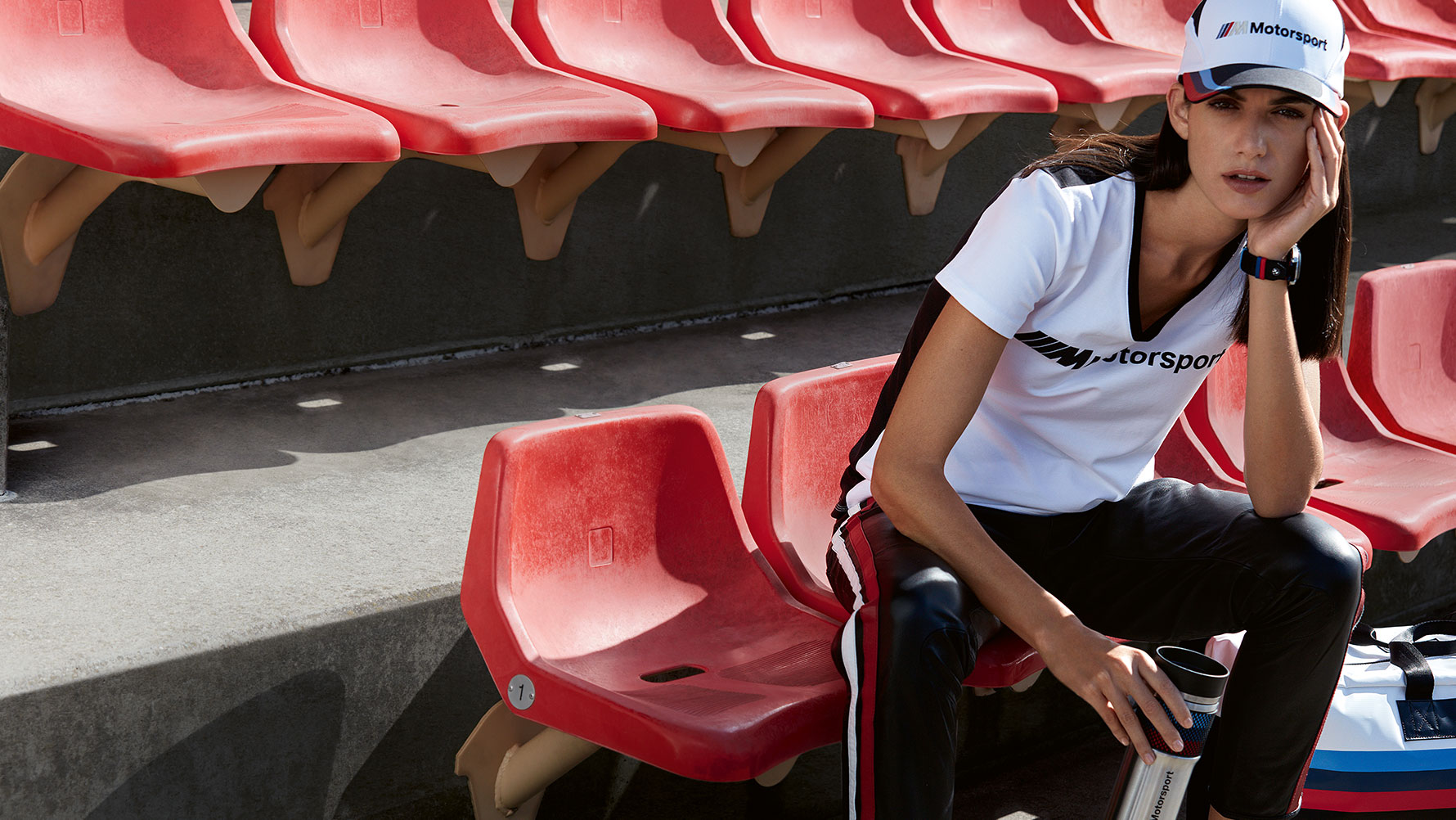 Inspired by the legendary BMW Motor Racing look, the articles from the collection are shown in a young and sporty style.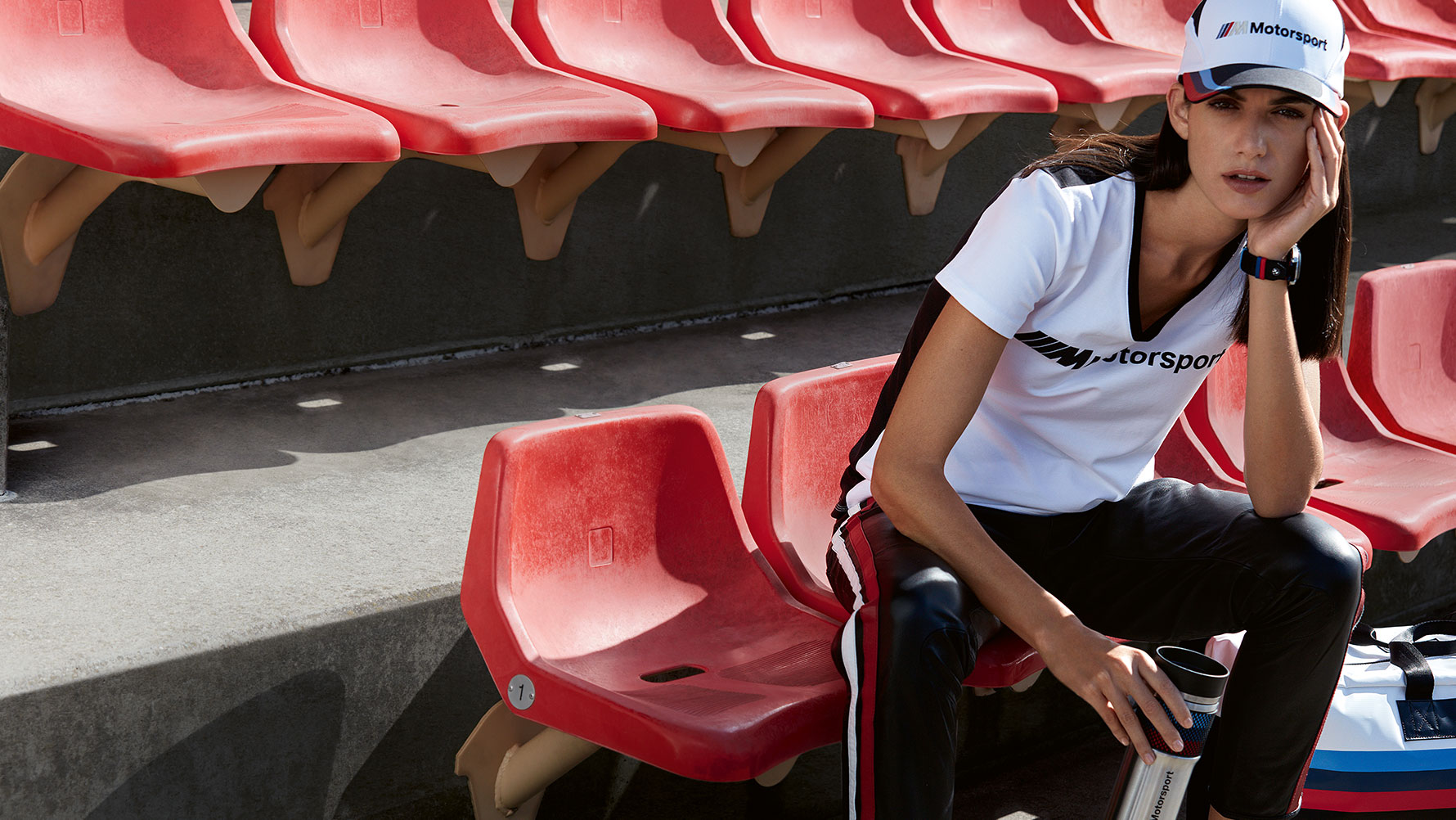 BMW BIKES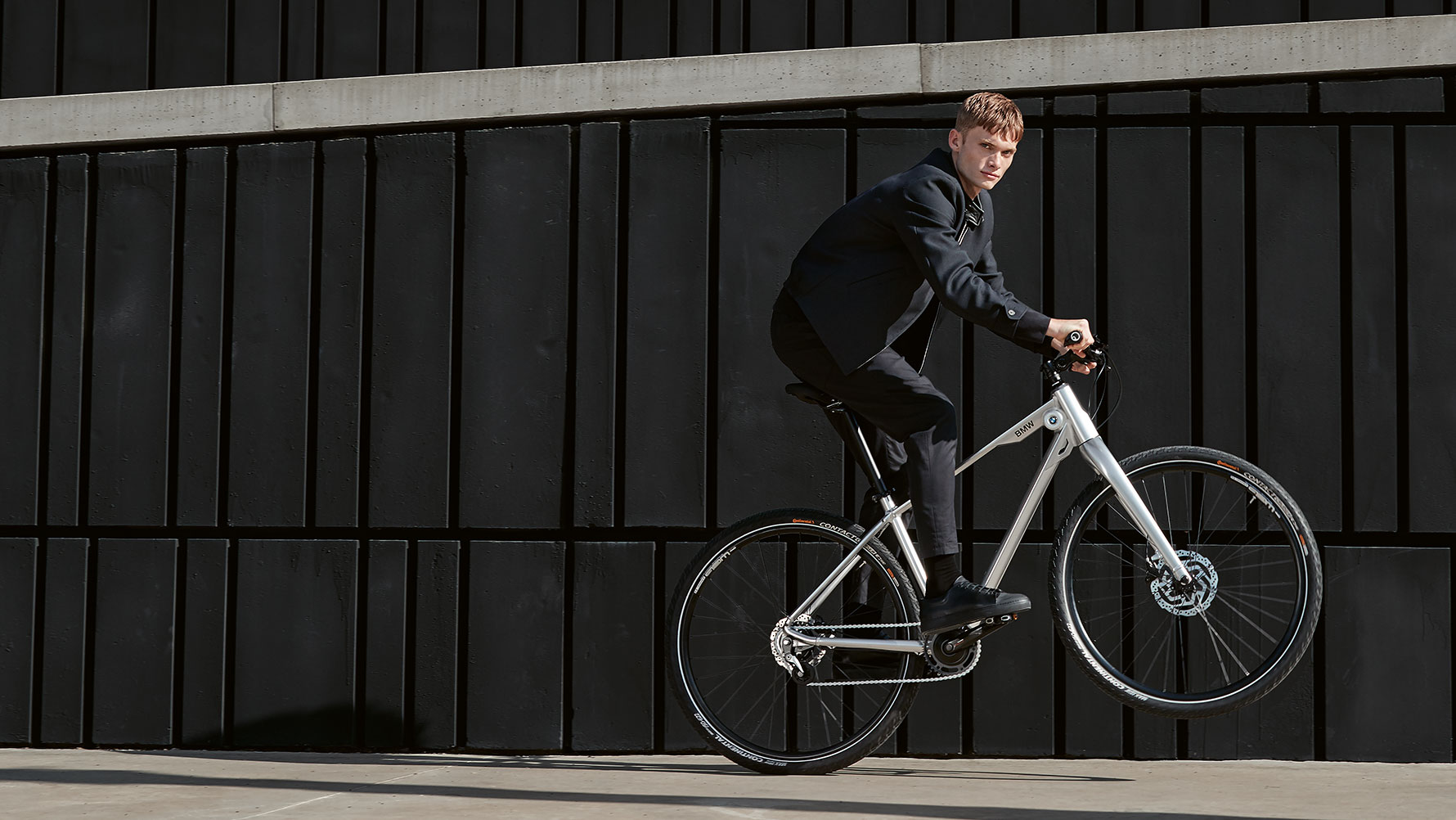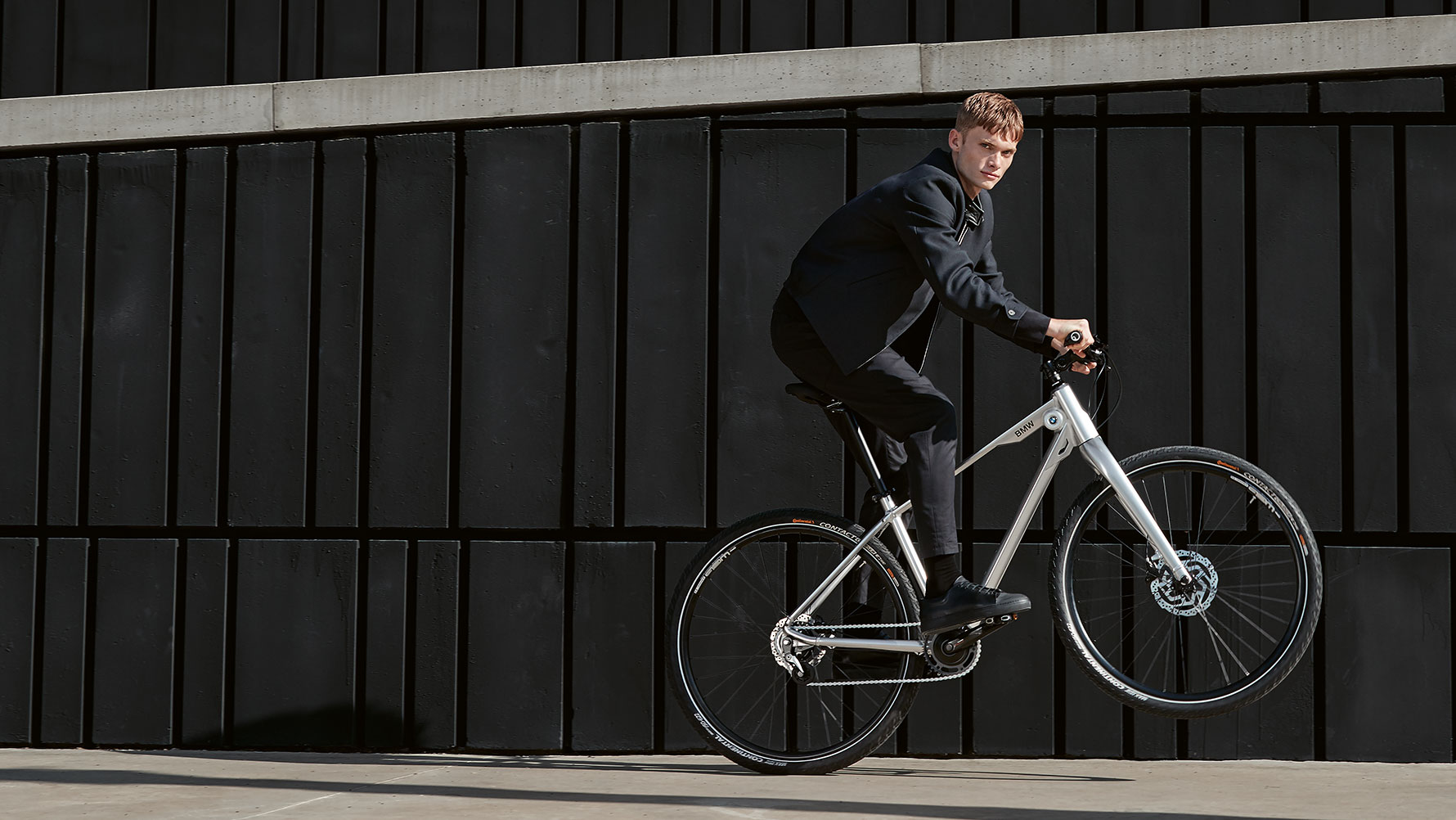 Mobility knows no limits. The innovative bikes reveal it – in a symbiosis of dynamics and perfect style.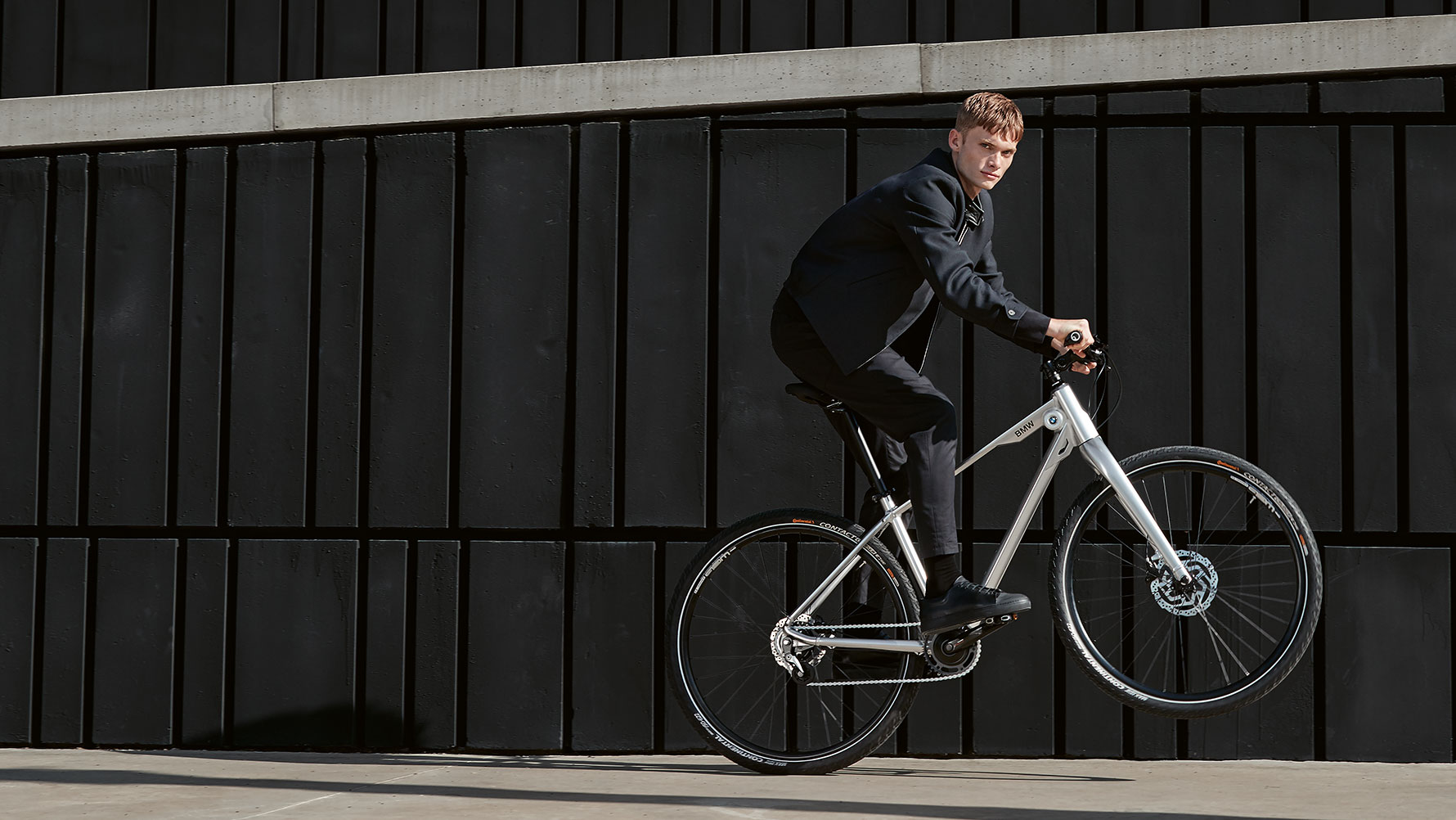 BMW GOLFSPORT COLLECTION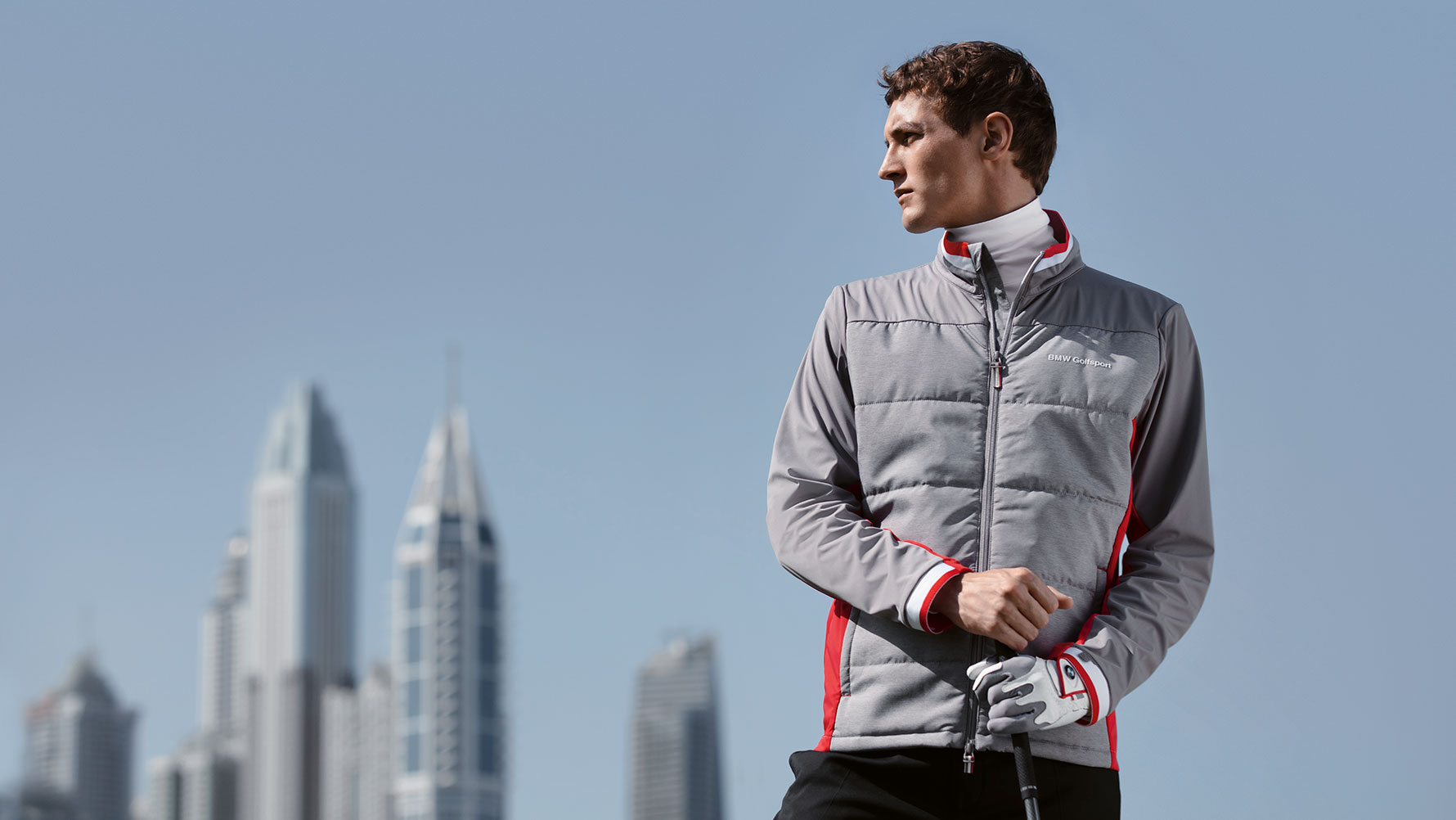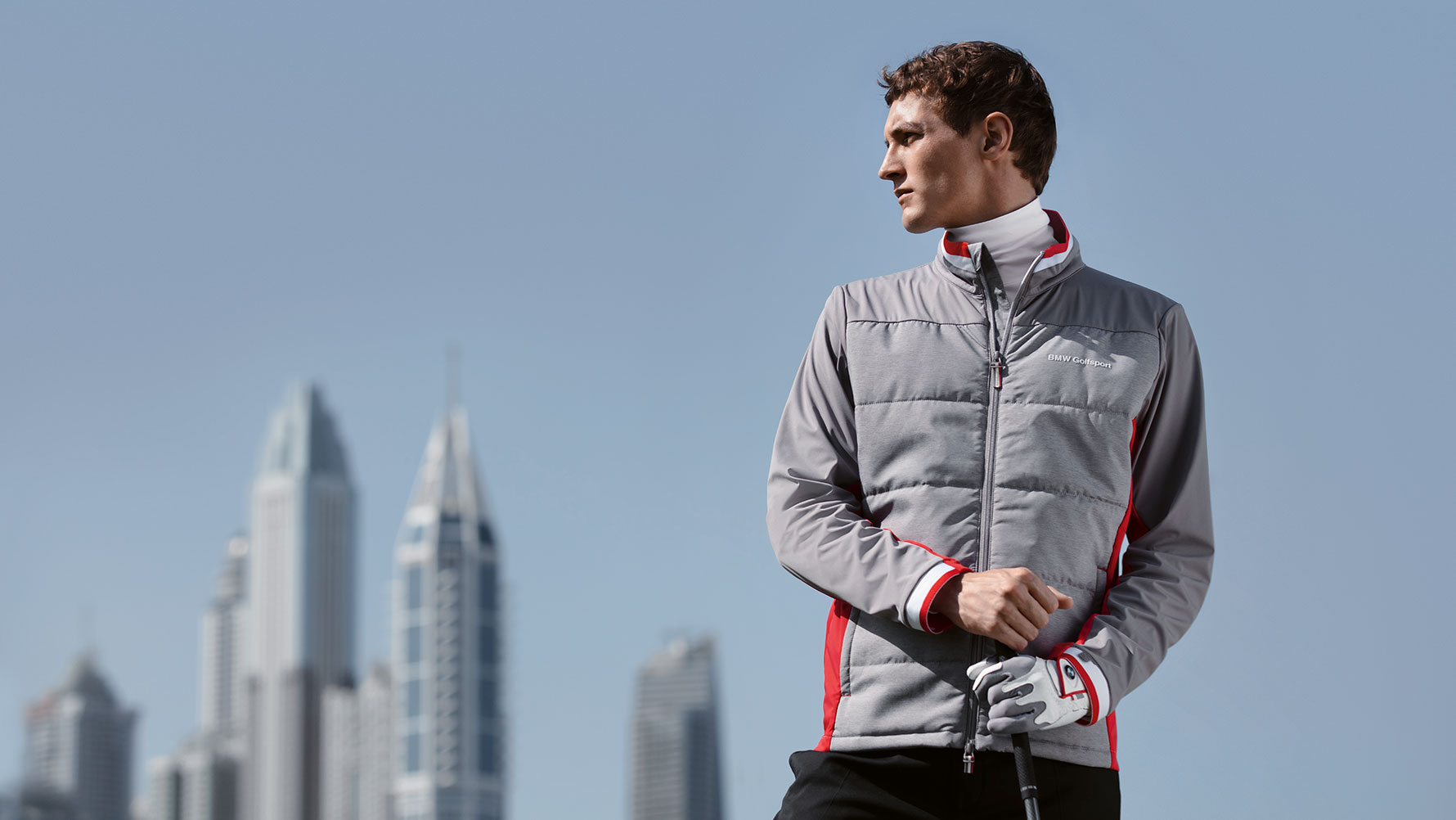 Functional equipment and fashionable colour-blocking characterise the distinctive look of the BMW Golfsport Collection.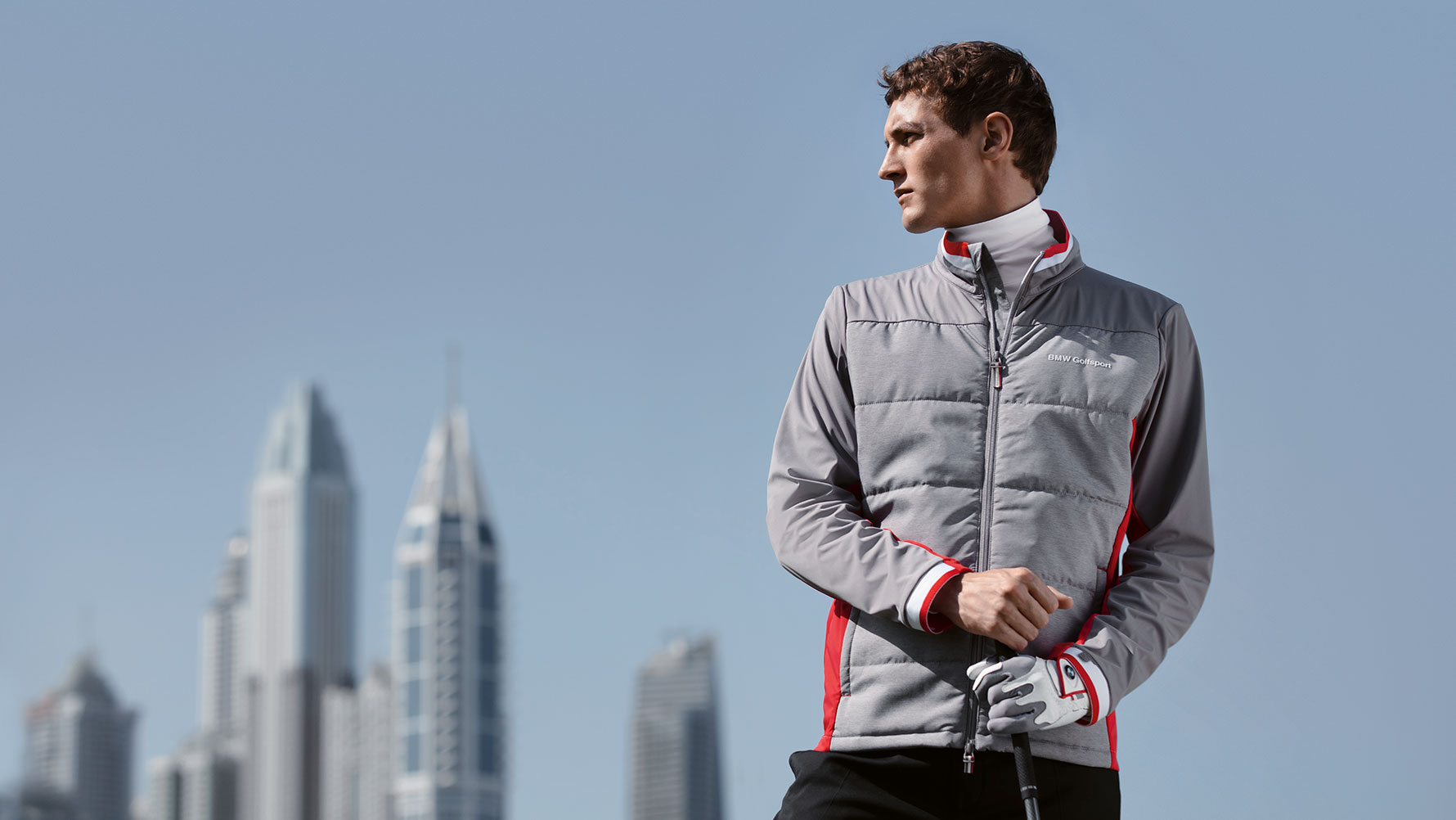 BMW CLASSIC COLLECTION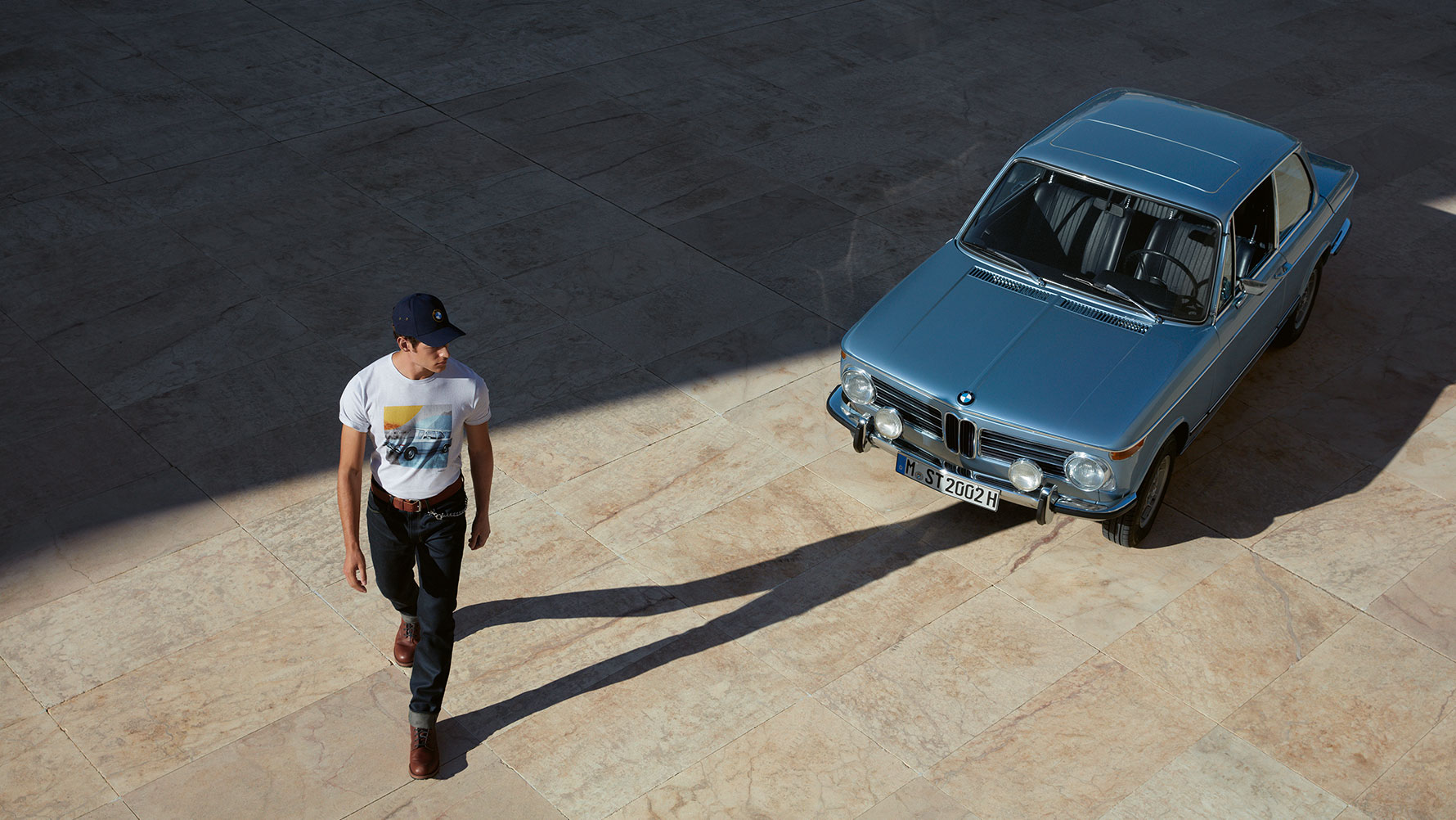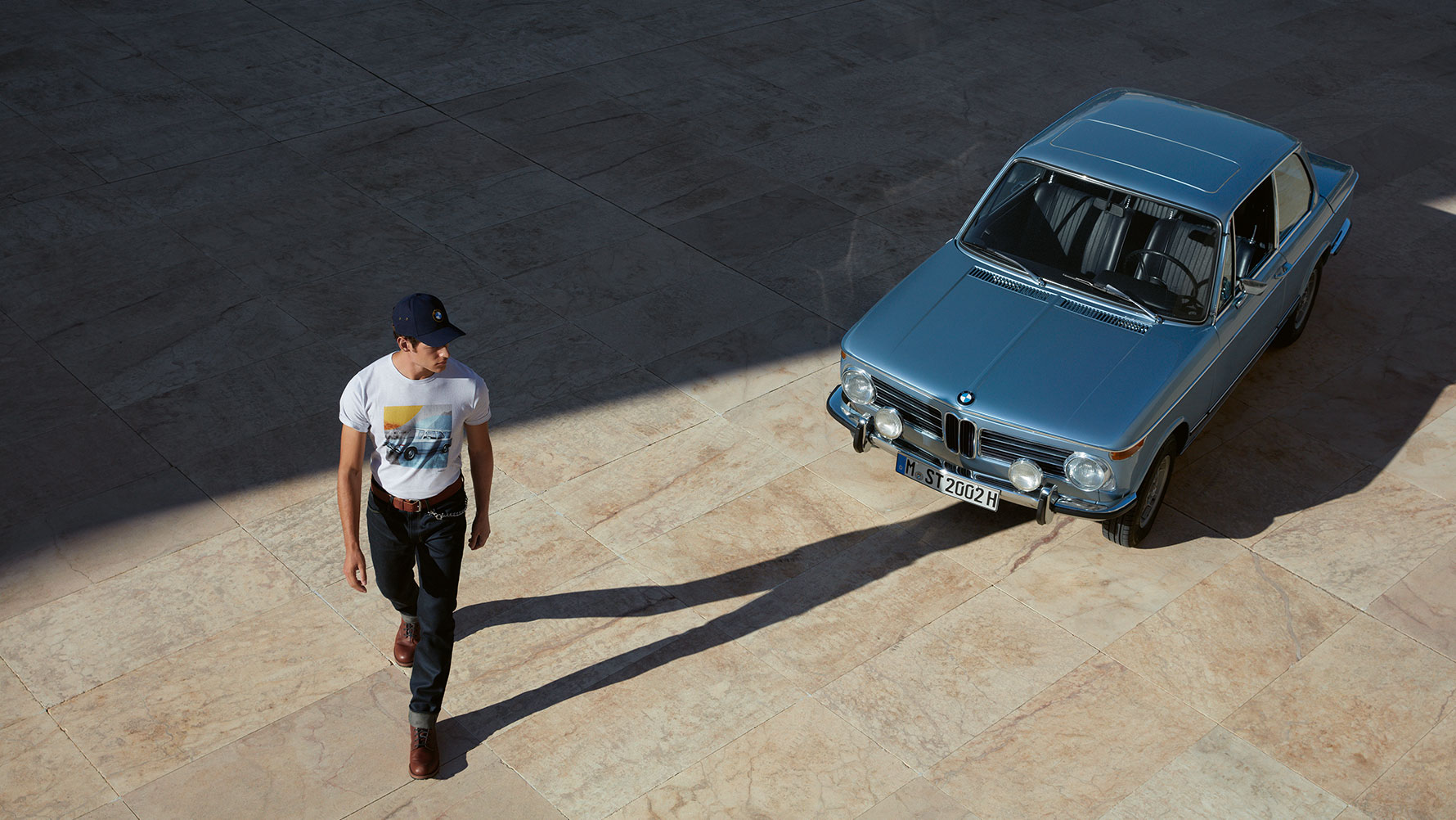 The iconic design presents itself as an homage to the legendary BMWs of bygone ages.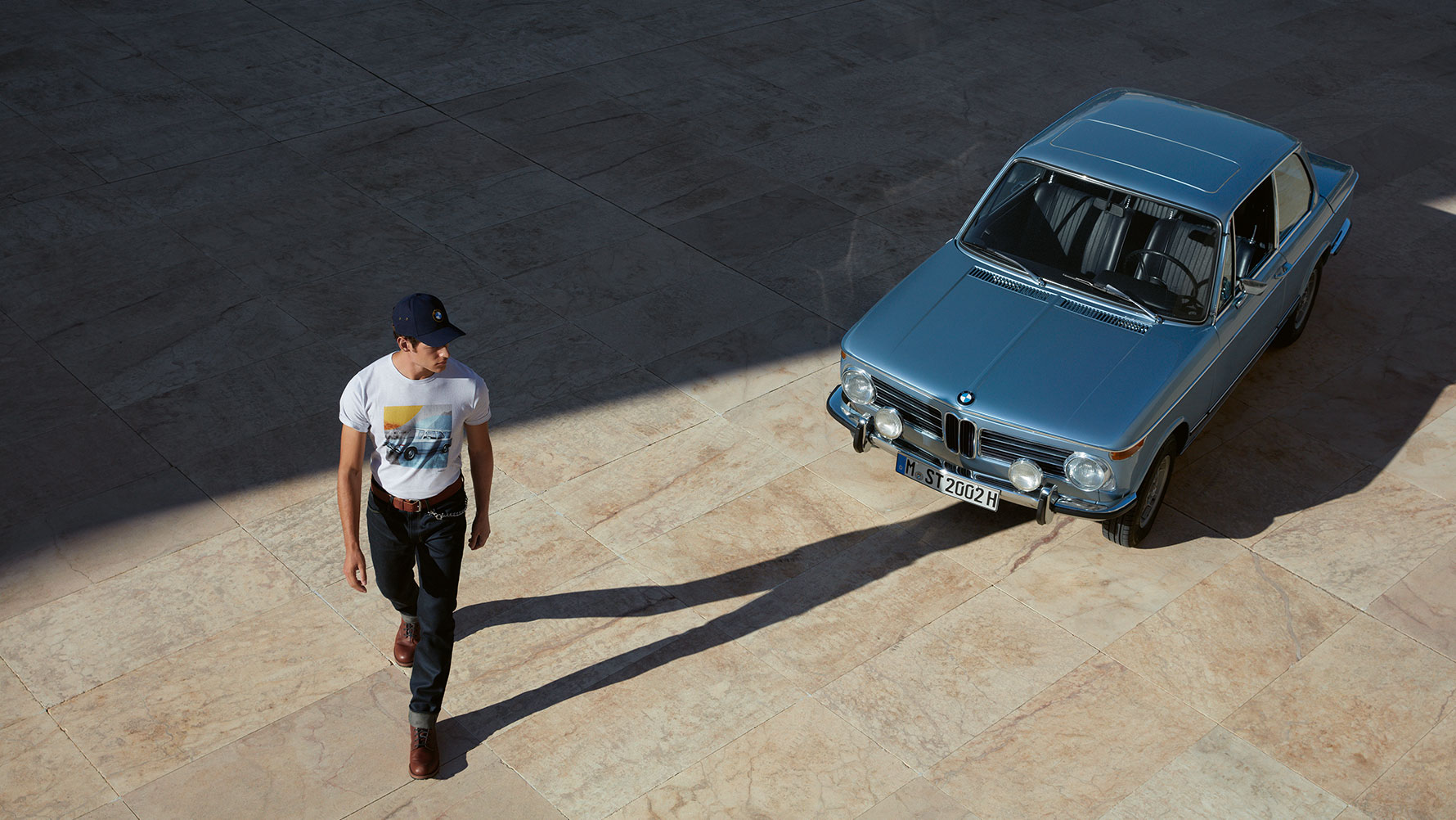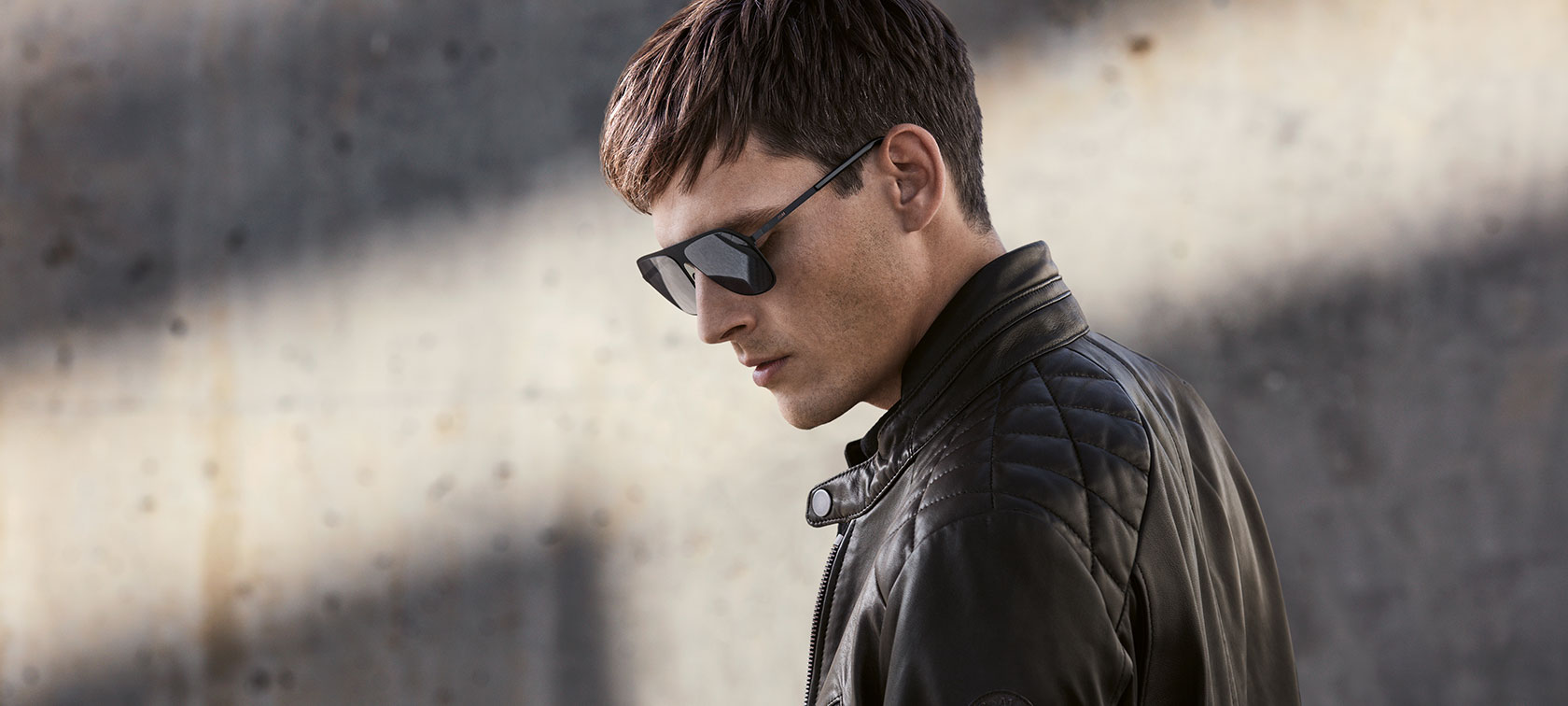 MODEL SUGGESTIONS FOR YOU
BMW 2 Series Gran Coupé
2 IRRESISTIBLE
Sporty, progressive exterior design
BMW TwinPower Turbo 2.0-litre 4-cylinder 190-HP diesel engine
Uncompromising, performance-oriented aesthetics
Fuel Economy in (km/l): 18.64
CO2 emissions in g/km: 142.0
BMW 7 Series
THE MAGNIFICENT
Starts from:
₹
13,790,020
Luxurious ambience through exclusive interior materials
BMW Executive Lounge
BMW TwinPower Turbo inline 6-cylinder petrol/diesel engine
Fuel economy in km/l: 15.13
CO2 emissions in g/km: 175
Athletic exterior with distinctive coupé shape
Exceptional performance thanks to 265 hp and 620 Nm Torque
Sporty and elegant interior with Sensatec dashboard
Fuel economy in km/l: 16.55
CO2 emissions in g/km: 160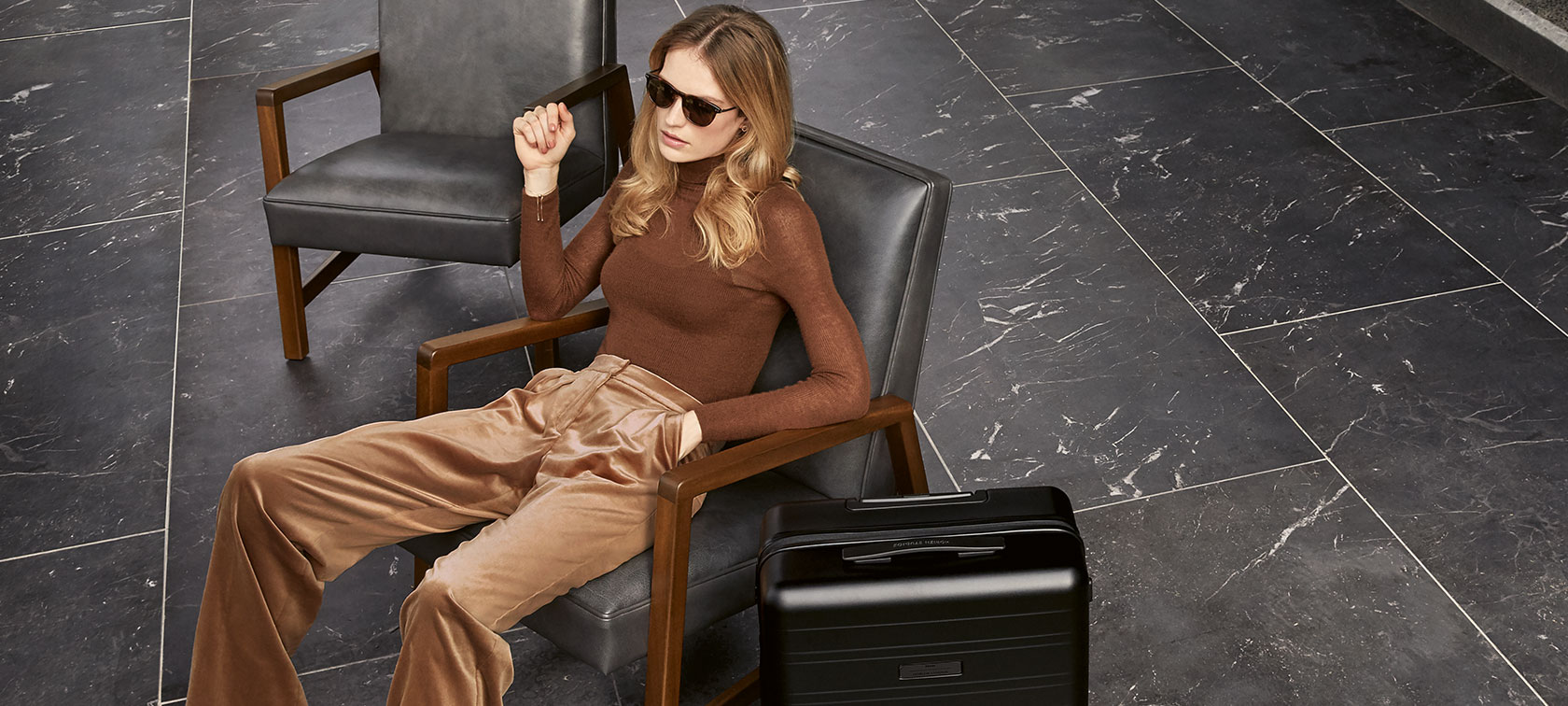 1. BMW ICONIC SUNGLASSES.

Aviator style with mirrored lenses and 100% UV protection in filter category 3. BMW logo buttons on the frame; the sunglasses come complete with a snap case and a cleaning cloth.

2. HORIZN STUDIOS FOR BMW TROLLEY.

High-tech polycarbonate hard shell trolley with integrated power bank. With 360° castors in BMW wheel design, luggage tag, height-adjustable telescopic handle and TSA approved lock.
BY YOUR SIDE, WHEREVER THE ROAD TAKES YOU.
BMW Service, Accessories and Lifestyle.