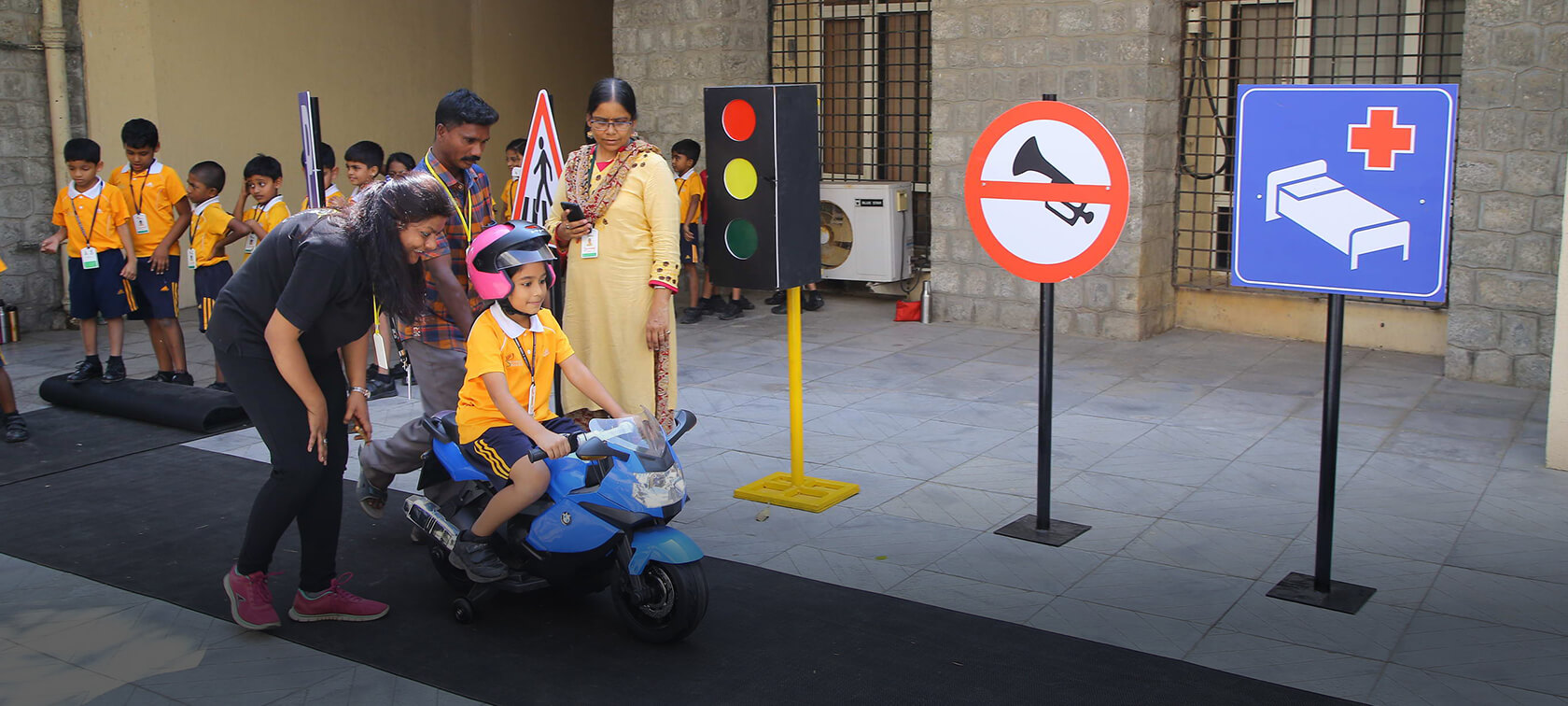 BMW India Foundation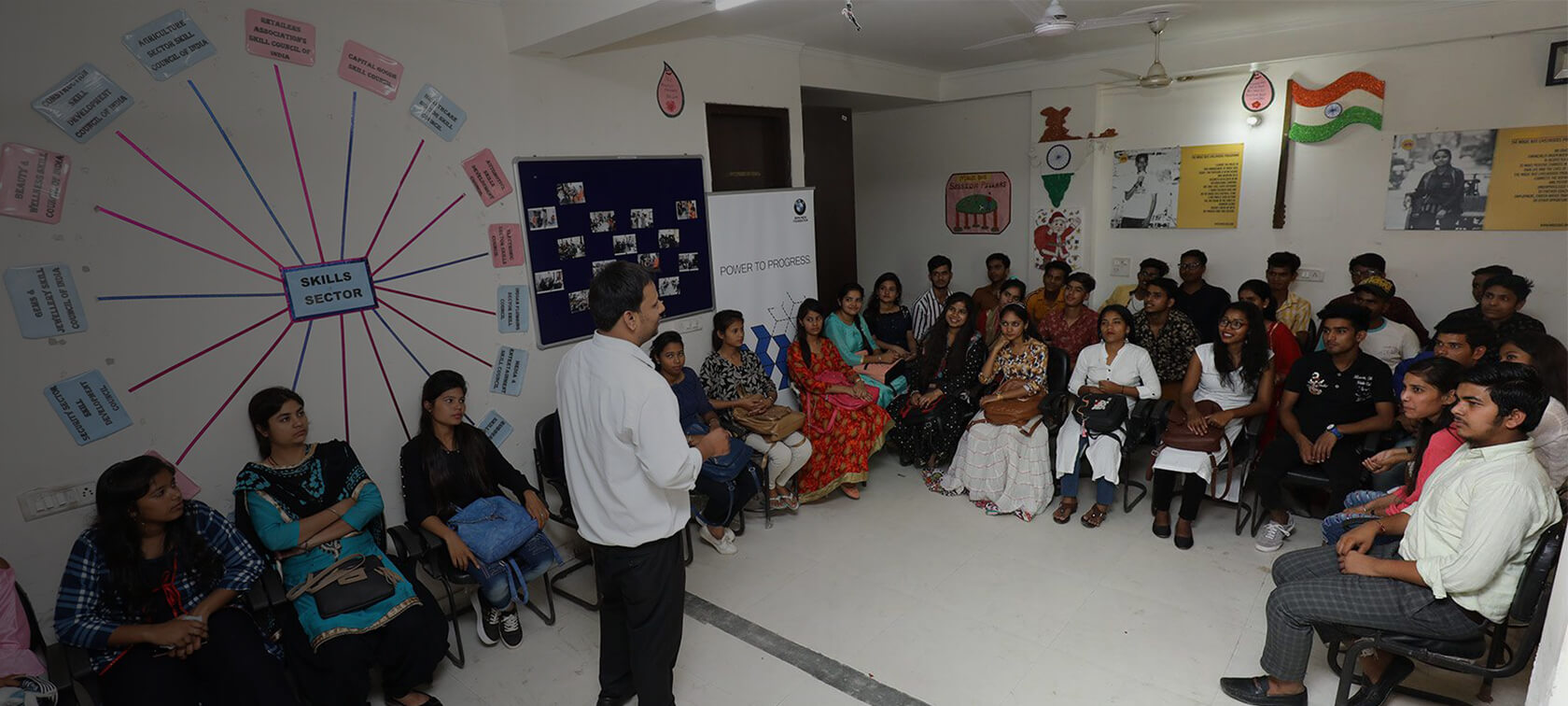 BMW India Foundation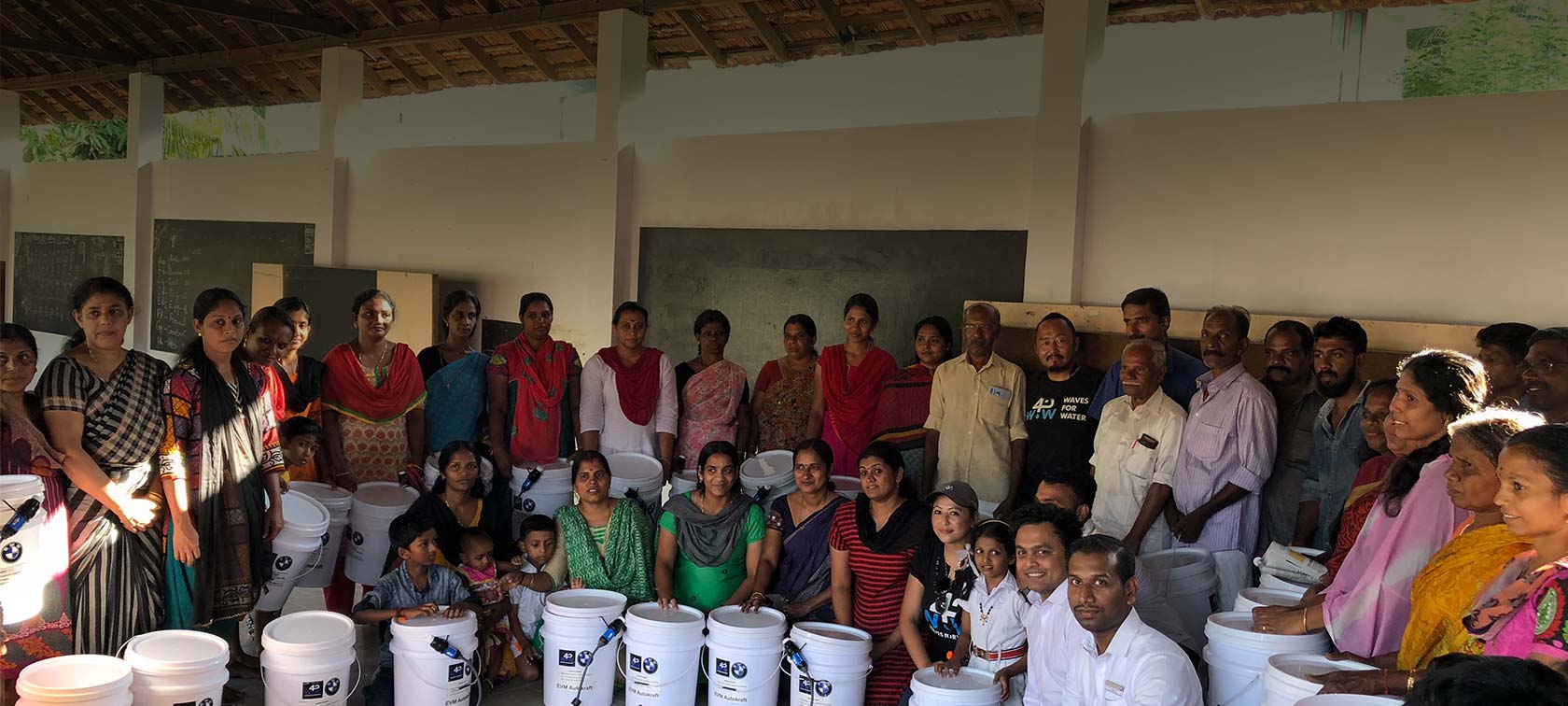 BMW India Foundation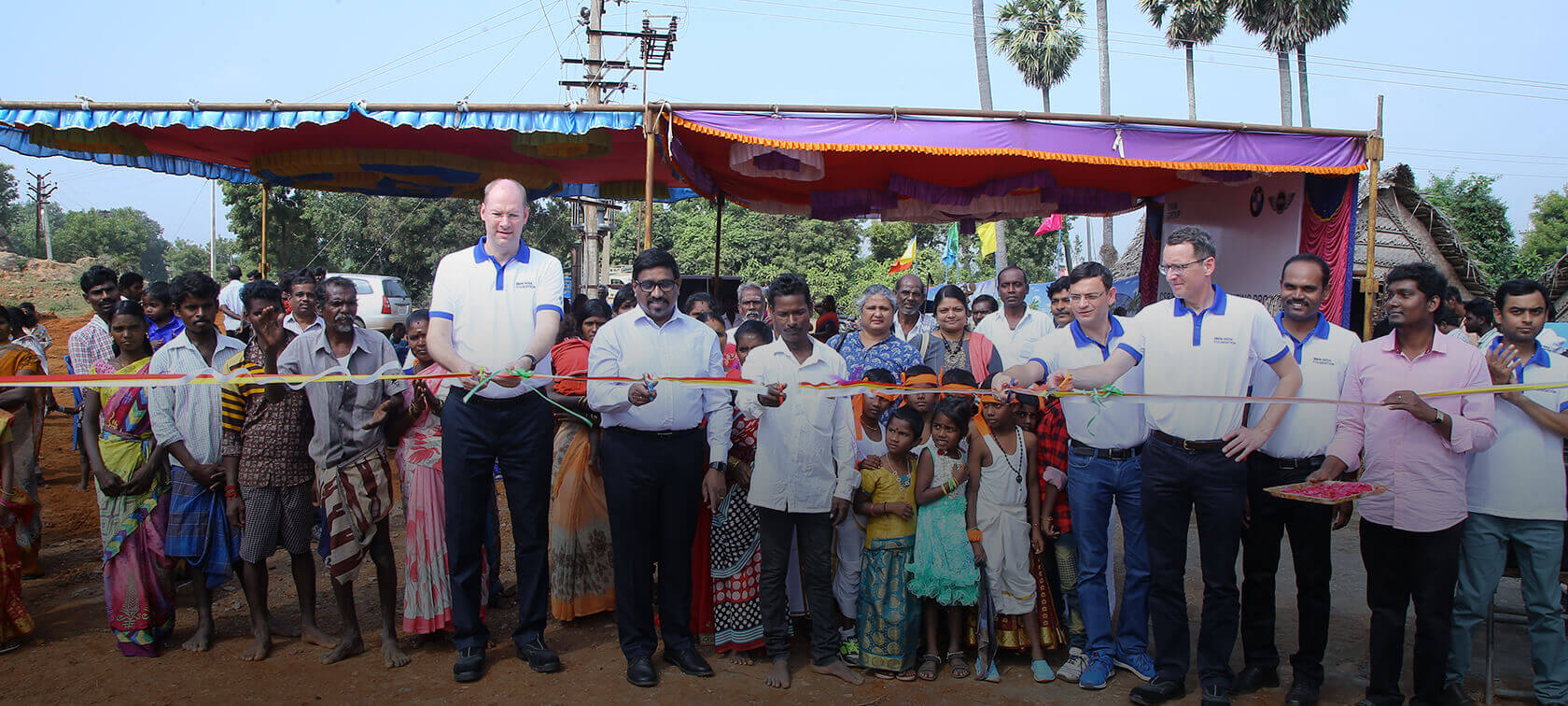 BMW India Foundation
The success of the BMW Group has always been based on long-term thinking and responsible action. We are committed to ecological and social sustainability throughout the value chain.
Corporate Citizenship forms an integral part of the Group's vision. It is not only an indispensable part of our culture and rich heritage but also defines ourselves as a company. The broad focus areas of our Corporate Social Responsibility (CSR) include intercultural innovation, social inclusion, responsible use of resources, skill development, and road safety.
The BMW India Foundation has been set up with the objective of driving the social agenda of BMW Group India. The Foundation offers a common platform to implement various CSR programs on behalf of Group entities in India. It will not only carry forward the ongoing engagements but also constructively engage with diverse stakeholders to scale up impact and achieve the intended social objectives for the benefit of all.
Through BMW India Foundation, we remain committed to "Make India" in addition to "Make in India".


Read more
The BMW India Foundation was formed in 2018 to consolidate the CSR projects of BMW Group India's associated companies as well as drive forward and deeper the agenda of CSR on behalf of the BMW Group entities in India. The BMW India Foundation has been set up with the objective of implementing Corporate Social Responsibility (CSR) programs on behalf of BMW Group Entities in India - National Sales Company (NSC); Financial Services and Leasing.
The Foundation will continue to carry forward the existing engagements already undertaken by the BMW Group India entities and will endeavour to significantly scale them up, to achieve the intended benefits. The Foundation will aim to drive the corporate citizenship agenda forward through long term commitment for the projects and deeper association with the implementation partners for more positive impact.
Read more
BMW INDIA FOUNDATION - VISION AND MISSION.
BMW India Foundation is committed to enhancing the lives of people in India through innovative and sustainable solutions to pressing social issues, thus, creating a better future.

Read more