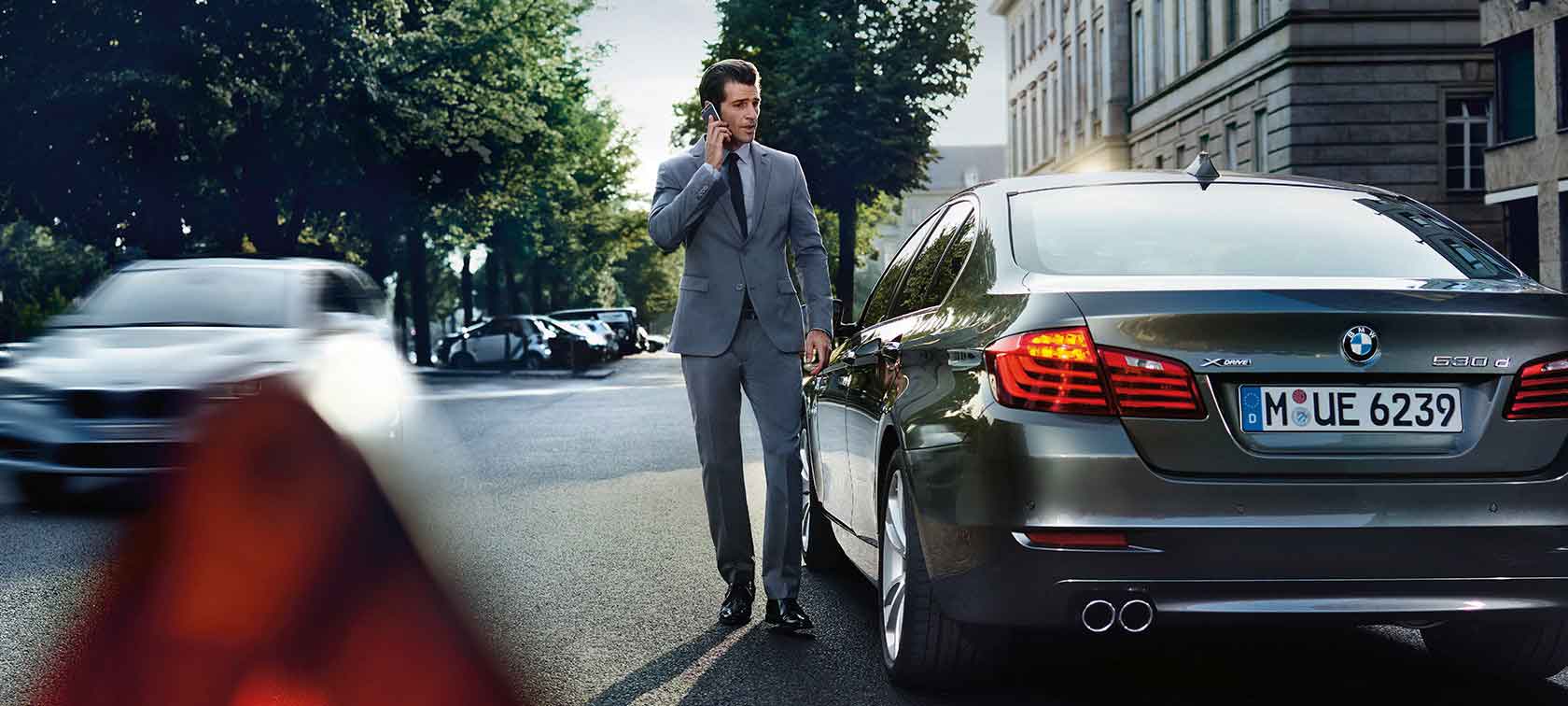 IN AN EMERGENCY TRUST IN A RELIABLE PARTNER.
IN AN EMERGENCY TRUST IN A RELIABLE PARTNER.
BMW BREAKDOWN AND ACCIDENT MANAGEMENT.
In expert hands round the clock: enjoy driving pleasure, safety and a high level of comfort with your BMW. Our BMW Breakdown and Accident Management make sure you're also well taken care of in emergencies. 365 days a year, 24 hours a day for 1 year. Just contact your BMW Mobile Service if you need on-the-spot breakdown assistance: we'll send a BMW Servicemobile or arrange for roadside assistance through selected cooperation partners. If necessary, we'll also organize a taxi or hotel reservation. In the event of an accident, the specialists from BMW Accident Management are there for you. They know exactly what needs to be done and will have you back on the road in no time. Wherever your journey takes you, you're never alone with BMW Breakdown and Accident Management.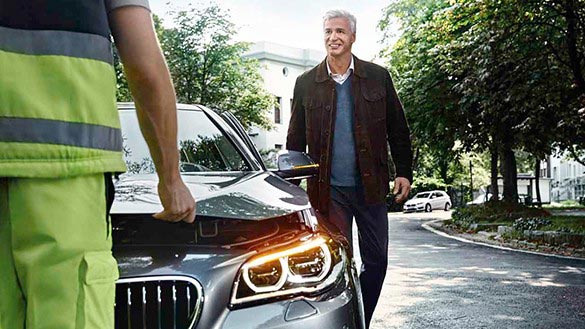 CLOSE AT HAND. EVEN WHEN YOU ARE FAR AWAY.
BMW Mobile Service.
It is always a great joy for you to be on the move with your BMW. And this joy will not let you down even when you are stuck. No matter what day or time, simply contact BMW Mobile Service. Then you'll soon be taking the road again.
When you need breakdown assistance on site, we can arrange either a BMW Servicemobile or support by qualified cooperation partners quickly and reliably and, if necessary, a lot more besides, such as towing service, taxi and hotel accommodation. With our wide range of additional mobility services you will be carrying all the advantages on board.

Helpline: 1800 103 2211
HELP WHEN YOU NEED IT.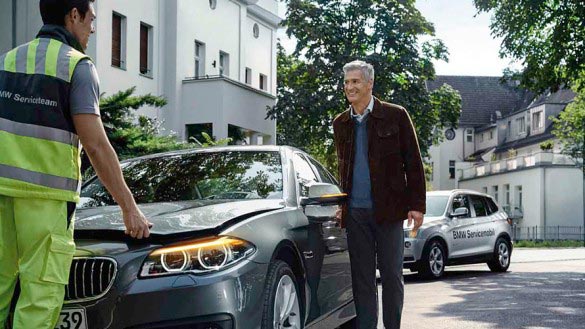 HELP WHEN YOU NEED IT.
BMW Mobile Service.
BMW is always there for you – even in the unlikely case of your car breaking down. Qualified help and technical assistance are available either by phone or on site. Immediate assistance is provided by specially trained BMW experts. You can always rely on their competence in the event of a breakdown.
Our help centre can be reached 24 hours a day, 365 days a year.
JUST IN CASE.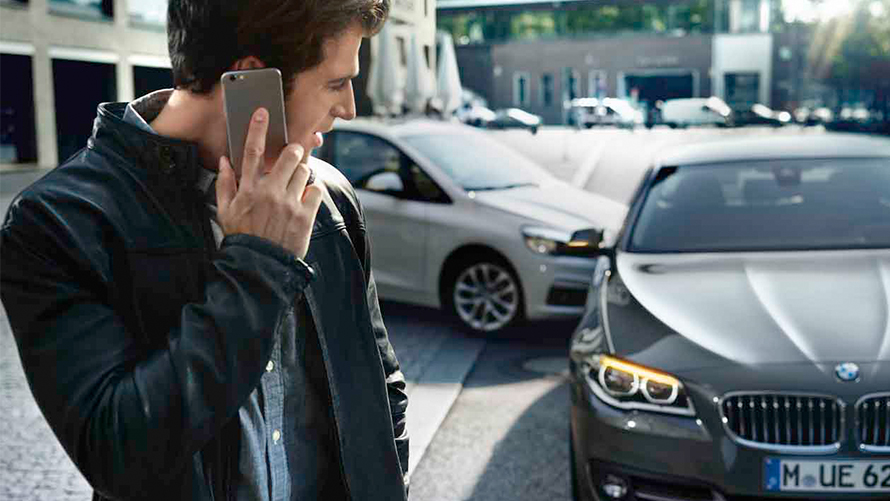 JUST IN CASE.
BMW Mobility Services.
Professional help is just a phone call away: simply dial the Mobile Service number and you'll be connected with a trained employee who can often help sort things out there and then. And if this isn't possible, you can rely on the extensive range of additional services to keep you mobile.