BMW xDRIVE EXPERIENCE
The BMW xDrive Experience offers adventurers and BMW X enthusiasts the perfect way to experience the eclectic range of BMW X Sports Activity Vehicles in their element. Each edition of the BMW xDrive Experience features a specially designed course in the city that the event is being hosted in.
As the participants take a thrilling detour of the course in a dominating BMW X SAV, they get to experience first-hand the powerful handling, luxurious comforts and unparalleled dynamics of their chosen Sports Activity Vehicle in a challenging but controlled environment.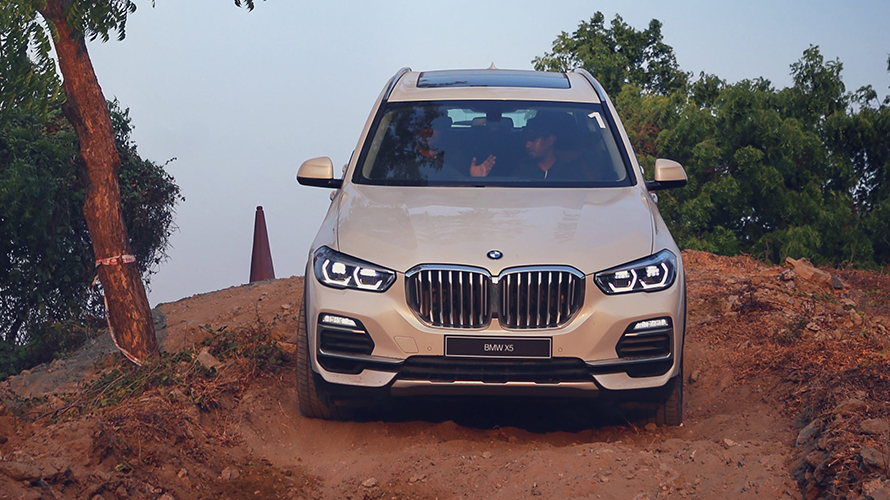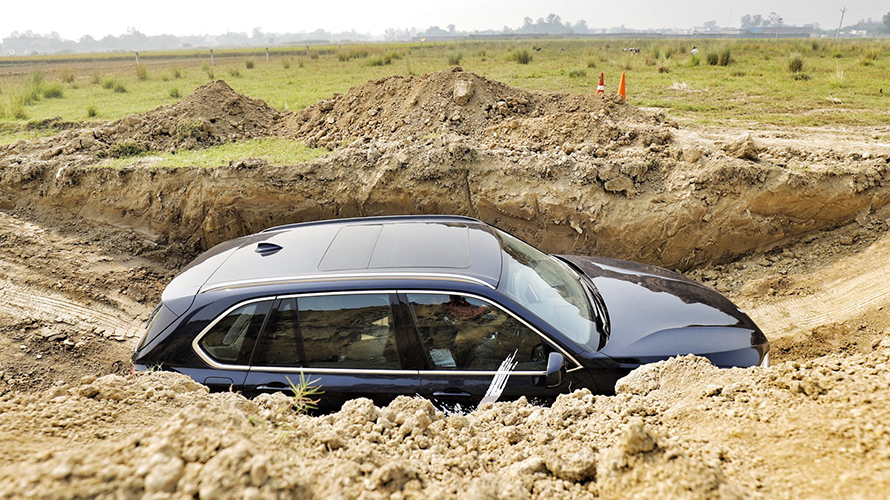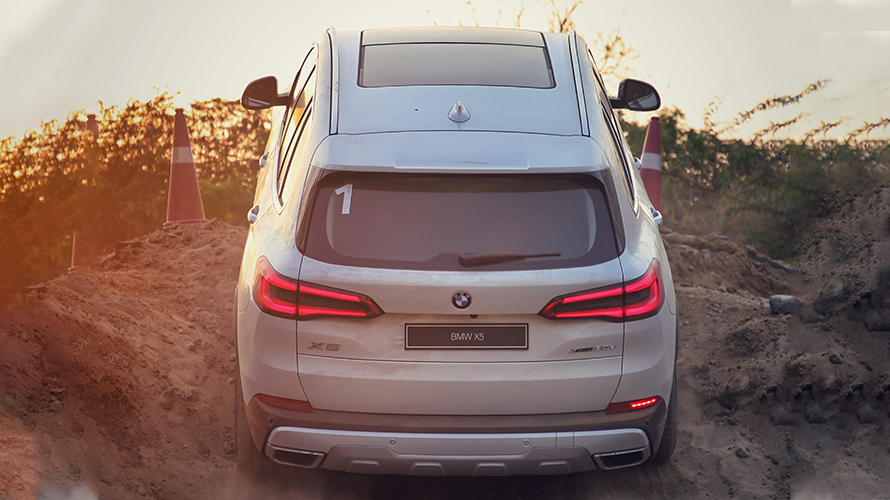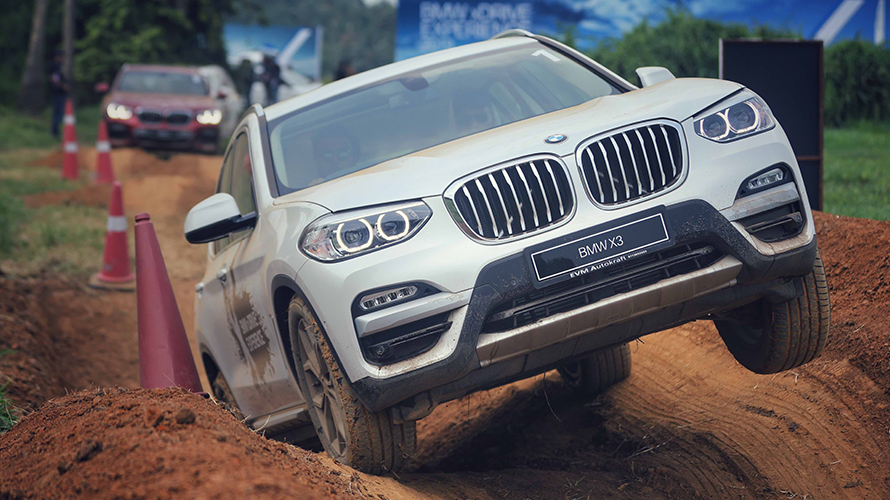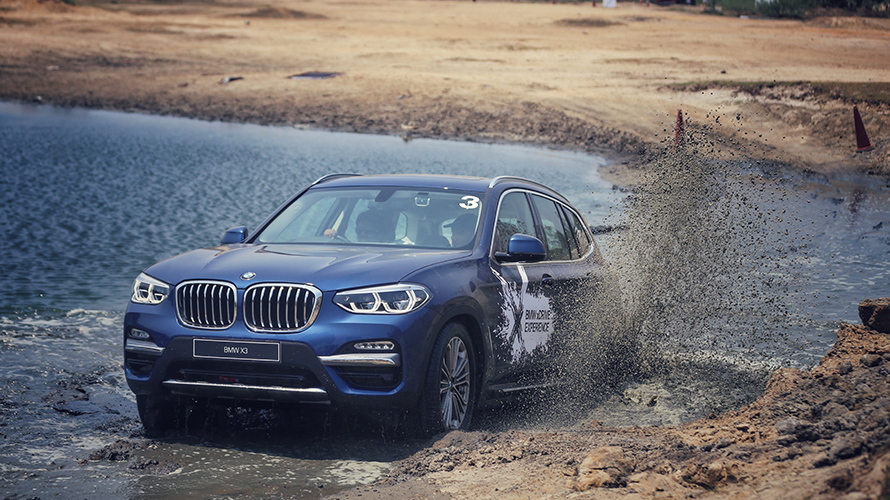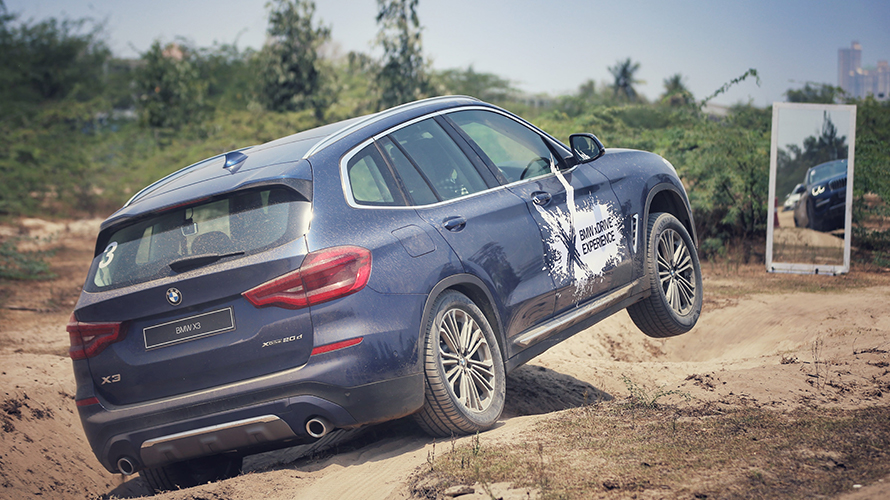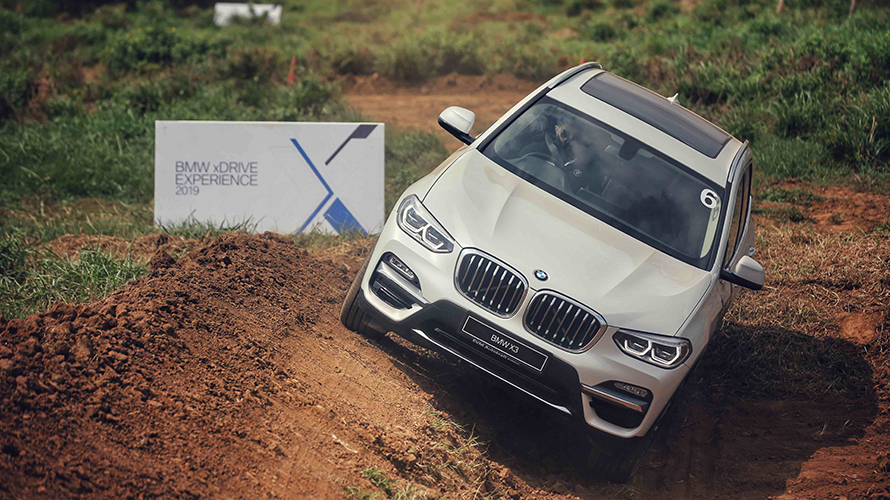 DEVIL'S DESCENT
DEVIL'S PIT
VERTICAL LIMIT
MAD ANGLE
MUD BOGS
NINJA CRAWL
RUGGED RIDGE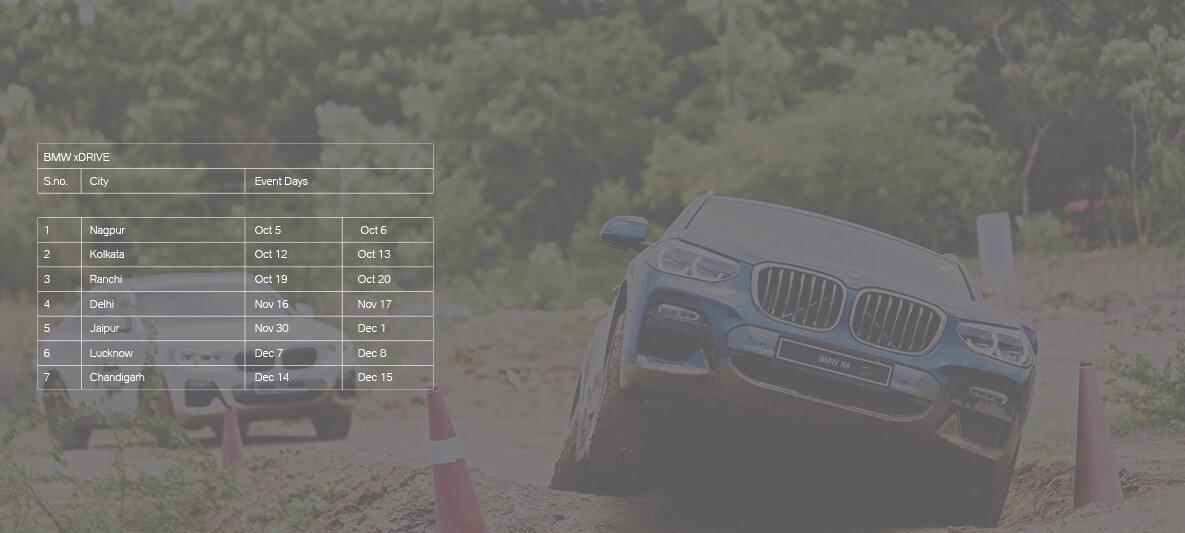 World full of possibilities.
BMW X models are about leaving the beaten track to explore a world of possibilities. And thanks to the intelligent all-wheel drive system xDrive and highly efficient engines, they are at home in almost every environment.