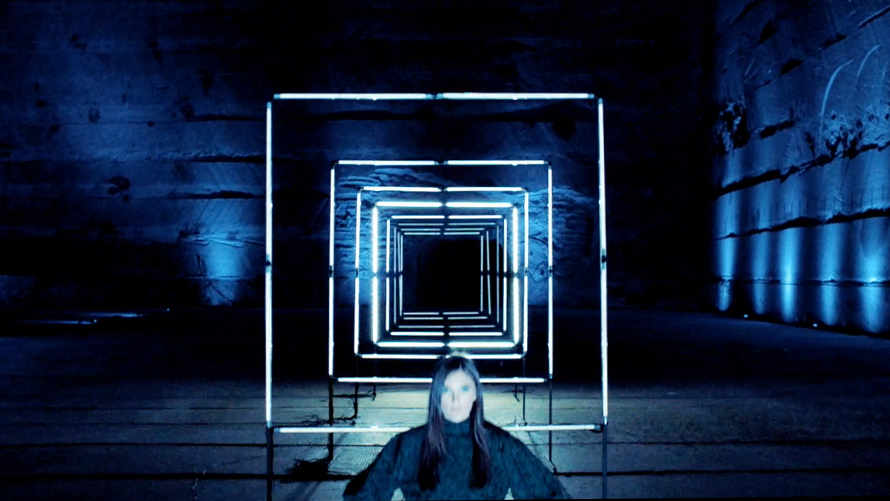 A NEW KIND OF LUXURY
Find out, how we keep reinventing ourselves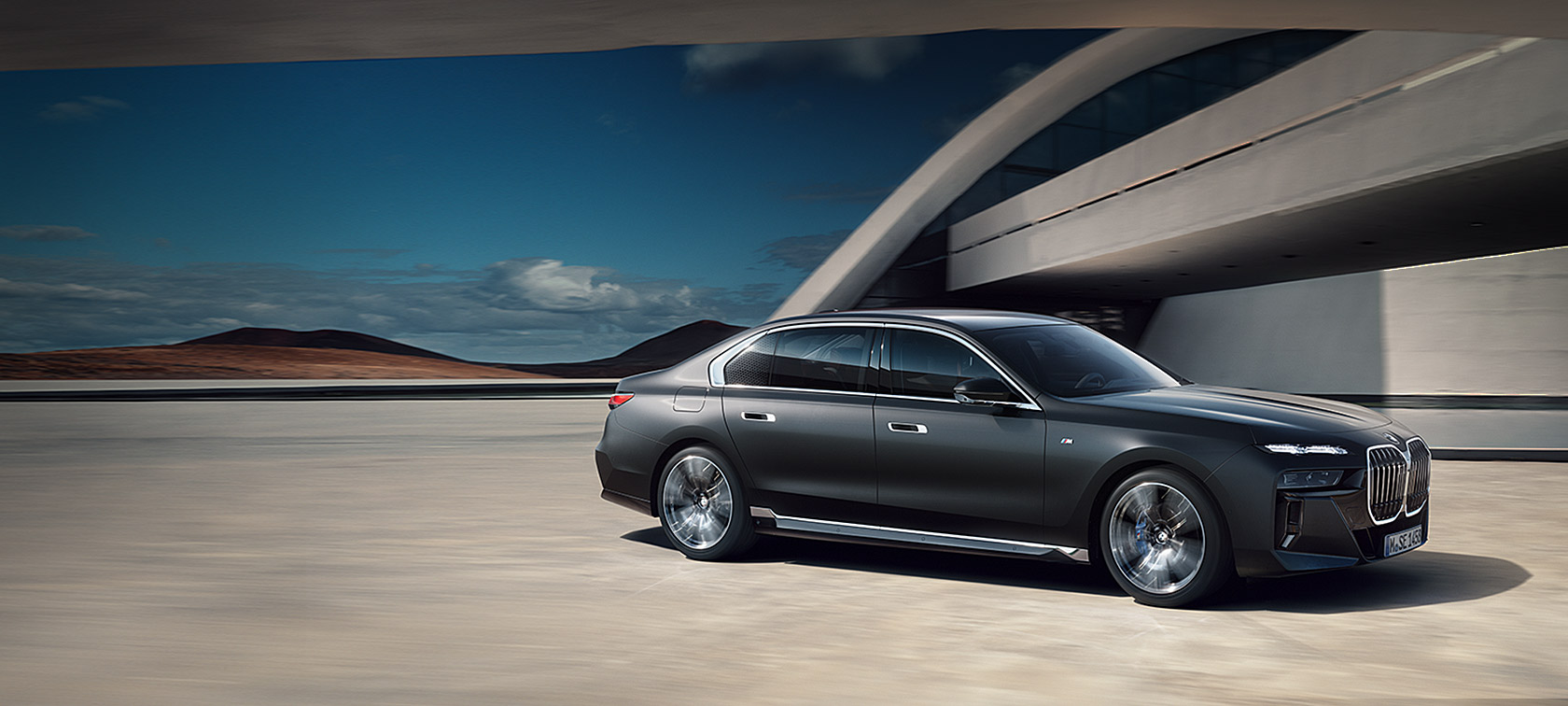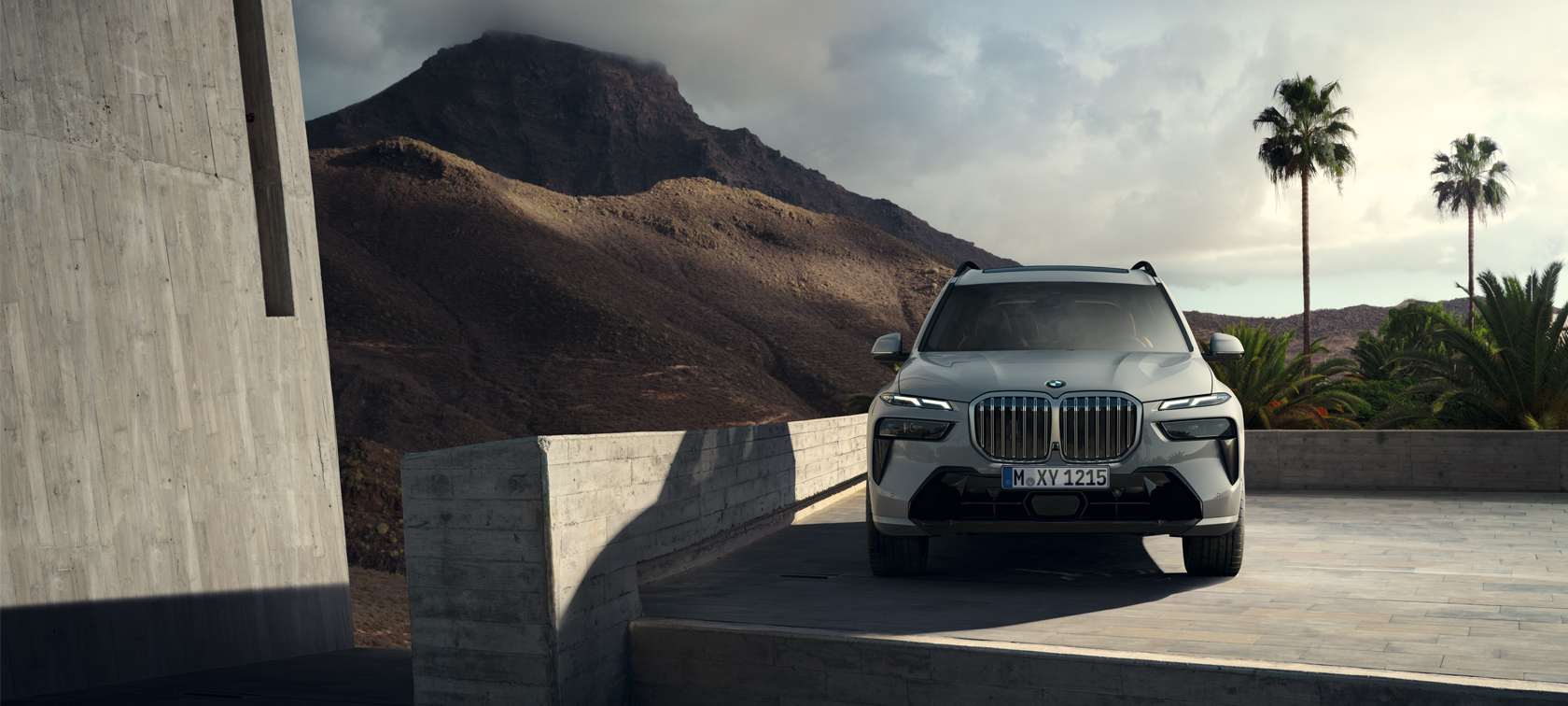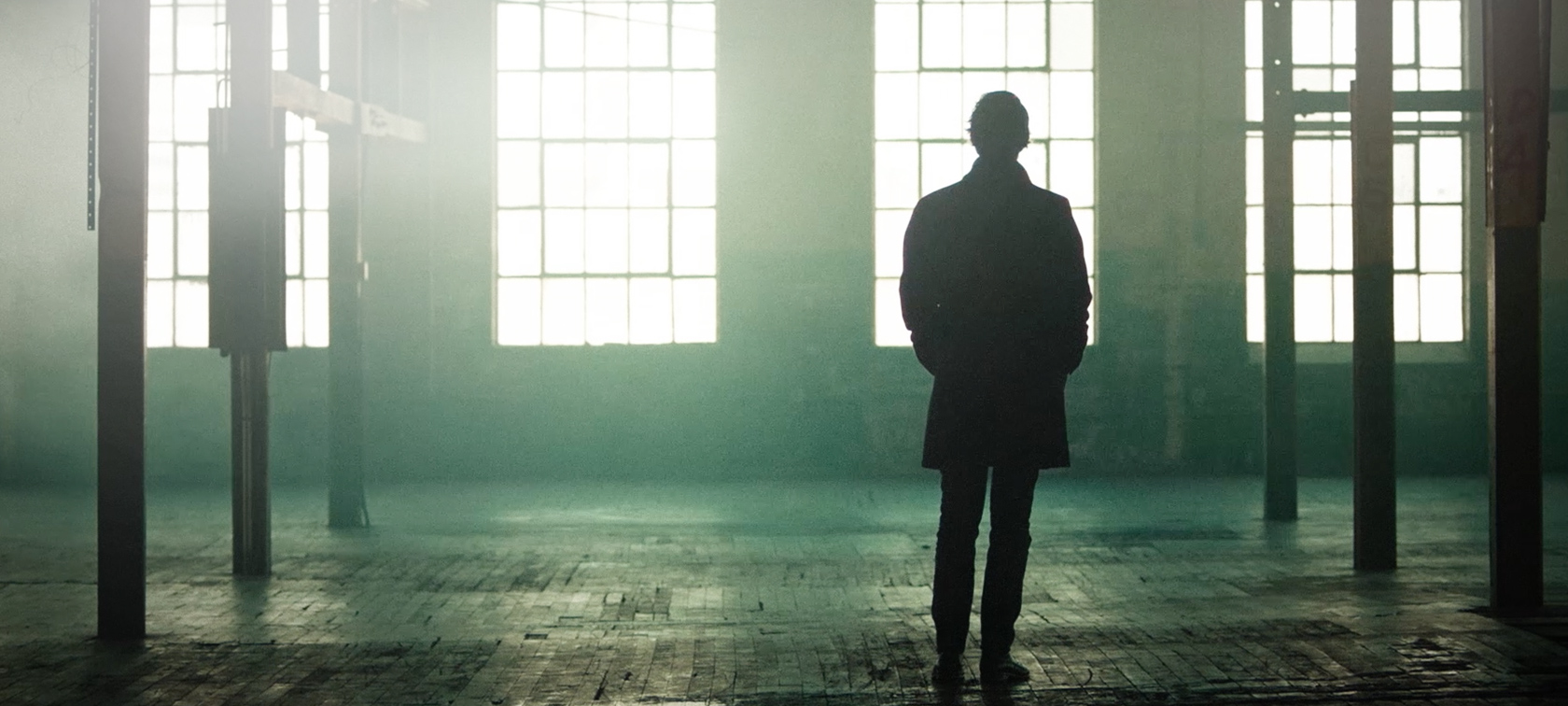 THE PURSUIT OF INSPIRATION
Progressive, creative, inspiring: these are the qualities that we – as the BMW brand – have been committed to for over a century. Independent and forward-thinking figures have motivated and inspired us – the creative elite, whose creations and ideas have brought us unique moments and unexpected perspectives. Pioneers of our time and voices of the future, who inspire progress in technology and design. Make the existing obsolete and turn their vision into the new reality.
Read more
THE PURSUIT OF INSPIRATION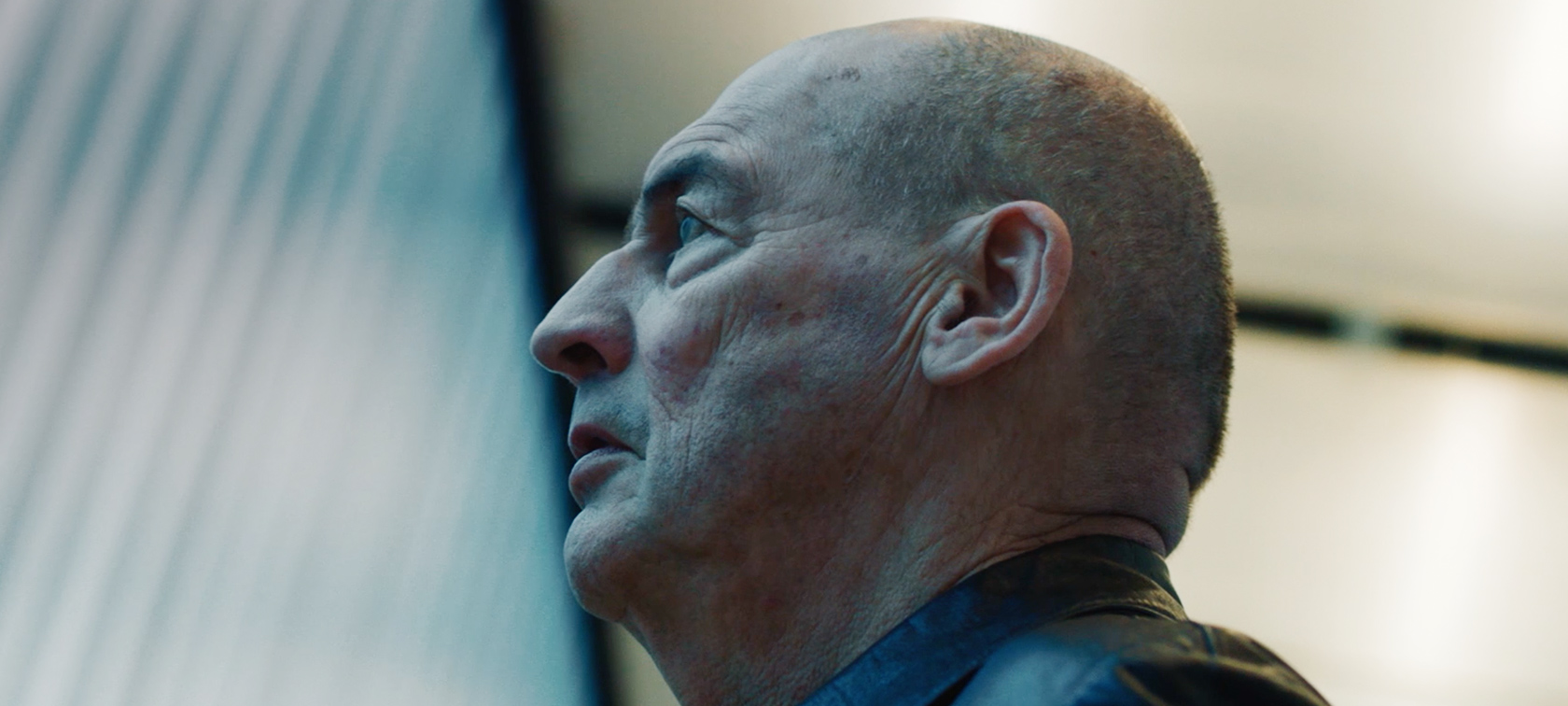 THE PHILOSOPHY OF ARCHITECTURE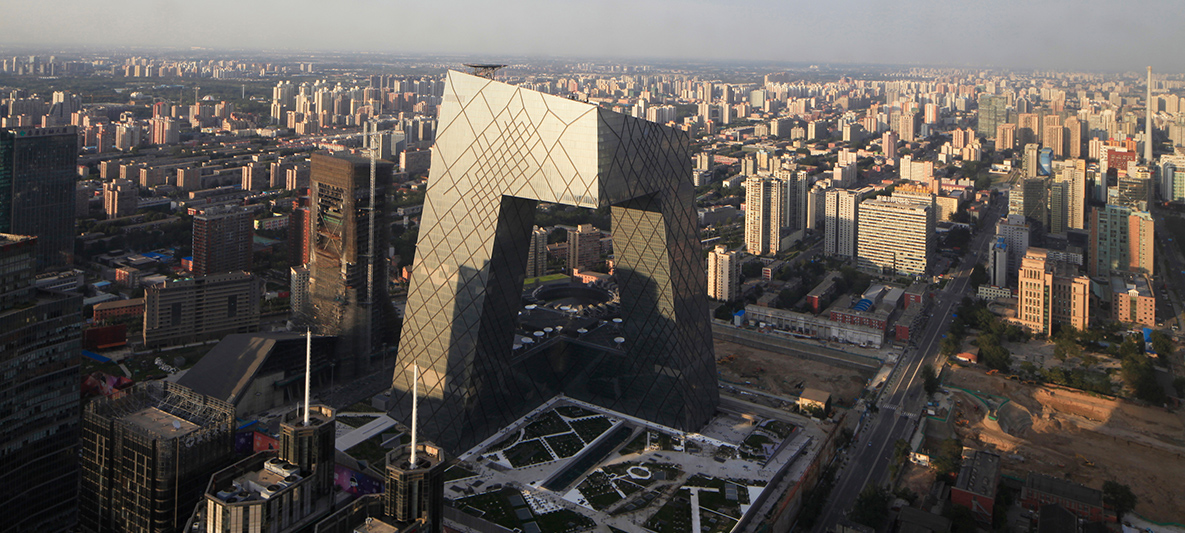 NO STRUCTURE WITHOUT CHAOS
One must discard old plans to make new ones come true. Early on, Rem Koolhaas learned to create his very own structures out of disorder. He also applies this special approach to architecture. The demolition of buildings is necessary in order to reinvent oneself and the identity of cities time and again. In addition to his work as an architect, he also publishes writings in which he reflects on the role of chaos in society and architecture. In 1995, for instance, he published the manifesto "S, M, L, XL." Koolhaas argues that traditional architectural principles such as composition, scaling and proportion no longer apply in the design of large buildings. He demonstrated this impressively in the planning of the new Eurolille city centre in Lille, France.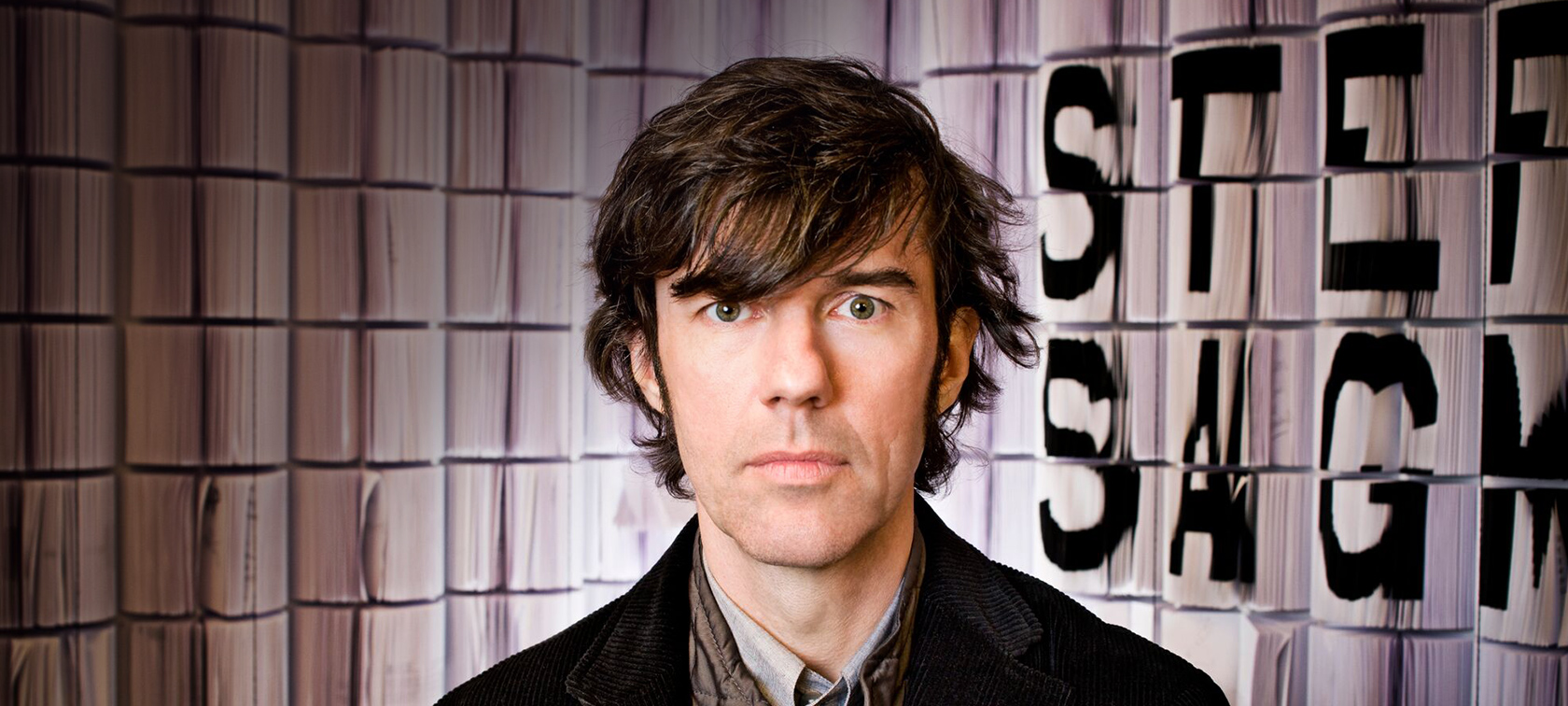 THE PIONEER AMONG DESIGNERS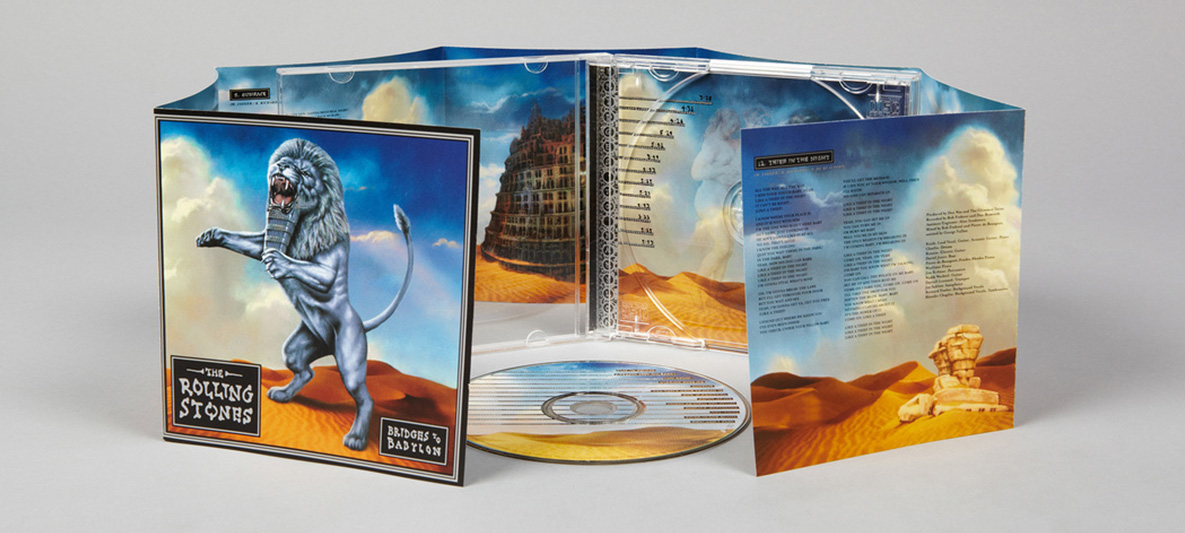 THE ART OF OVERCOMING YOUR FEARS
If you never know fear, you'll never have a vision – and never find the courage to develop. It's thanks to this attitude that the legendary designer Stefan Sagmeister is a leader in his profession with his hard-hitting and inspiring works. He always surprises with unexpected works of arts and, for example, brings handwriting to life, or transforms people into canvases. He always tries to forge his own way, to create and provoke unseen perspectives, instead of accepting the status quo. With his extroverted, innovative and enthusiastic pieces, he creates new worlds, opening the door to his unique and courageous imagination.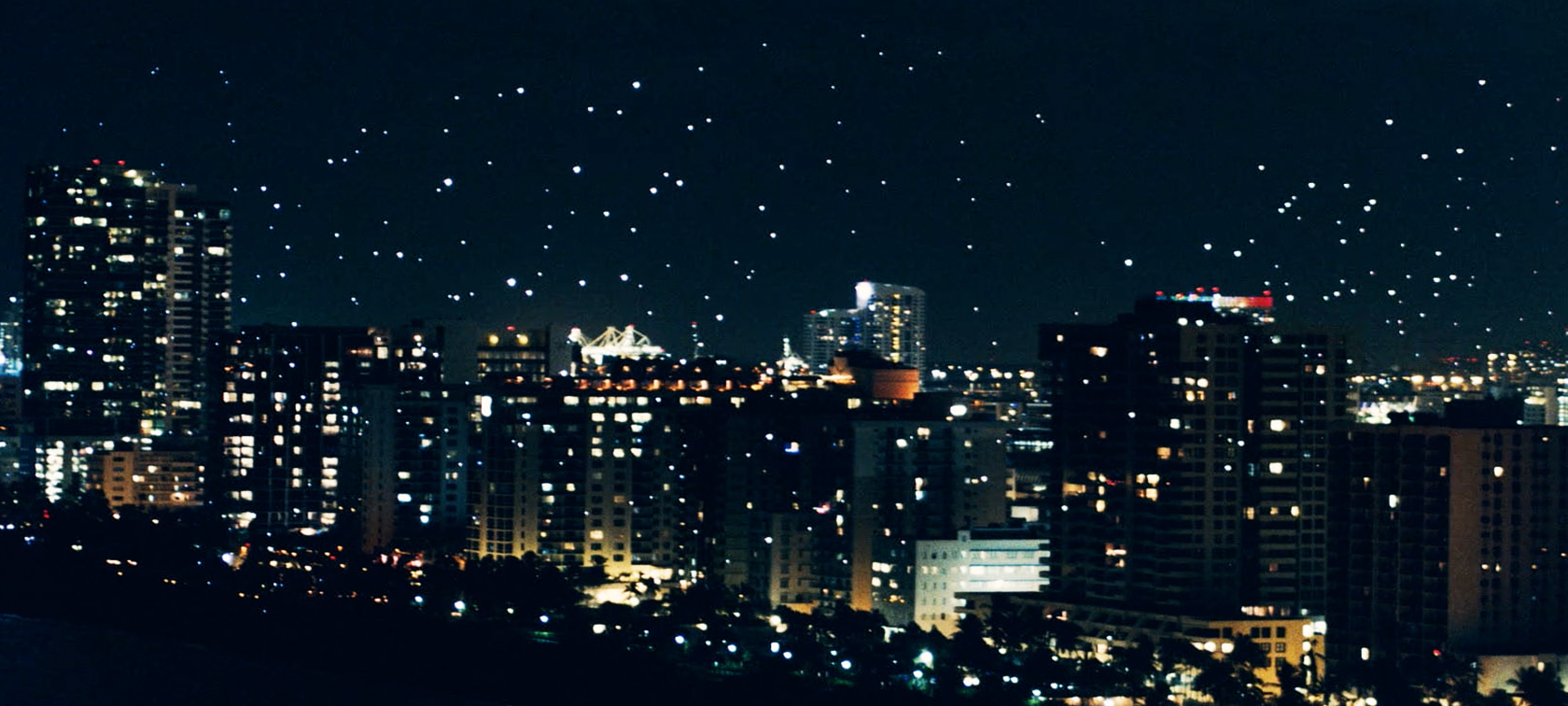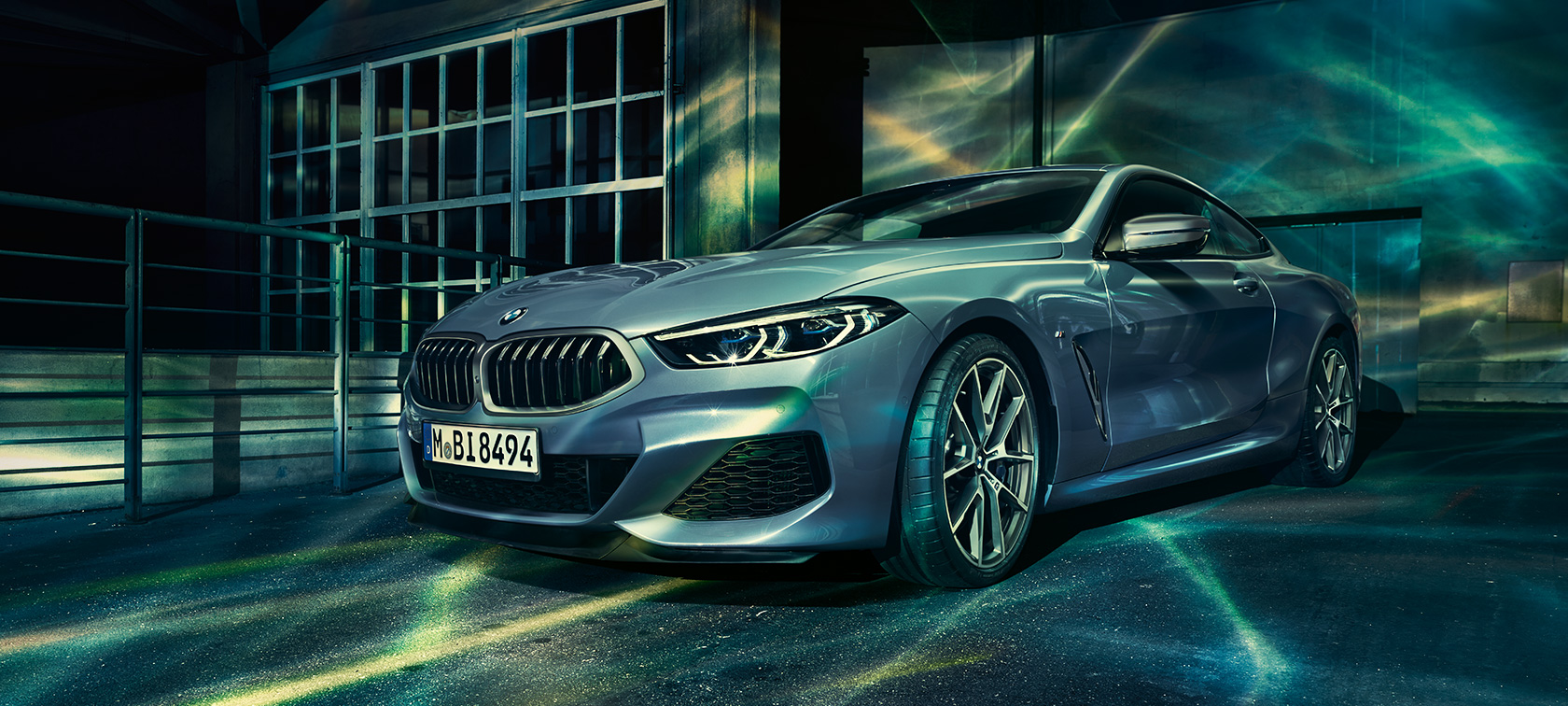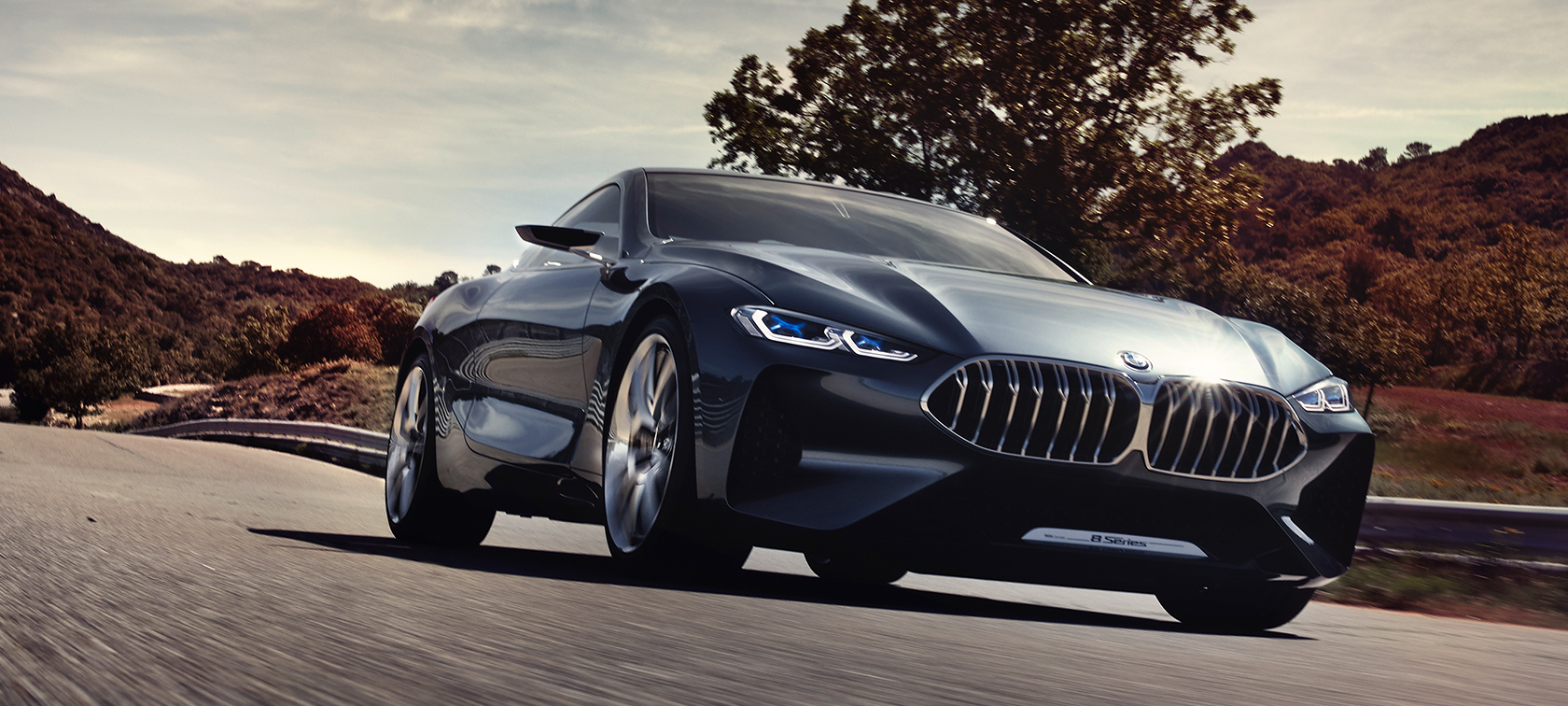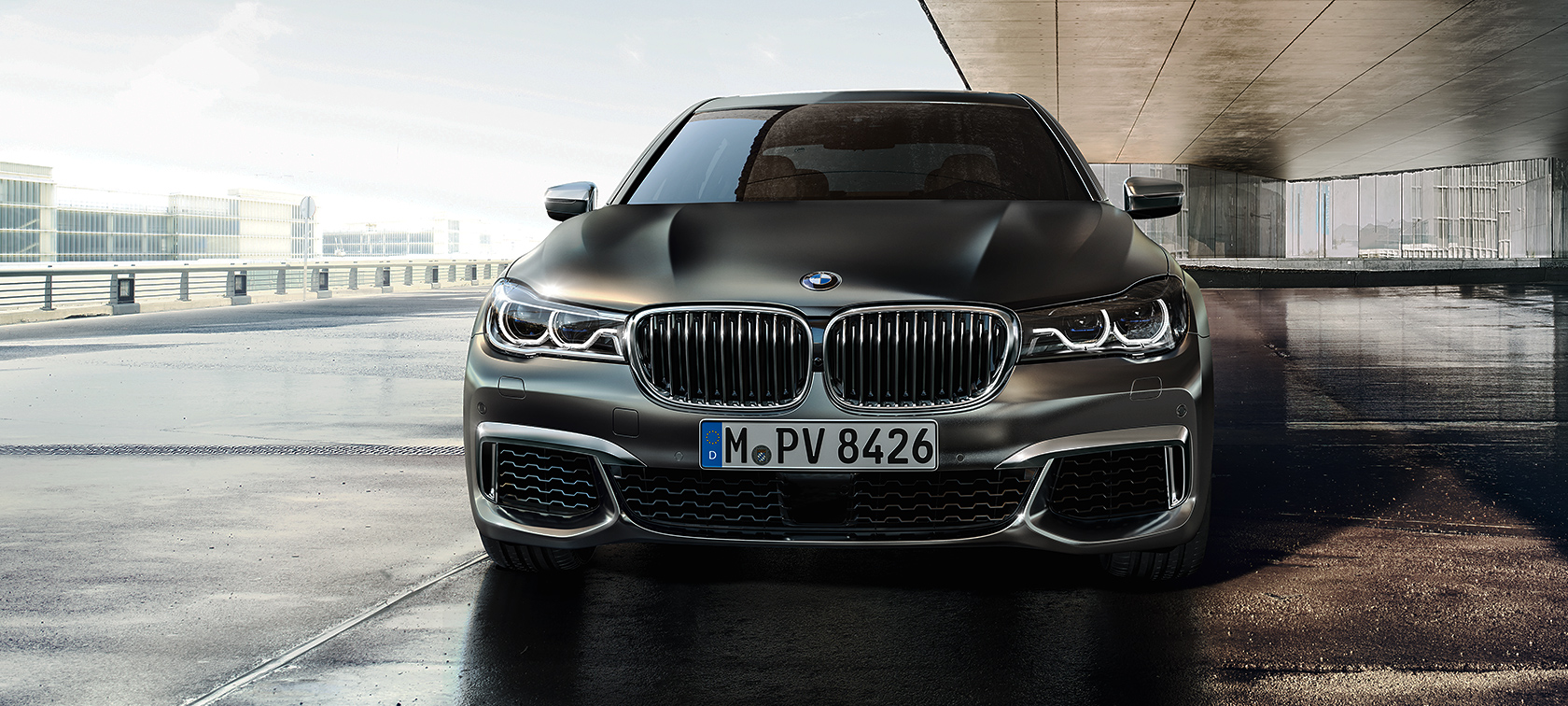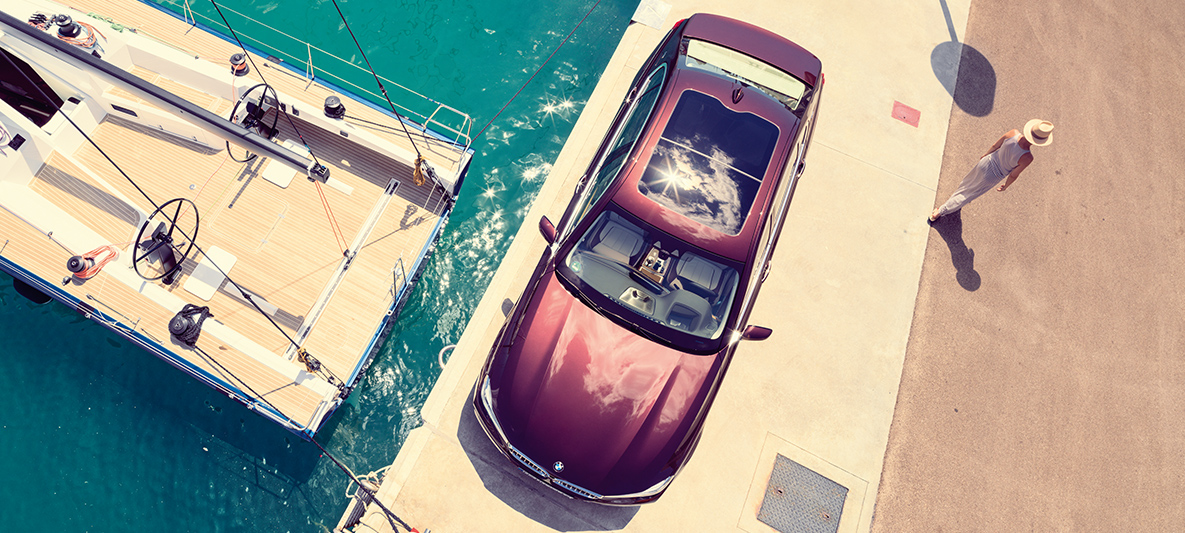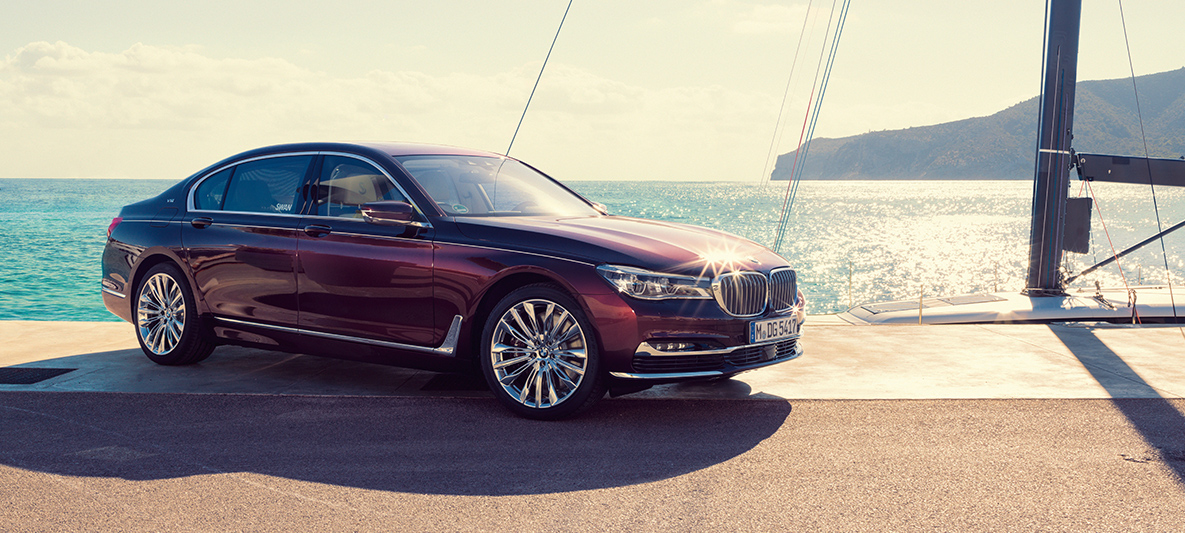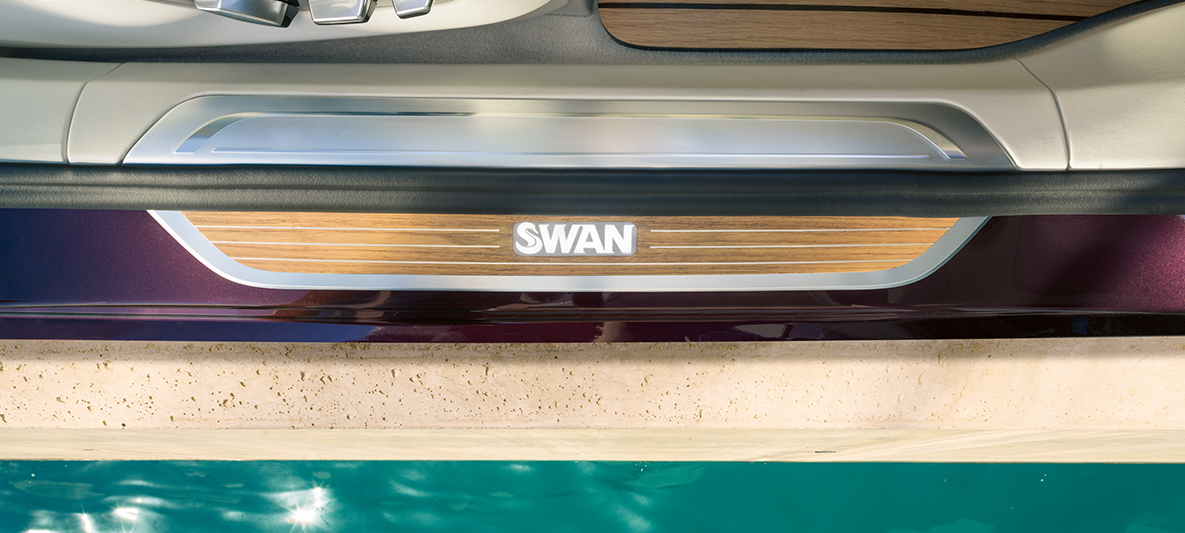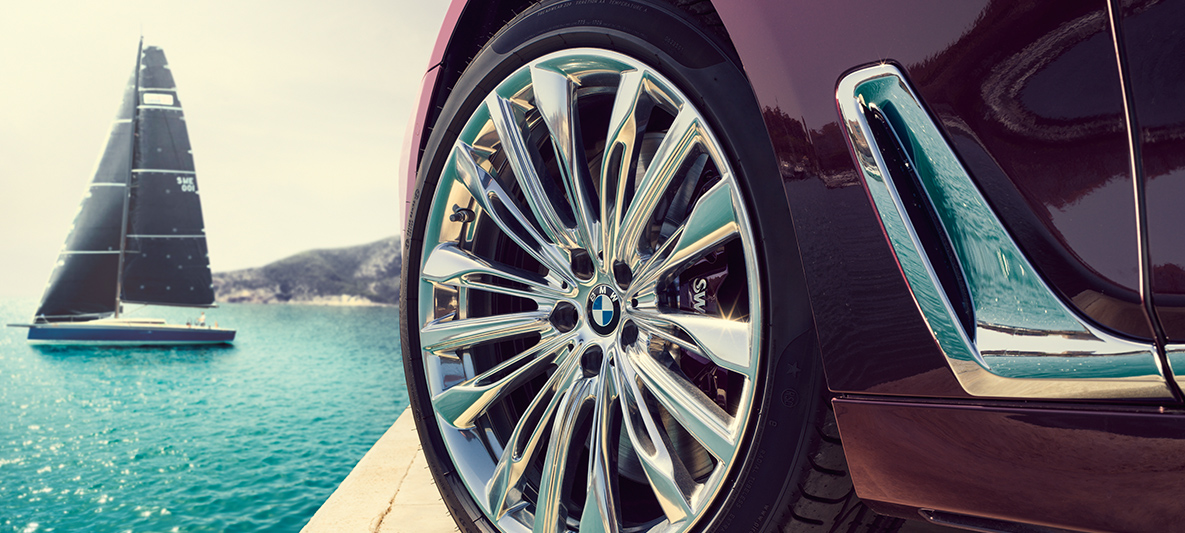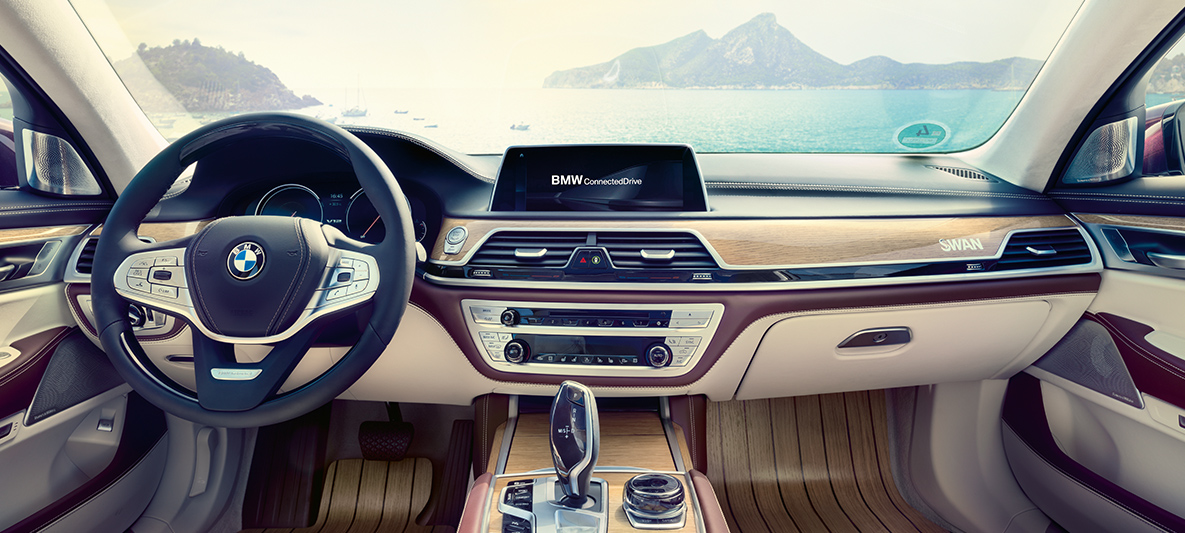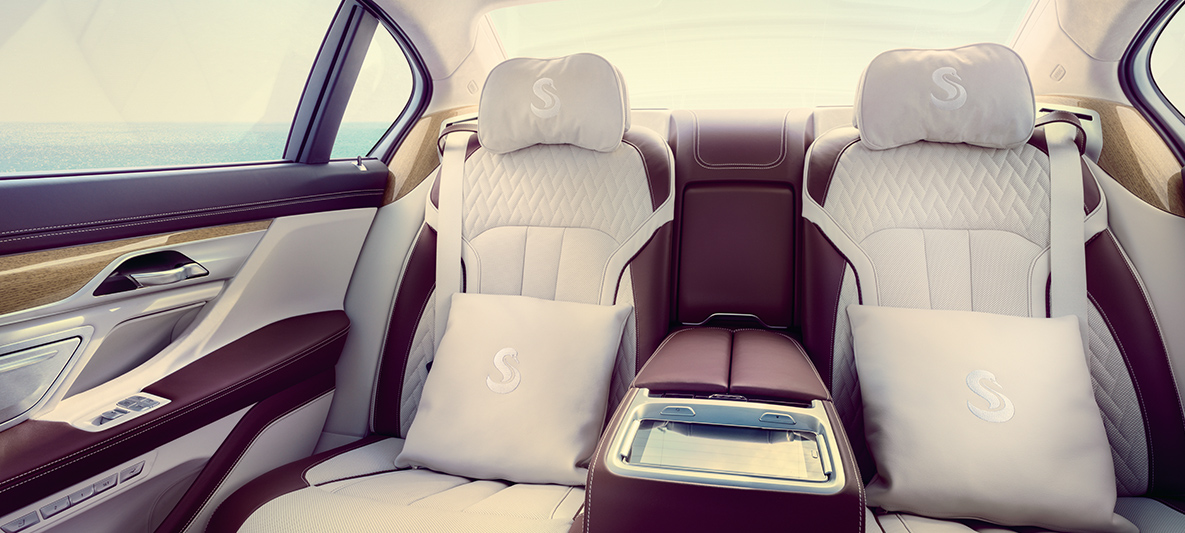 AN OCEAN OF EXCLUSIVE OPTIONS.
Today, just as it was the case at the hour of its inception 25 years ago, BMW Individual still applies the principle of handcrafted perfection. This is why BMW Individual is launching a very special and unique model to mark its 25th anniversary: the BMW Individual M760Li inspired by Nautor's Swan. This work of art created in collaboration with the traditional Finnish yacht builder Nautor's Swan is an ode to luxury and exclusivity. It is an automotive masterpiece with an exceptional maritime design producing a unique interplay between road and ocean thanks to the special wooden features in teak – and with a powerful 12-cylinder engine capable of generating an unforgettable driving experience at any moment.

FUEL CONSUMPTION AND CO2 EMISSIONS
BMW M850i xDrive:
Fuel consumption in l/100 km (combined): 10.6
CO2 emissions in g/km (combined): 243
BMW X7 xDrive40i(2):
Fuel consumption in l/100 km (combined): 9.5
CO2 emissions in g/km (combined): 217
BMW 840d xDrive:
Fuel consumption in l/100 km (combined): 6.5
CO2 emissions in g/km (combined): 171
The values of fuel consumptions, CO2 emissions and energy consumptions shown were determined according to the European Regulation (EC) 715/2007 in the version applicable at the time of type approval. The figures refer to a vehicle with basic configuration in Germany and the range shown considers optional equipment and the different size of wheels and tires available on the selected model.
The values of the vehicles labeled with (2), are preliminary.
The CO2 efficiency specifications are determined according to Directive 1999/94/EC and the European Regulation in its current version applicable. The values shown are based on the fuel consumption, CO2 values and energy consumptions according to the NEDC cycle for the classification.
For further information about the official fuel consumption and the specific CO2 emission of new passenger cars can be taken out of the "handbook of fuel consumption, the CO2 emission and power consumption of new passenger cars", which is available at all selling points and at https://www.dat.de/angebote/verlagsprodukte/leitfaden-kraftstoffverbrauch.html.
Read more