BMW India took adventure and luxury to new heights with the first-ever edition of BMW XDrives - The Road to Bhutan. An exclusive drive event designed to showcase the true capabilities of our Sports Activity vehicle to the customers, in the most luxurious way possible. As our explorers travelled deep into the heart of the Land of Happiness, navigating breathtaking highways and mountain roads in their powerful BMWs, they came face-to-face with a spellbinding land blessed with a rich culture, scrumptious cuisine and hidden escapes.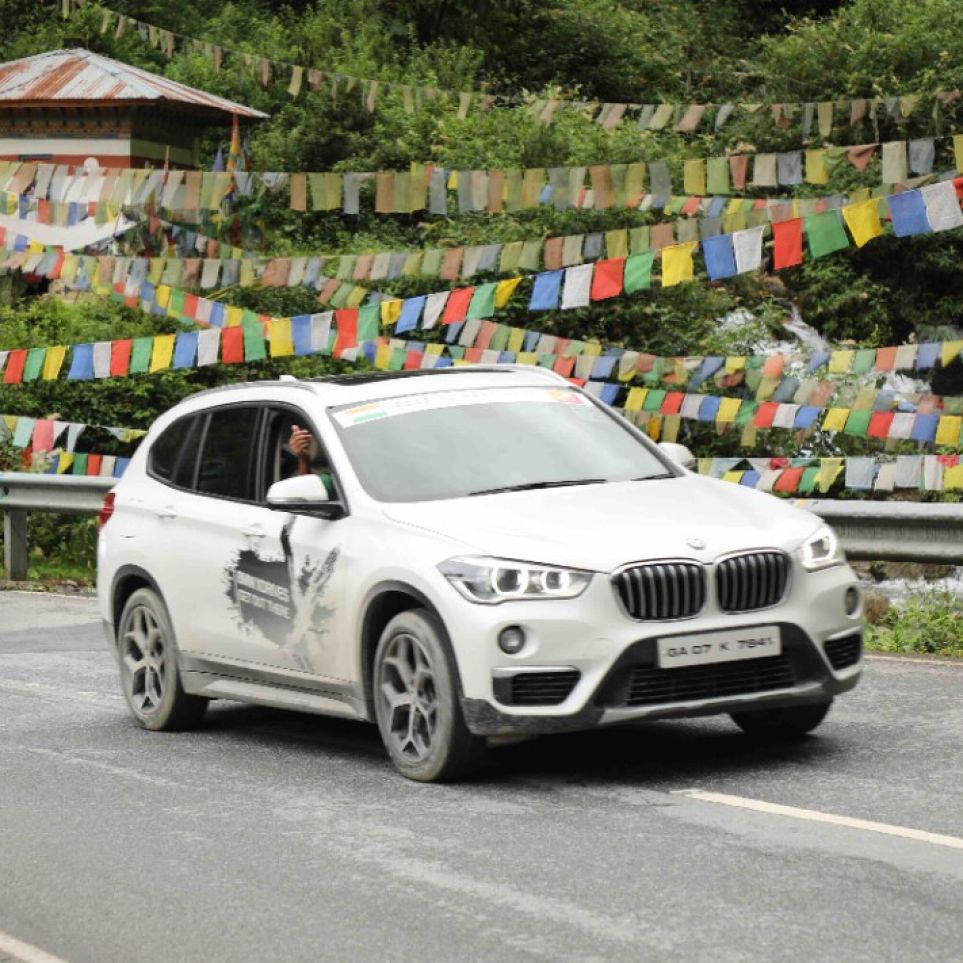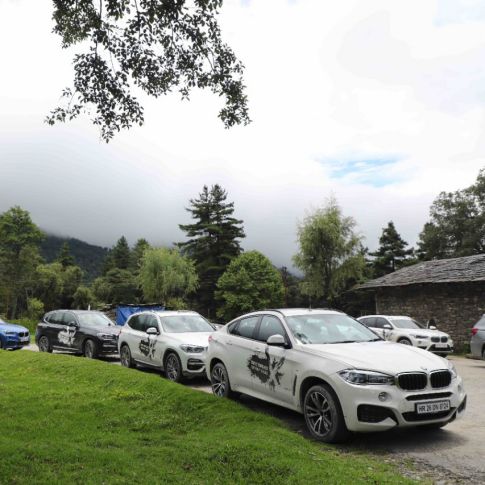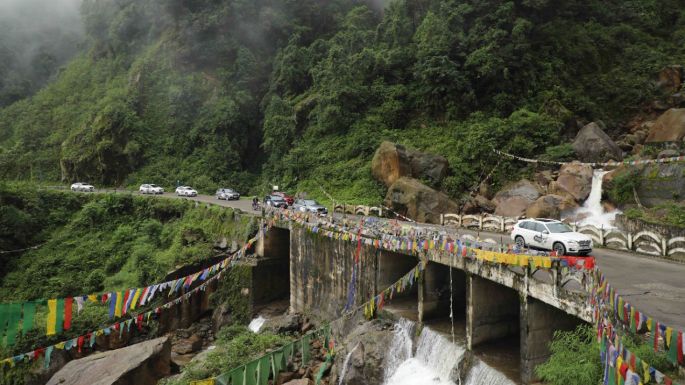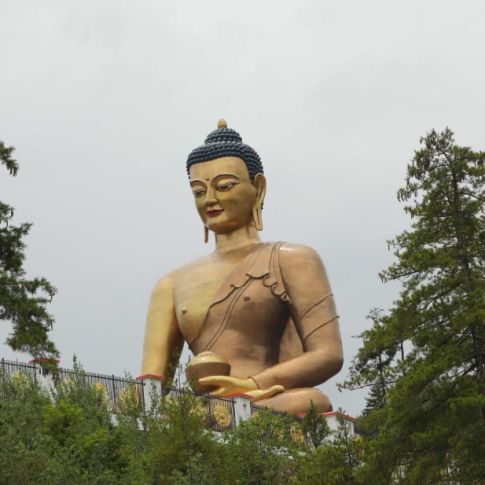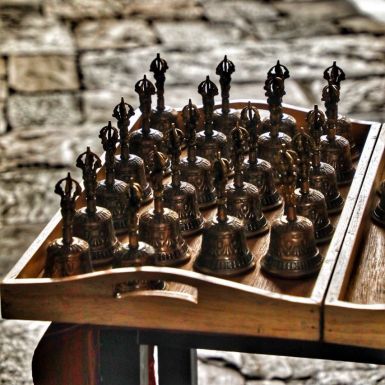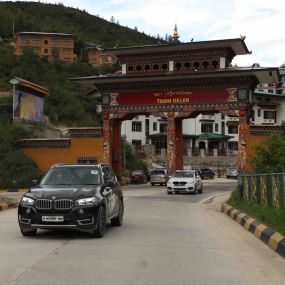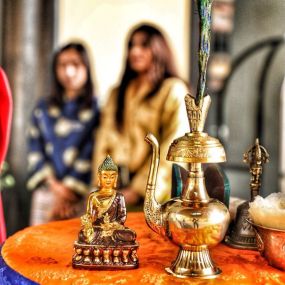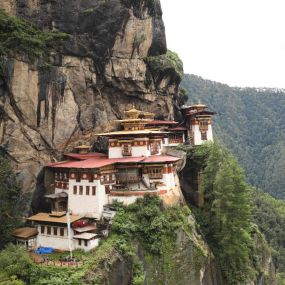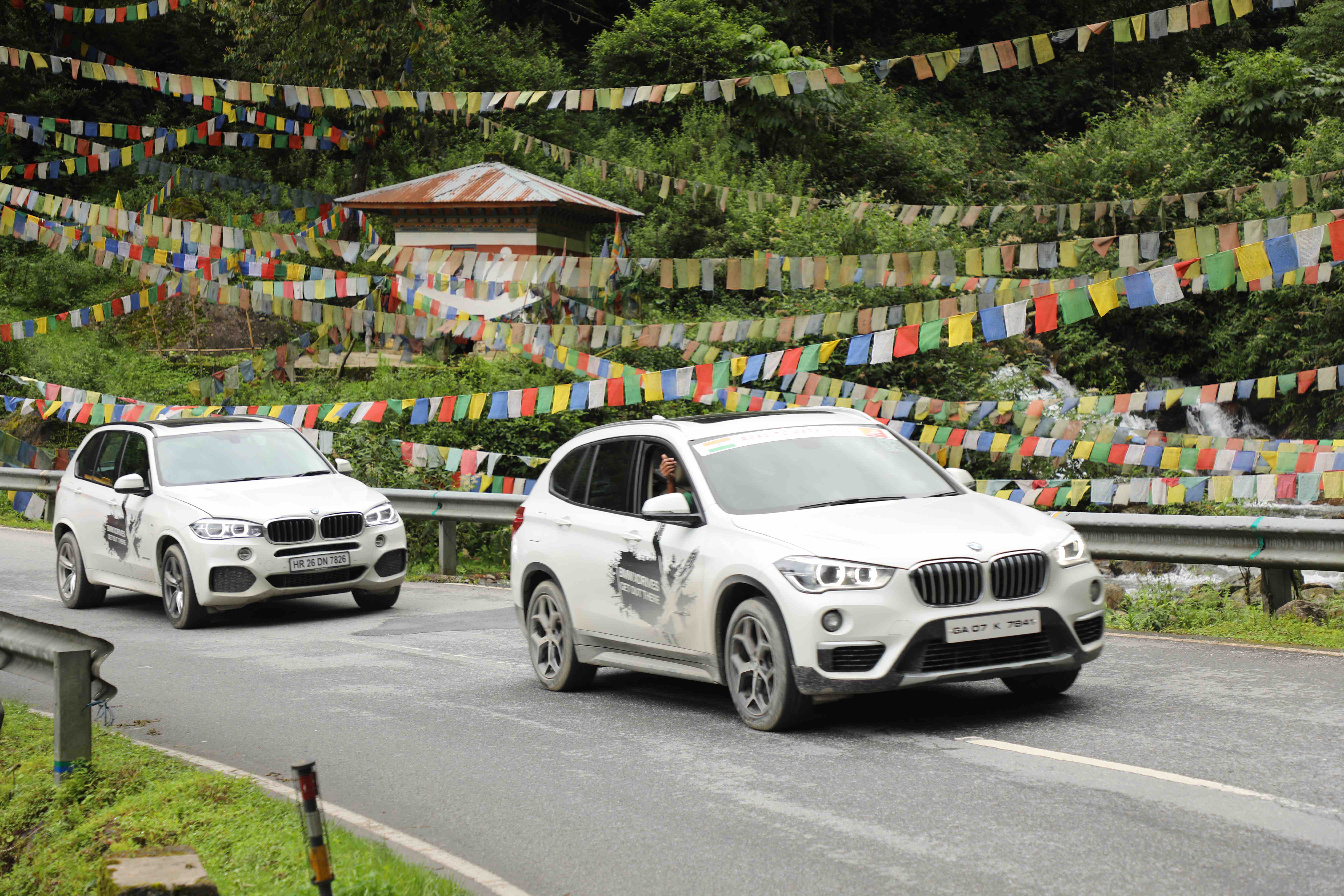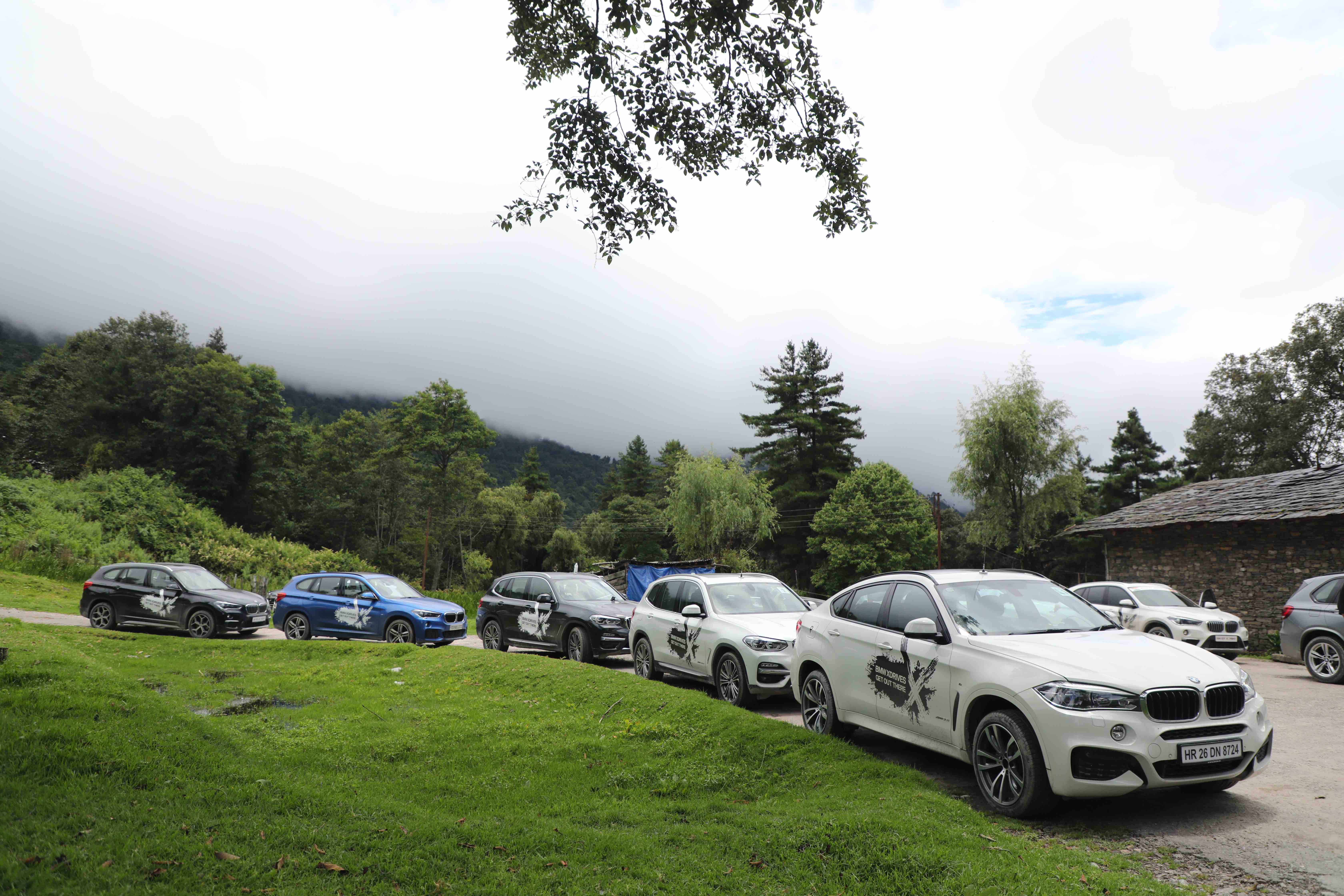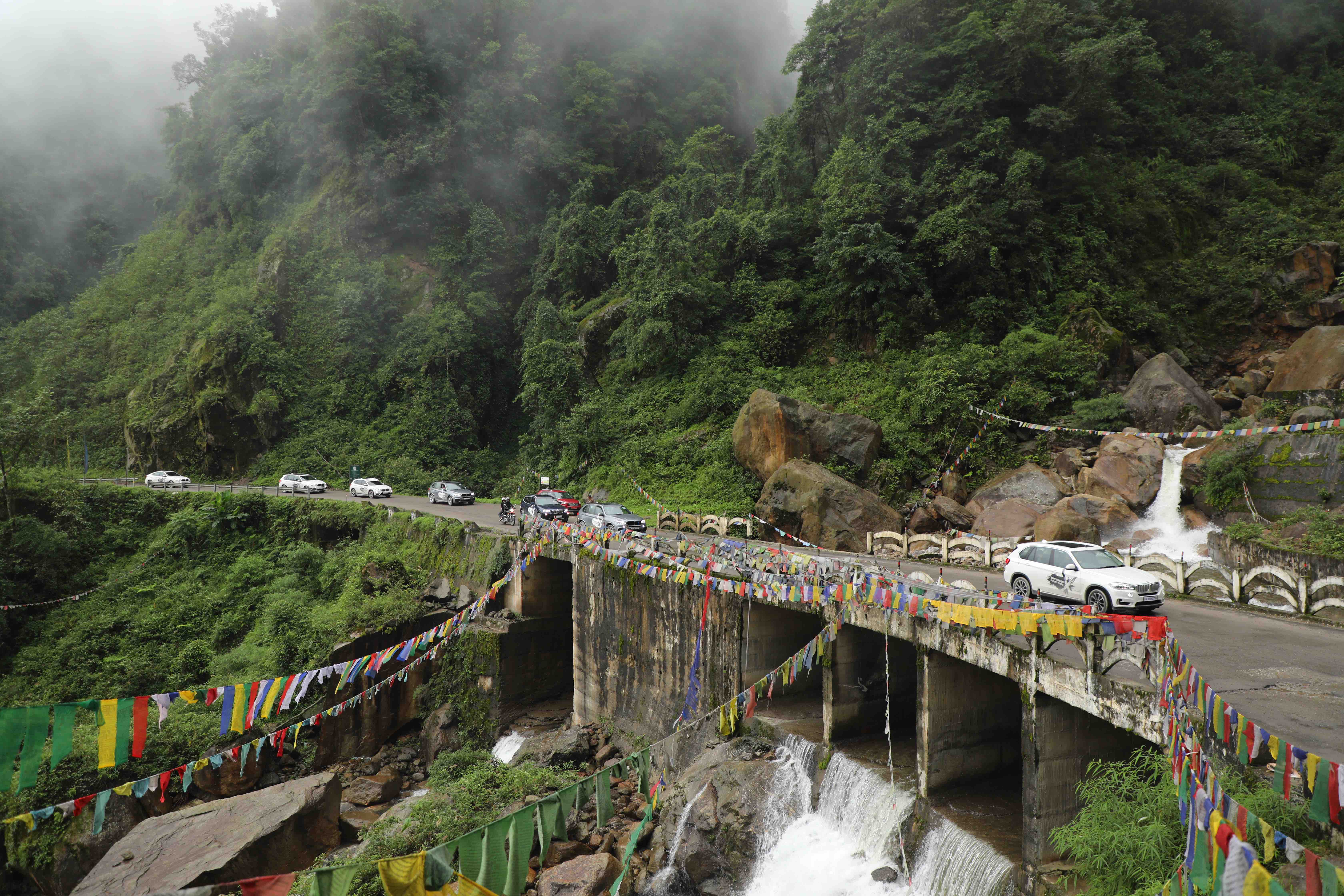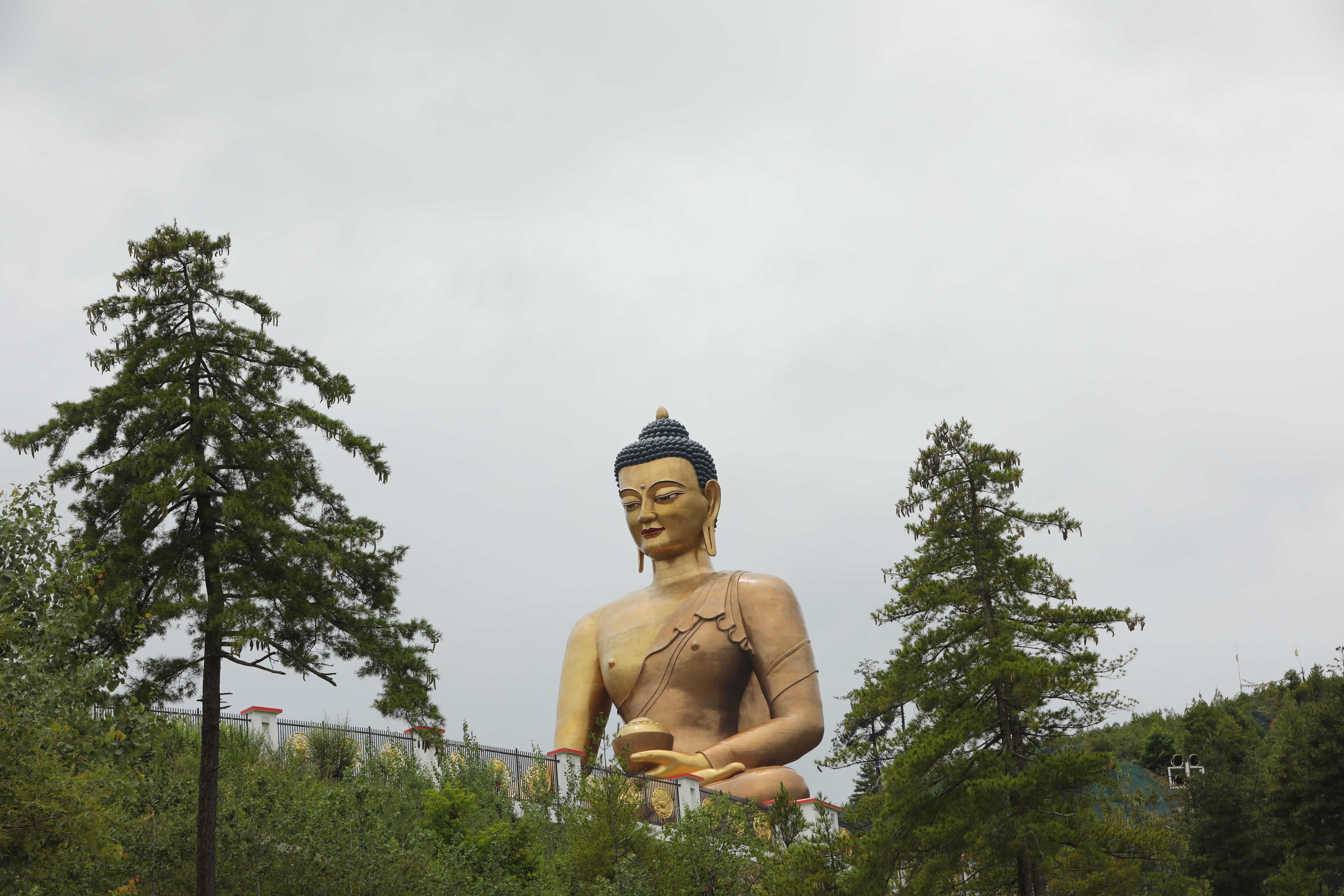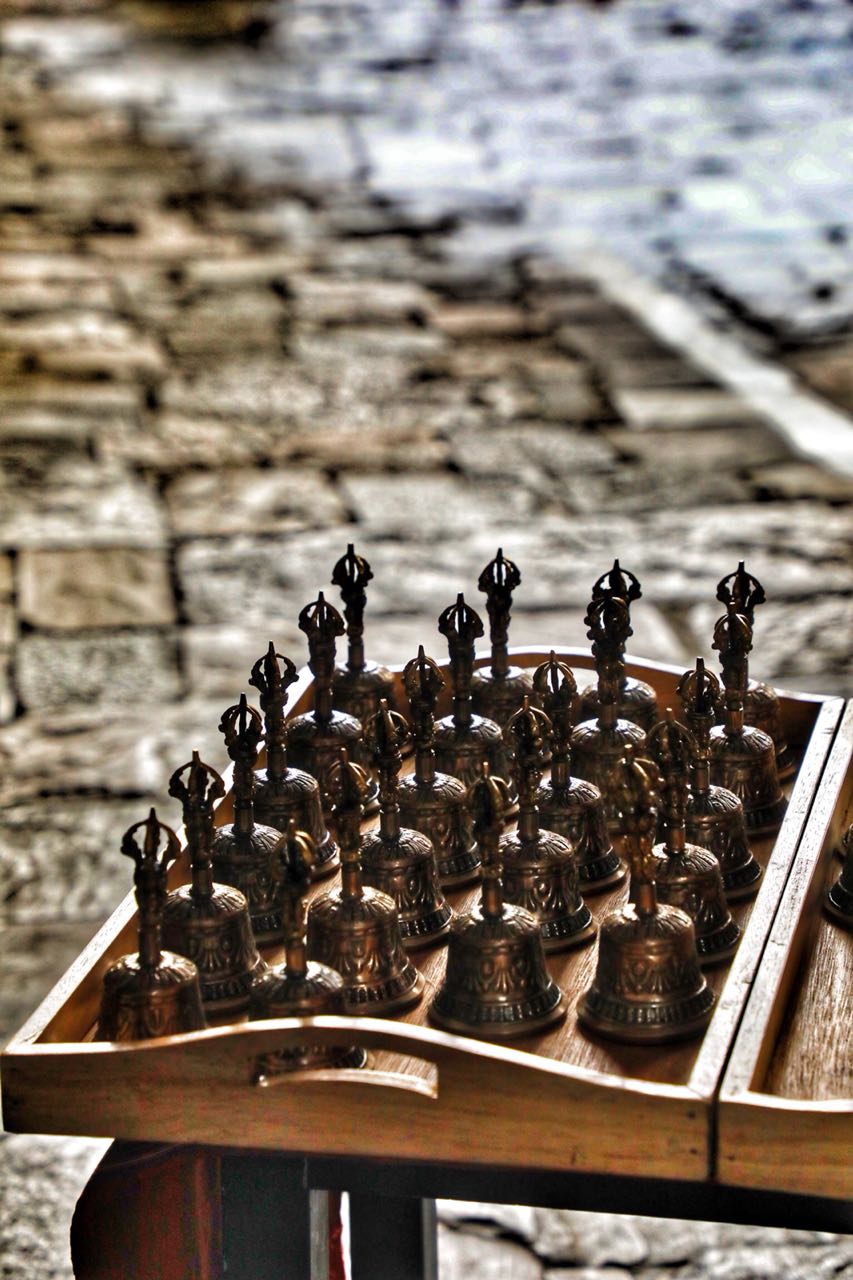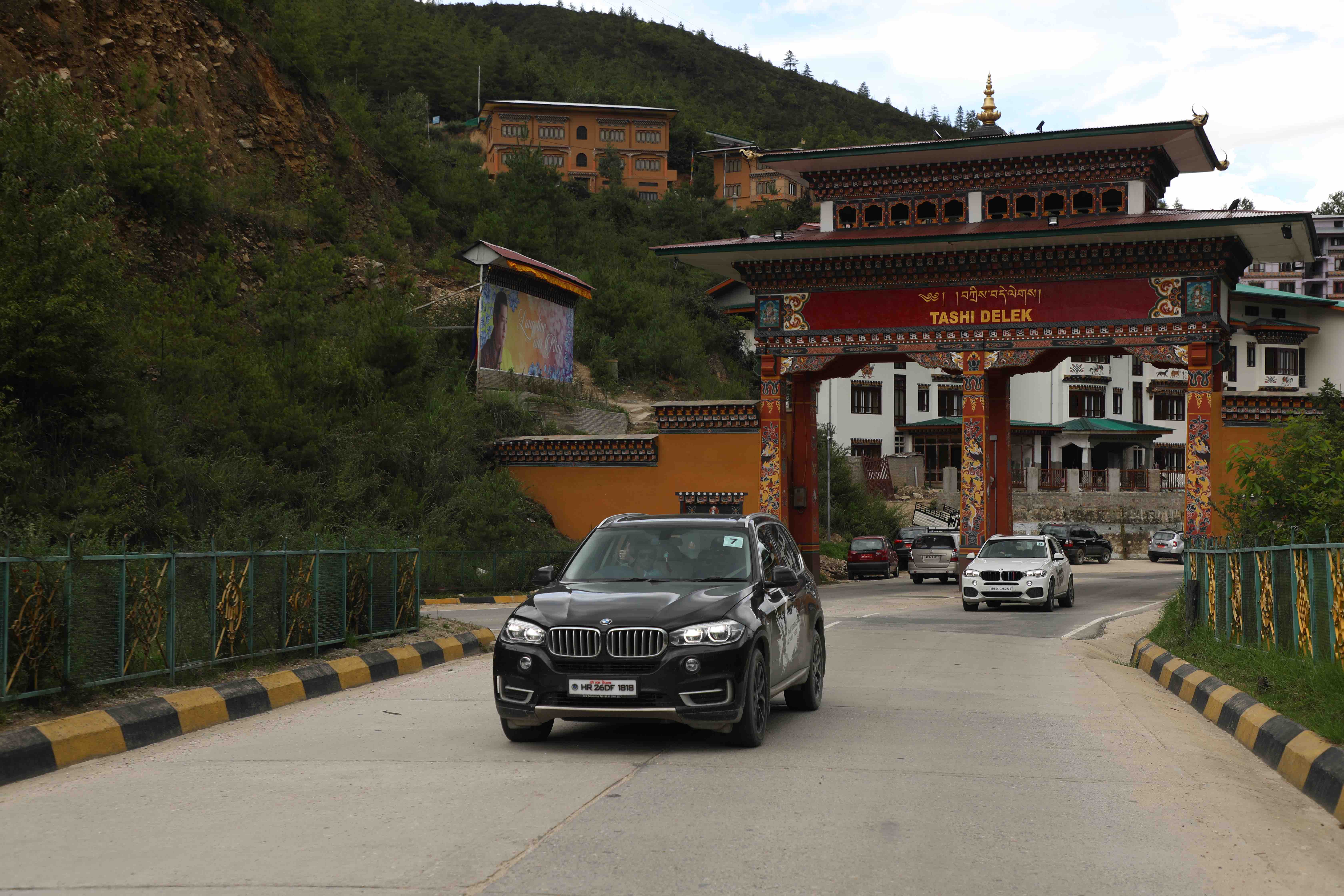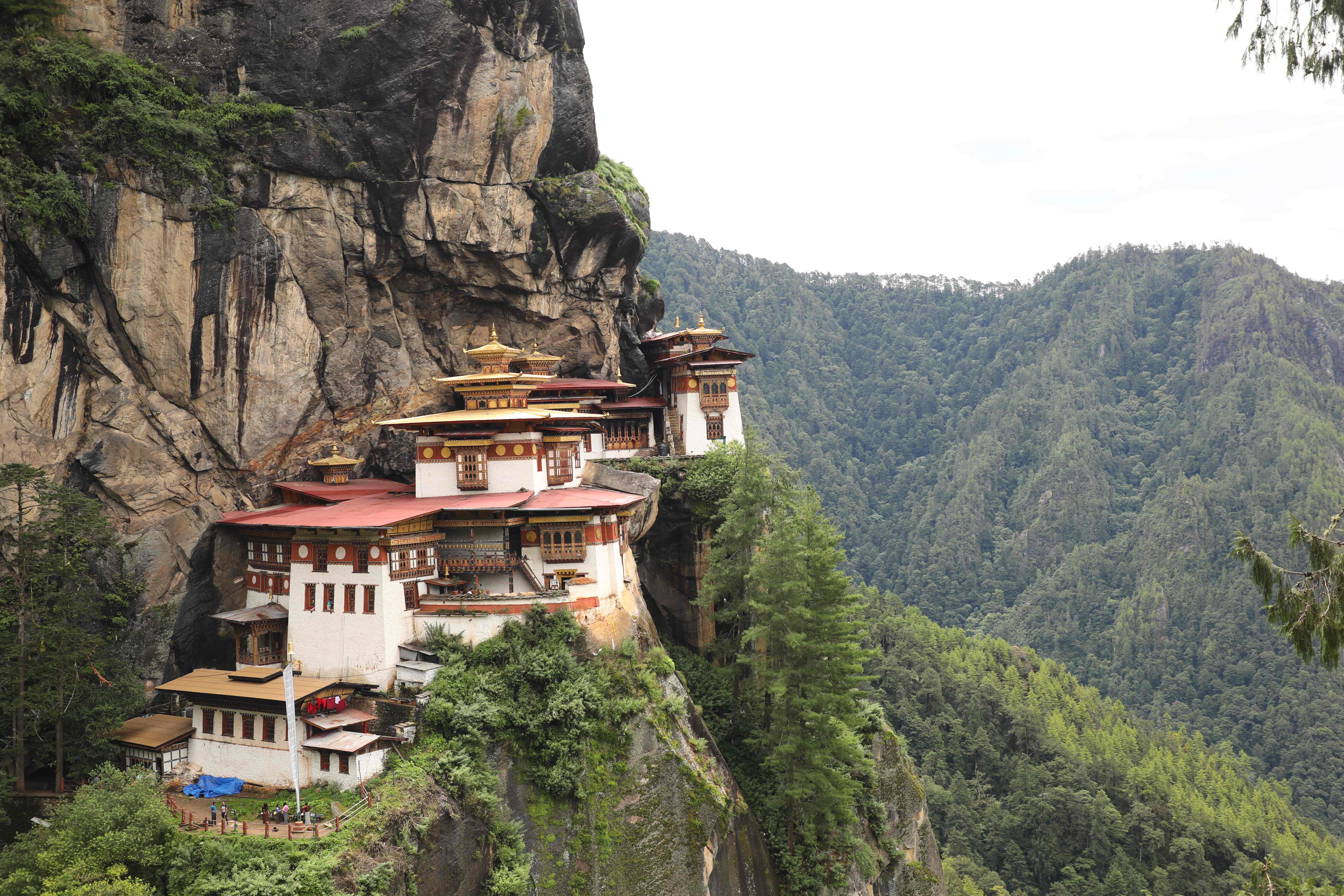 WATCH THE JOURNEY OF JOY TO THE LAND OF HAPPINESS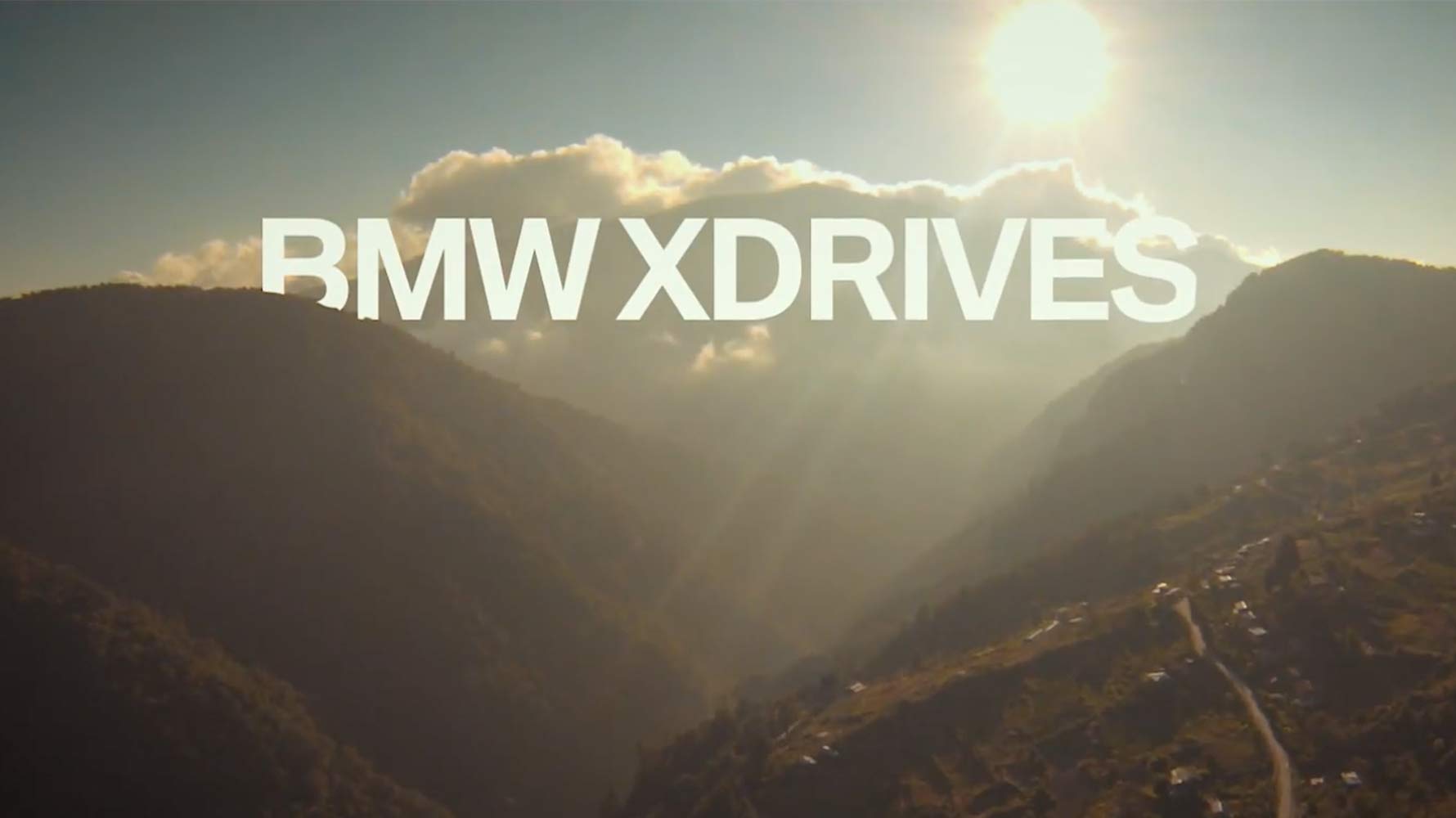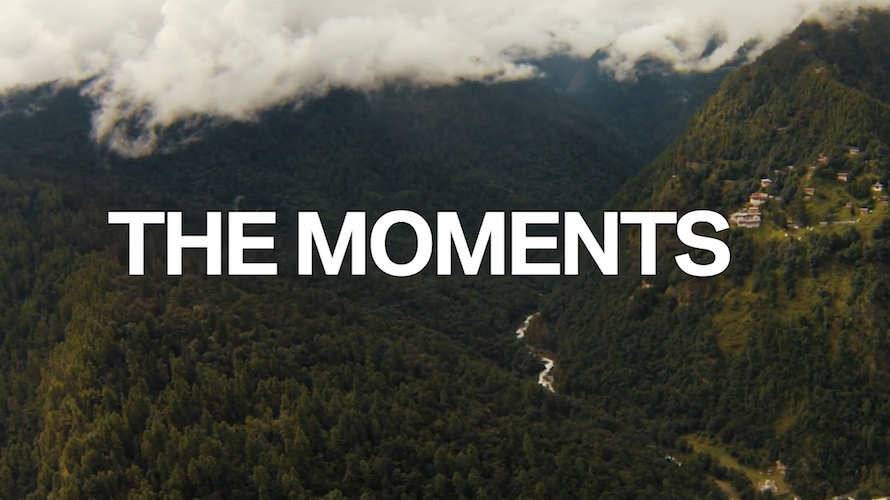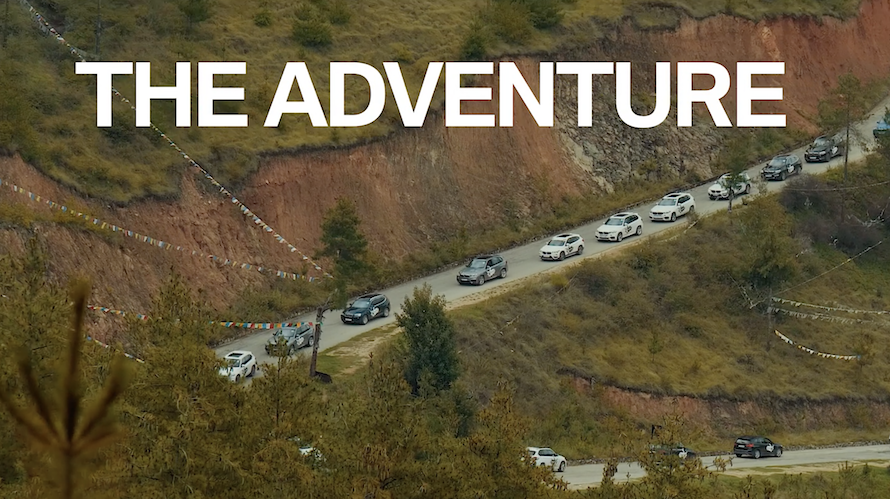 EPISODE 2: MEMORABLE MOMENTS
EPISODE 3: A TALE OF ADVENTURE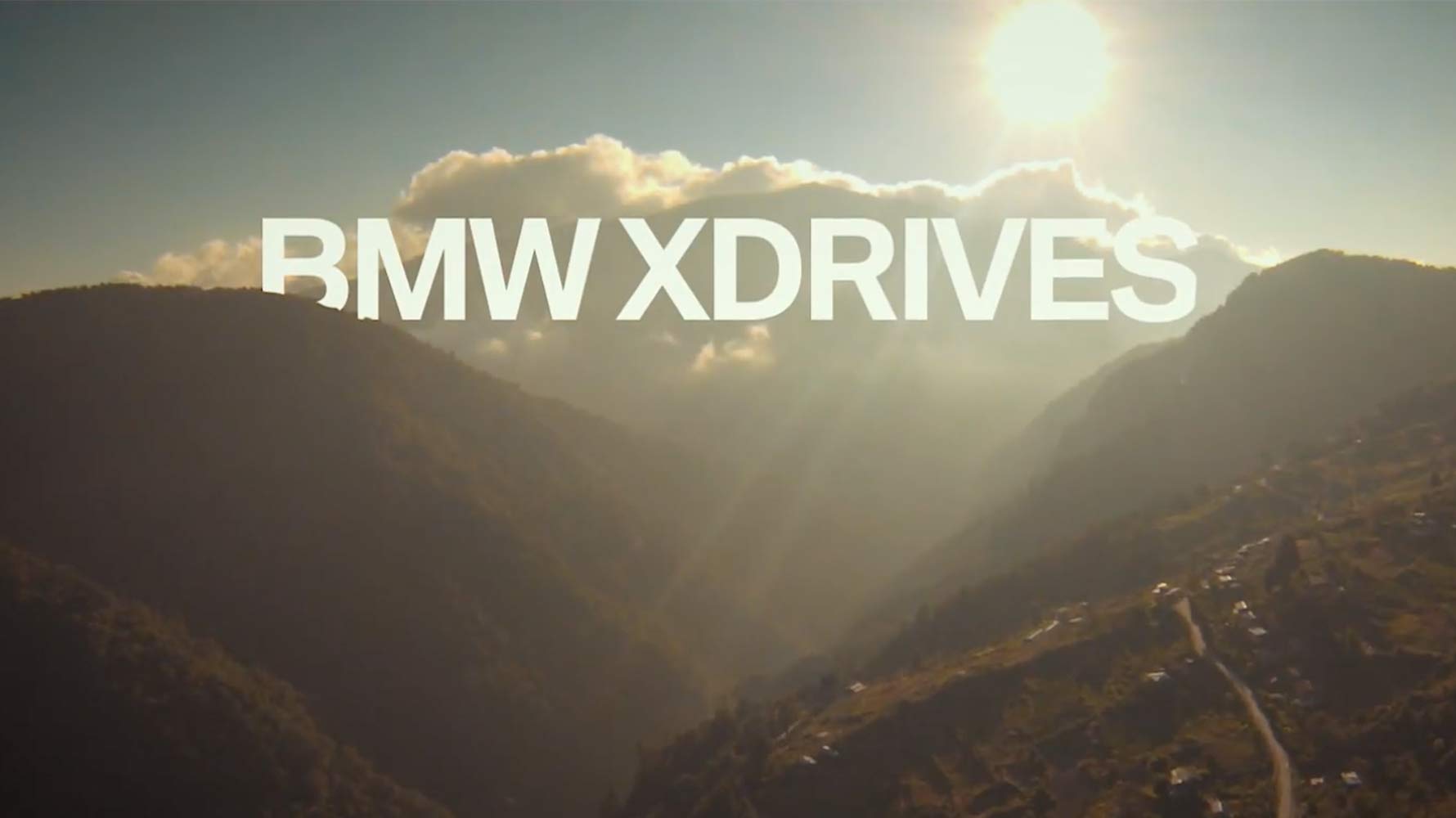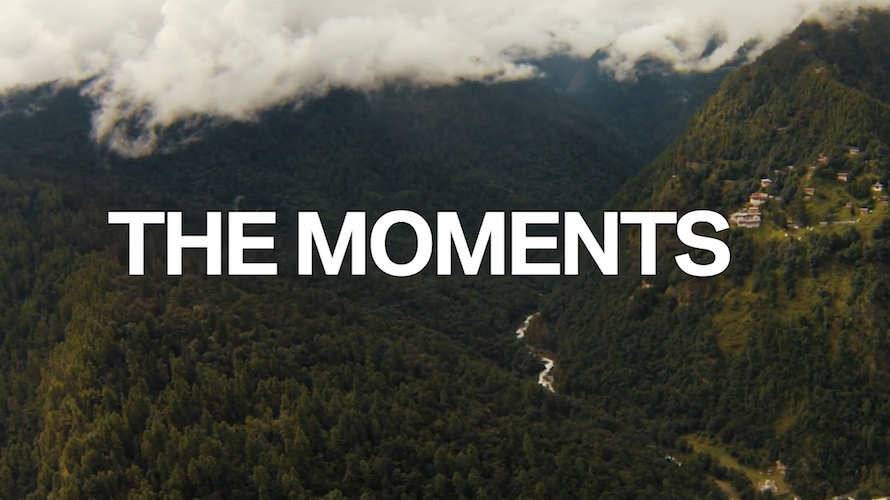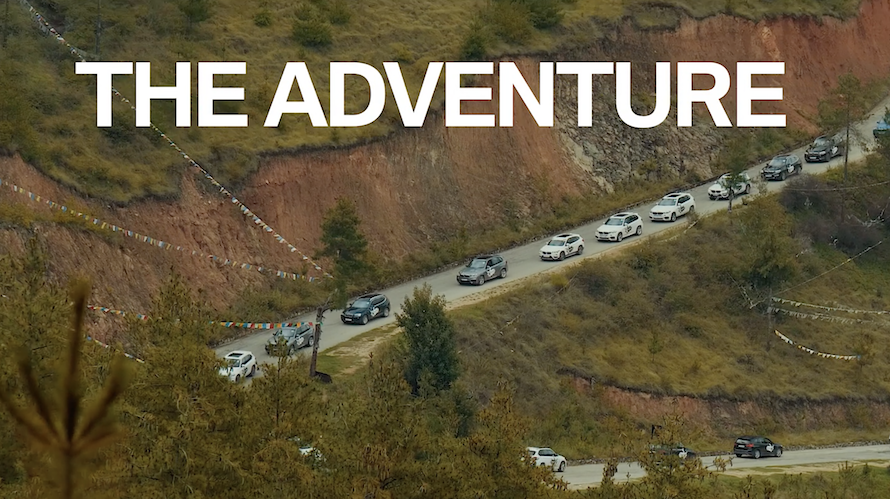 YOUR ADVENTURE TIMES X.
IT'S YOUR TURN TO ESCAPE TO NEW ADVENTURES WITH THE BMW X RANGE.
Powered by the intelligent all-wheel drive system – xDrive, a BMW Sports Activity vehicle is engineered to take on any challenge head on. With a commanding seating position, powerful engine, ultimate driving comforts and advanced driving systems available at your beck and call, you will truly dominate the city roads, the highway or wherever your adventures may take you.

Read more