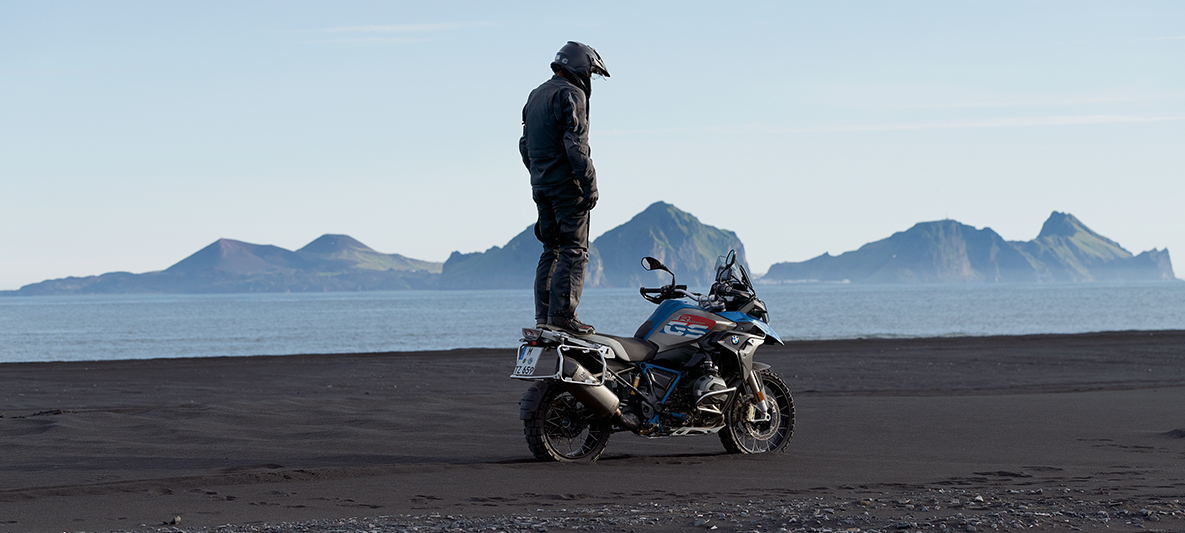 BMW MOTORRAD.
Every road is your stage. Every route brimming with possibilities. Chart your own course. Because the only direction that matters is the one you seek. At BMW Motorrad, motorcycling is not just a passion, it's a way of life. An all-out sensory experience like no other.
Be it highways, backroads, racetracks or rough terrains, BMW Motorrad is equipped to conquer them all with our wide range of ultimate riding machines. From superbikes to tourers to roadsters, state-of-the-art technologies, supreme power and sheer riding pleasure come as standard. So the only thing you need to decide is where to thunder through next.
Straddle up and ride out. Feel the engine rumble as your heart beats faster. Discover new horizons. Take on nobody but yourself for you are the greatest force to reckon with. Go on. Make life a ride.