Passion. Power. Determination. For those who long for adventure and the great outdoors, look no further. Gear up to go the extra mile and push the limits on two wheels with BMW Bikes. This is the true test of grit. This is the BMW Endurance Ride.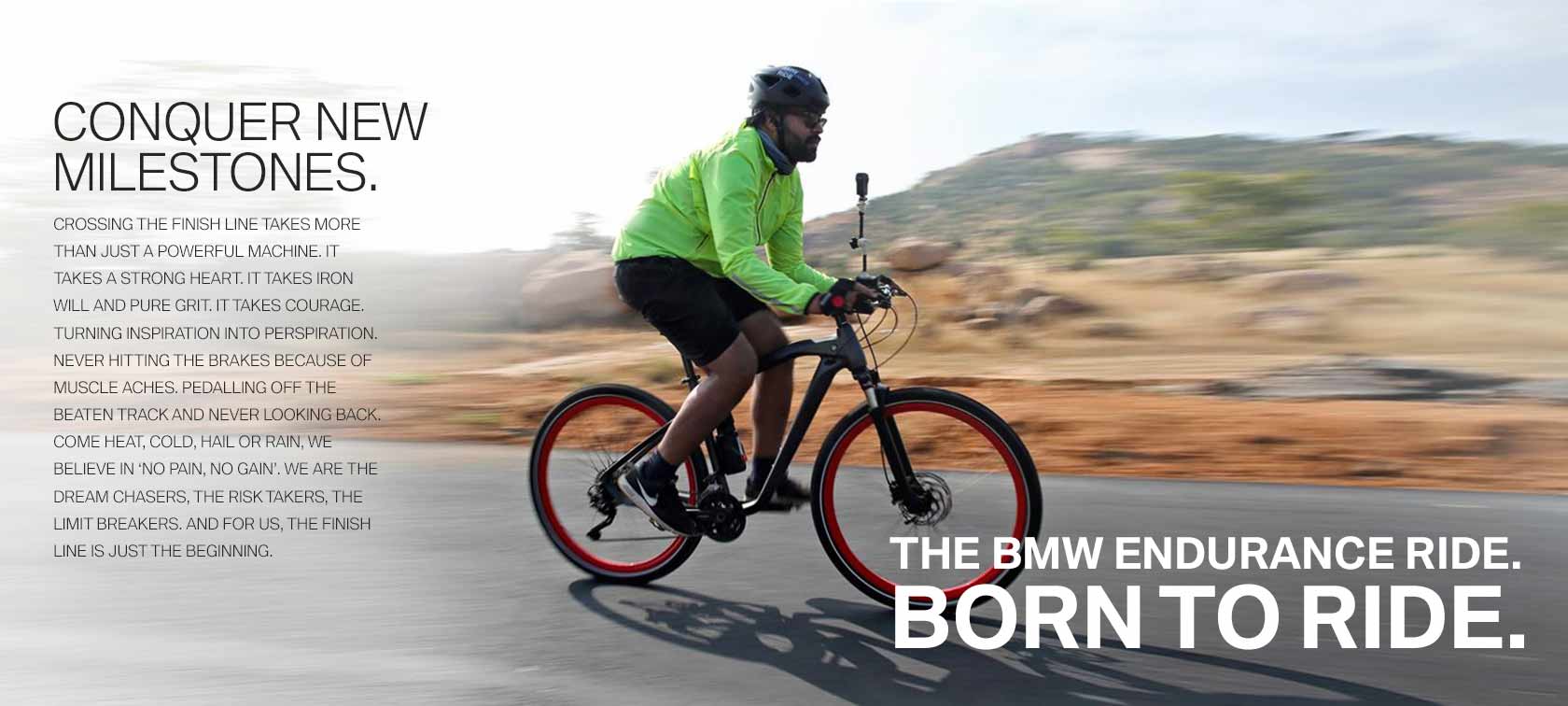 BMW ENDURANCE RIDE: CYCLING ADVENTURE WORTH RELIVING.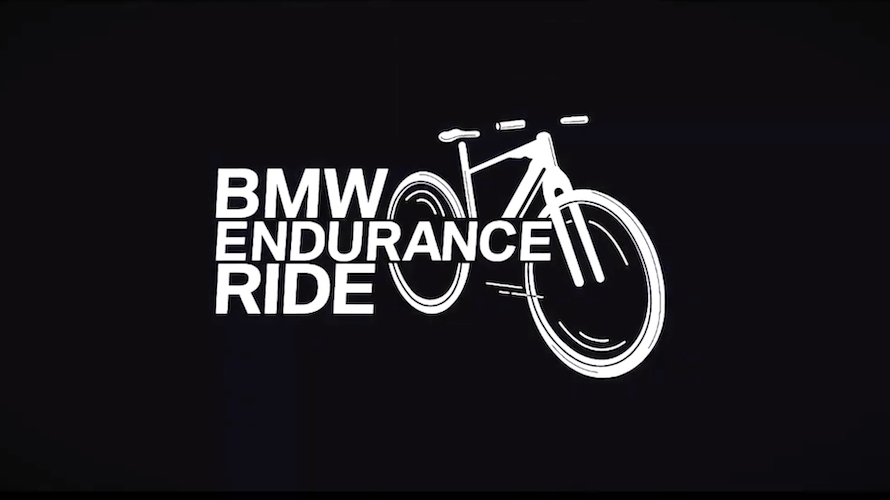 The BMW Endurance Ride 2020 was a cycling expedition that pushed limits and celebrated unbridled passion for adventure. With 12 passionate bikers traversing across 224 km of challenging trails and terrains from Mysore to Coimbatore, it unleashed the pure power and performance of BMW Cruise Bikes.
Read more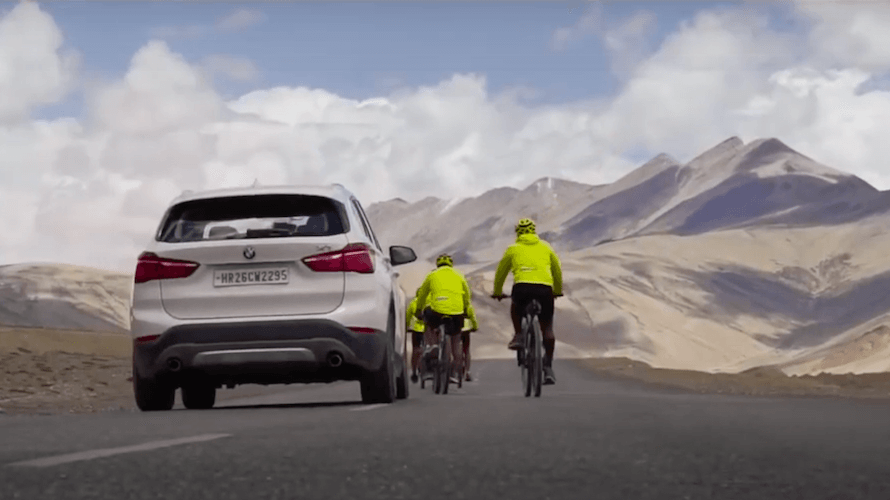 The BMW Endurance Ride 2018 was an exhilarating 9-day cycling expedition encompassing 513 kms of magnificent terrains from Manali to Leh on sportive BMW Bikes. This challenging ride was flagged off at BMW Bird Automotive, Gurugram and reached its zenith at Leh.
Read more
DESIGN. THE PURE BEAUTY OF FUNCTION.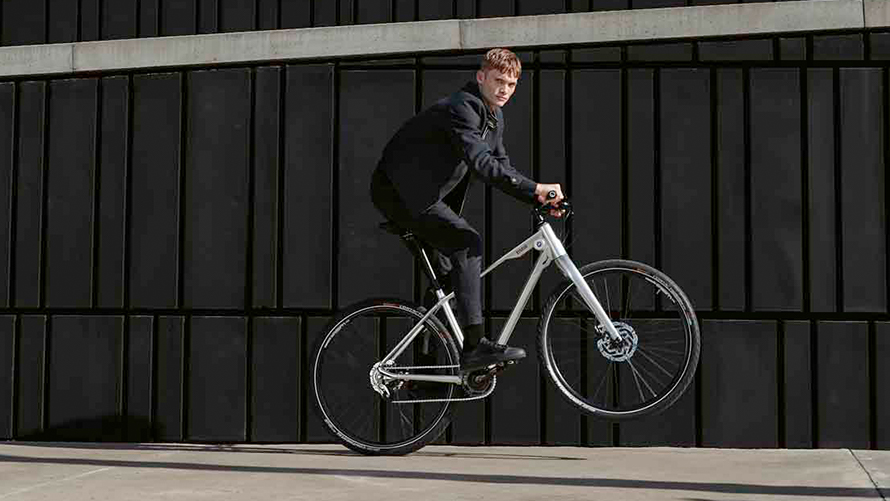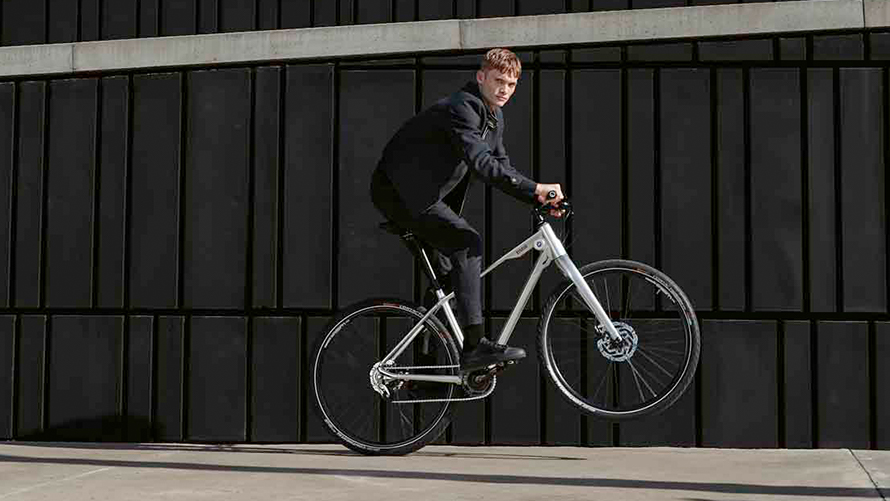 Dynamics, style and functionality – that's what the newly designed and constructed BMW Bikes stand for.
With unmistakeable design, high-quality components and painstaking construction, they are as ideal for fast sprints as for relaxed and laid-back cruising. Materials such as aluminium and carbon-fibre composites support your urge to leave others behind you and enjoy a new urban riding experience.
BMW CRUISE BIKES.
Check this adventures BMW Endurance Ride with BMW bikes.
First-class design and innovative functions: The sheer pleasure of riding BMW Bikes is as impressive as the experience of driving our vehicles. Modern colour schemes and the new, straight-lined frame design with subtle BMW branding lend the BMW Bikes a unique urban look.
Read more