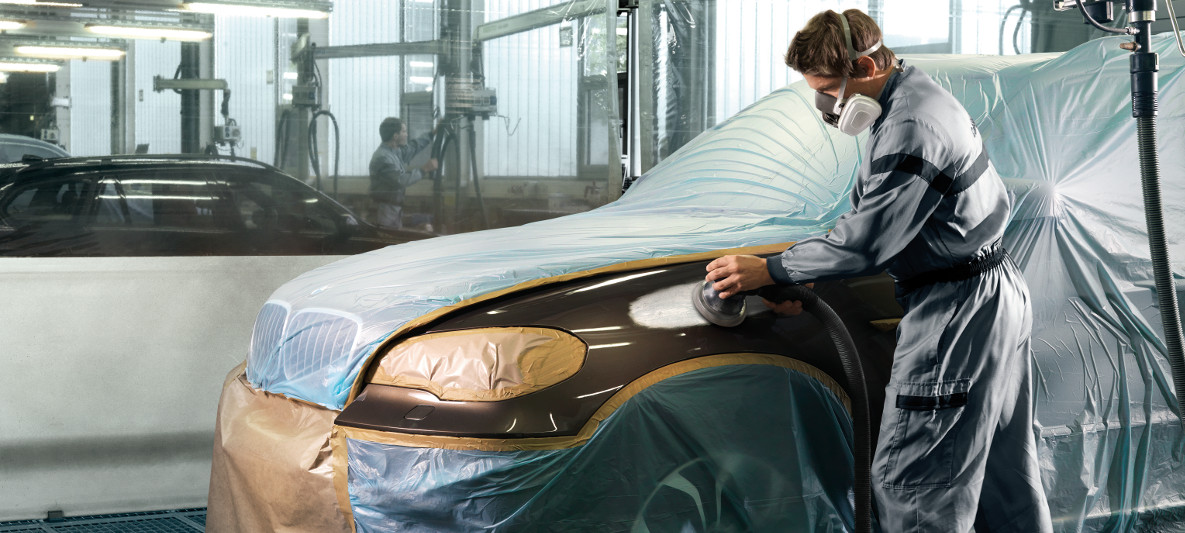 BMW BODYWORK.
Genuine BMW Parts.
BMW is dedicated to ensuring that your vehicle keeps its value over time, no matter what happens to it.
BMW bodywork is performed to BMW's superior standards by highly trained BMW Service Specialists. At a BMW repair shop, these skilled technicians use their extensive training and experience, as well as the latest technology. No matter how severe the injury, your BMW can be restored to top performance, safety and comfort with genuine BMW repairs.
Read more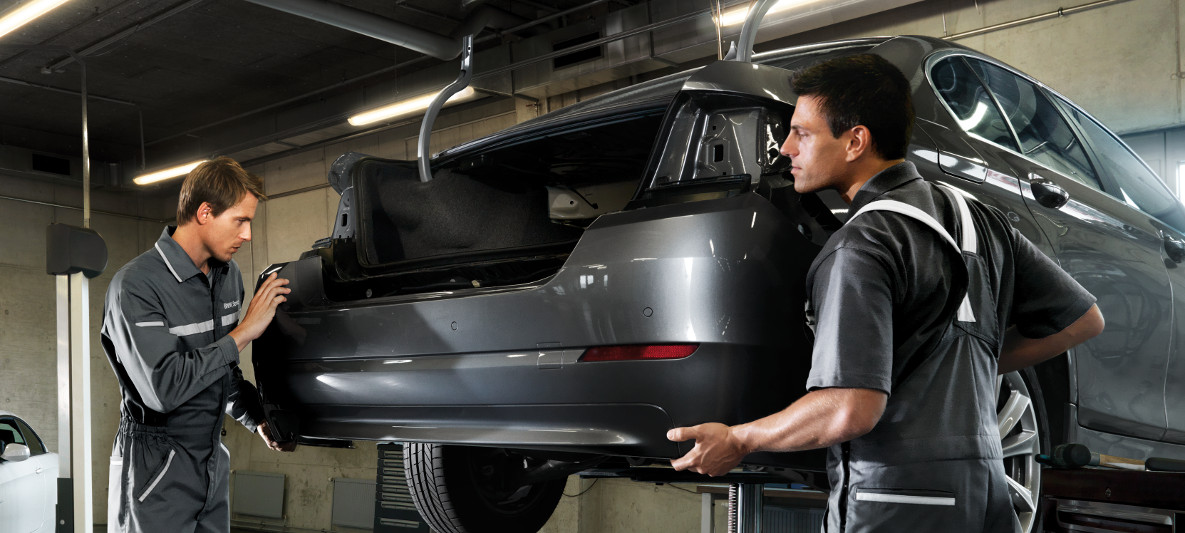 BMW BODYWORK.
Gives active support for your passive safety.
All BMW bodywork is performed according to the strict BMW quality standards, when carried out at an authorised BMW body shop by highly qualified BMW Service Experts.
Once damaged, your BMW requires a precise combination of innovative technology and expert craftsmanship to return it to top form. Checking in at a BMW repair shop will quickly get your BMW back in shape.
Using the most up-to-date technology and repair techniques – and original BMW Parts – precision BMW bodywork restores your BMW to original levels of comfort, safety and performance.
Read more