THREE CONVINCING REASONS.
On the road with greater ease: BMW Wheels and Tyres with star marking.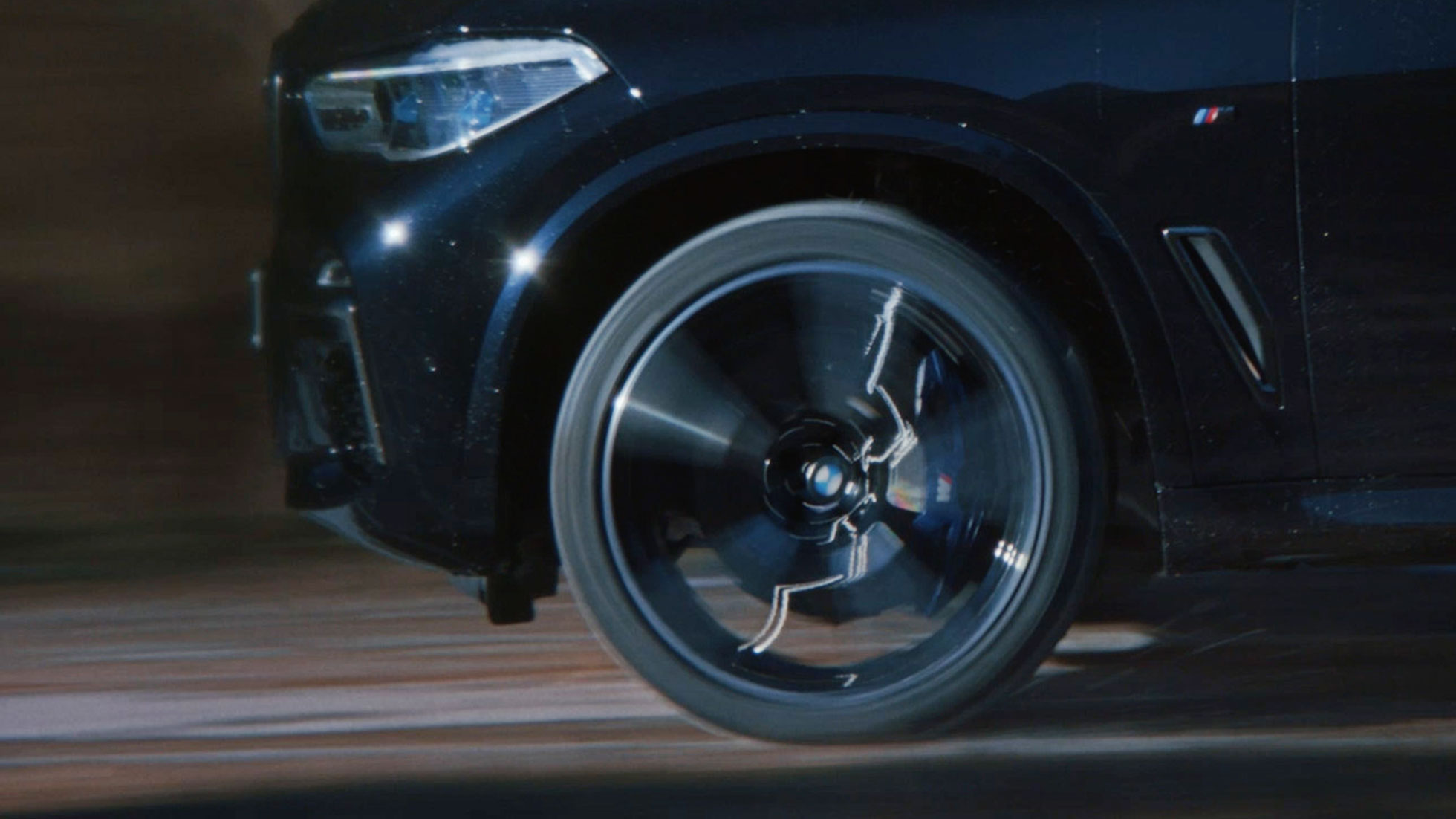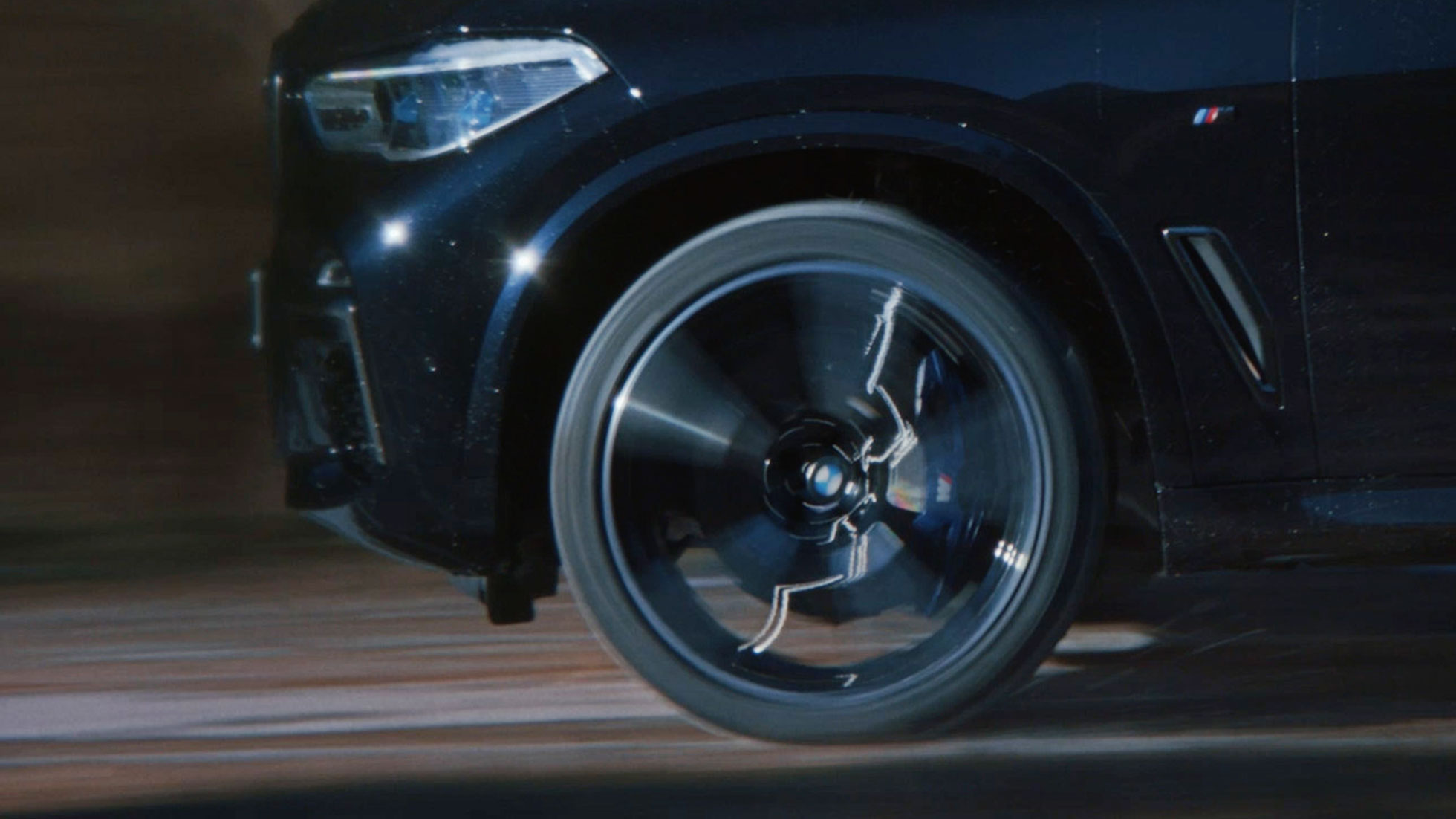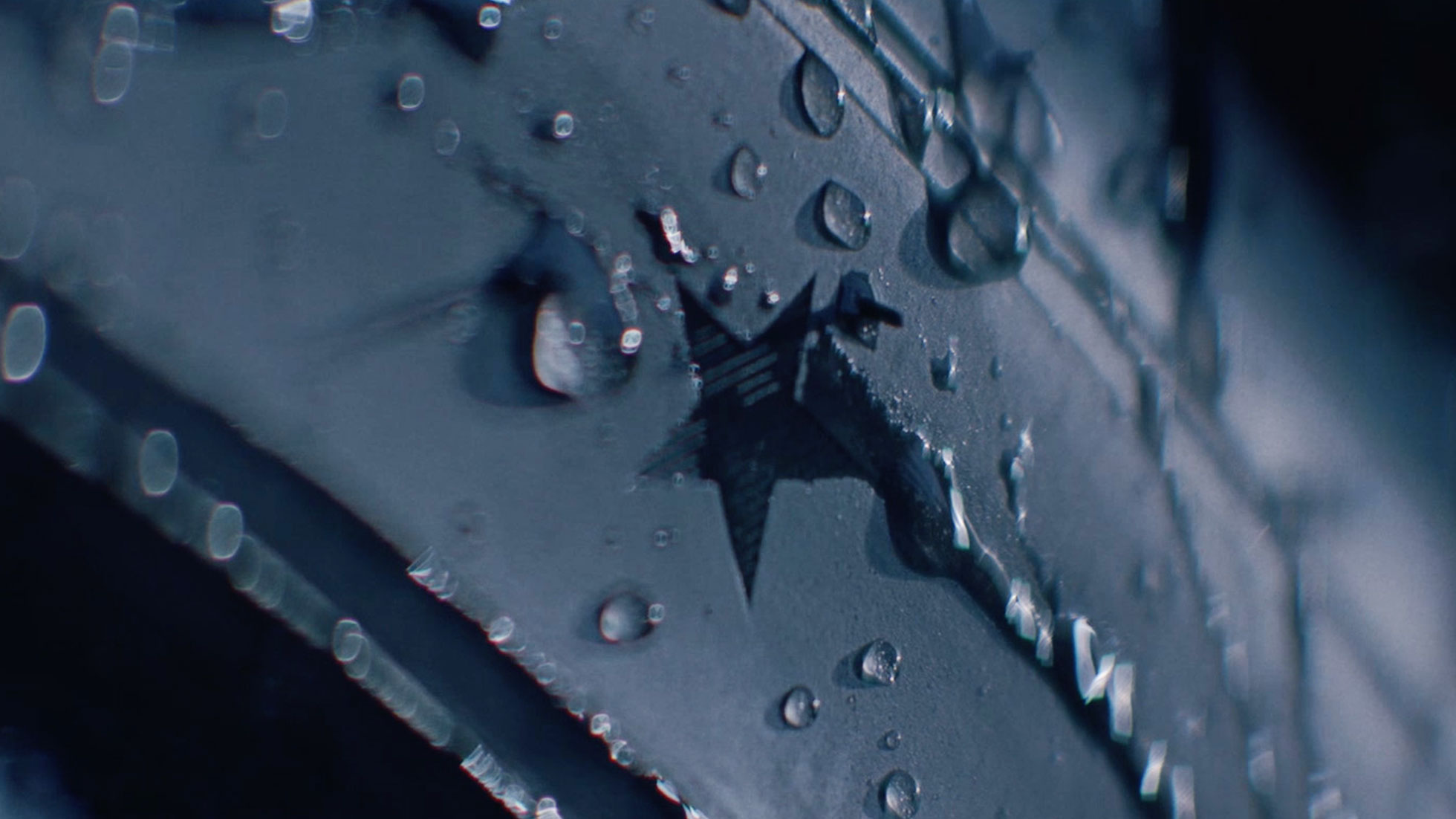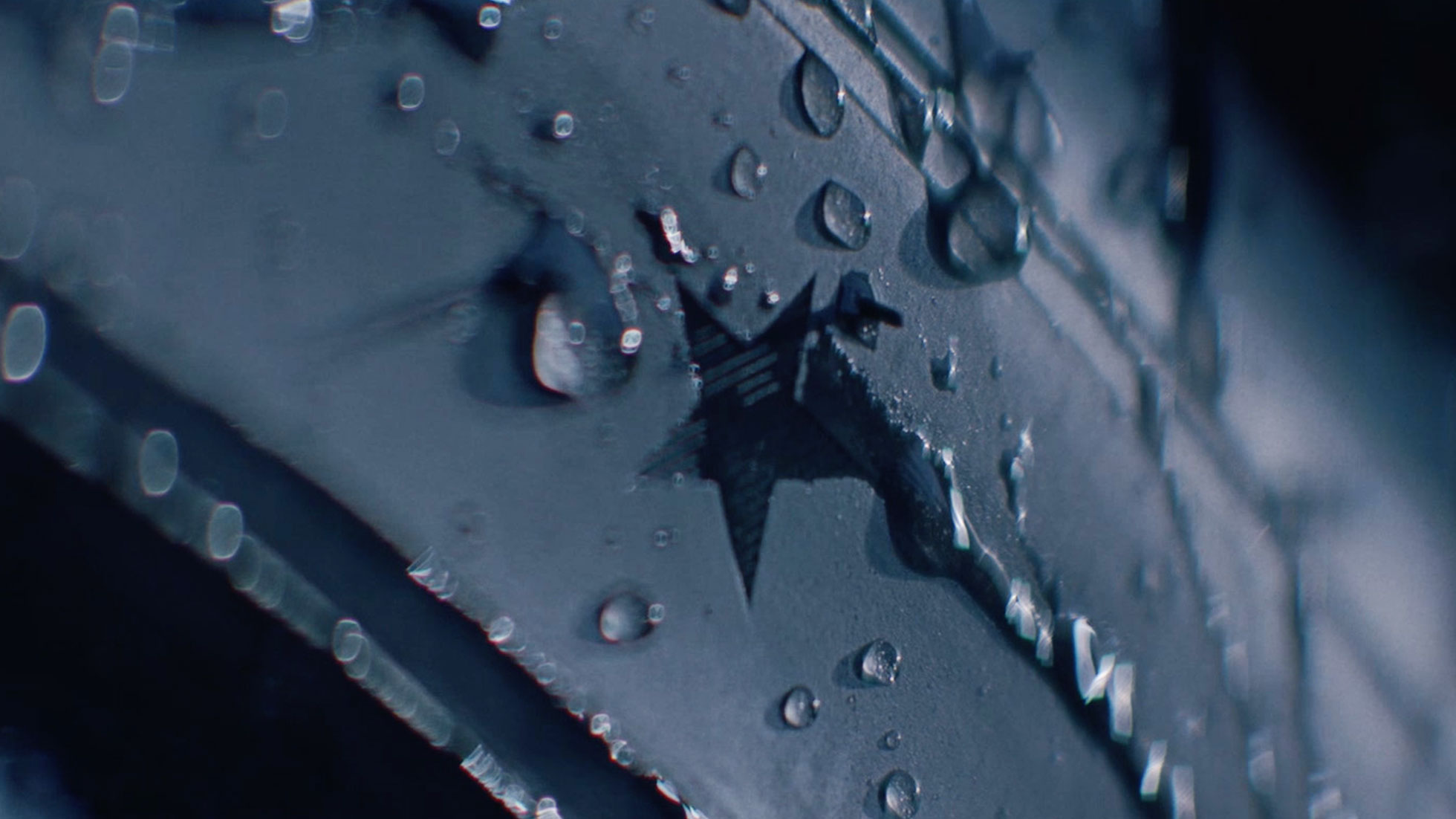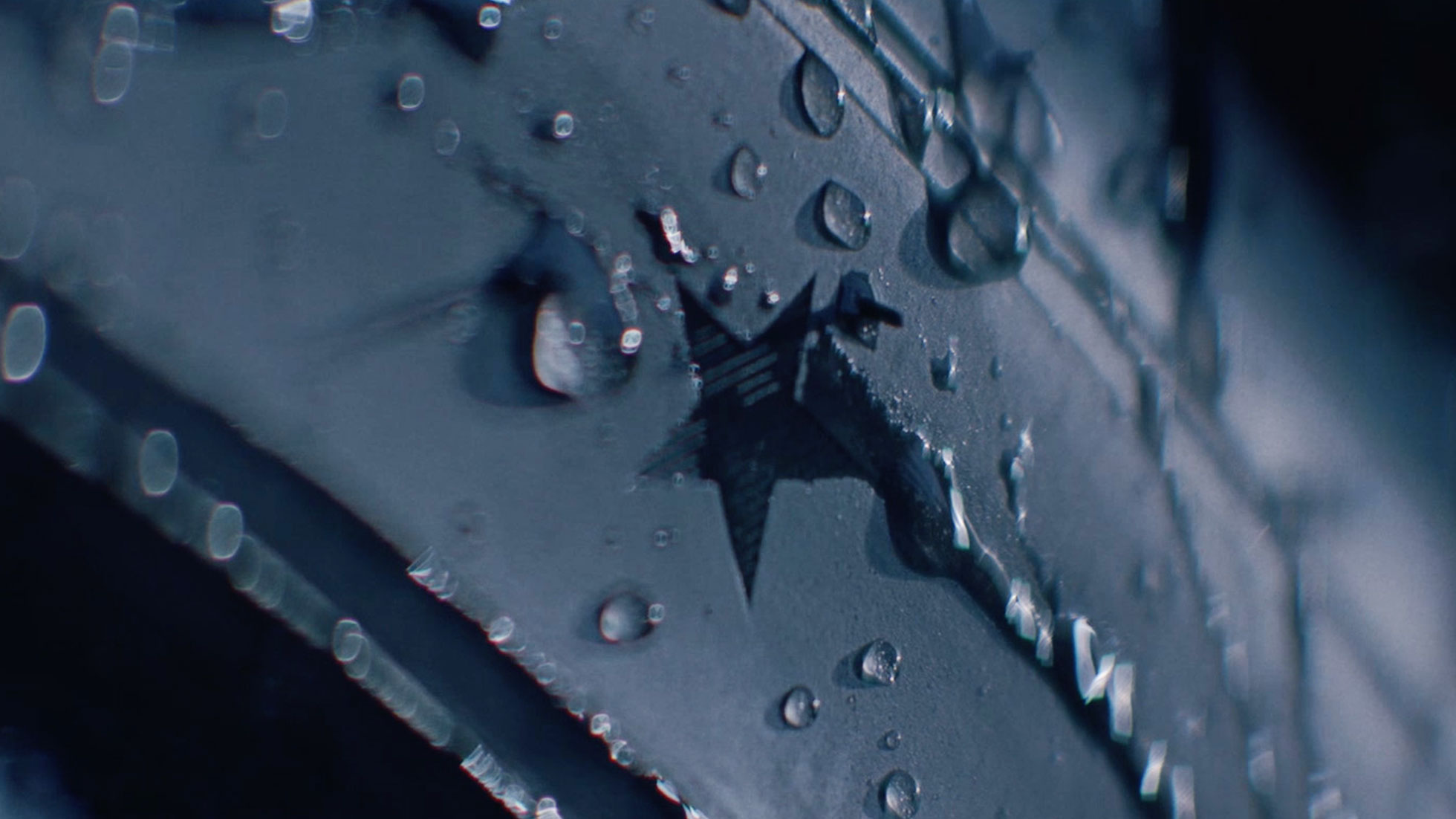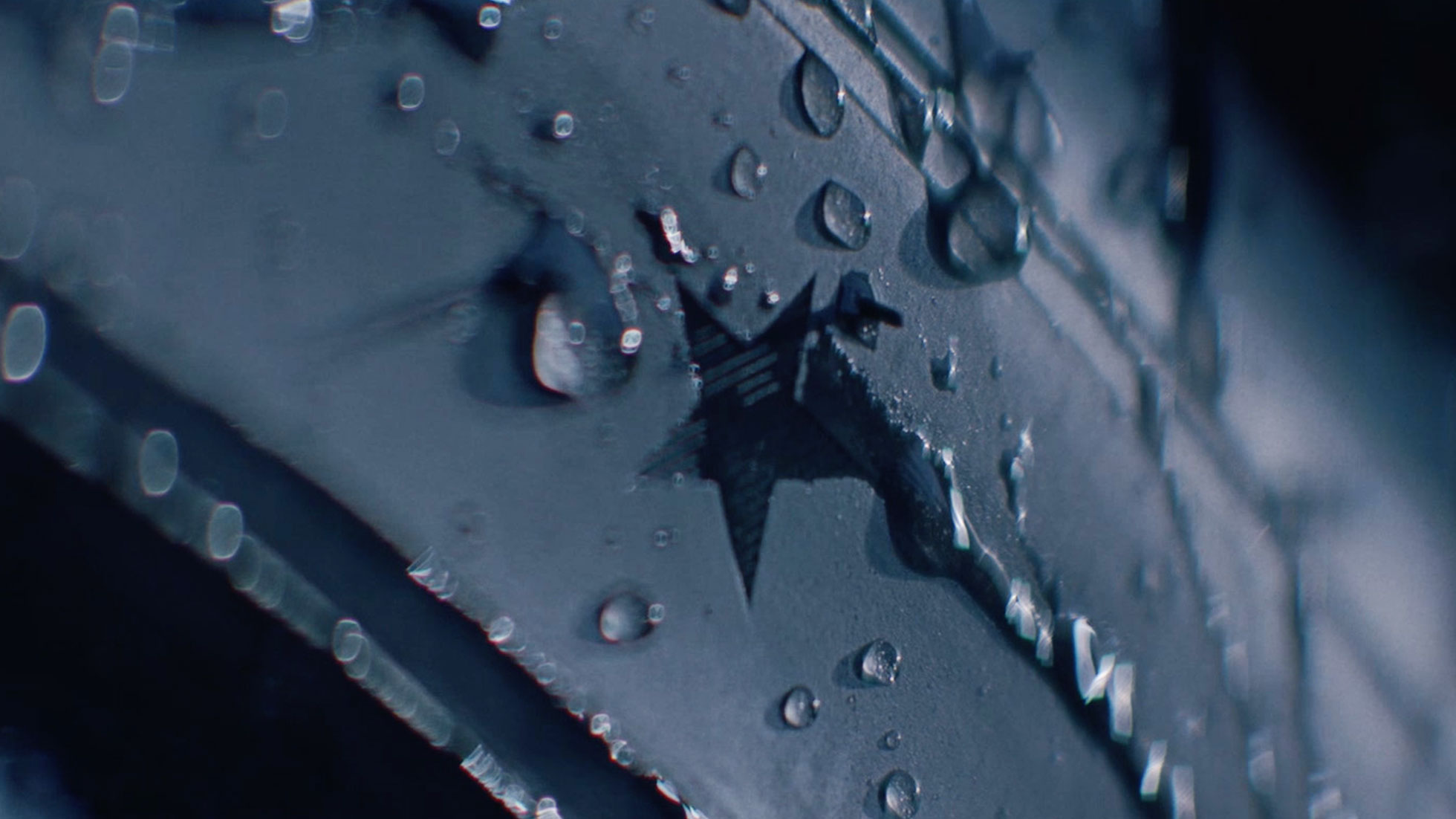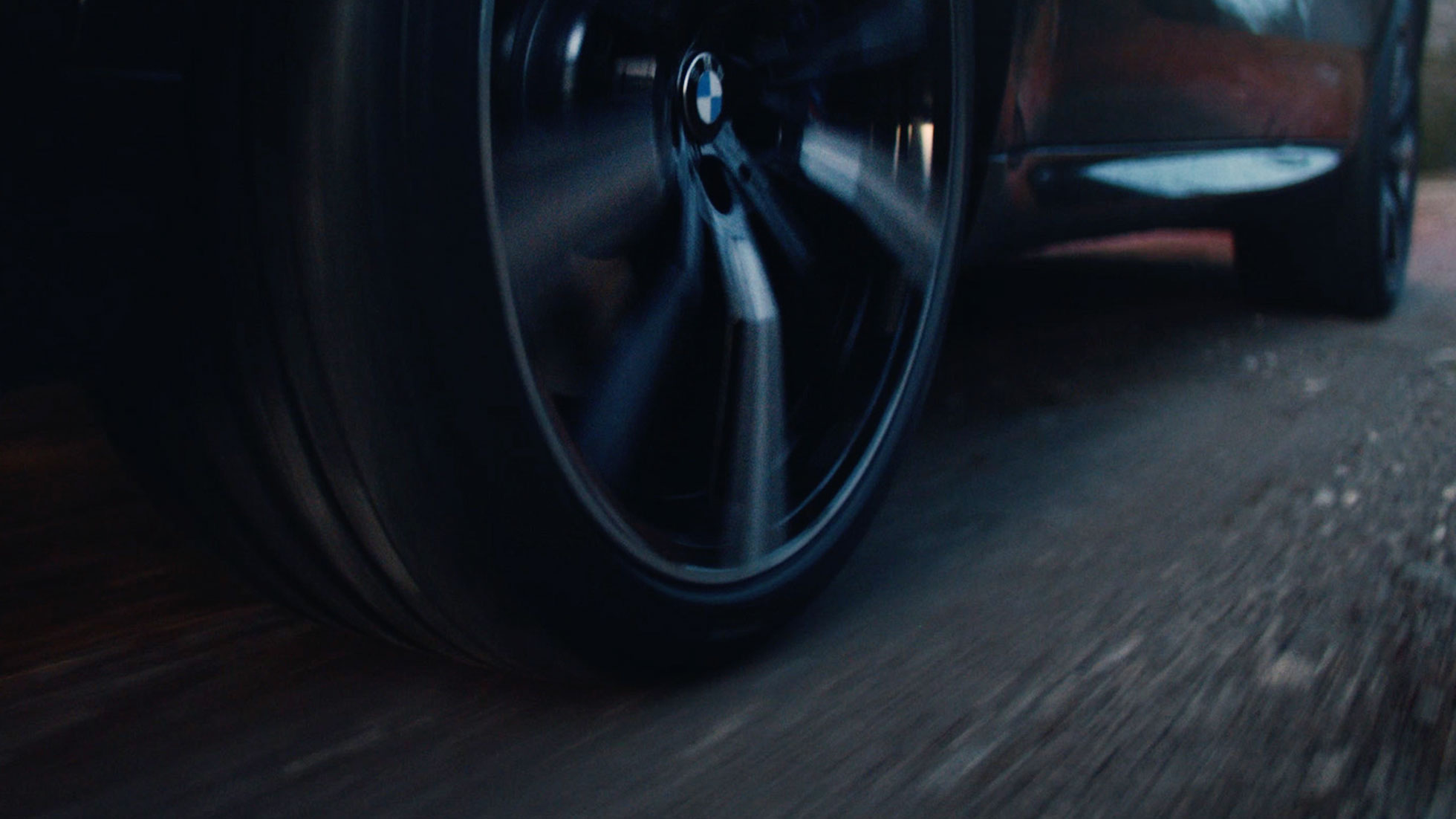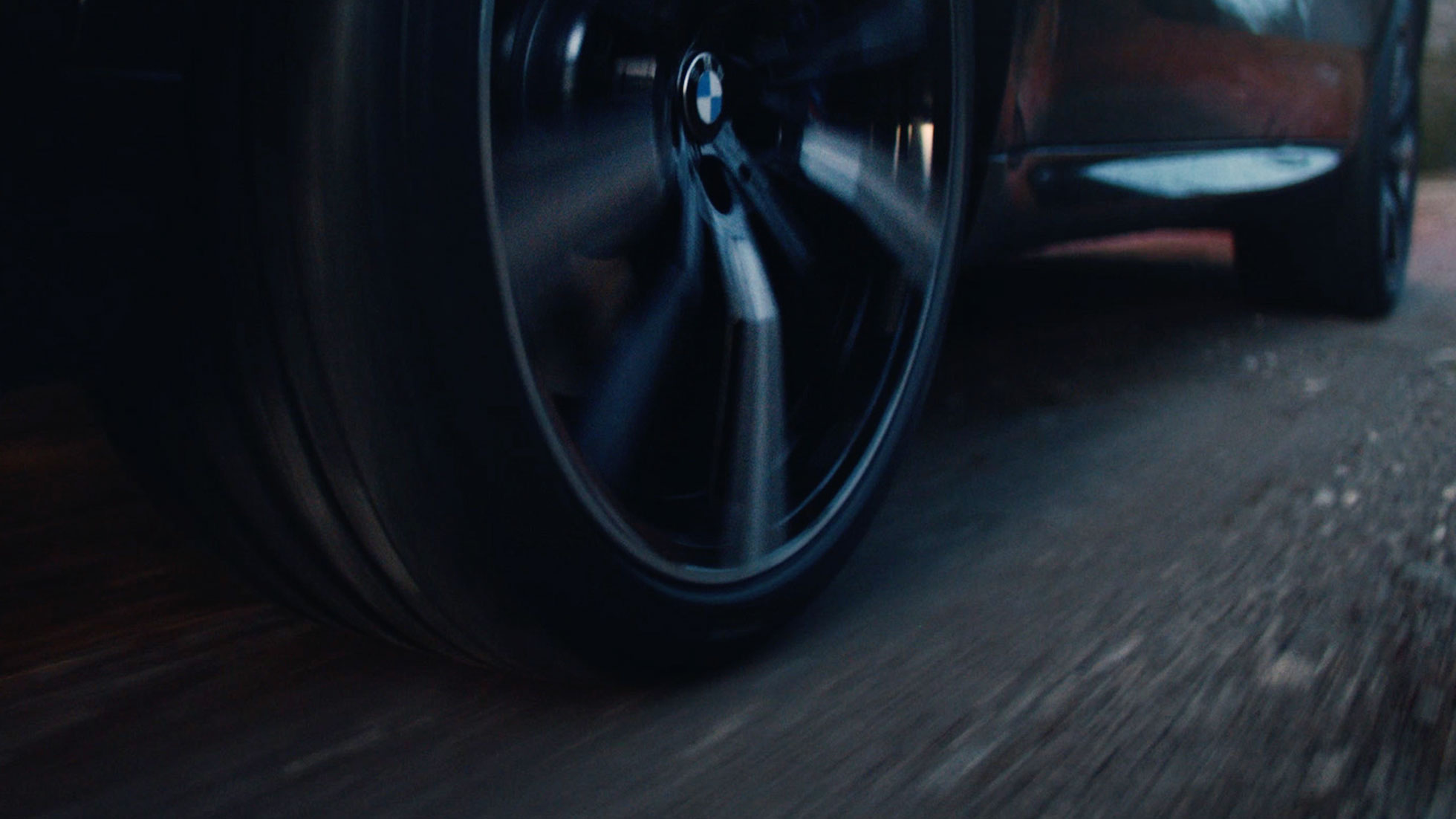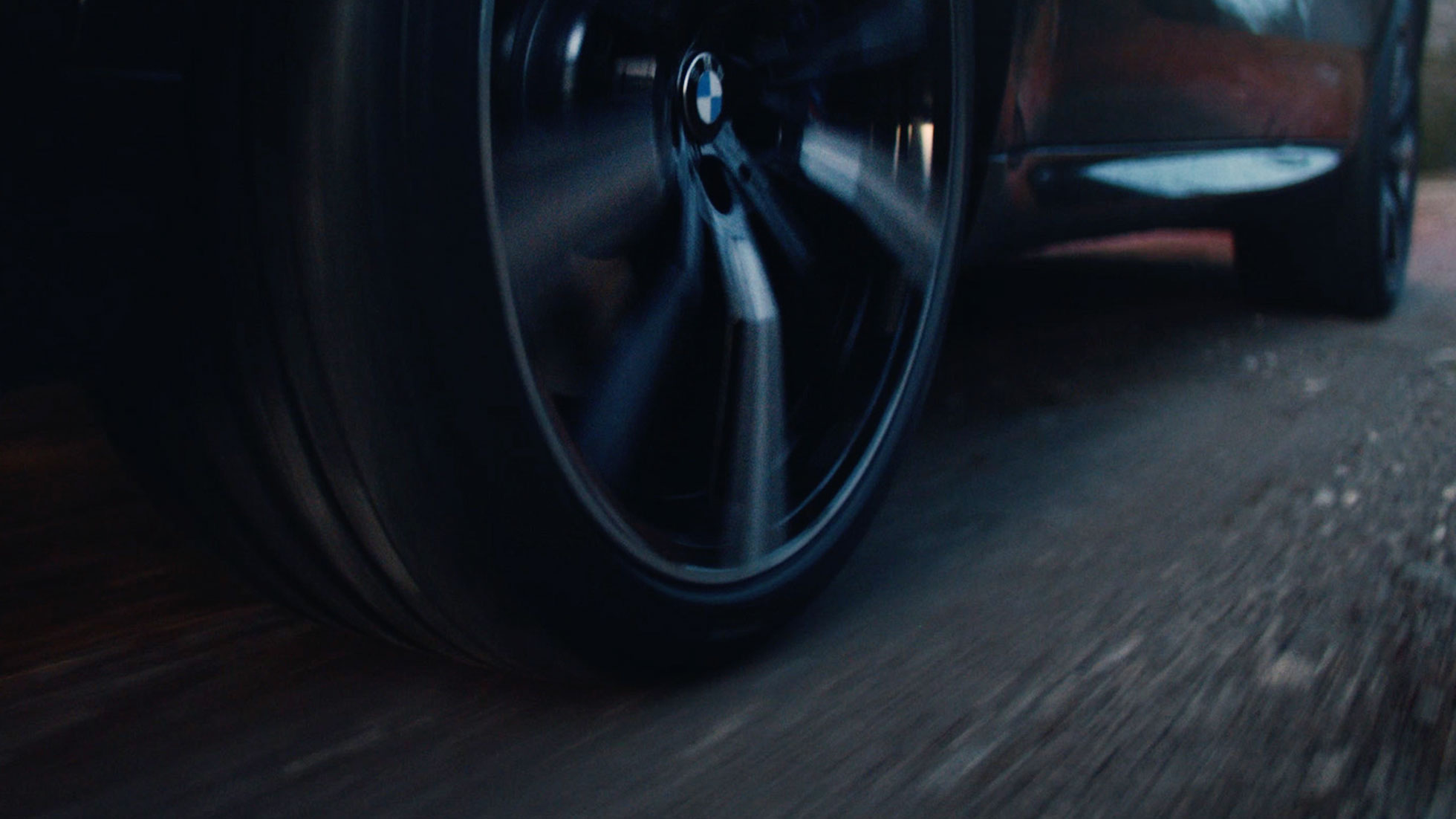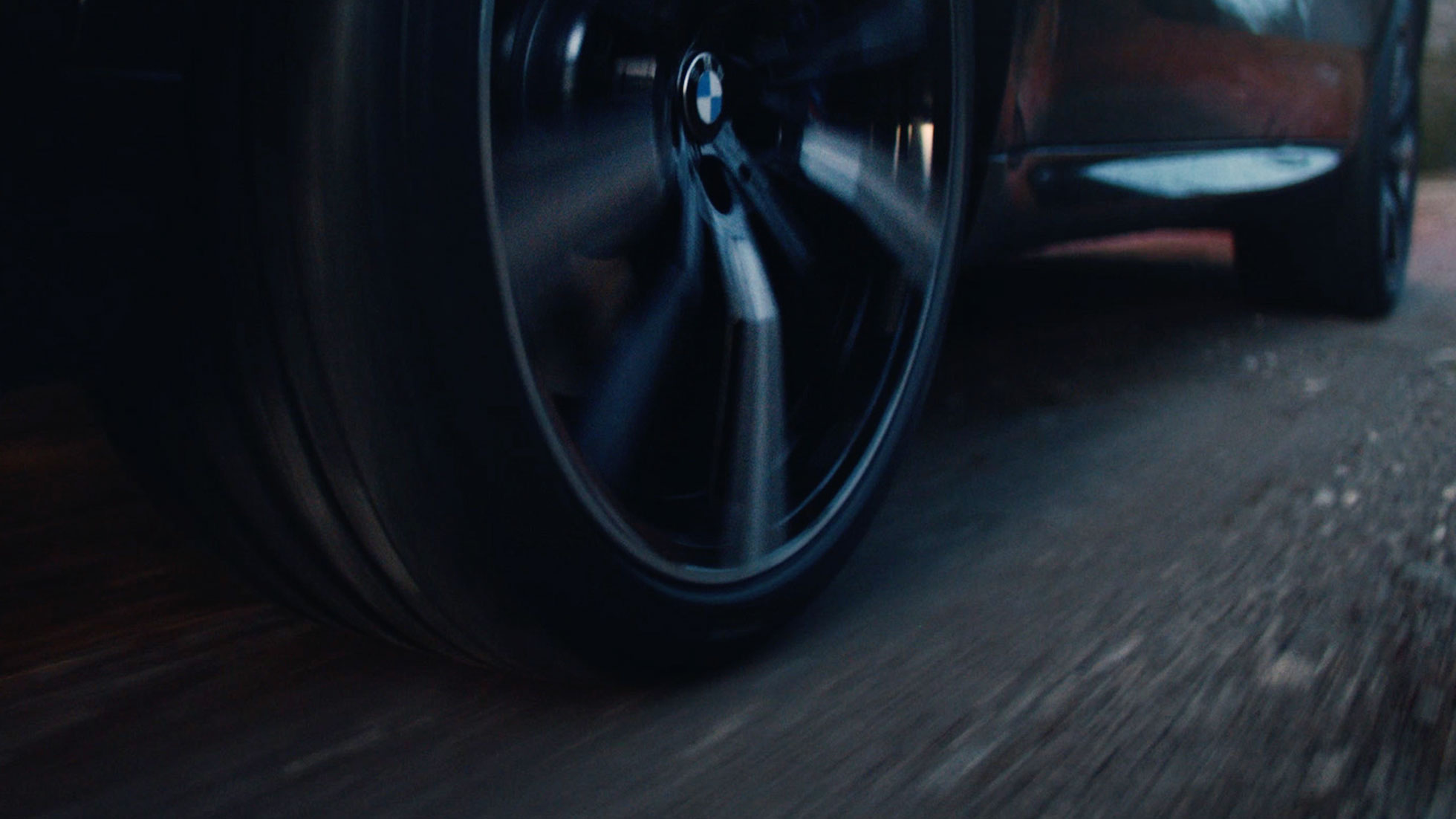 "WE TEST EVERYTHING, SO YOU DON'T HAVE TO TEST YOUR LUCK."
Original BMW Wheels and Tyres with star marking.
The star marking indicates that a tyre has been specially produced for BMW – and in accordance with the highest BMW standards. The development of the tyres also begins at an early stage in the development of the vehicle and can take up to three years, culminating in extensive testing. Tyres with star marking are tested in six general areas: safety, wear, comfort, efficiency and – characteristic for BMW – in two areas of driving pleasure: driving style and sporty behaviour. In addition, they are developed in collaboration with selected premium manufacturers. Simply ask your BMW Service Partner for tyres with star marking – precisely fitting, tested and safe.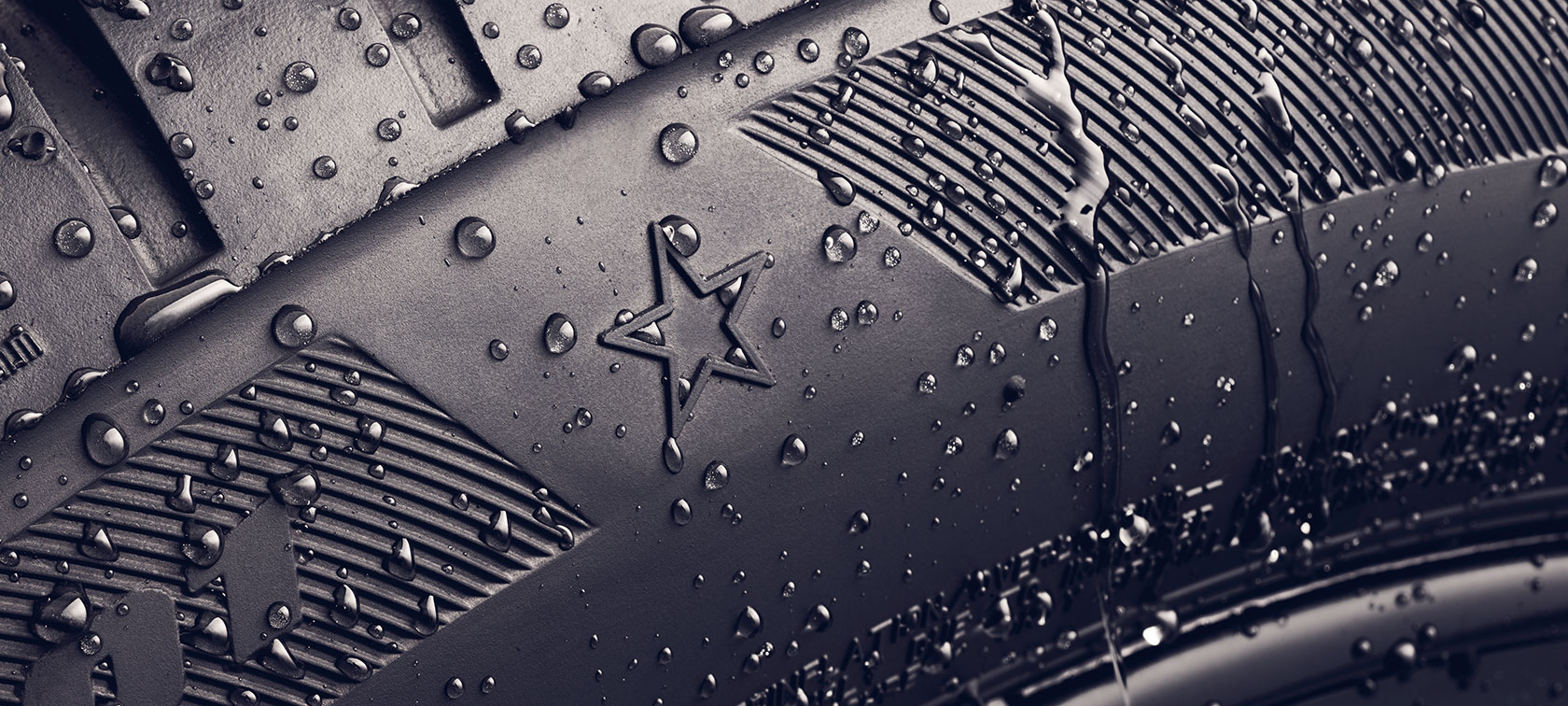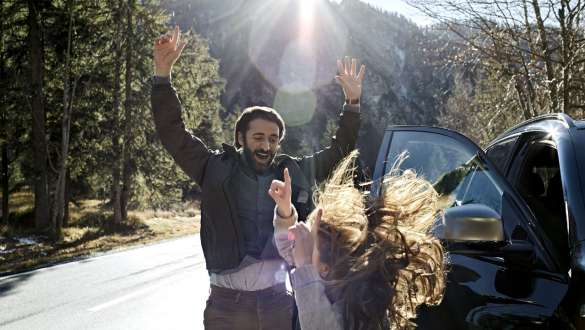 Tailor made.
All Original BMW Wheels and Tyres are individually developed for the driving dynamics and the design language of a specific BMW model.
Tested.
Each tyre has passed stringent testing with up to 50 different quality criteria.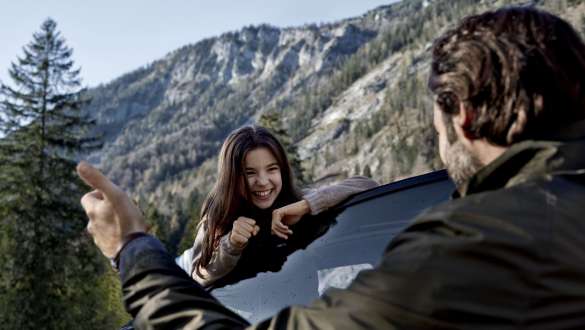 Safe.
Tyres with star marking convince with a particularly long life, top safety ratings and state-of-the-art run-flat technology.
SAFE AND ALL-ROUND STYLISH.
Original BMW Complete Wheels.
Why choose when you can have everything? With Original BMW Complete Wheels, safety goes hand in hand with perfect styling. When Original BMW Complete Wheels are tested, nothing is held back. In extensive simulations and in the toughest practical use situations, they have to prove that they've earned the title "Original BMW" under all driving conditions. The design variety of the various styles offers every customer the right complete wheel.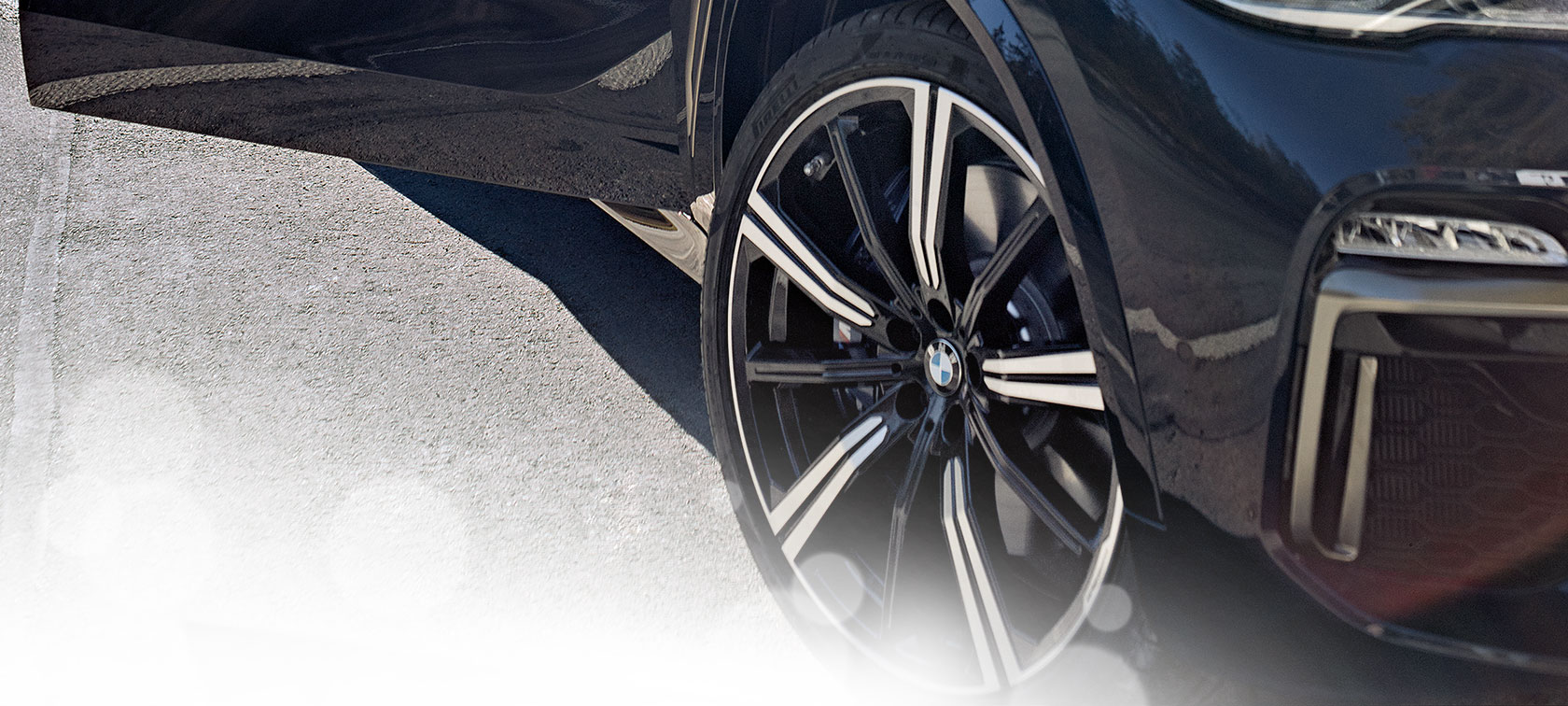 Summer Complete Wheels
Wheel accessories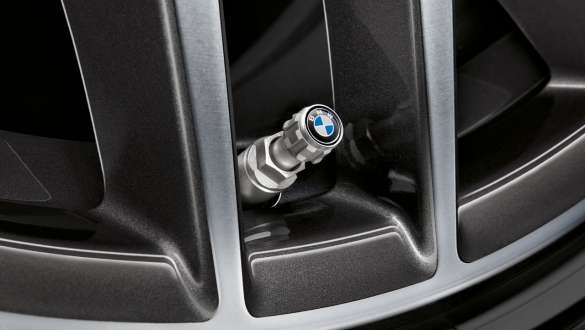 Valve caps.
High-quality valve caps from aluminium for the effective protection of TPMS aluminium valves. With BMW logo.
Configure now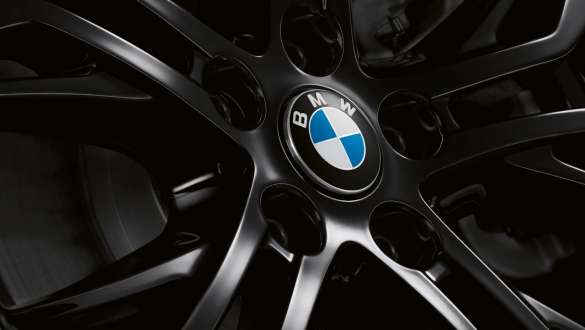 Hub cap.
The floating hub cap consists of the BMW logo that no longer turns with the wheel but instead remains level.
Configure now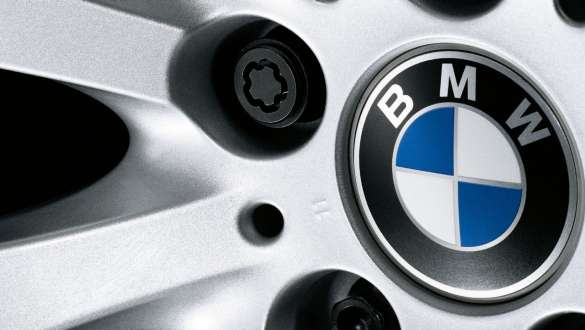 Wheel bolt locking system.
The premium quality, extremely reliable wheel bolt locking system features four wheel bolt locks with special lathed BMW encoding.
Configure now
Advantages of the complete wheel

Advantages of the light-alloy wheel
AS YOU WISH.
Infinite possibilities: decide now on the right wheel and tyre styling and make your BMW one of a kind.
Read more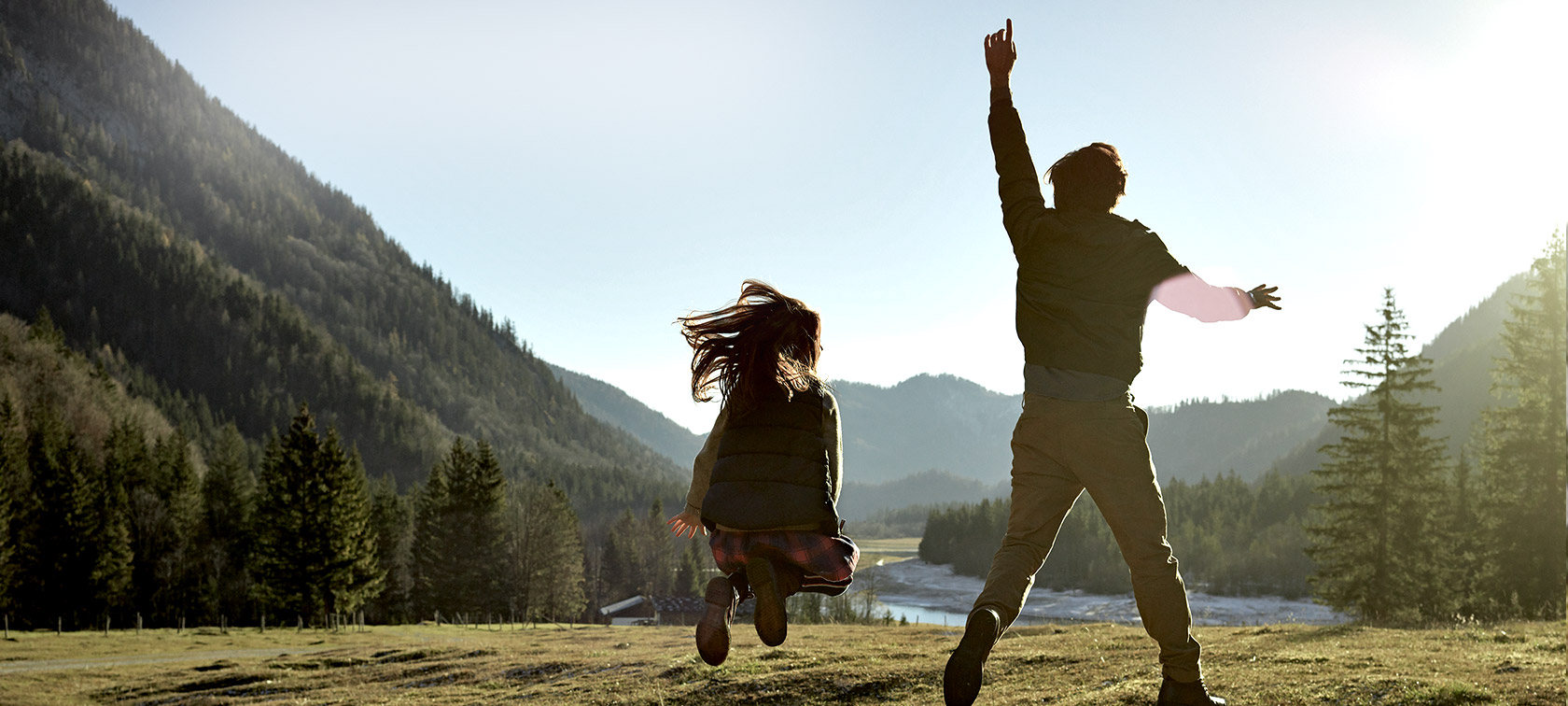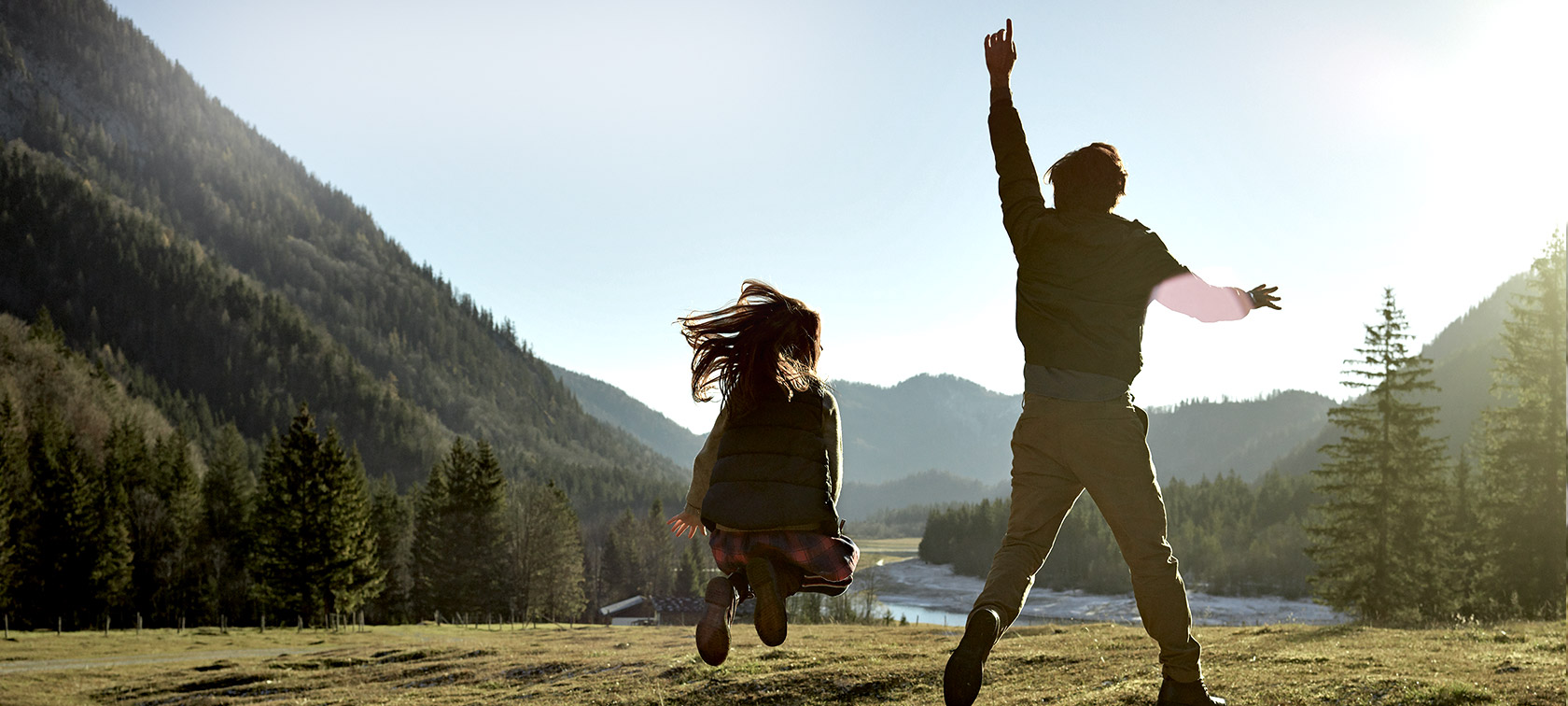 SAFETY MEETS DYNAMICS.
Original BMW Complete Wheels and Tyres.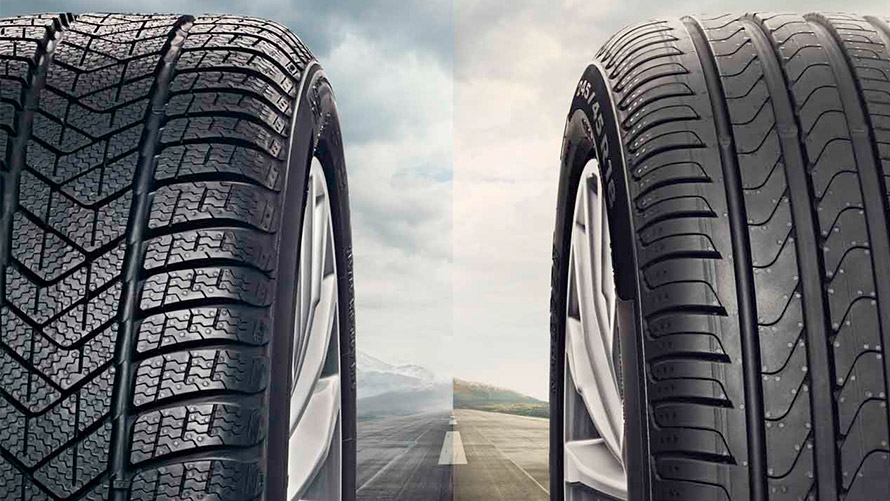 Summer wheels.
The ideal tyre for the warm months of the year: summer tyres represent an optimum of comfort, acoustics and rolling resistance. The special structure of their tread pattern has a rubber compound that does not become too soft even at very high temperatures. With larger tread blocks and less lamella structure, they reliably prevent aquaplaning and offer increased directional stability and steering precision even at high speeds. Not only does this make your ride safer, it also delivers superior comfort and handling even at high speeds.
Read more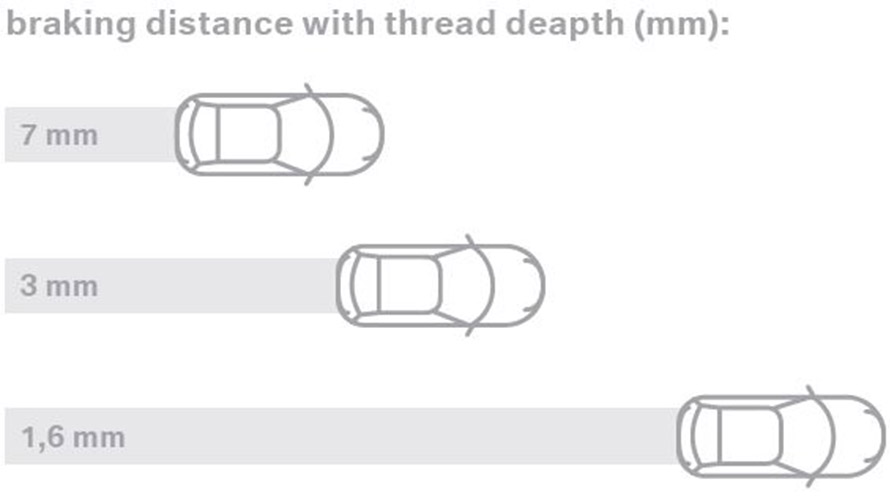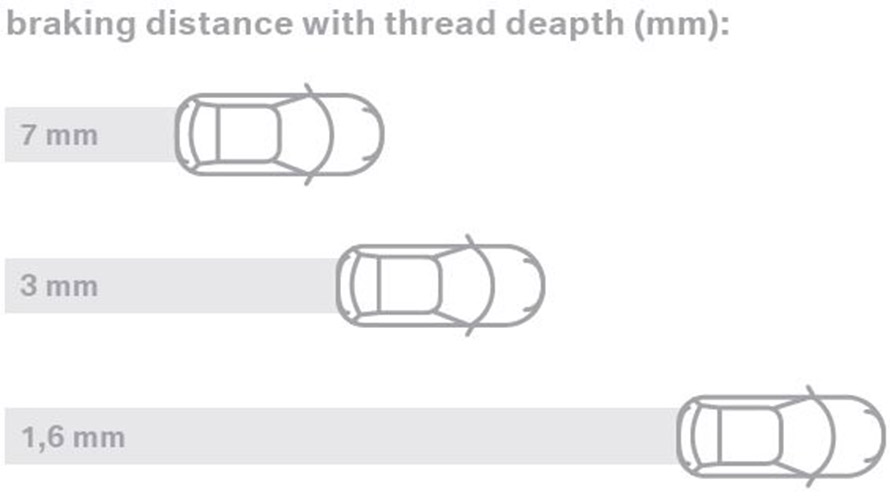 Braking distance.
Considerable differences in braking distance in the same model result not only from the product properties but also from the road condition – it can increase the braking distance tenfold, e.g. on slippery roads. To keep the braking distance as short as possible, we recommend the seasonal Original BMW Complete Wheels and Tyres with star marking, which are ideally matched to the BMW. The tread depth is particularly important for the suitability of a tyre: experts recommend a tyre change if the tread depth is less than 4mm.
Read more
BMW WHEELS AND TYRE DICTIONARY.
The dictionary provides definitions for everything related to wheels and tyres.
Tyre components

Tyre wall

RDC sensors

Tread depth

Run-flat