LESS FUEL. MORE DRIVING PLEASURE.
BMW EFFICIENT DYNAMICS TECHNOLOGIES.
BMW EfficientDynamics is not just a vision. It's a real-life package of intelligent technologies that considerably reduce fuel consumption and emissions − while, at the same time, considerably increasing driving pleasure. Today, a whole range of our new models have standard-feature High Precision Injection, Brake Energy Regeneration and many other intelligent solutions designed to reduce fuel consumption and CO2 emissions. However, we wouldn't be BMW if we didn't just focus on efficiency, but above all on driving pleasure. Now and in the future.
Read more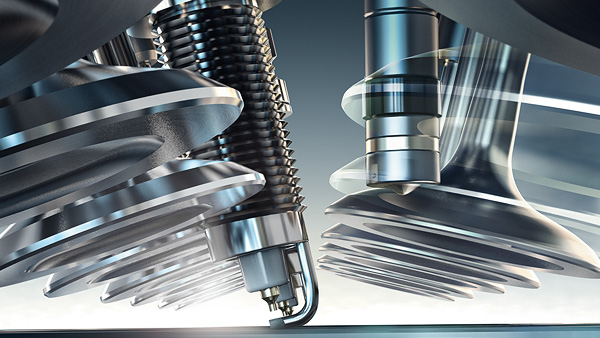 PROTOTYPICAL.
PETROL ENGINES.
Dynamics are a product of efficiency. As proved by BMW petrol engines, whose High Precision Injection gets the optimum out of every last drop of fuel. With a pressure of more than 200 bar, the piezo injectors fire the fuel directly into the combustion chambers, in which it is then combusted with a clear excess of oxygen. The result: higher performance with considerably lower consumption. The six-cylinder engines with BMW TwinPower Turbo have two small turbochargers instead of one large one, ensuring boost is available throughout the rev range and making for quieter running, superior performance and reduced CO2 emissions.
Read more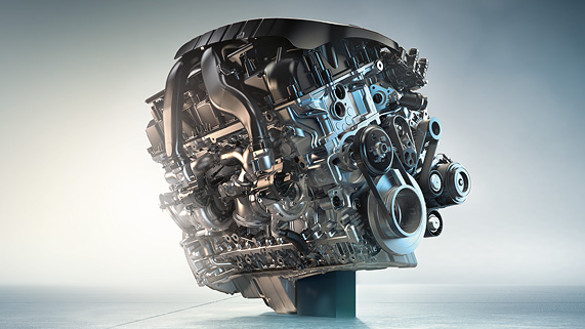 A PUNCHY FUTURE.
DIESEL ENGINES.
More power per litre: the BMW diesel power trains are just one example of how our engines are continually improved as part of BMW EfficientDynamics. The engine block of the four- and six-cylinder variants is made of aluminium and has optimized combustion chamber geometry. The third-generation common rail injection system works with an extremely high injection pressure of up to 2,000 bar, now firing the fuel into the combustion chamber with high-precision switching piezo injectors. It's the sum of these technologies that makes the crucial difference: markedly reduced CO2 emissions combined with increased performance.
Read more
POWER FROM YOUR BRAKE PEDAL.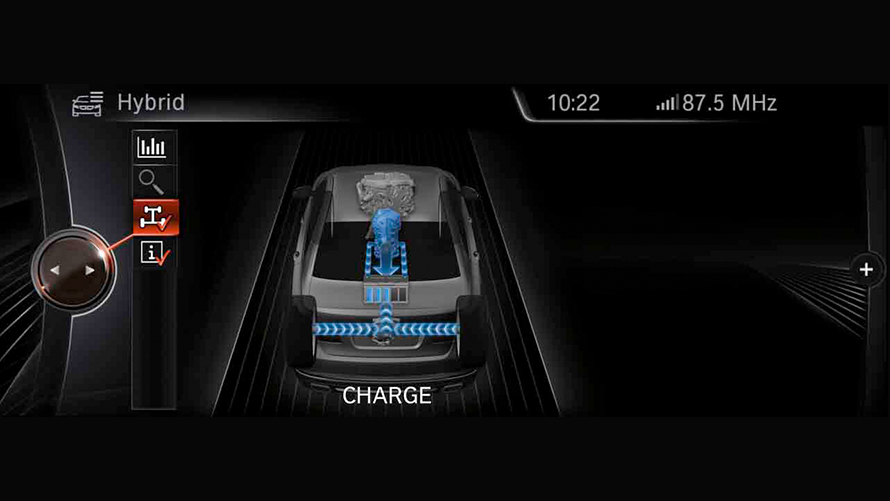 BRAKE ENERGY REGENERATION.
With Brake Energy Regeneration, BMW EfficientDynamics points the way to a more energy-efficient future. As soon as you brake or take your foot off the accelerator, the kinetic energy is captured and fed to the battery. This reduces the amount of power the battery takes from the engine and hence lowers fuel consumption. When the driver presses the accelerator, on the other hand, the alternator is decoupled from the drivetrain. With fewer components drawing power from the drivetrain, more of the engine's output can go into accelerating the car.
WE SAVE WEIGHT. YOU SAVE FUEL.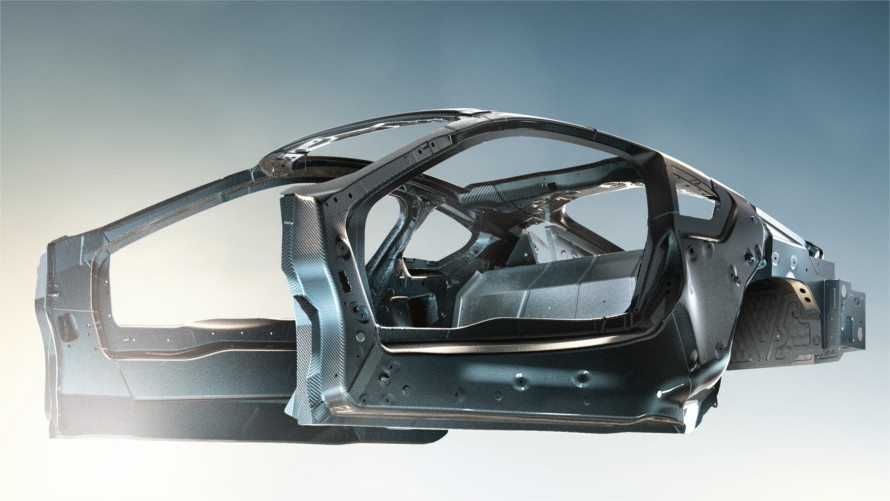 INTELLIGENT LIGHTWEIGHT CONSTRUCTION.
An intelligent lightweight construction reduces fuel consumption and improves performance. It is an excellent example of how efficient driving combines perfectly with dynamic driving. Our engineers use lightweight materials such as aluminium in, for example, the front end and the bodyshell, which reduces the weight and guarantees extremely high torsional stiffness. The engines and power trains contain ultra-modern magnesium alloys, which not only saves up to 24% in weight, but also improves the dynamic vehicle behaviour thanks to a balanced weight distribution between front and rear axle.
A TURN FOR THE BETTER.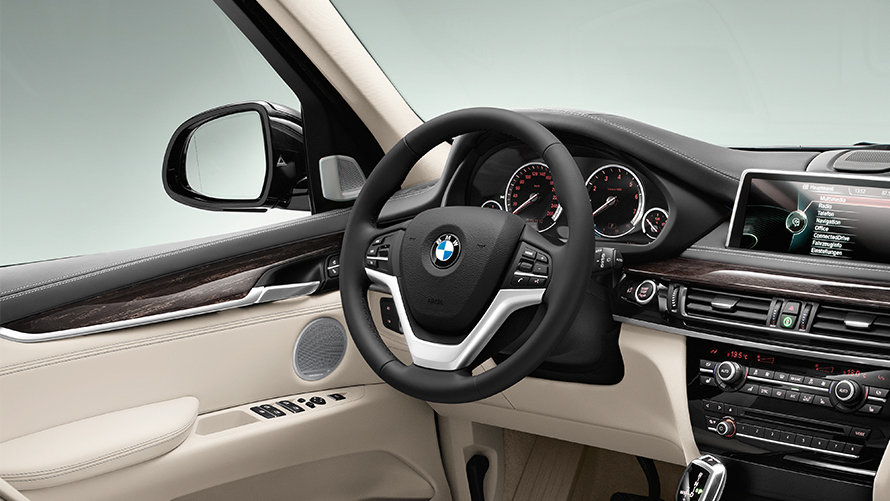 ELECTRIC POWER STEERING.
Every movement requires energy, this is why Electric Power Steering only acts when it is needed. To give you more bends per litre, an electric motor is used to assist the steering. However, unlike conventional hydraulic systems, Electric Power Steering is supported by an electric motor which helps to ensure that energy is only used during actual steering manoeuvres. If the steering wheel is kept in a constant position when driving straight ahead or cornering, the electric motor is inactive and therefore does not use any energy.