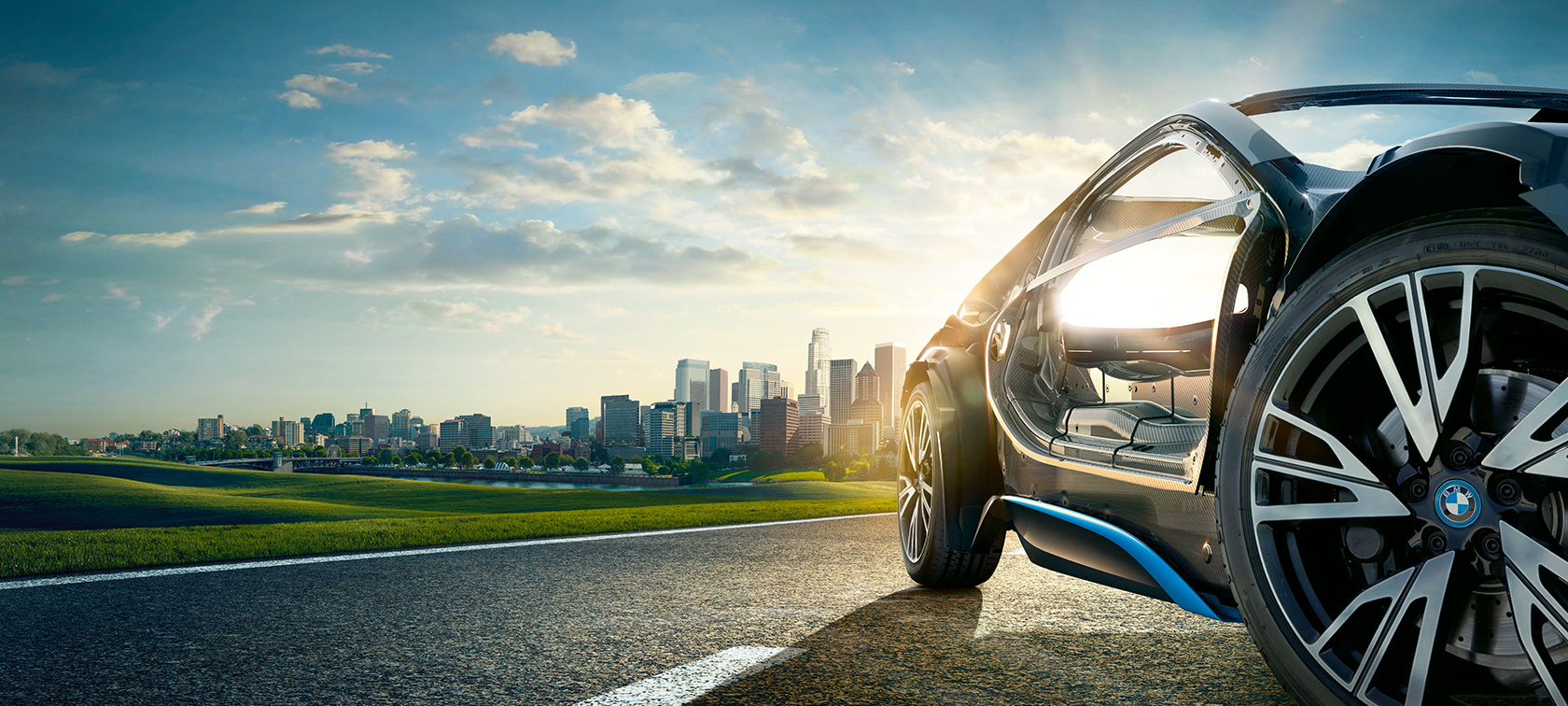 LESS EMISSIONS. MORE DRIVING PLEASURE.
THAT IS BMW EFFICIENT DYNAMICS.
In the two latest model generations, BMW Group has managed to reduce the fuel consumption of its fleet by more than 25% throughout Europe − thanks to BMW EfficientDynamics. This programme is not just one individual technology, but an entire package of perfectly tailored measures designed to reduce fuel consumption and CO2 emissions while, at the same time, increasing driving pleasure. And they come as standard in all new BMW models. There are now over one million automobiles with BMW EfficientDynamics technologies on the road − and this number is rising by the day.
Read more