BMW GOLF CUP 2021
This year the BMW Golf Cup 2021 will have 11 Tournaments starting July 16, 2021 spread across 11 cities.
Partnering and organisation of some of the most prestigious golf tournaments in India is a very important communication tool for the brand BMW to appeal to their target groups in an emotional and experiential way. Values like exclusivity, aesthetics and perfection are attributed to golf and enable BMW to reinforce the brand value actively.
With the BMW Golf Cup, BMW Golfsport manages the largest golf tournament series for amateurs in the world with more than 100,000 participants from around 50 countries taking part in it. The BMW Golf Cup is the most exclusive series of golf tournament in India and is a fantastic opportunity for the golf-playing customers to engage with like-minded customers on the greens.
Read more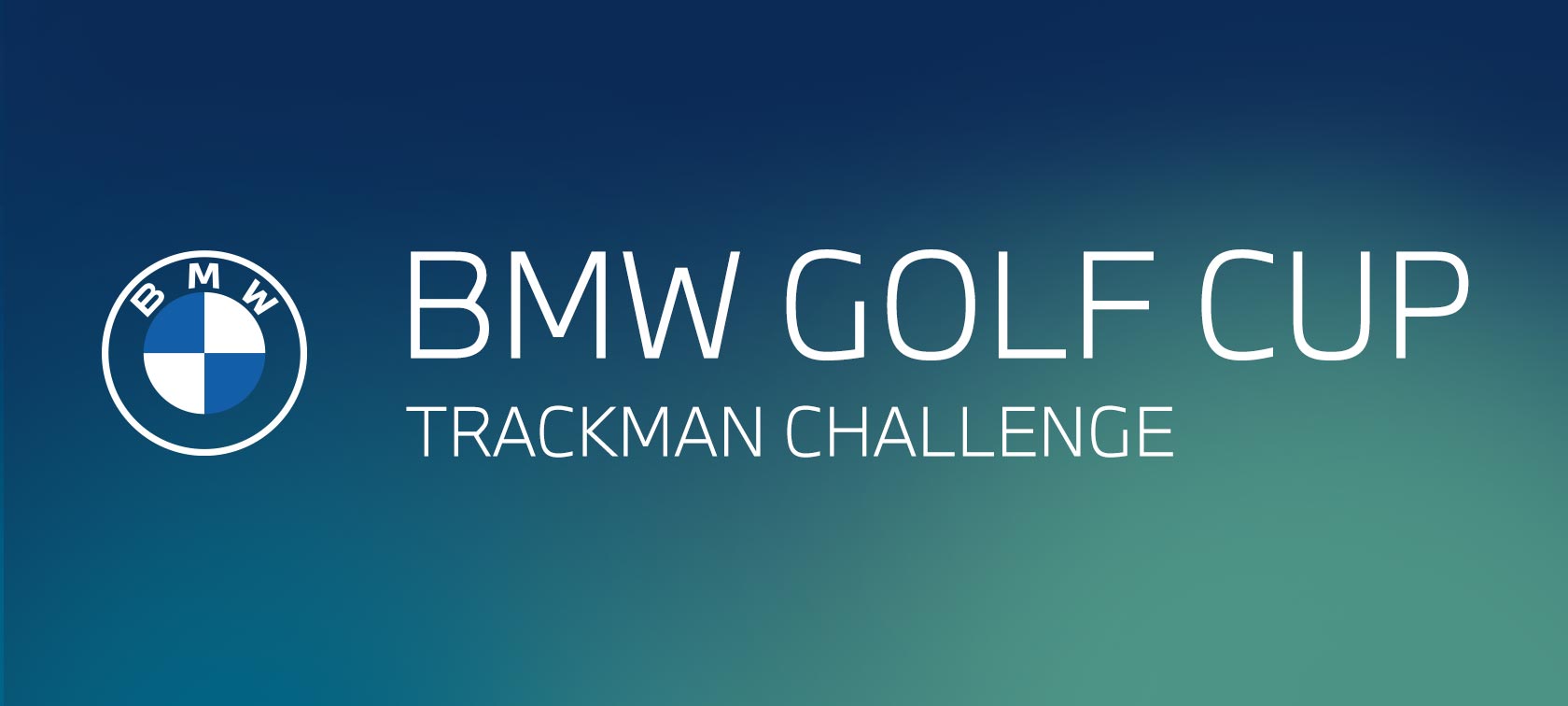 TRACKMAN CHALLENGE.
Trackman Technology meets a passion for golf. The industry-leading Trackman with Optically Enhanced Radar Tracking allows tracking of all types of shots and putts, with unrivalled accuracy. TrackMan golf simulator equipment is the "go-to" choice for the best players and coaches, all over the world.
With the pandemic effect still there in India, it's time to reinvent the game of Golf with the Trackman challenge for our patrons who can still enjoy a game of golf – Virtually inside the dealerships.
With a Trackman Simulator, the whole golf experience is deeply immersive. Second-to-none functionality, hyper-realistic graphics, and breath-taking gameplay make for the best golfing experience outside of the course. Trackman 4 the equipment used in this challenge includes the most powerful AI in golf practice.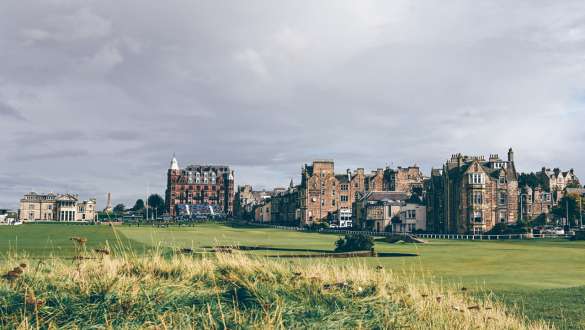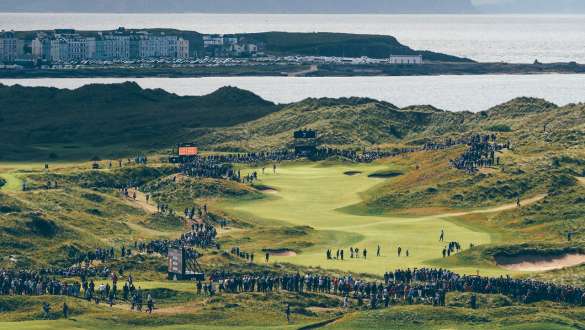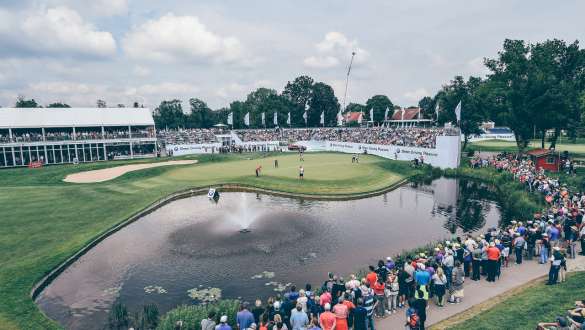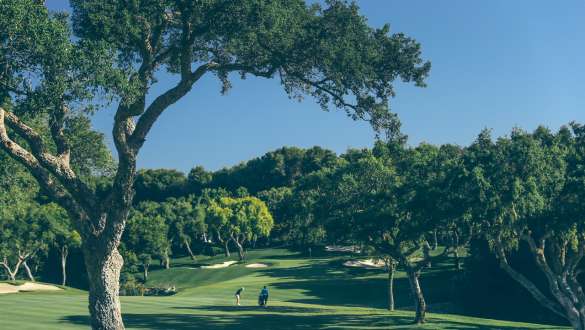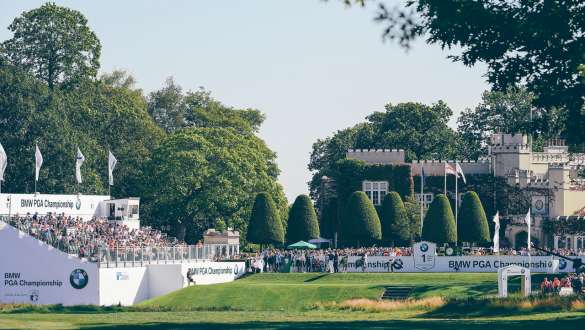 ST ANDREWS, OLD COURSE
ROYAL PORTRUSH
GOLFCLUB MÜNCHEN EICHENRIED
REAL CLUB VALDERRAMA
WENTWORTH CLUB
BMW PUTTING MASTERS
Accompanied with the Trackman challenge, participants will also get to experience BMW Putting Masters with One Putt equipment.
One Putt is a unique tilt-able putting platform that gives a never before training opportunity to our guests at the dealership. Players can see the line of the putt as well the corridor that the ball needs to travel within in order to putt the golf ball. Players will get to play 18 holes in this and the highest number of putts holed will become the Putting Master.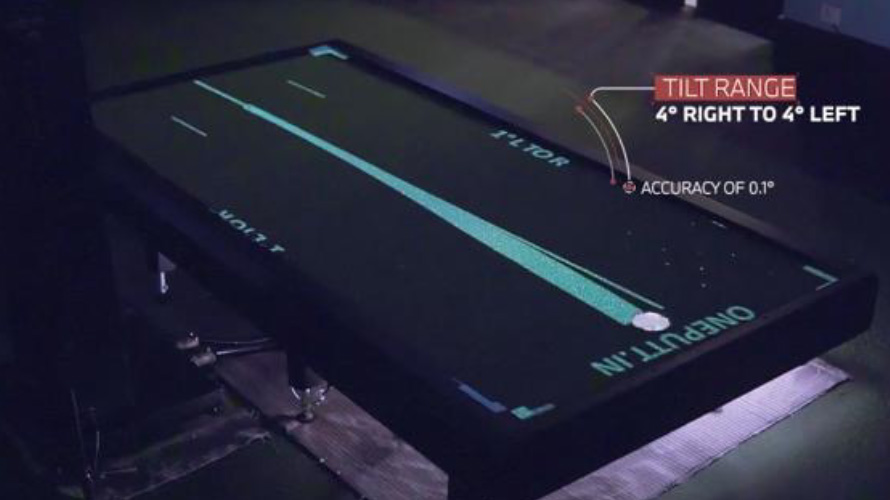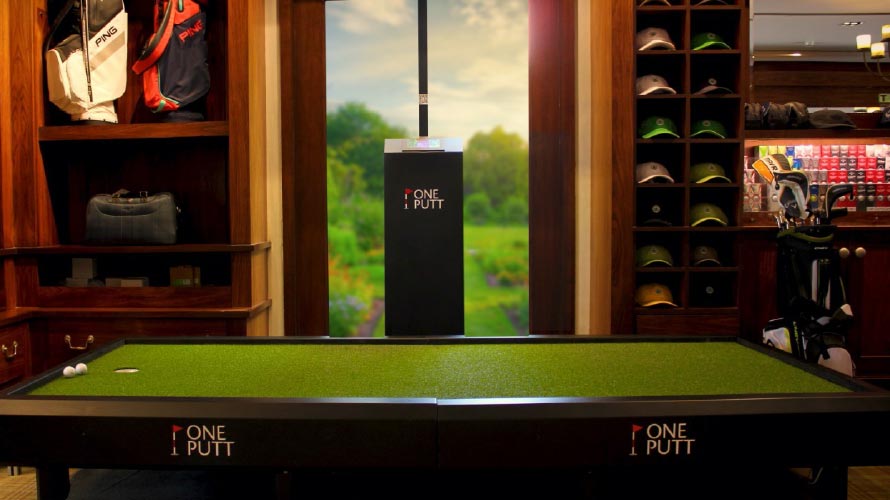 BMW GOLF CUP – TRACKMAN CHALLENGE SCHEDULE