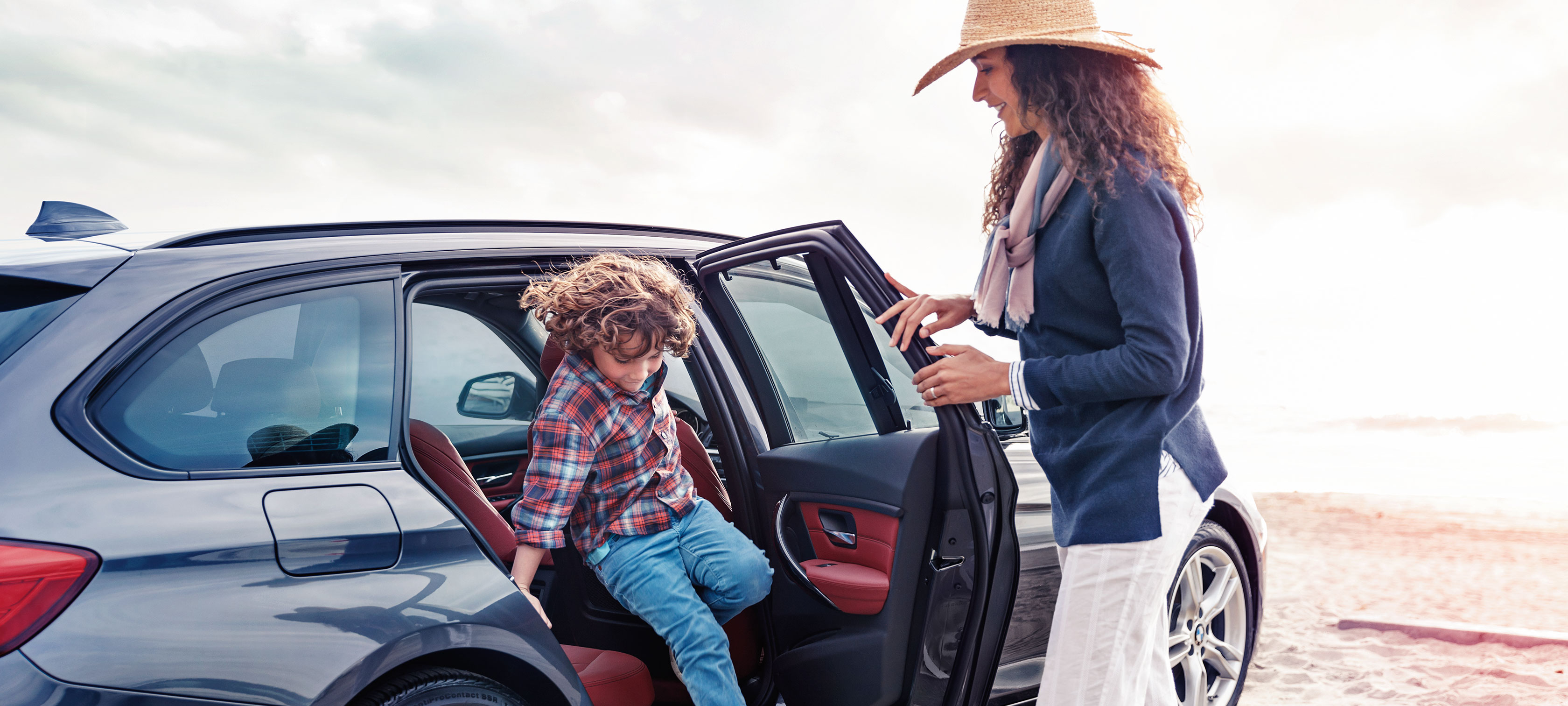 BMW 360°.
Our BMW Select option offers you individual monthly payments and various contract terms. All this comes with the freedom to decide whether you want to switch to the next model or return it to your dealer at the end of your agreement. You can also purchase or finance your BMW.
Read more
BMW 360°.
Deposit + monthly payments + final optional payments.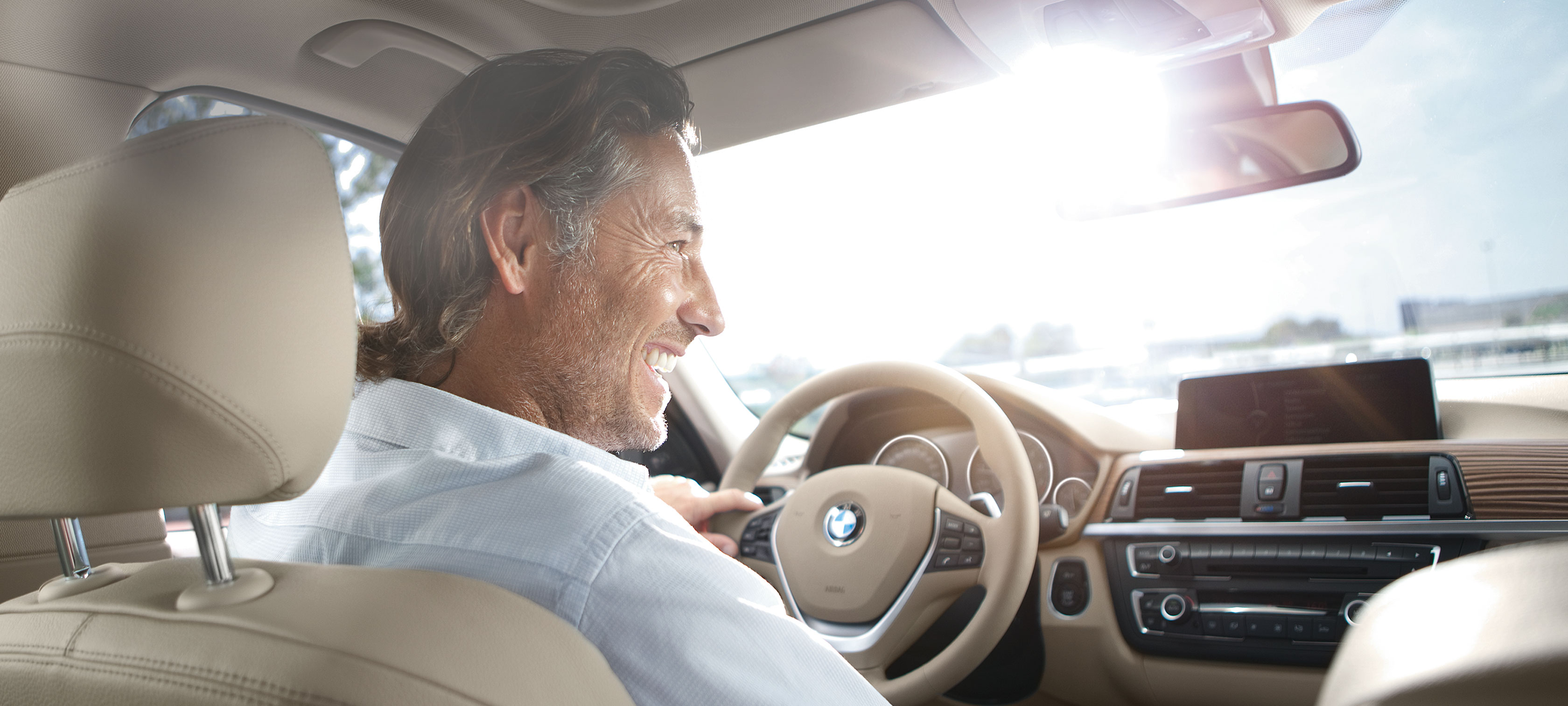 BMW OPERATING LEASING.
Repay your loan and interest through monthly payments (regular Monthly payments).

Read more
BMW OPERATING LEASING.
Down payment + monthly payments.
LEASE – DRIVEN BY FLEXIBILITY.
Discover your BMW Leasing offers.
Your budget, your annual mileage, your preferred contract terms: our leasing product range holds a variety of possibilities for you. All leasing options have one thing in common though – they are hassle-free, with utmost flexibility and just so easy. You just have to pick what's best for you.

Read more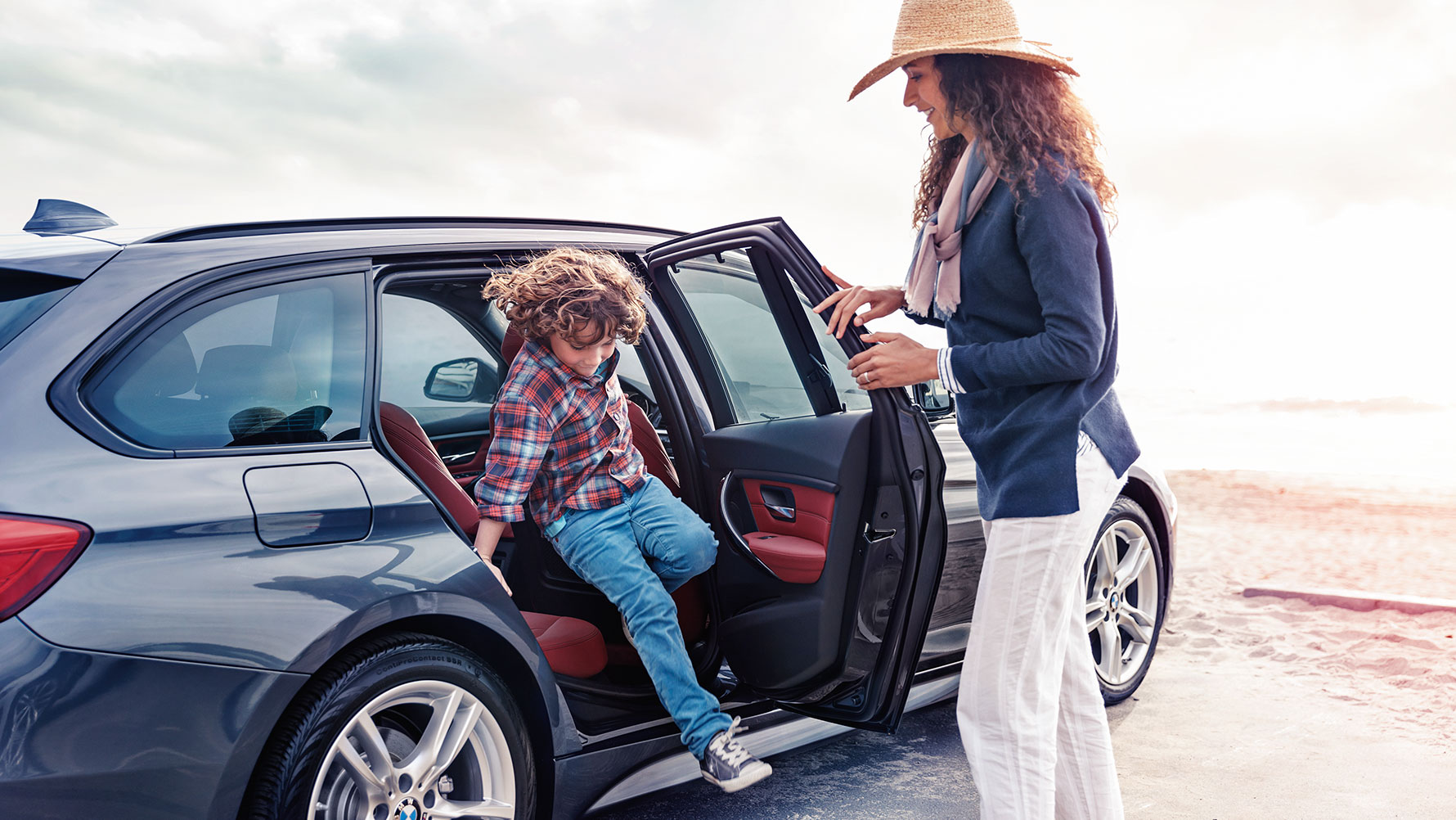 BMW Finance Leasing.
Under this arrangement, you have the option to drive a BMW of your choice for a fixed period of time in return for a pre-decided lease rental.

-Flexibility to choose a new BMW that best suits your driving and lifestyle needs.
-Flexible contract tenure to choose from 12 months to 48 months
-Zero down payment option
-Tax benefits as applicable

Read more
YOUR LIFESTYLE. YOUR NEEDS. OUR GUIDANCE.
Know your estimated monthly payment for your dream car without any hassle. The BMW Financial Calculator will help you explore our innovative finance products.

Read more
READY TO BUILD YOUR BMW? TAKE THE SHORTCUT.
If you have already decided on a specific model, you can now build your next BMW with all the features, extras and financial options available. Alternatively, get in touch with your nearest BMW dealer to discuss your next steps.

Read more