TAKE THE LEAD WITH THE BMW 5 SERIES.
DRIVE HOME THE BMW 5 SERIES WITH GREAT OFFERS.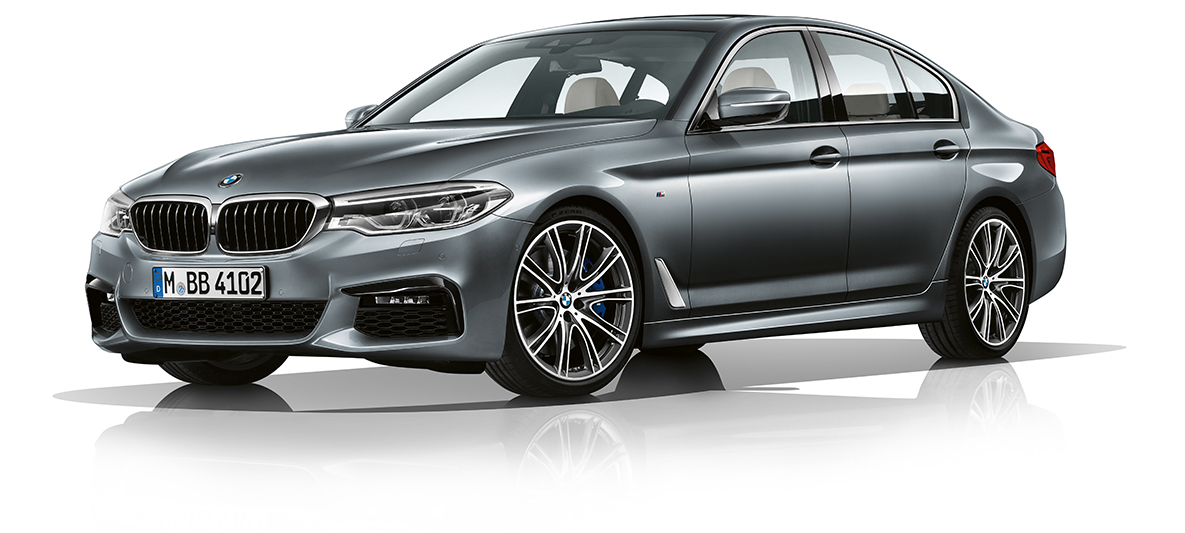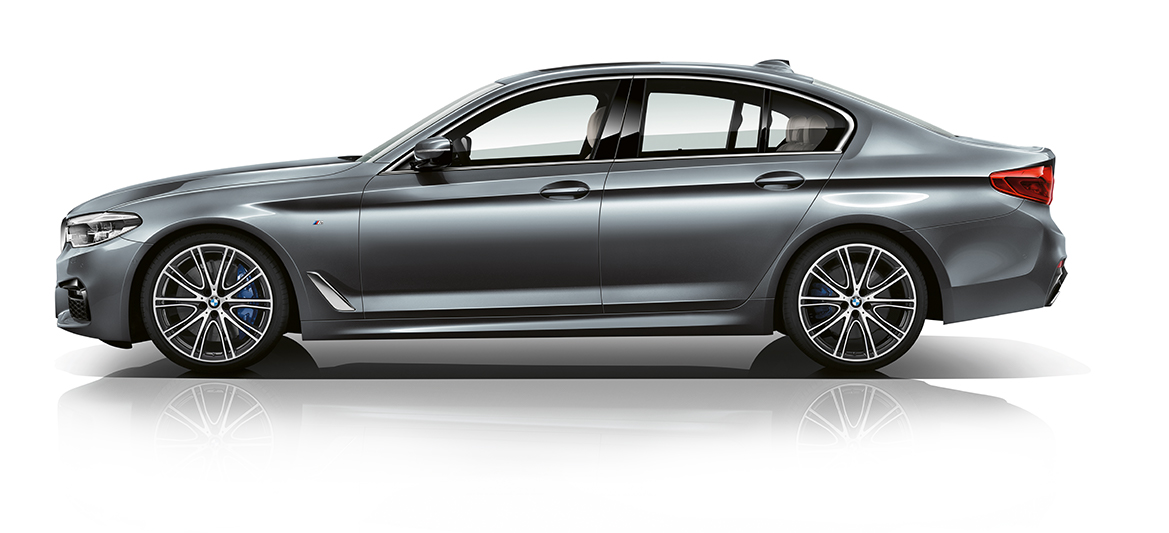 EXTERIOR DESIGN.
Even when standing still, the BMW 5 Series creates a powerful impression. In the seventh generation of the sportiest business sedan, kidney grille and headlights are directly linked for the first time ever. The low roof line sloping to the rear lends the muscular body an elegant coupé-like silhouette. And the broad rear emphasises the high performance capacity of the BMW 5 Series.