EXCITING STYLE CONCEPTS.
BMW Lifestyle products stand for timeless design. The collections combine exclusive quality with the unique spirit of BMW.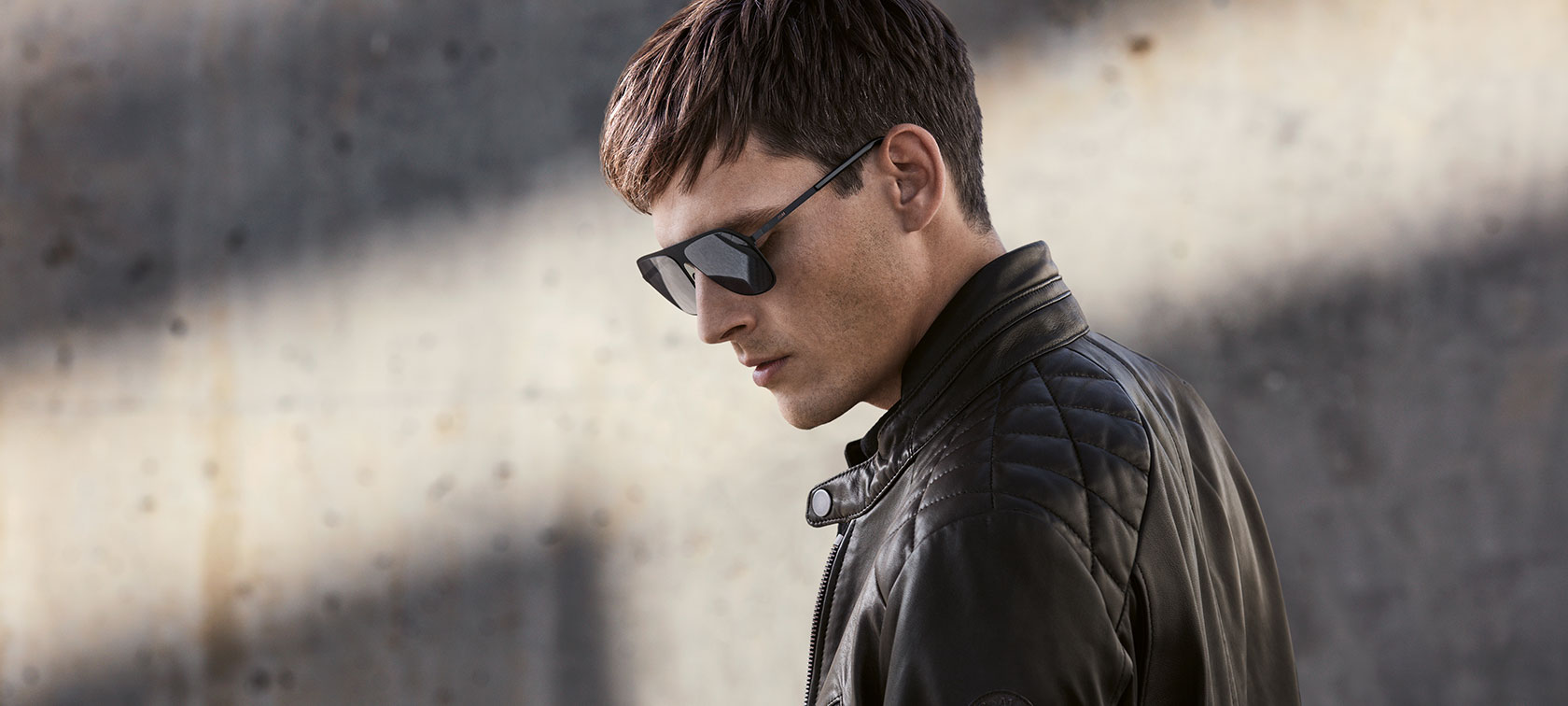 STYLE KNOWS NO LIMITS.
Life is full of experiences, and you can enjoy them to the full. You conquer new terrain, feel the adrenaline pumping in every minute and push your limits further with every day that comes. As you can achieve anything you dream of, your options are boundless – no matter which route you take. Freedom and style know no limits.
Read more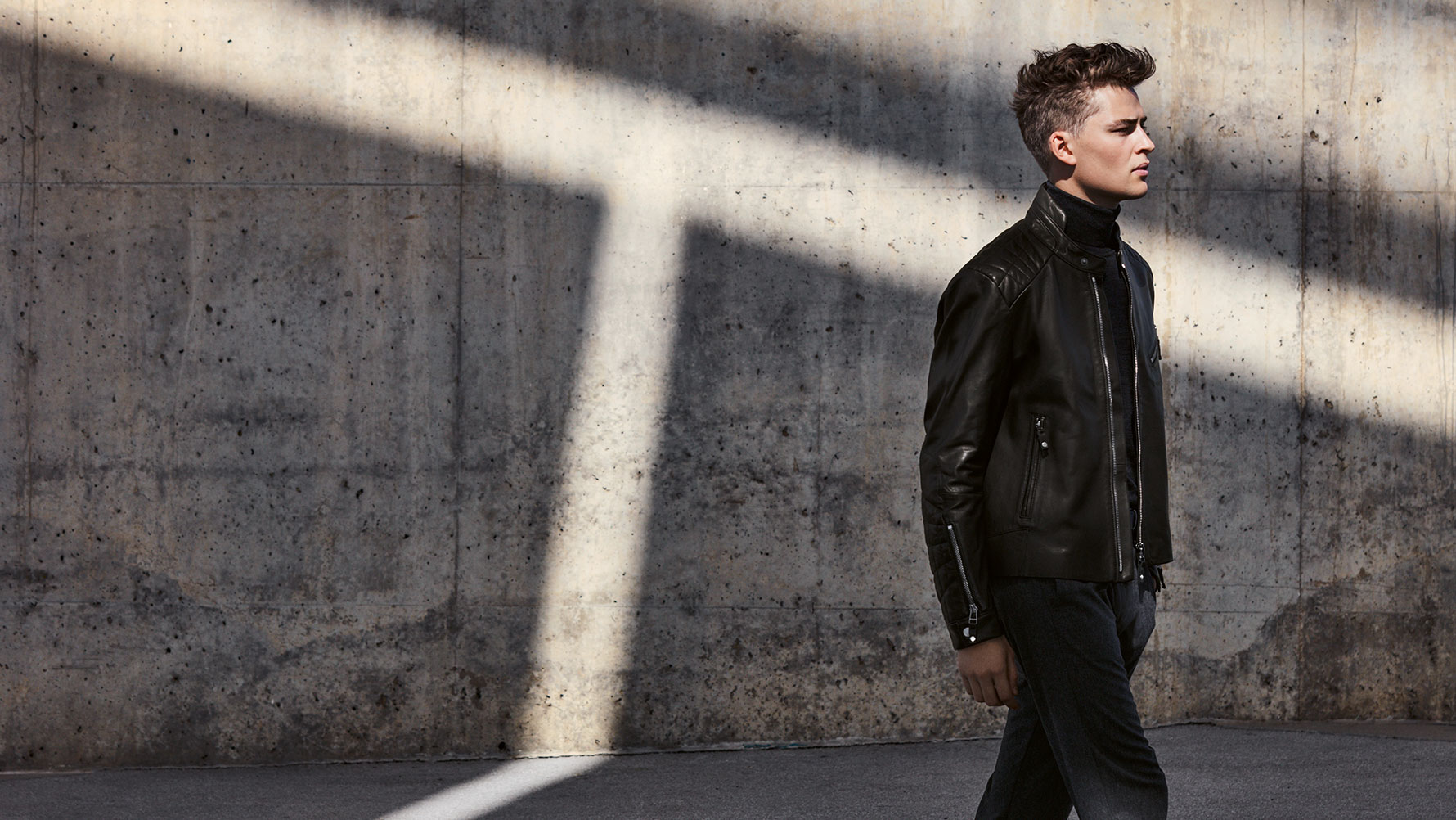 BMW COLLECTION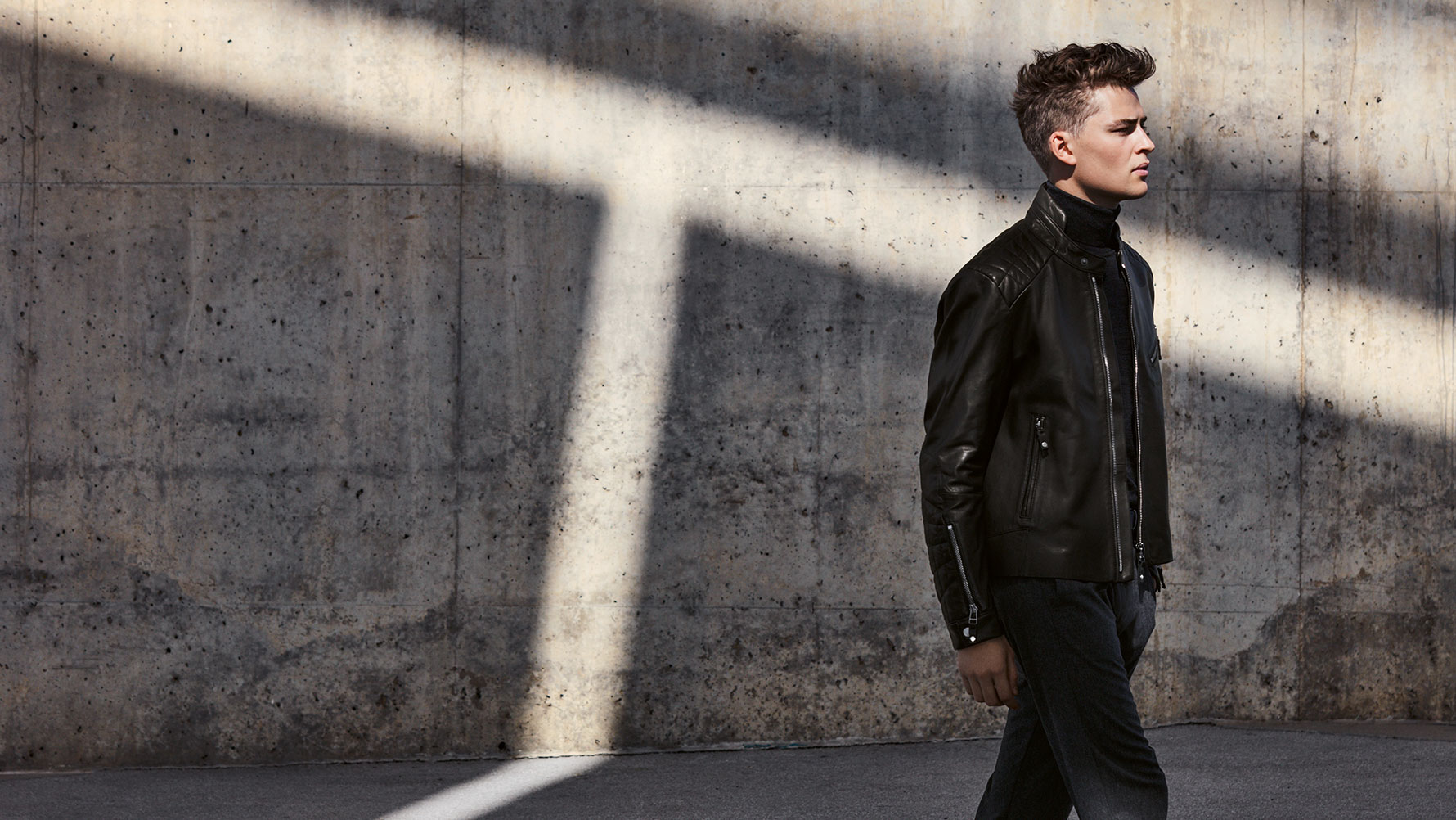 The BMW Collection is characterised by maximum wearing comfort, a high degree of functionality and urban, sporty style. The clothing and the accessories are perfect companions for life in the city.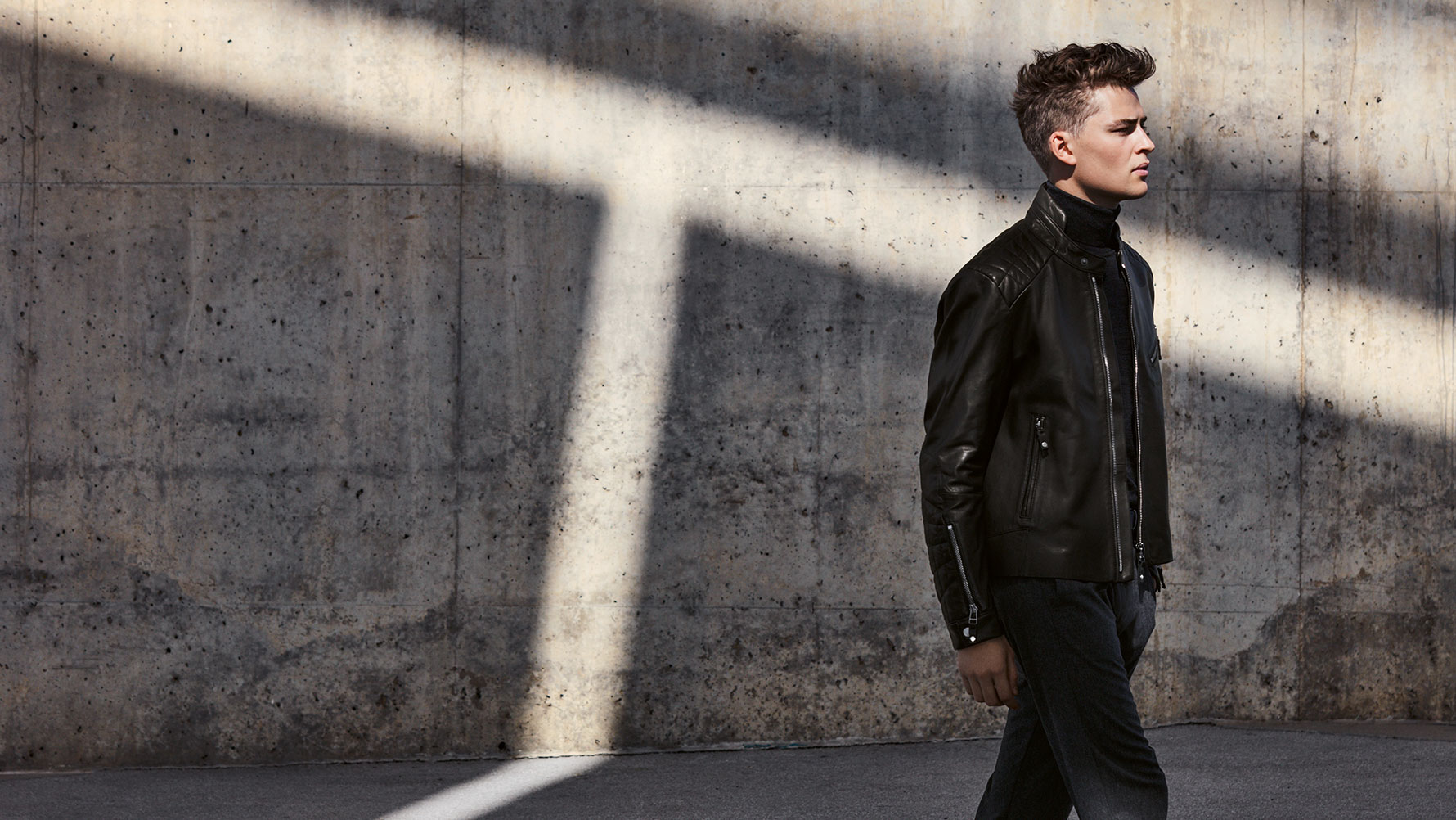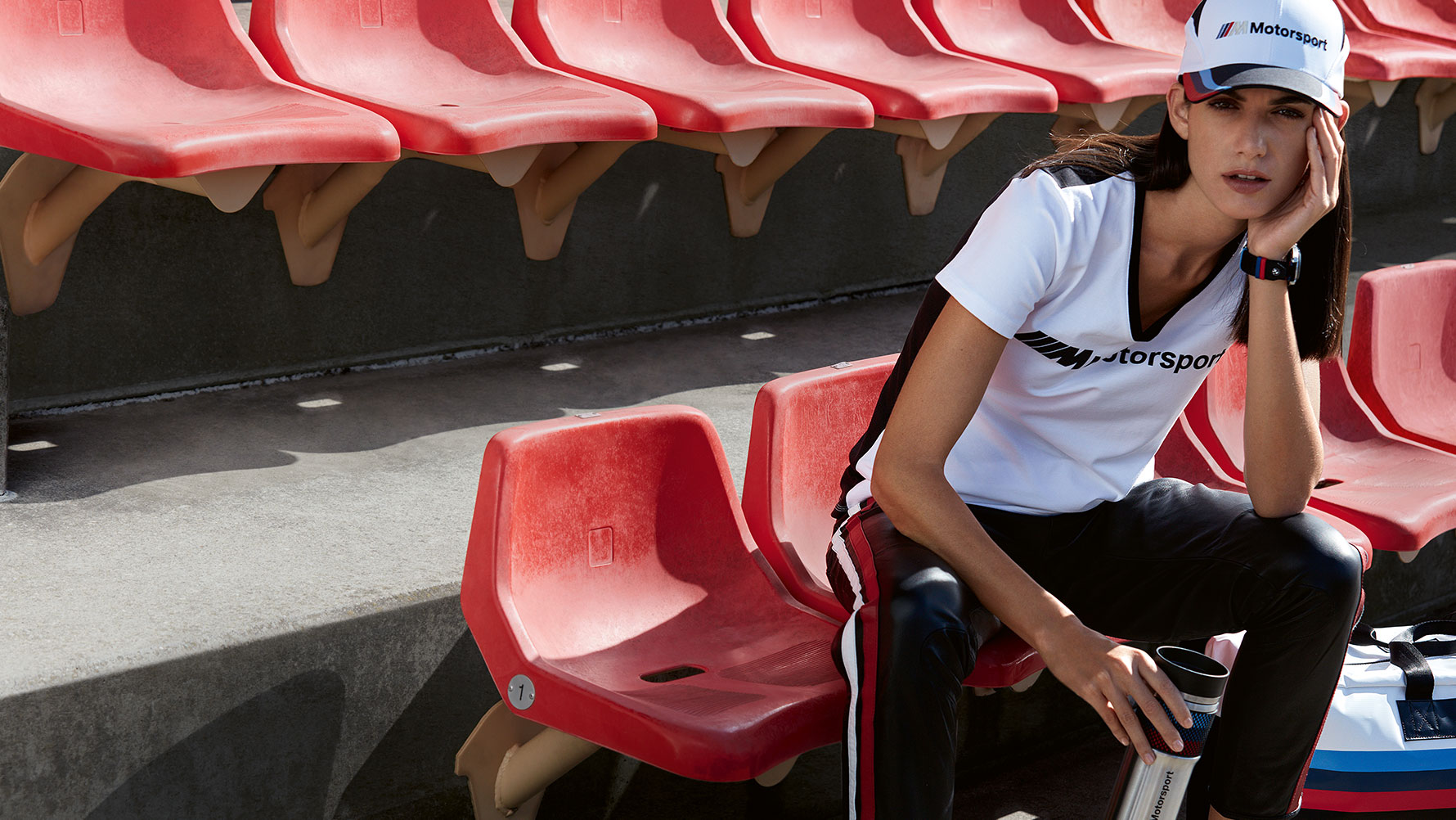 BMW M MOTORSPORT COLLECTION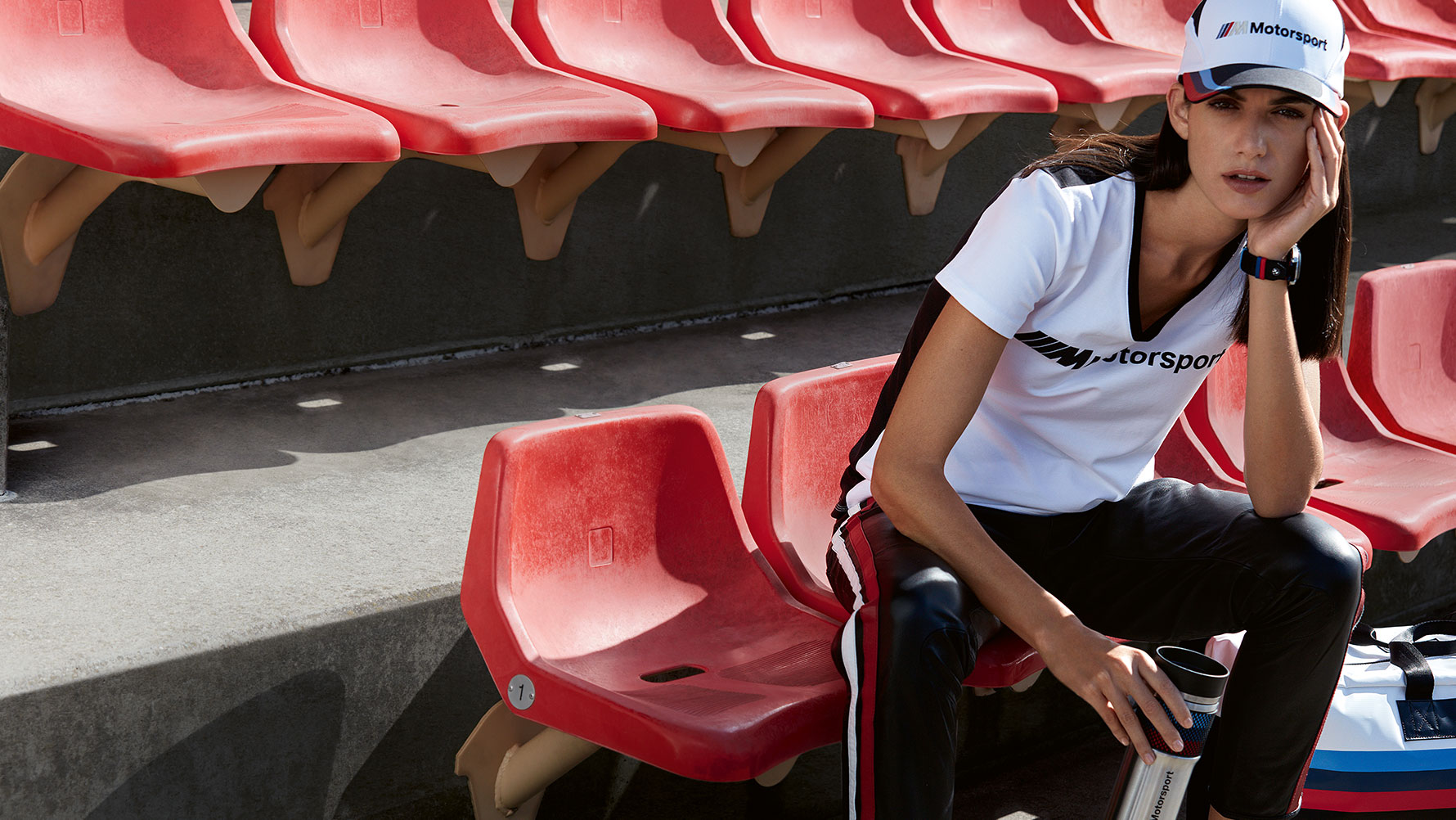 Inspired by the legendary BMW Motor Racing look, the articles from the collection are shown in a young and sporty style.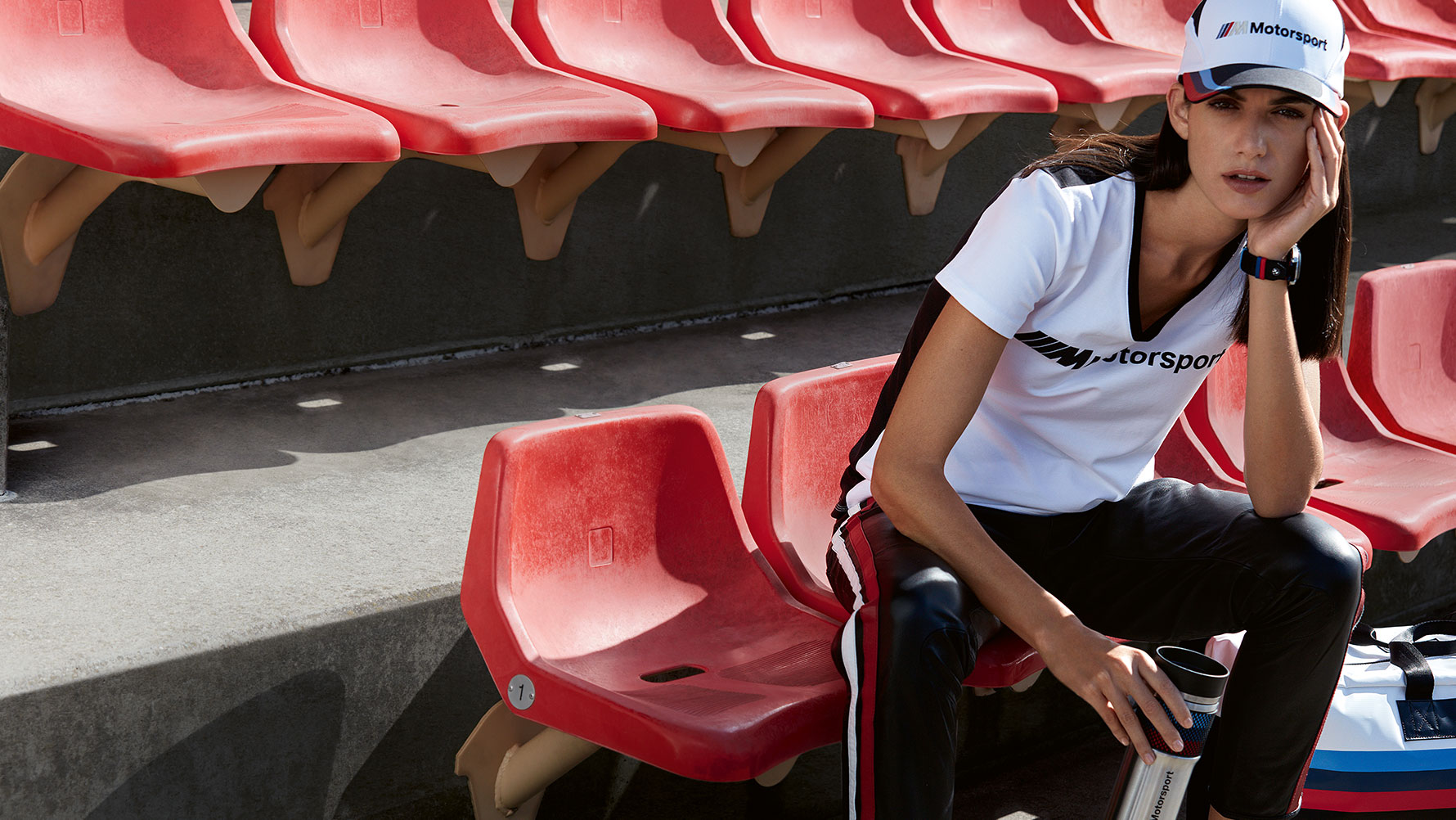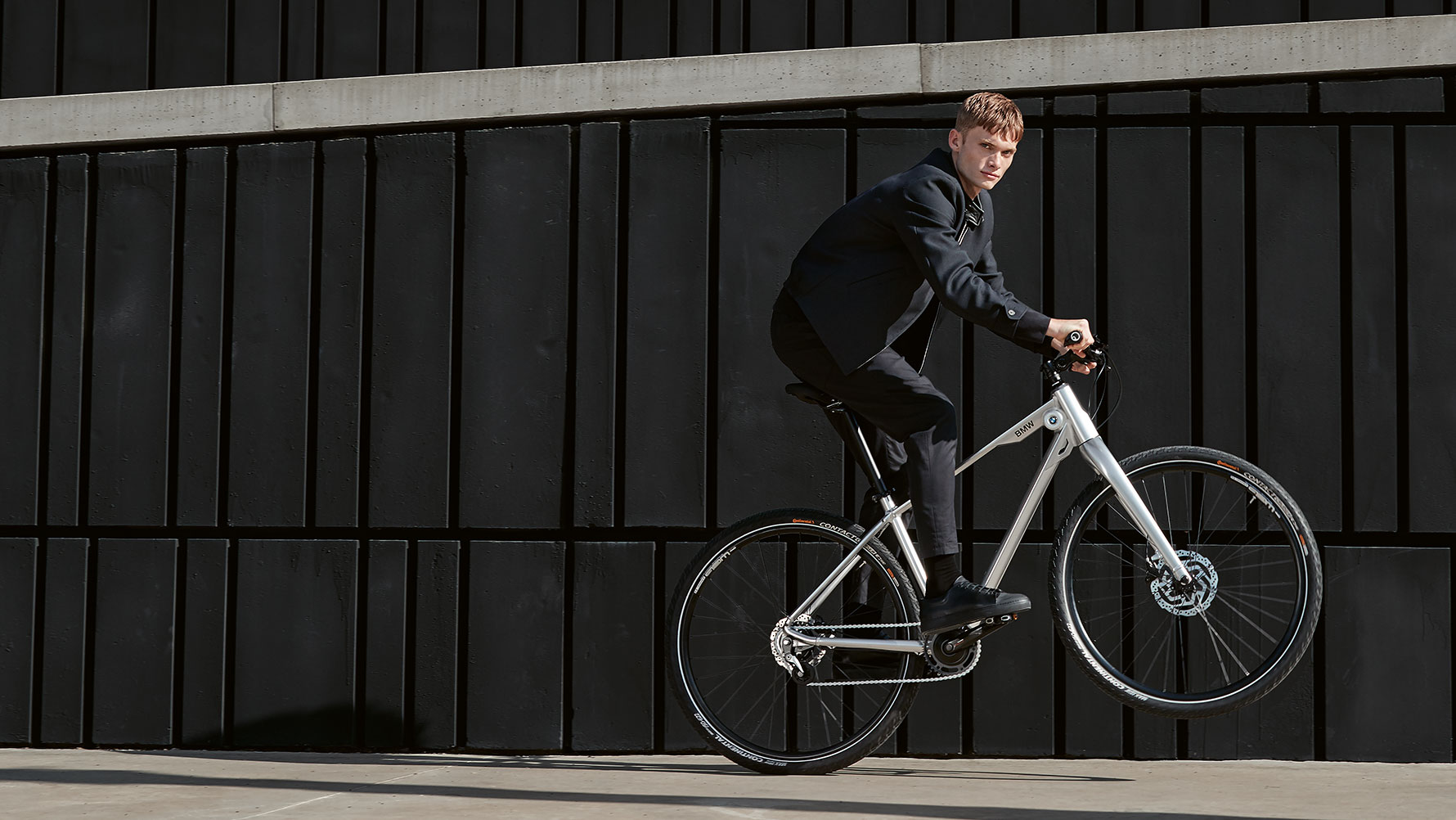 BMW BIKES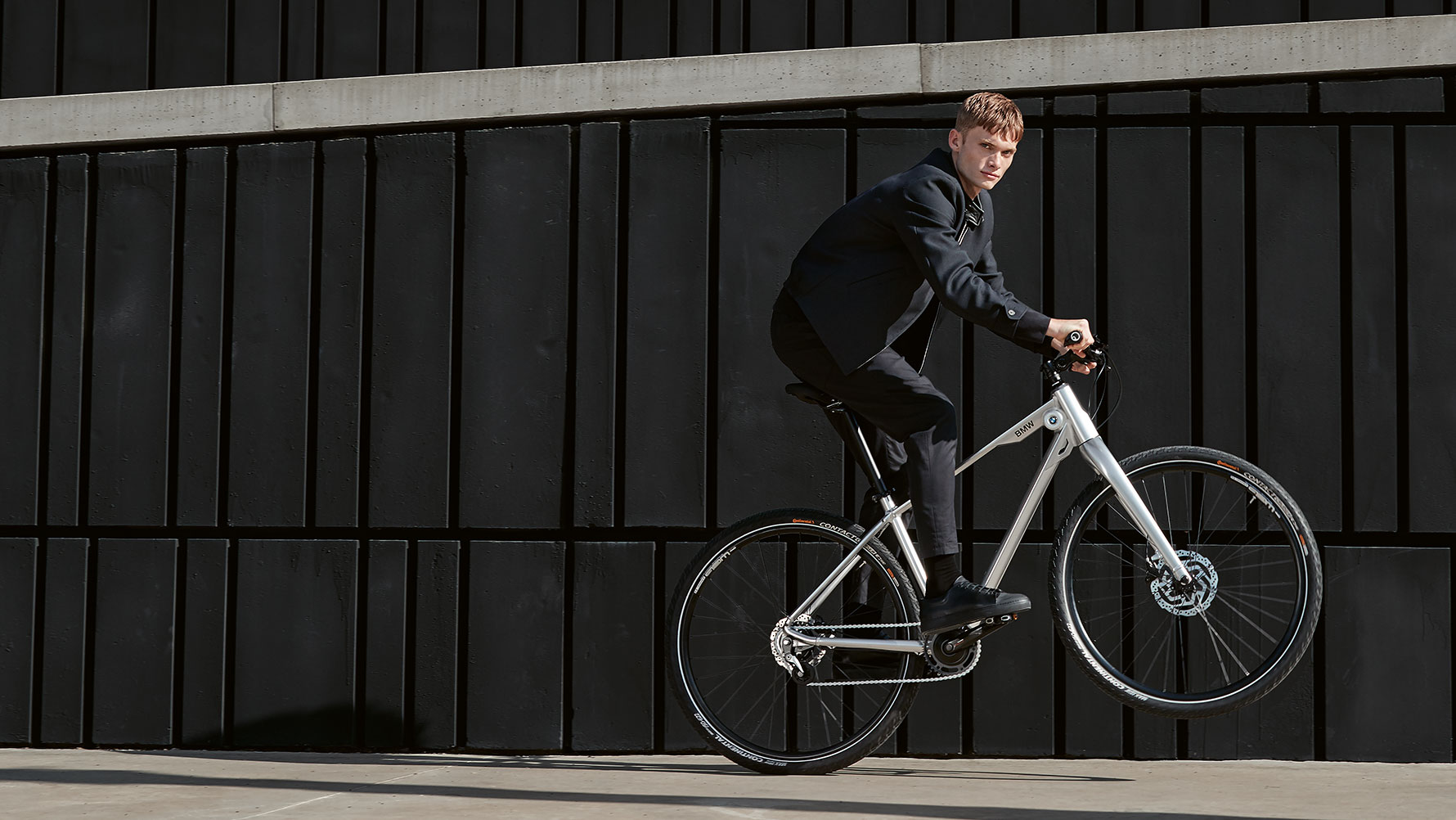 Mobility knows no limits. The innovative bikes reveal it – in a symbiosis of dynamics and perfect style.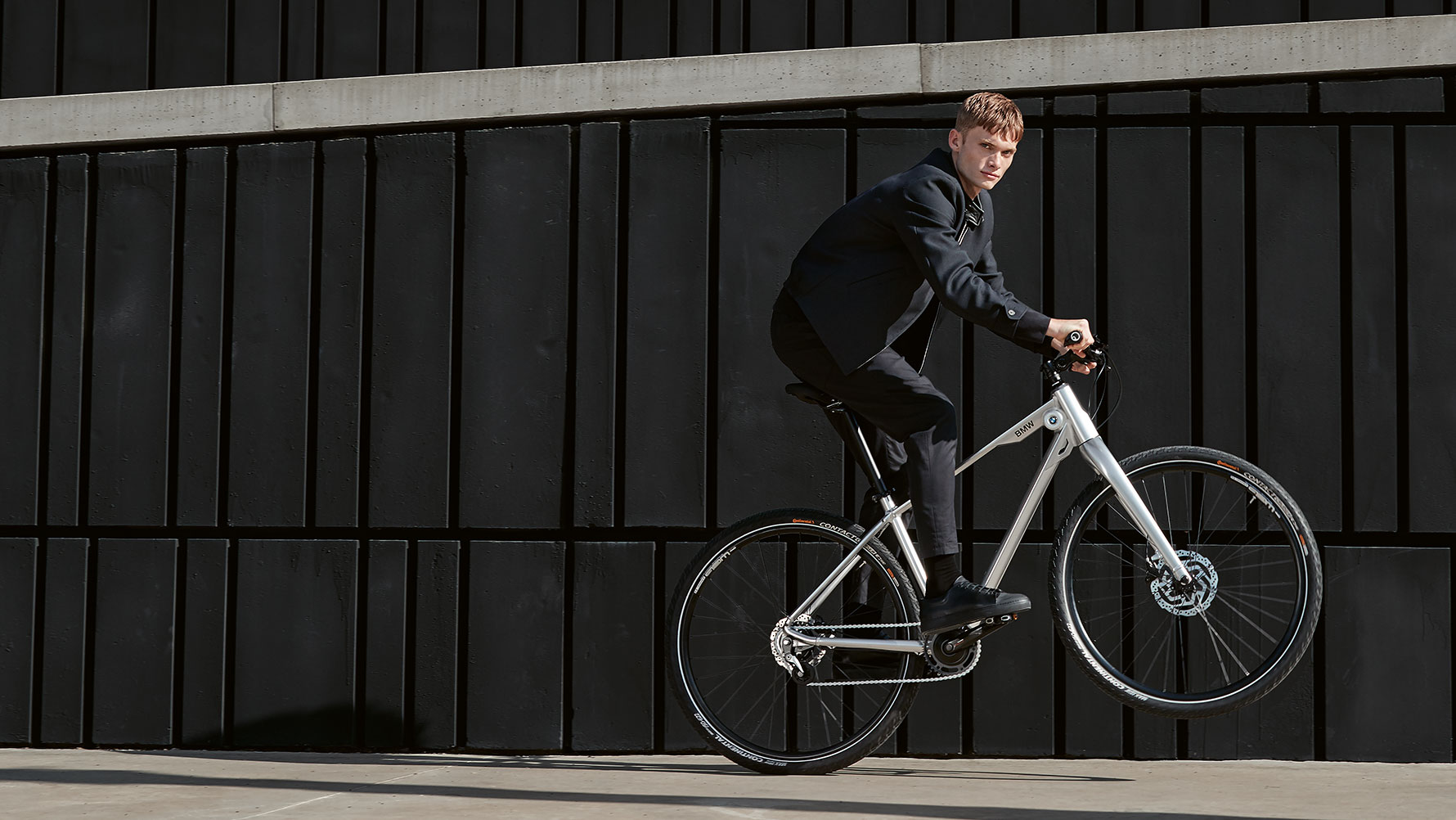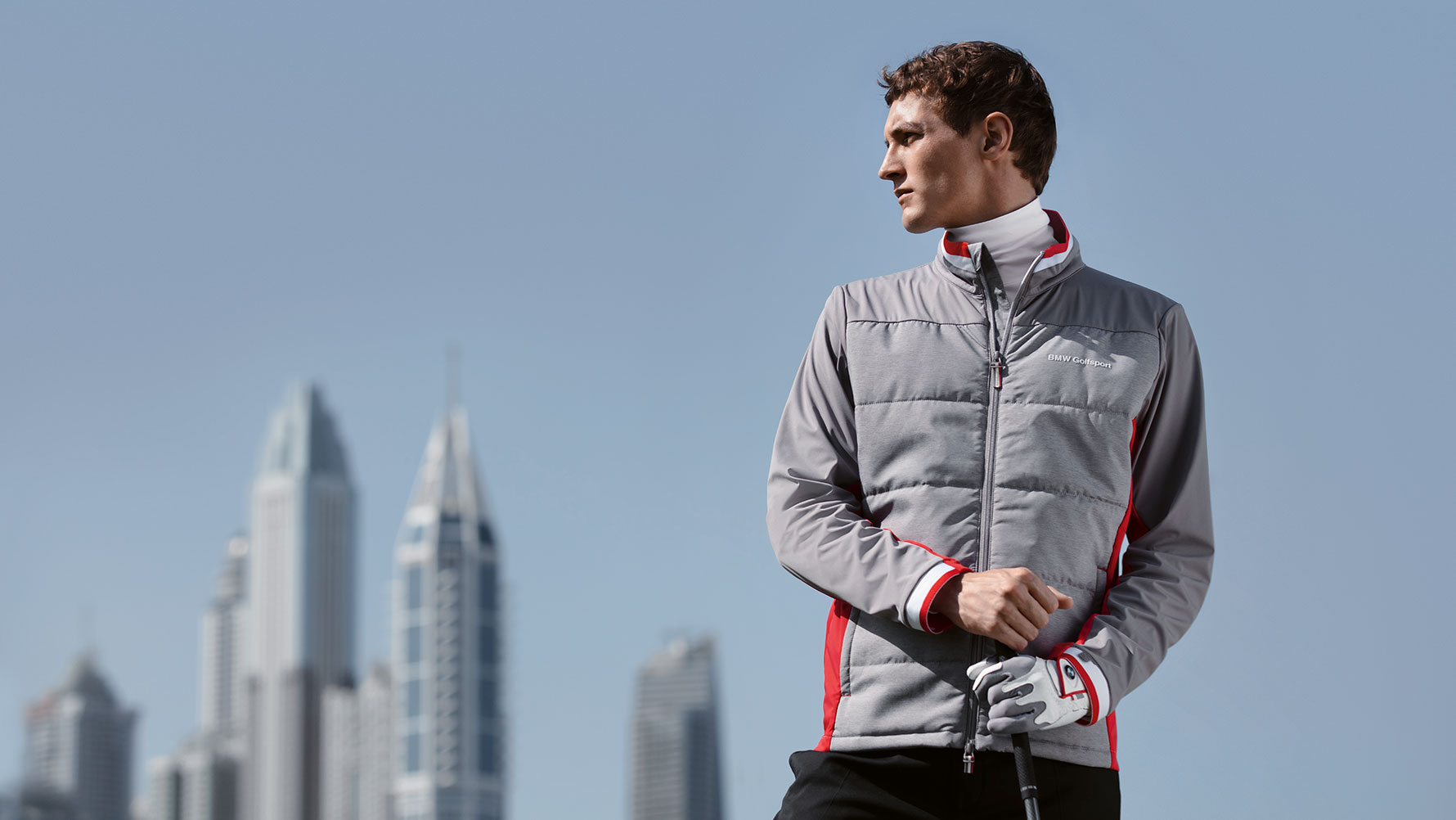 BMW GOLFSPORT COLLECTION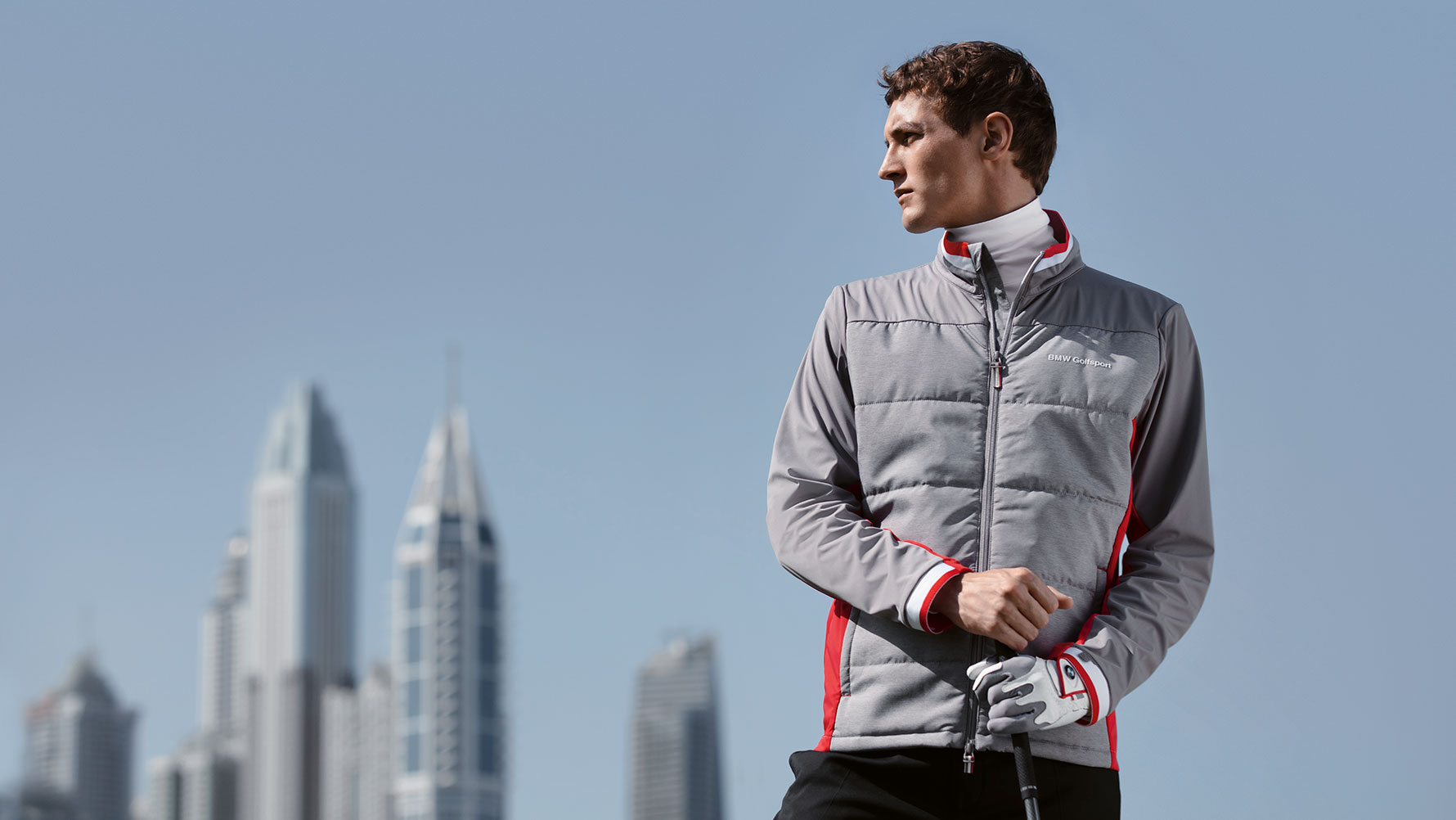 Functional equipment and fashionable colour-blocking characterise the distinctive look of the BMW Golfsport Collection.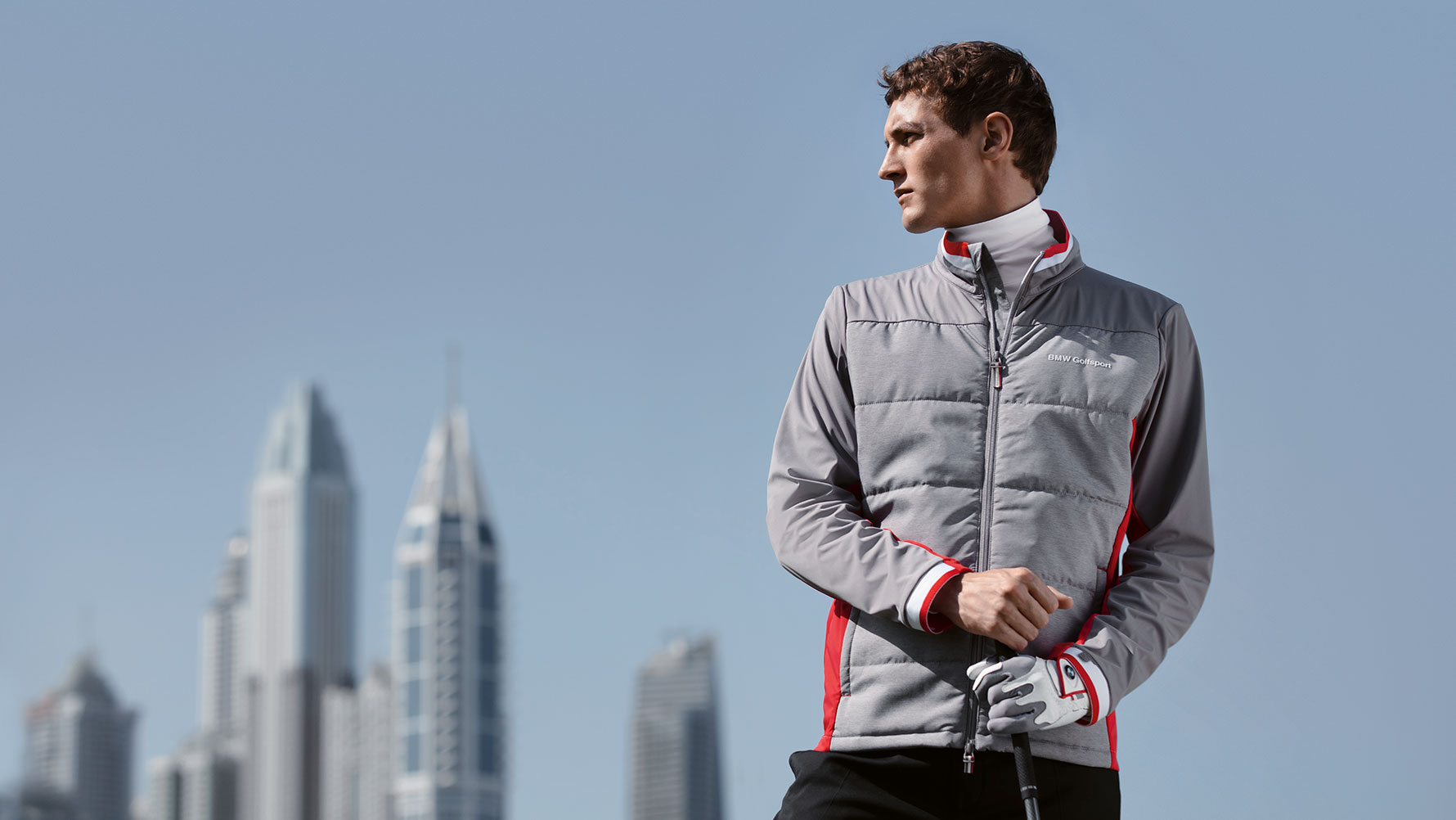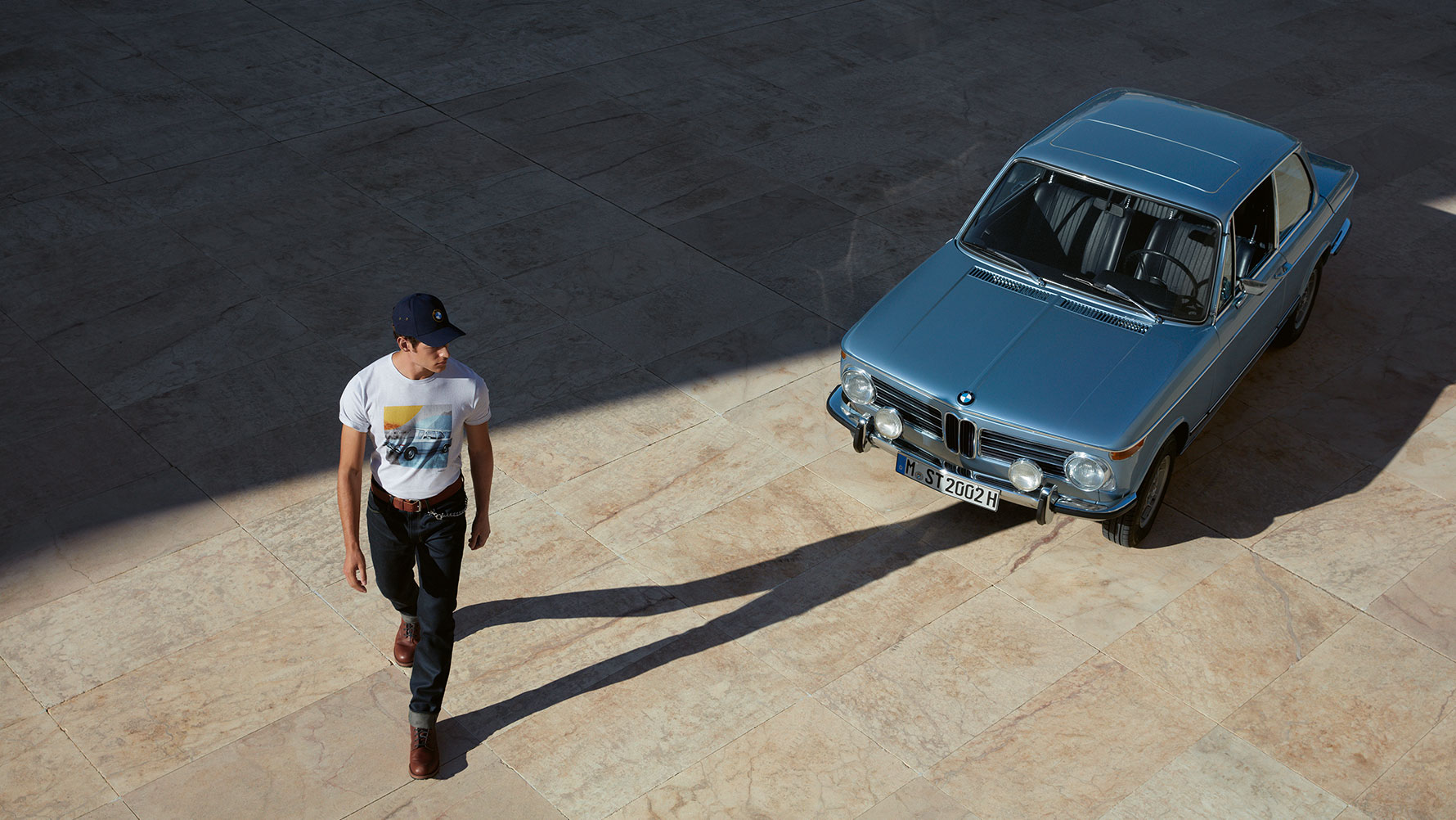 BMW CLASSIC COLLECTION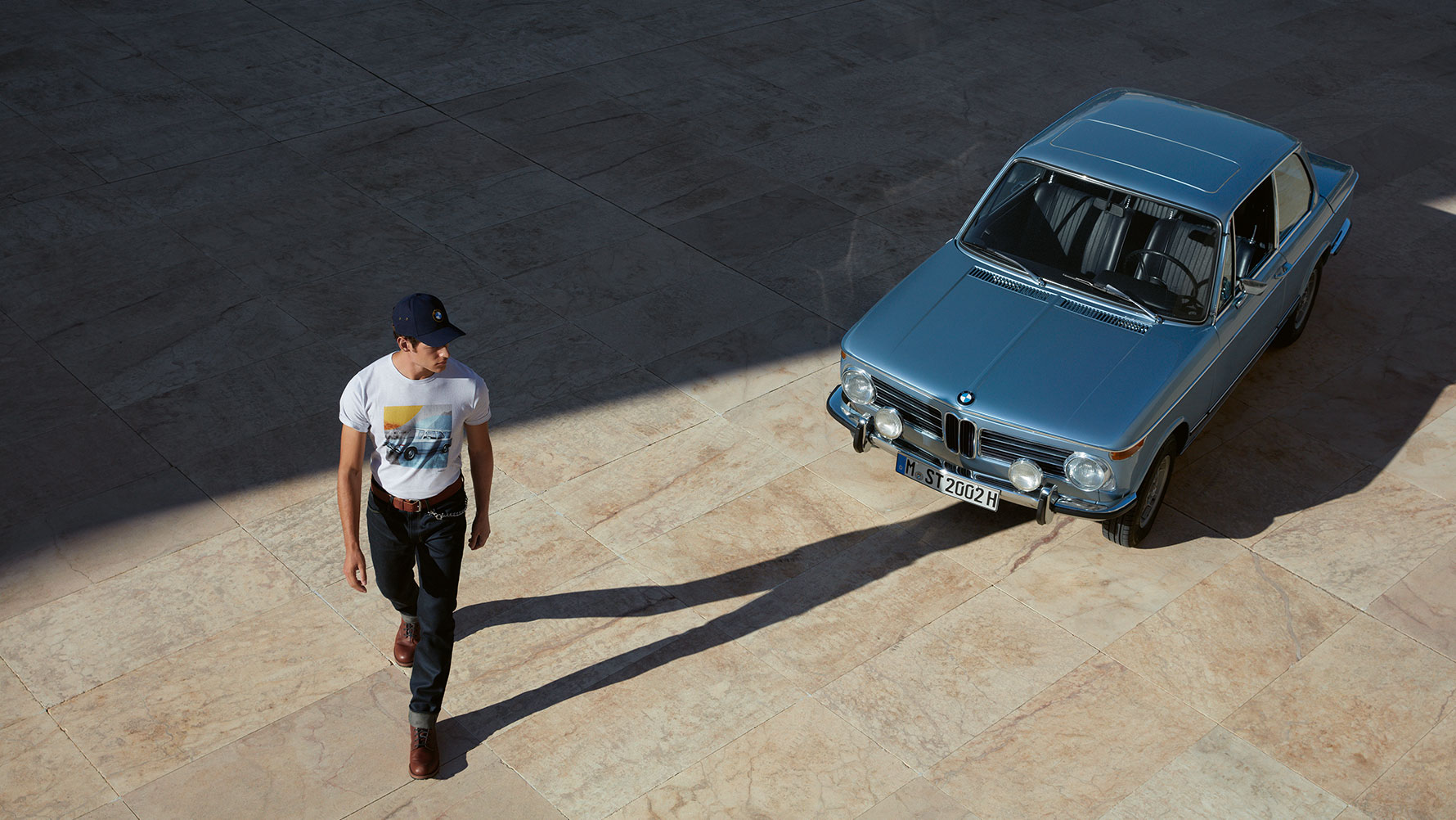 The iconic design presents itself as an homage to the legendary BMWs of bygone ages.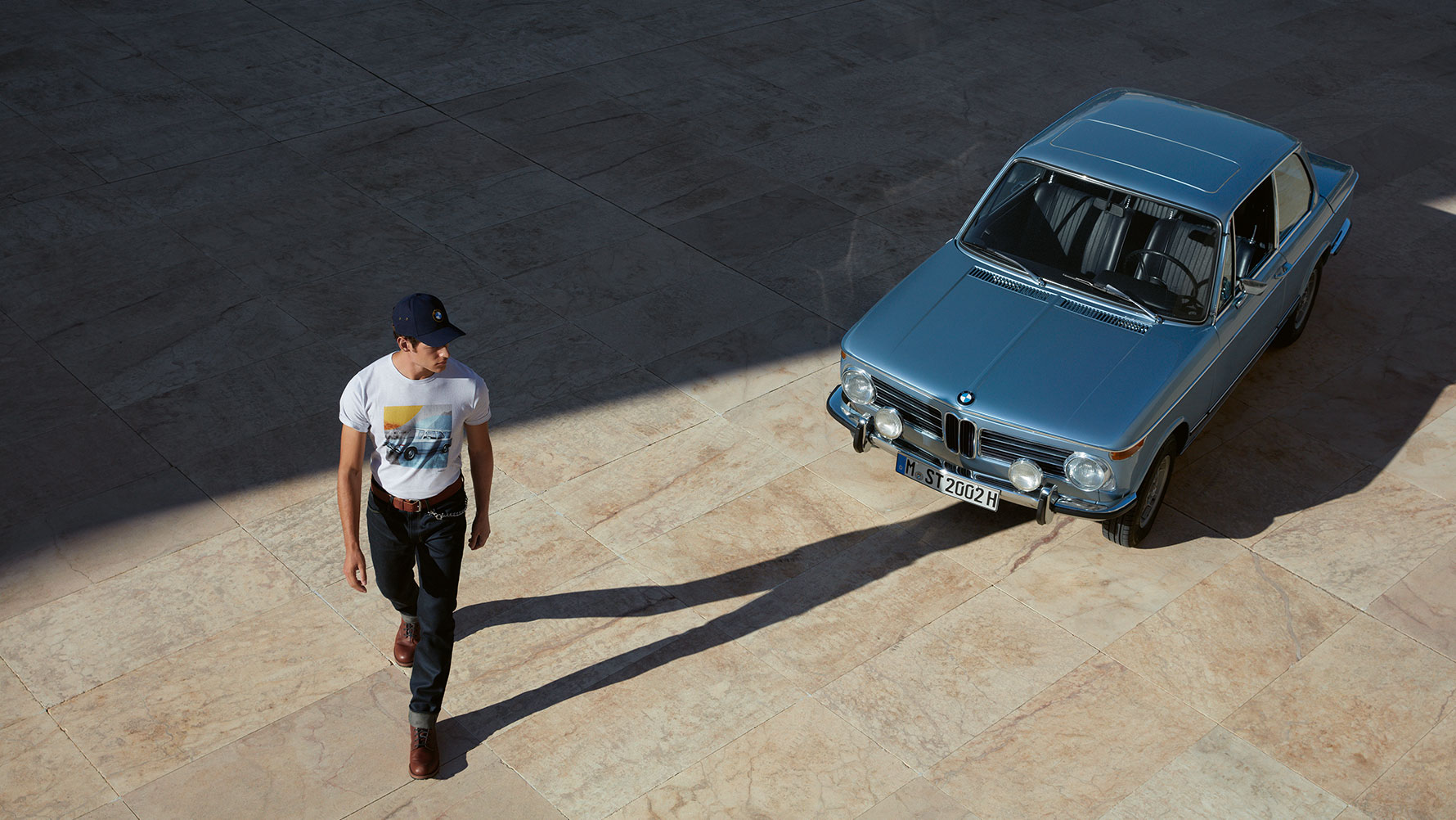 SUSTAINABLE, BEAUTIFUL AND PREMIUM QUALITY.
Whether cool and casual or classically elegant: premium materials define the legendary look. Confidently displayed branding sets distinctive accents. For everyone who expects only the best when it comes to style.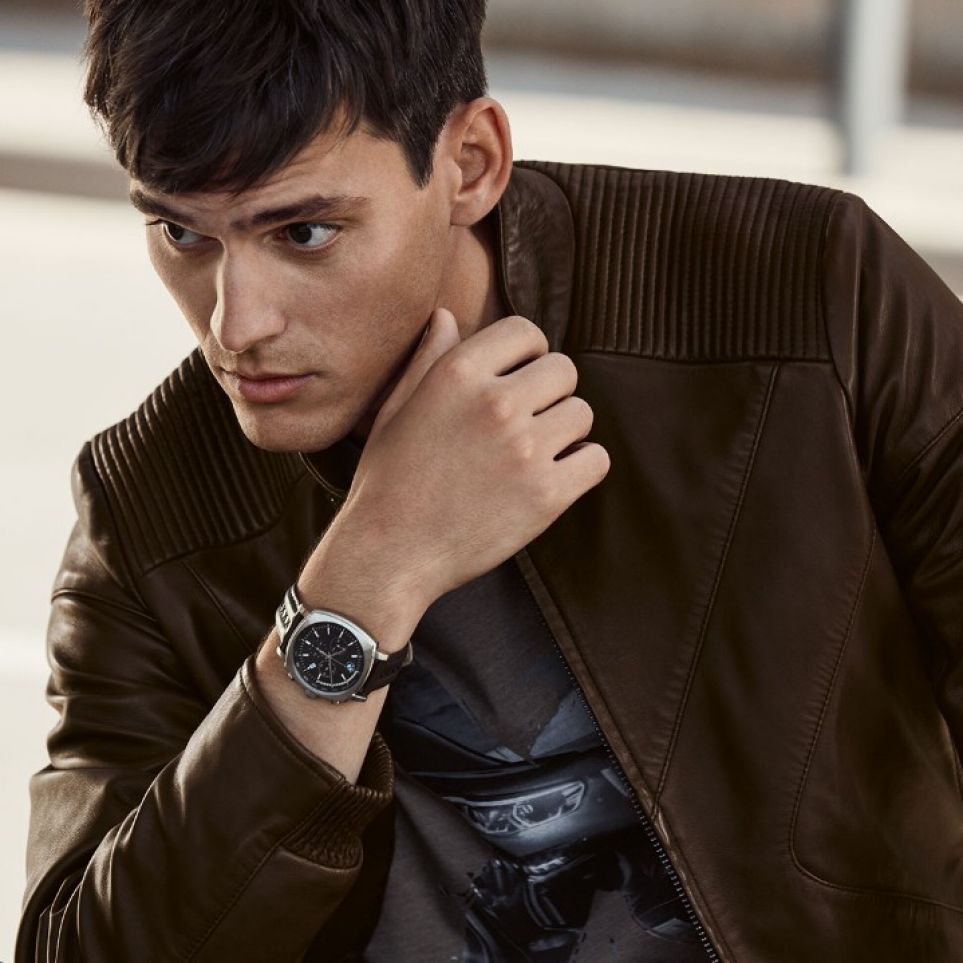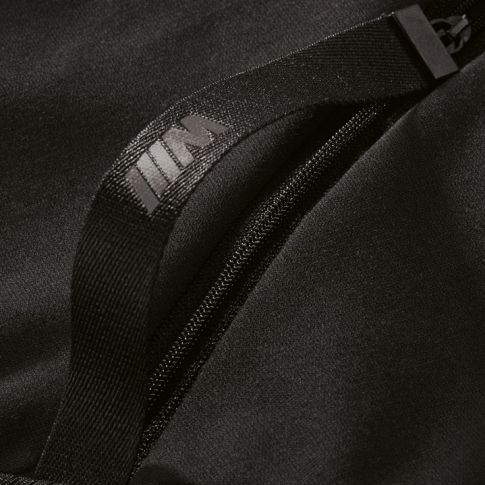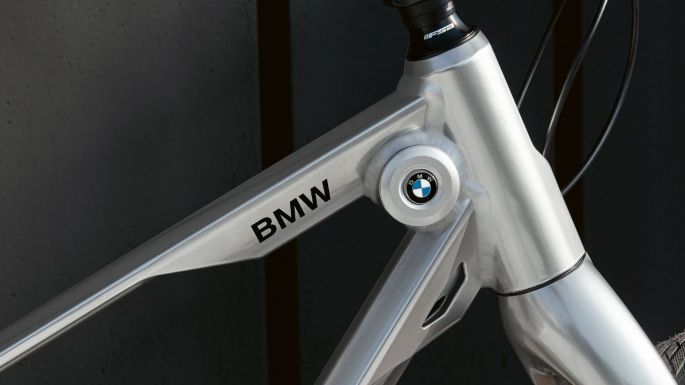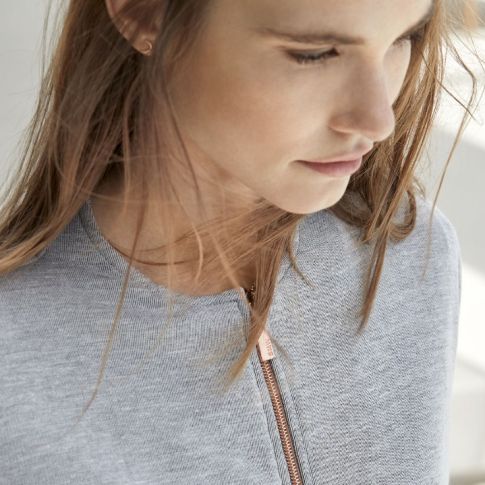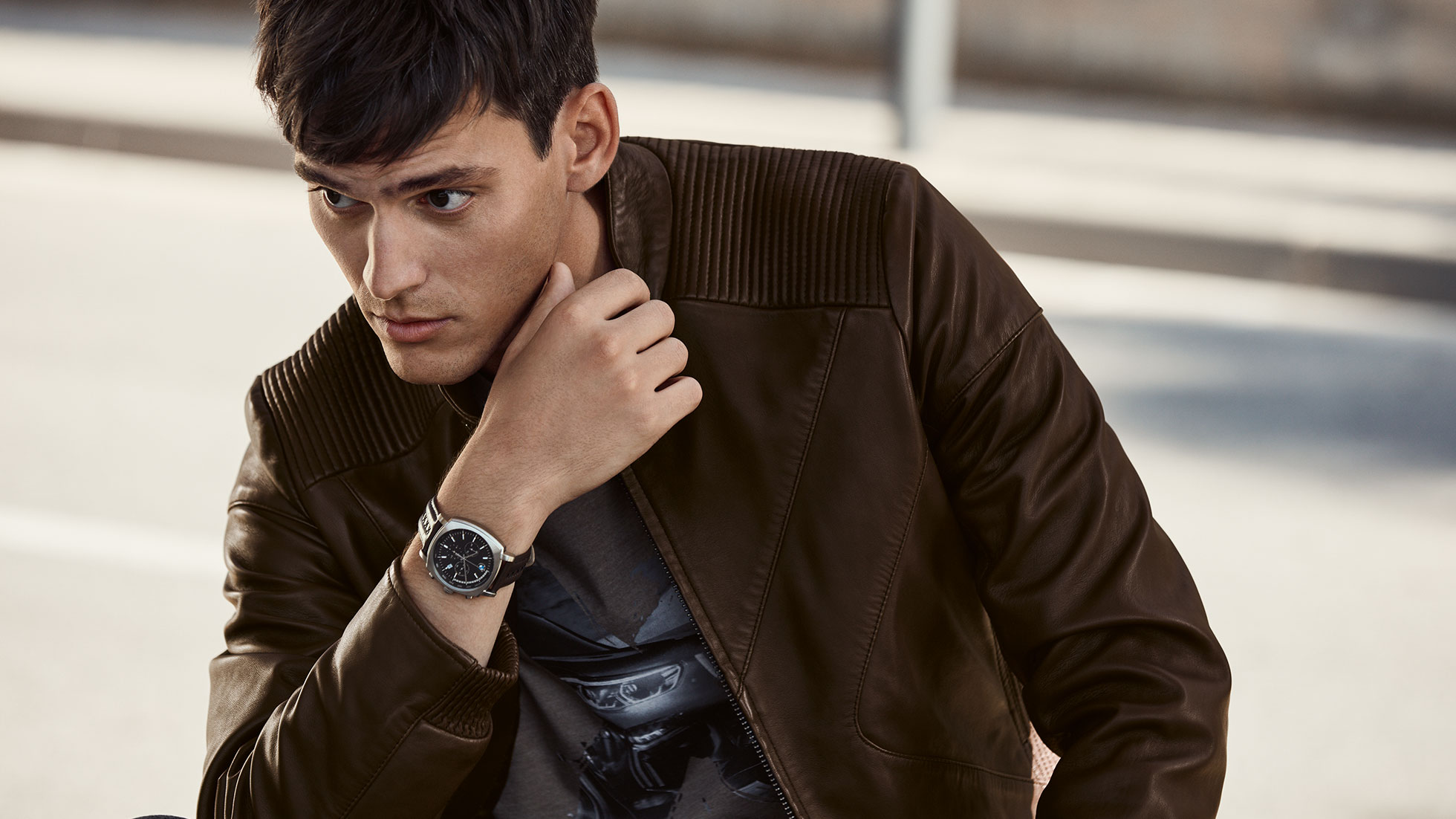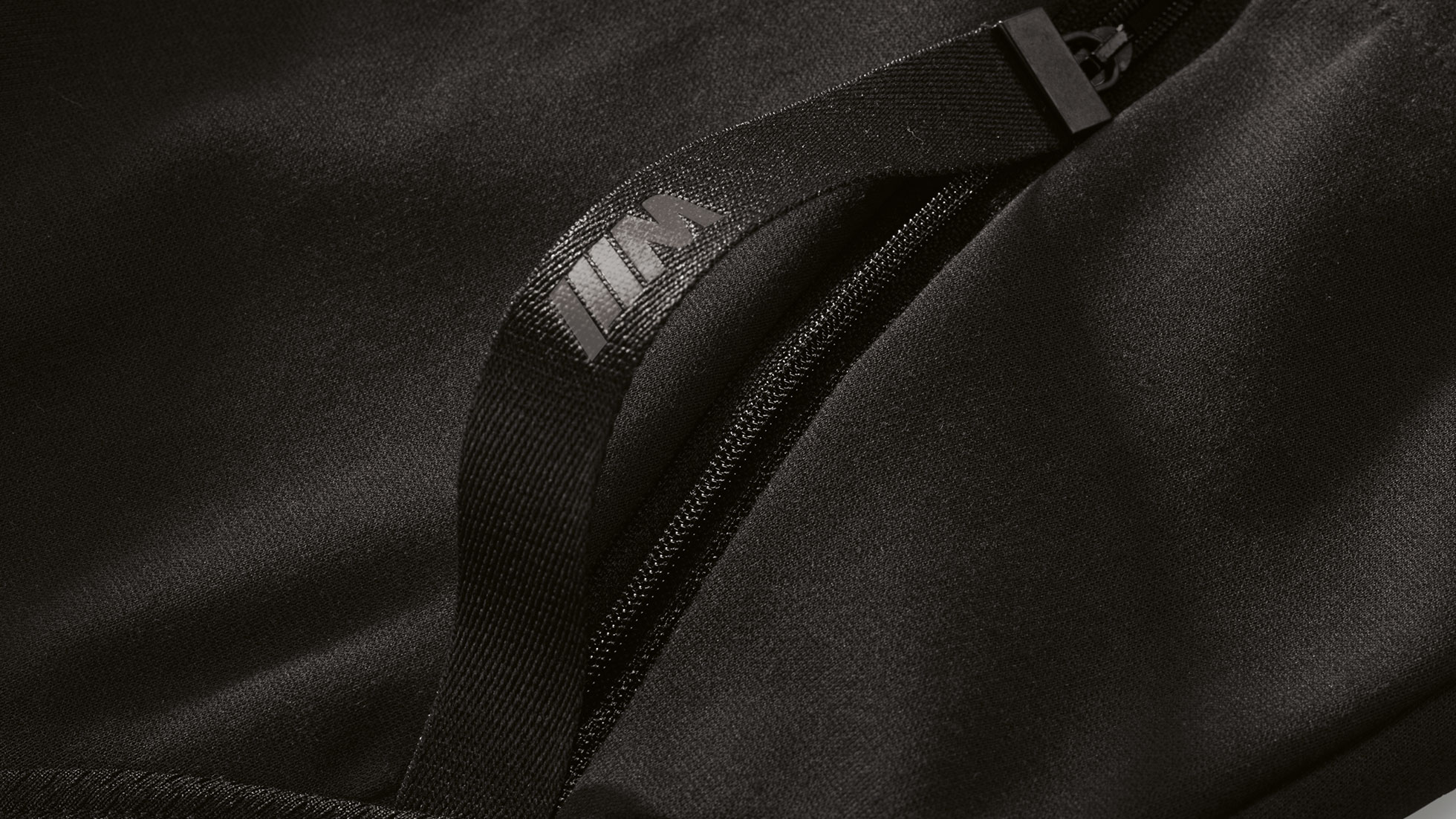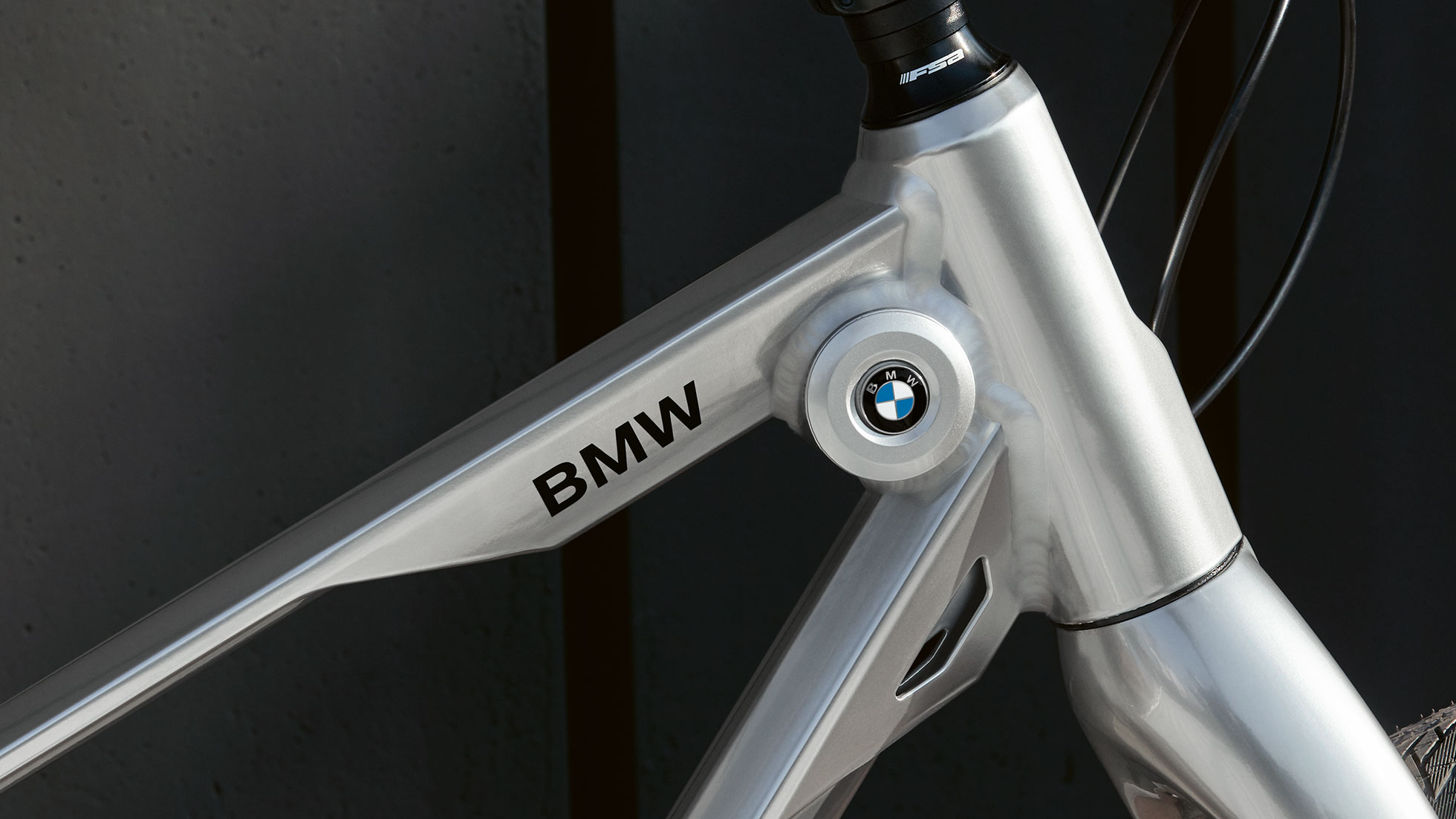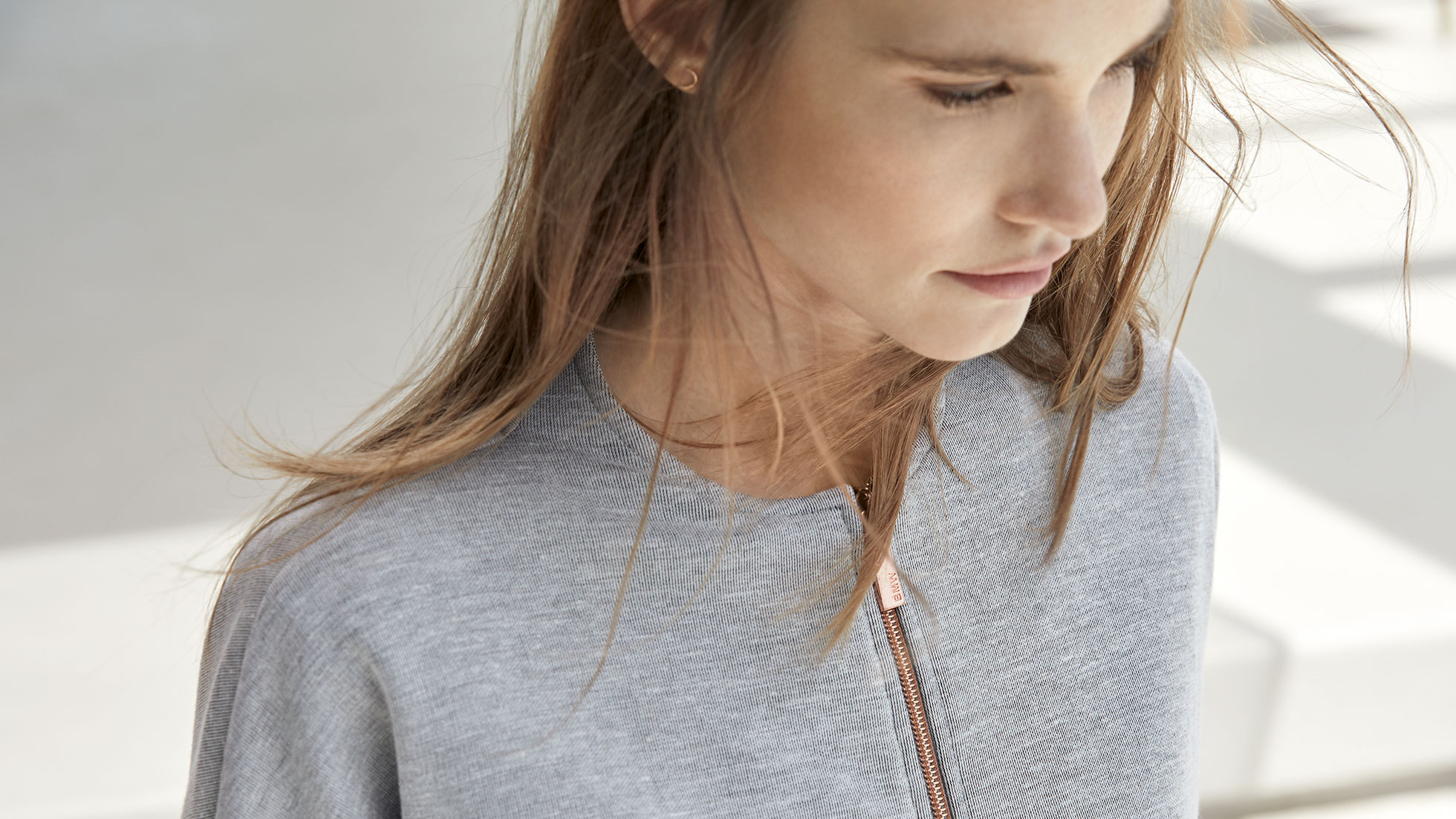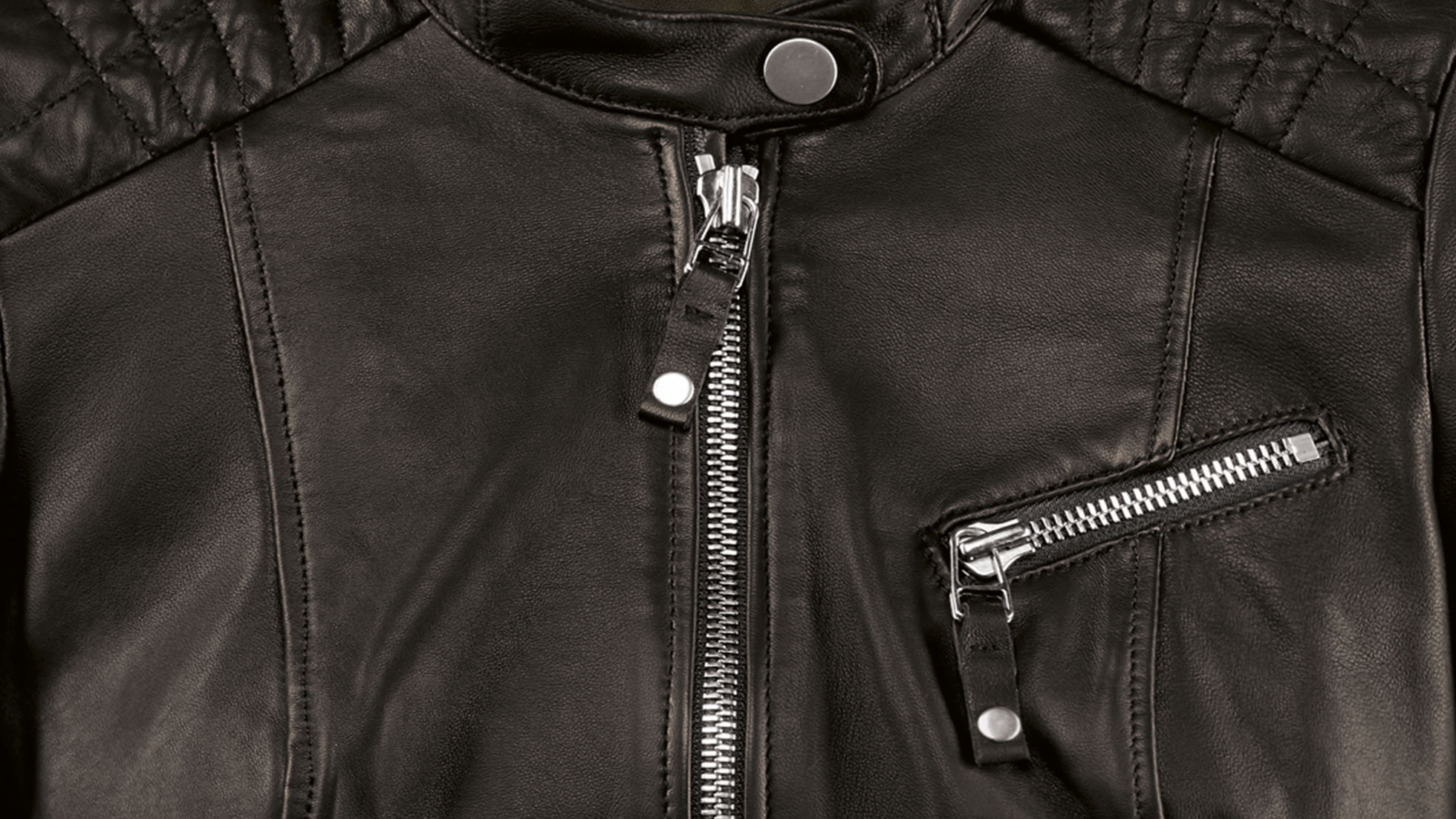 BMW LADIES LEATHER JACKET.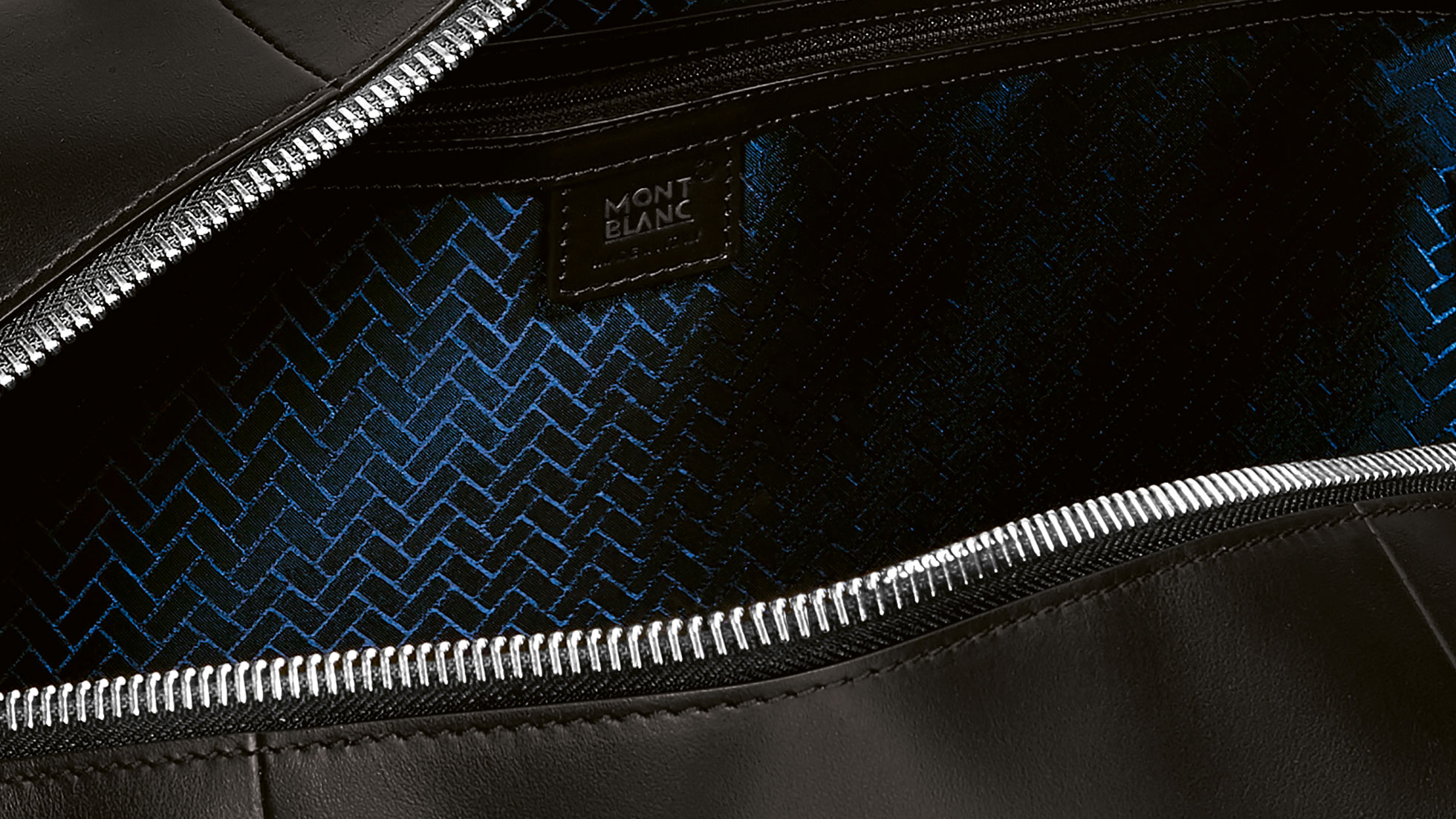 MONTBLANC FOR BMW DUFFLE BAG.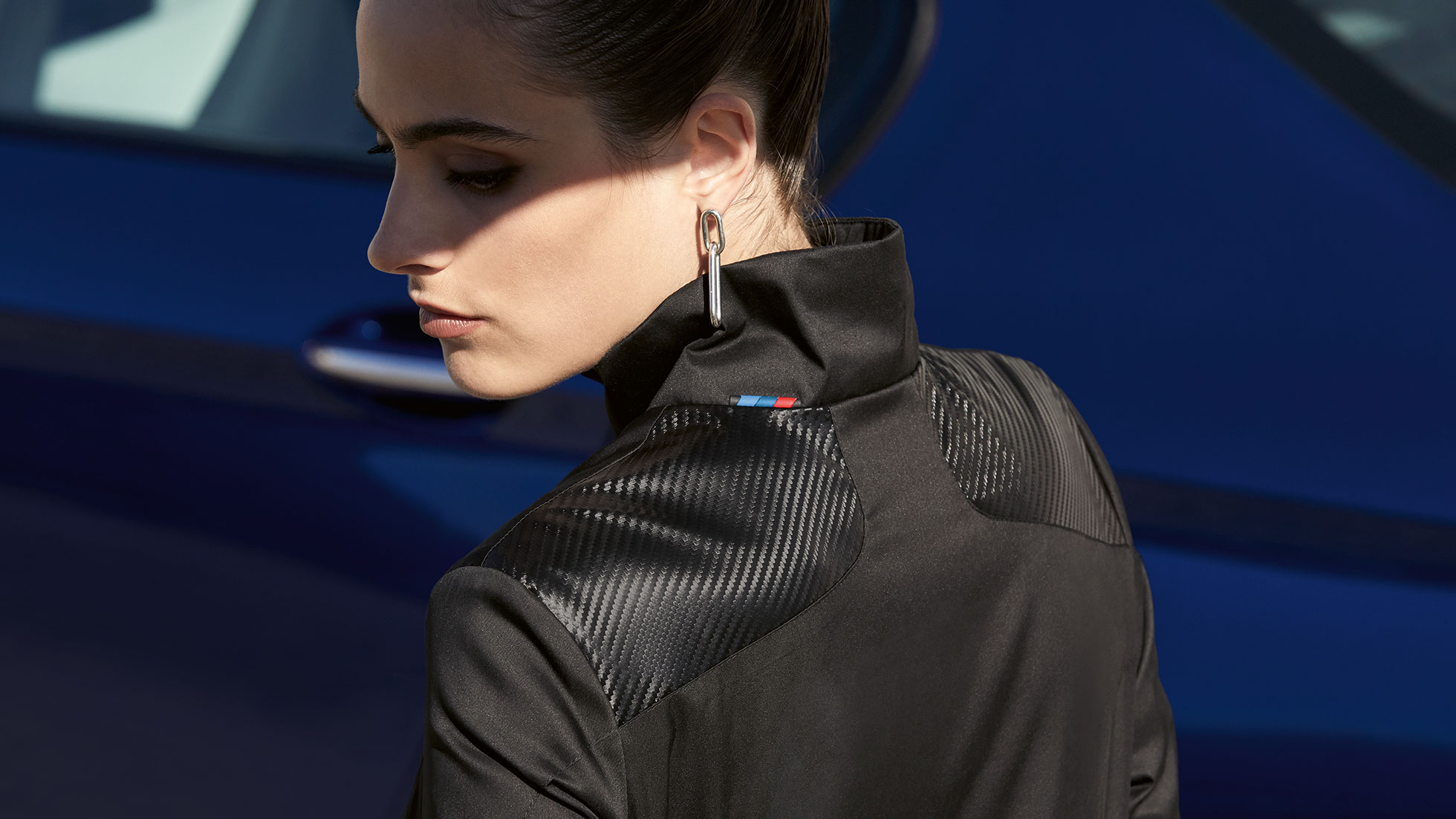 THE BMW LIFESTYLE CATALOGUE.
Follow your style – page after page. Discover all the collections in our comprehensive BMW Lifestyle Catalogue.

Read more