DRIVEN BY PASSION.
Across the globe, BMW's association with golf has been a long-standing one. The BMW Golf Cup International celebrates this passion for golf by welcoming over 100,000 amateur golfers to tee off on breath-taking golf courses.
After the successful completion of 12 Regional Tournaments of the BMW Golf Cup International 2019, we organized the final leg of the tournament with two dealership tournaments on the 13th and 14th of November and the National Final at the DLF Golf & Country Club Gurgaon on 15th November 2019. The winners of the 14 Regional Tournaments will compete to qualify for the World Final, which will be held at the Fancourt Golf Resort, George, South Africa from 2nd to 7th March in 2020. The national final was attended by renowned golfer Shiv Kapur and he was part of the Gala Dinner on November 14, 2019.
Read more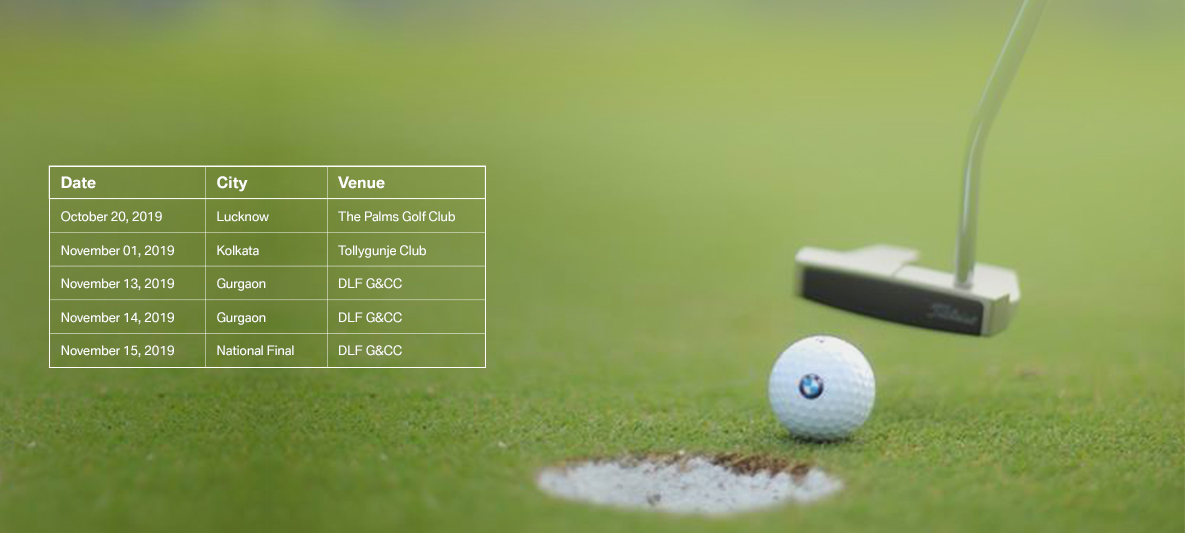 CATCH ALL THE MATCH HIGHLIGHTS IN HIGH DEFINITION.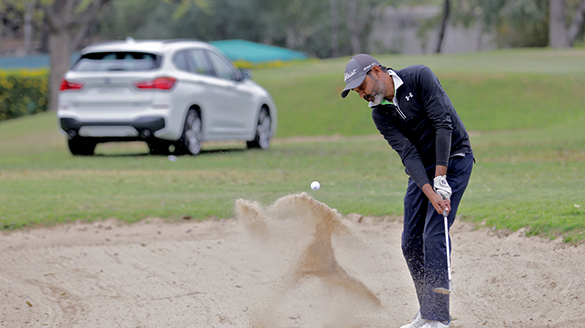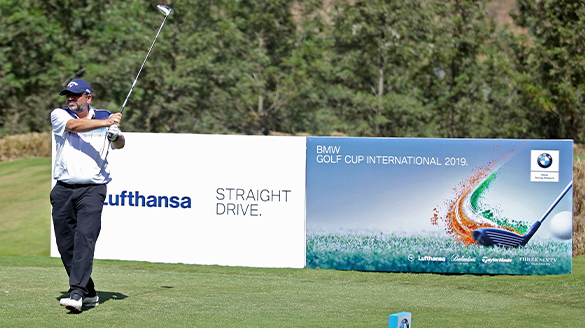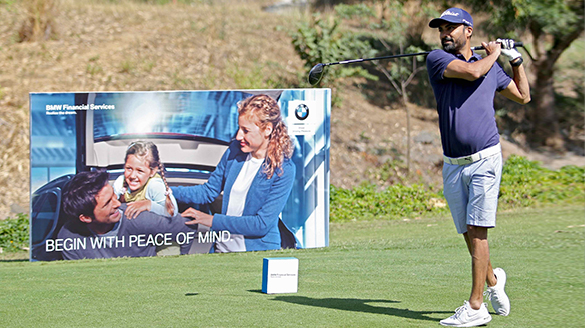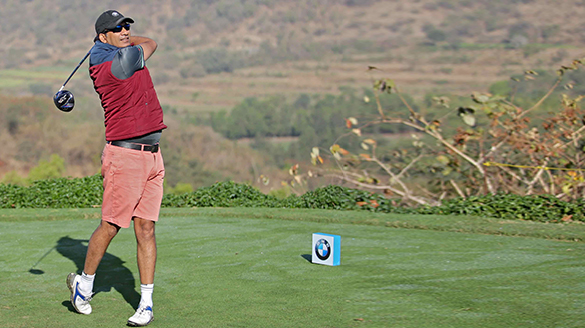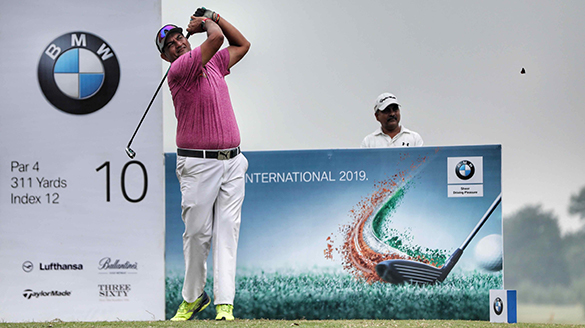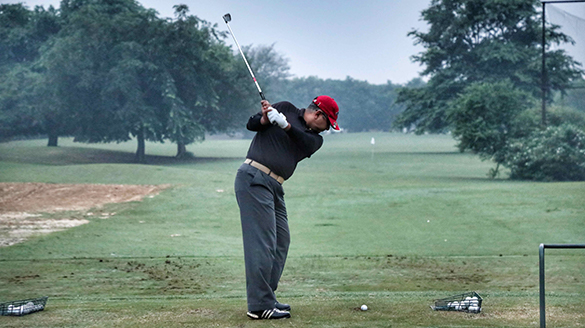 GREAT SWING. GREAT STYLE.