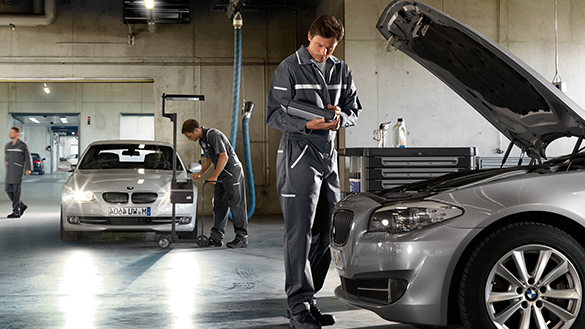 BMW SERVICE INCLUSIVE PACKAGES
Which package best meets your requirements? Choose between BMW Service Inclusive and BMW Service Inclusive Plus. And if you combine the additional option BMW Extended Warranty with the service package BMW Service Inclusive Plus, you have the full range of services. In addition to covering maintenance work and wear-and-tear repairs, your entitlement to warranty services is also extended beyond the statutory period.
BMW OIL Inclusive

BMW Service Inclusive

BMW Service Inclusive Plus

BMW Extended Warranty (BRI)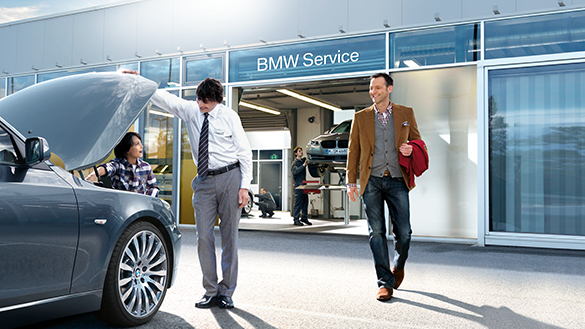 YOUR BENEFITS AT A GLANCE.
Full cost control: Maintenance and wear-and-tear work using Original BMW Parts combined with service expertise – all at a highly attractive fixed rate.
Freedom of choice: There are various packages to choose from. Each of these packages include a different range of services.
Internationality: BMW Service Inclusive is valid worldwide at participating BMW Service Centres.
Transferability: BMW Service Inclusive shifts to the next owner, thereby securing value retention.
Expandability: You can upgrade or extend your agreement any time you wish.