What defines your perfect car?
Your car should reflect your values and priorities in life – pick up to four features you care about to find the right model for your needs.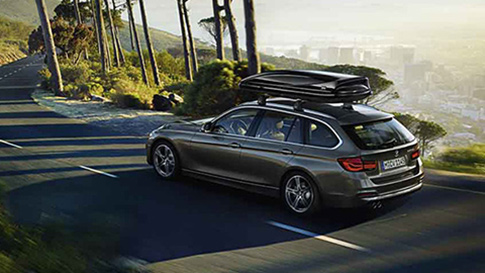 Practicality
Smart and practical vehicles, perfectly designed for everyday use, come with enough space to meet different needs.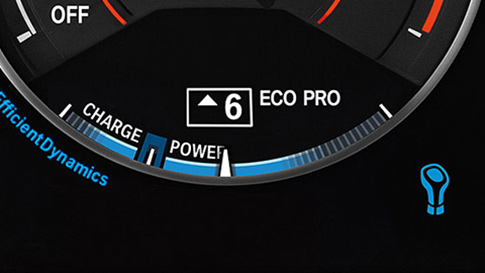 Efficiency
For optimum CO2 efficiency and low consumption, innovative and energy-saving BMW technologies ensure a low environmental impact – without compromising on comfort or driving experience.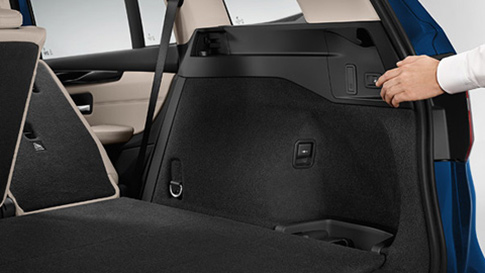 Space
Comfort is key when you travel long distances, with plenty of room for all bags and passengers. Higher seat positioning, a soft suspension and more headroom promise a pleasant journey wherever you go.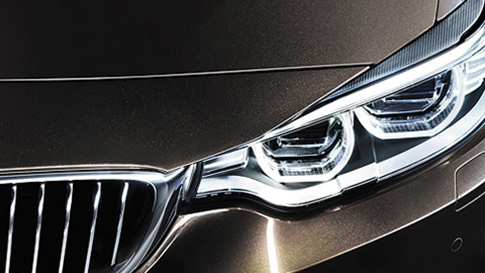 Elegance
Simple at the core, yet refined all the way: elegance is a given with our range of charmingly stylish and intuitive premium vehicles. Choose this option if you appreciate those special touches that make your BMW's exterior and interior even more refined.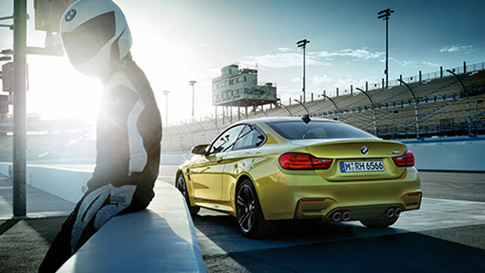 High Performance
Our performance-focused vehicles are designed for dynamic driving. Think strong engines, plenty of horsepower and solid motorsport values for a thrilling drive and agile handling.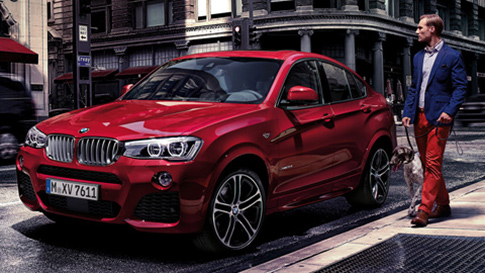 Uniqueness
Make your mark with a statement vehicle that commands attention on the road with its unmistakable presence. Unique design features and individual characteristics wow road users and driver alike.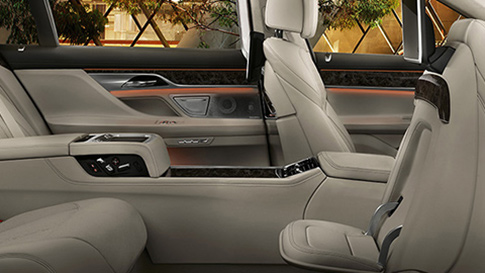 Luxury
Our top-of-the range choices for the utmost style and comfort: highly luxurious vehicles with a modern yet sophisticated appearance and standout technologies include the BMW 7 Series Saloon, 6 Series Coupé and Convertible and X5 Sports Activity Vehicle.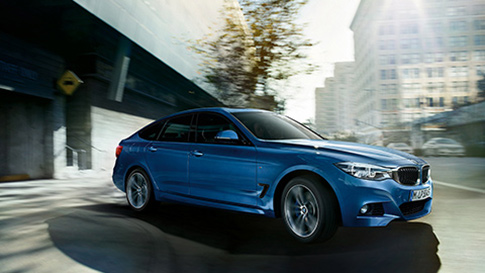 Agility
The essence of a sports car means reaching your destination in a heartbeat – with plenty of precision and agility. Live and breathe the BMW sports car heritage with snappy acceleration, fast reactions, strong engines and self-confident looks.