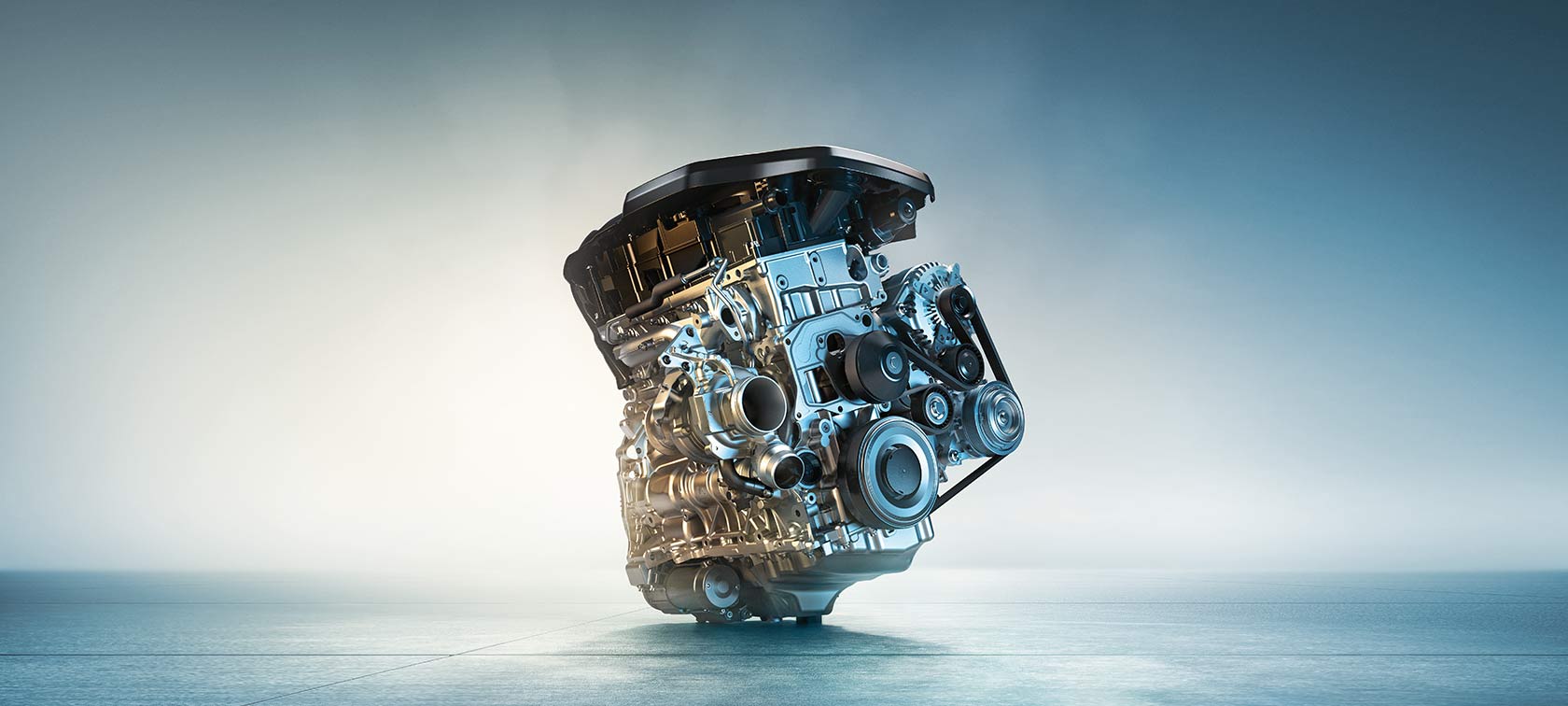 IMPRESSIVE POWER.
The new-generation BMW TwinPower Turbo diesel engines offers impressive power delivery combined with exemplary consumption figures, as a result of highly innovative technologies such as a turbocharger with variable turbine geometry common rail direct injection.
Read more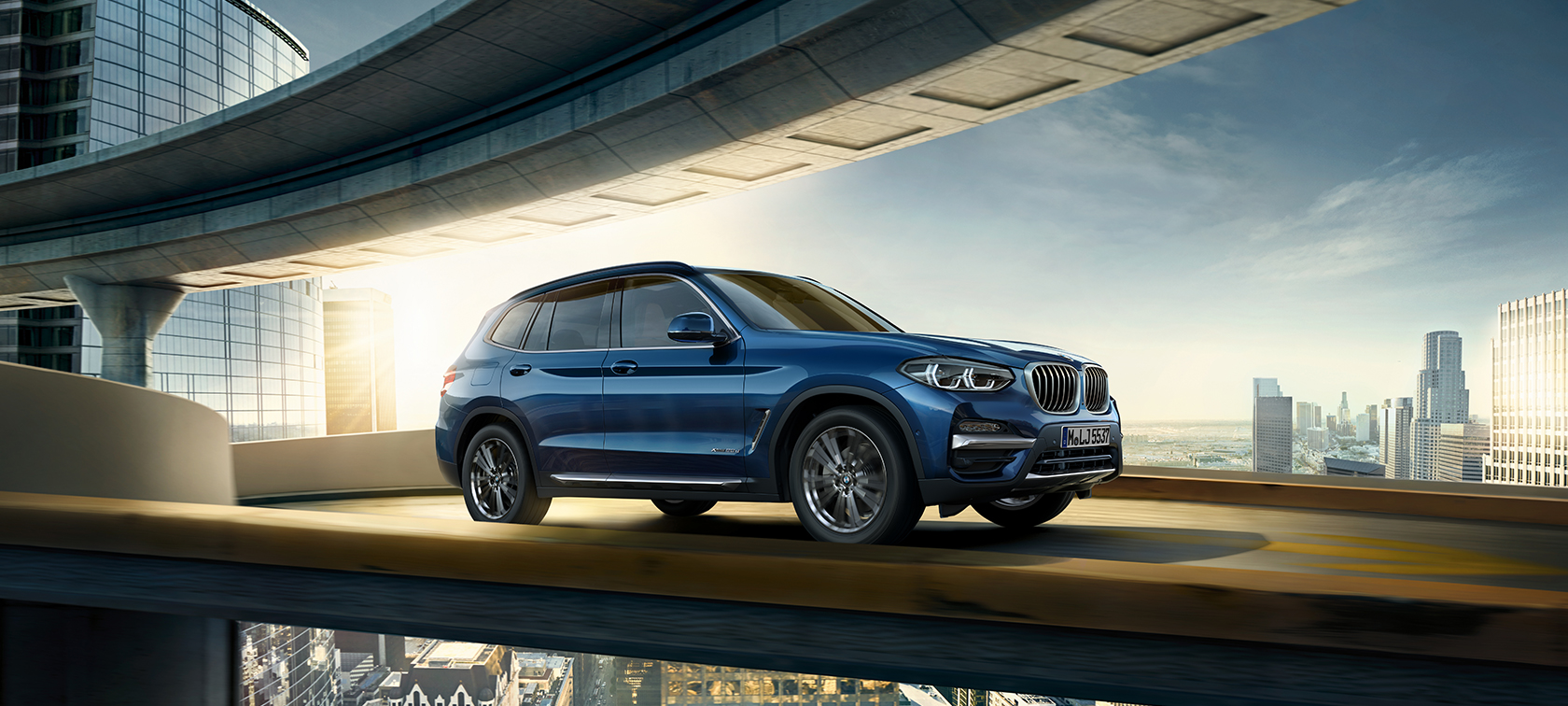 LOW RESISTANCE. FOR FASTER PROGRESS.
Thanks to its intelligent lightweight construction, the BMW X3 has clearly lost weight and, with its precisely intertuned aerodynamic measures, achieves an optimised drag coefficient. Both features have a positive impact on the extremely agile dynamics, the efficiency and fuel consumption. Particularly worthy of mention is the rear design with defined trailing edges, the aerodynamically optimised exterior mirrors and the Air Curtain in the front apron. The air vent control of the Active Air Stream kidney grille is unique – if demand for cooling air is low, one air vent remains closed automatically, thus providing a further enhancement in aerodynamics.

Read more
LOW RESISTANCE. FOR FASTER PROGRESS.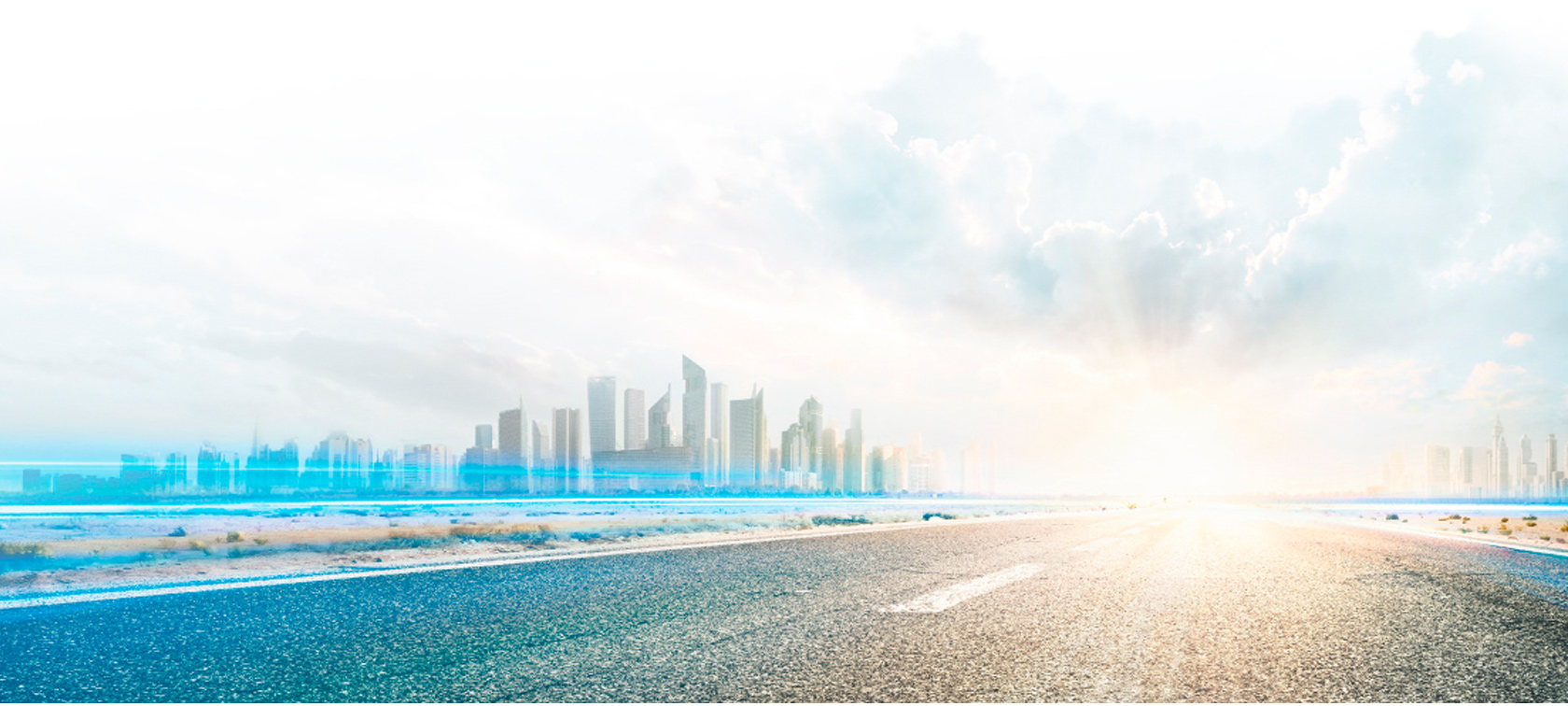 BMW EFFICIENT DYNAMICS.
Get more out of every litre of fuel with BMW EfficientDynamics: better performance, greater efficiency and a heightened driving experience. Technical innovations that lower fuel consumption while simultaneously increasing driving pleasure mean that pure dynamics come with every BMW.
Read more