CHASE GREATNESS WITH THE BMW X3.
DRIVE HOME THE BMW X3 WITH GREAT OFFERS.
ADVENTURER WITH A STRONG PRESENCE.
The athletic exterior design of the BMW X3.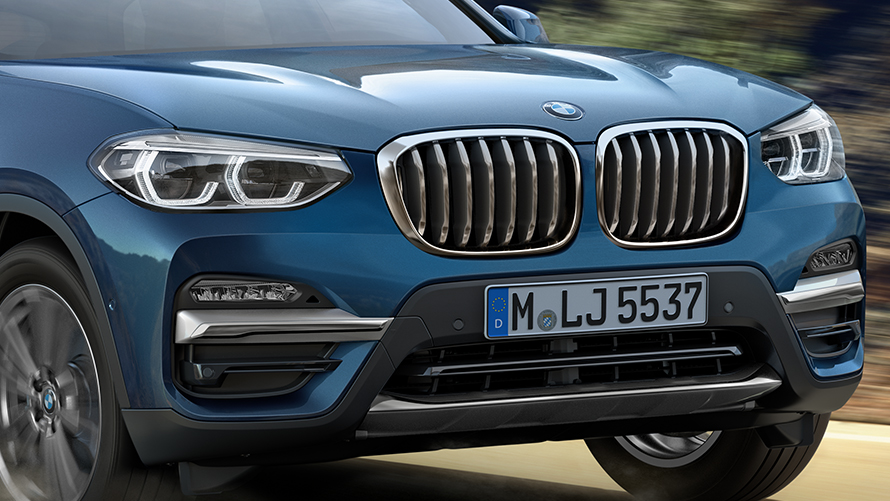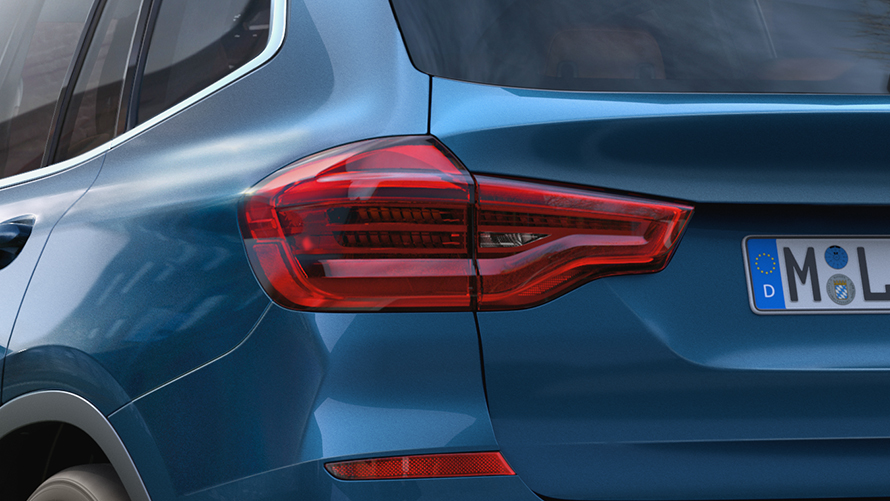 PERFECT VIEW OF ALL ROUTES. EVEN WHERE NONE EXIST.
The Adaptive LED headlights include low-beam and high-beam headlights and turn indicators with full LED technology. The equipment also features BMW Selective Beam, cornering lights, daytime running lights and Adaptive headlights with variable light control for excellent illumination of the road ahead and better visibility in the dark. Located at the tail there are sculpted, three-dimensional full-LED rear lights in the distinctive and typical BMW L-shape. They give the vehicle an even more dynamic appearance to make a stunning entrance by day and by night.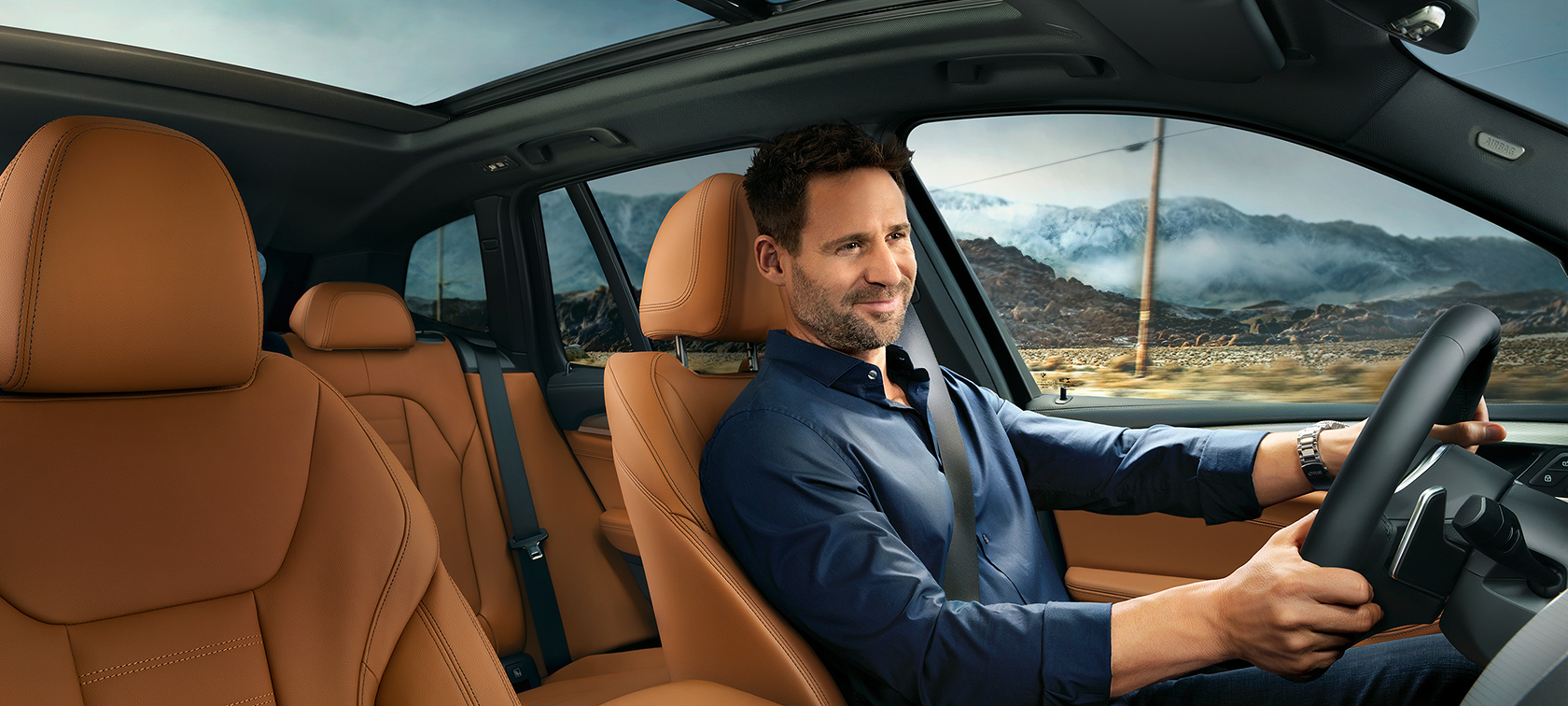 KEEPS ITS CALM. EVEN IN A STORM.
Modern acoustic design.
"Perfectly framed by elegant surfaces, intelligent detail solutions create ample room for an active lifestyle."

OLIVER HEILMER, HEAD OF INTERIOR DESIGN BMW AUTOMOBILE
The modern interior design of the BMW X3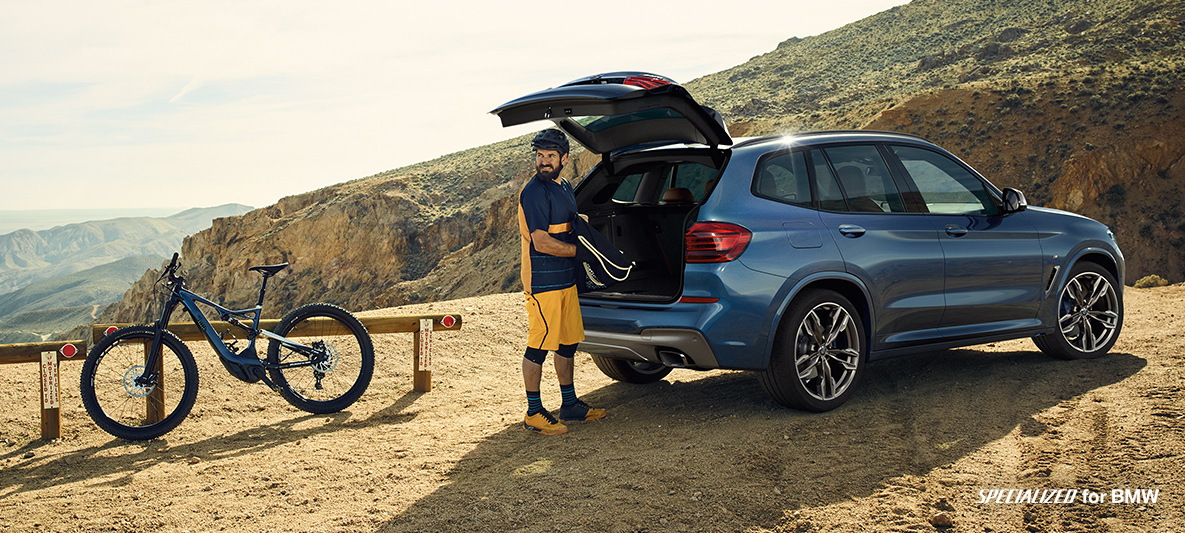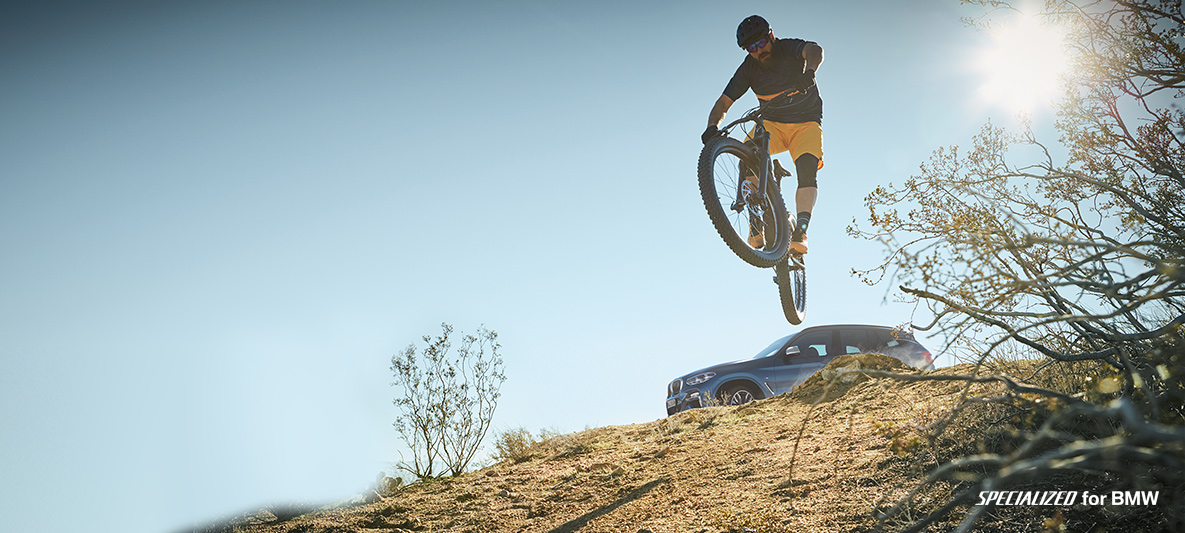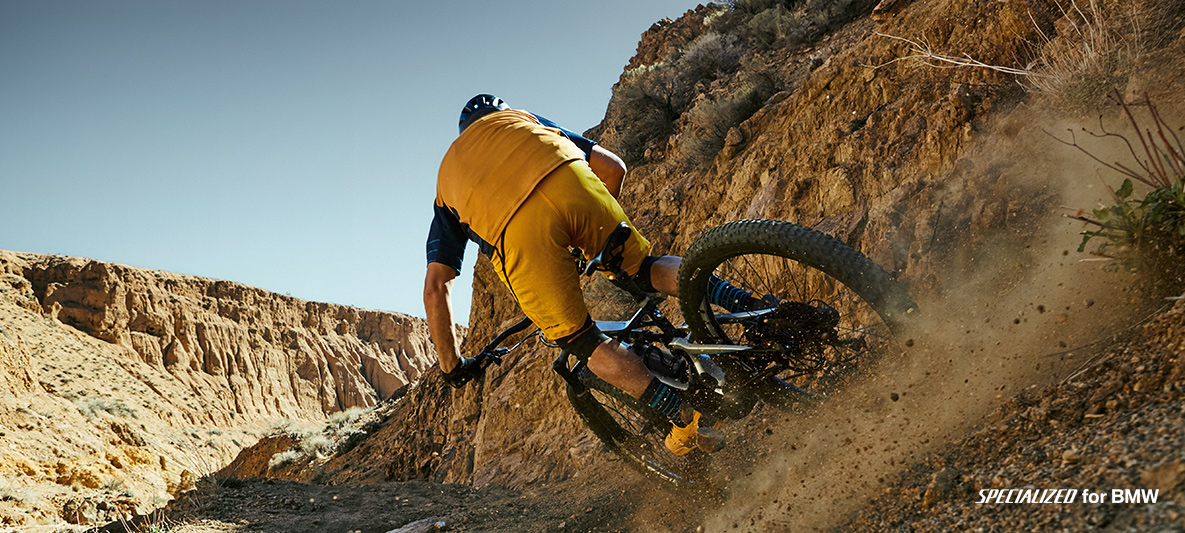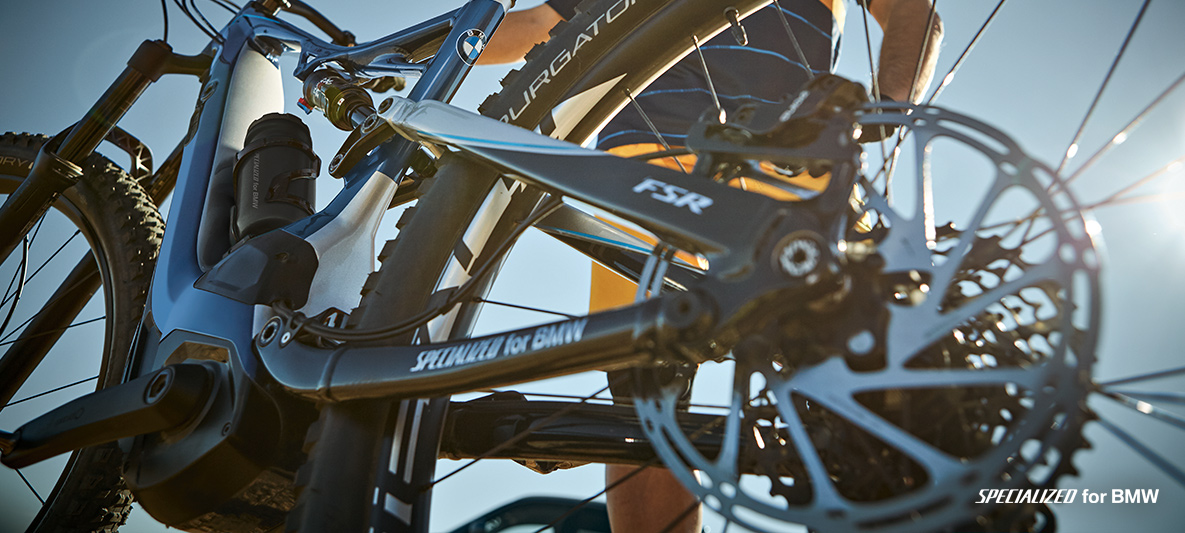 READY FOR NEW ADVENTURES: THE SPECIALIZED FOR BMW E-BIKE.
In the search for challenges, the BMW X3 has now found a like-minded partner: the SPECIALIZED for BMW E-bike. A top, sporting e-mountain bike in which motor and battery are completely integrated into the frame. It is equipped with three distinct riding modes to meet even extreme uphill and downhill requirements and cover greater overall differences in height. And with the specially developed SPECIALIZED Mission Control app, you can always plan your routes so that the battery lasts for the whole trip. Incidentally, you can simply recharge it using the specially developed charging cable in the BMW X3. For riding fun at the highest possible level – on every terrain.

Available from your BMW and SPECIALIZED dealer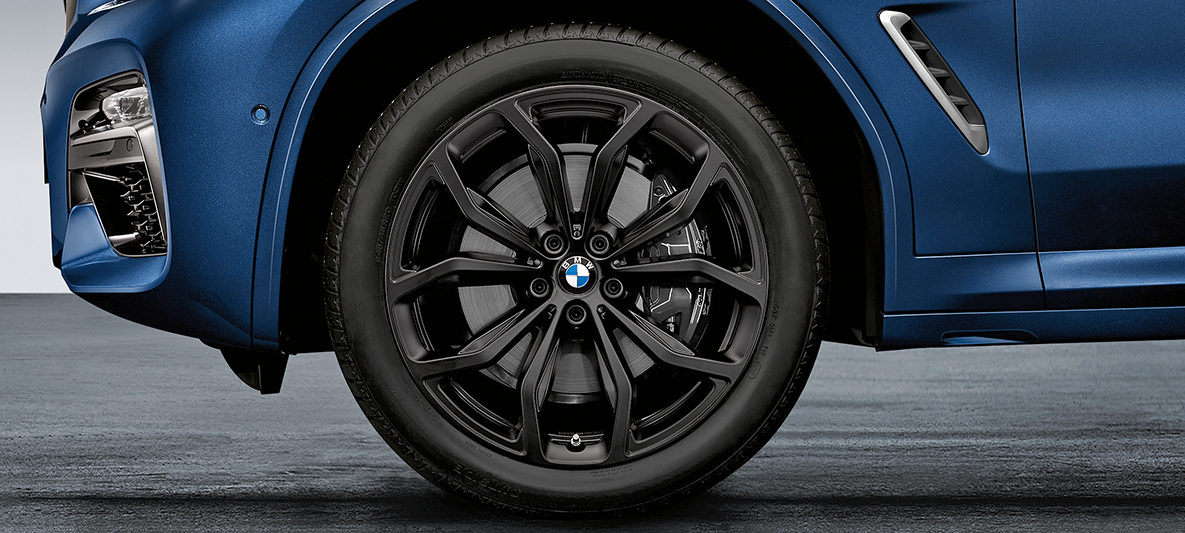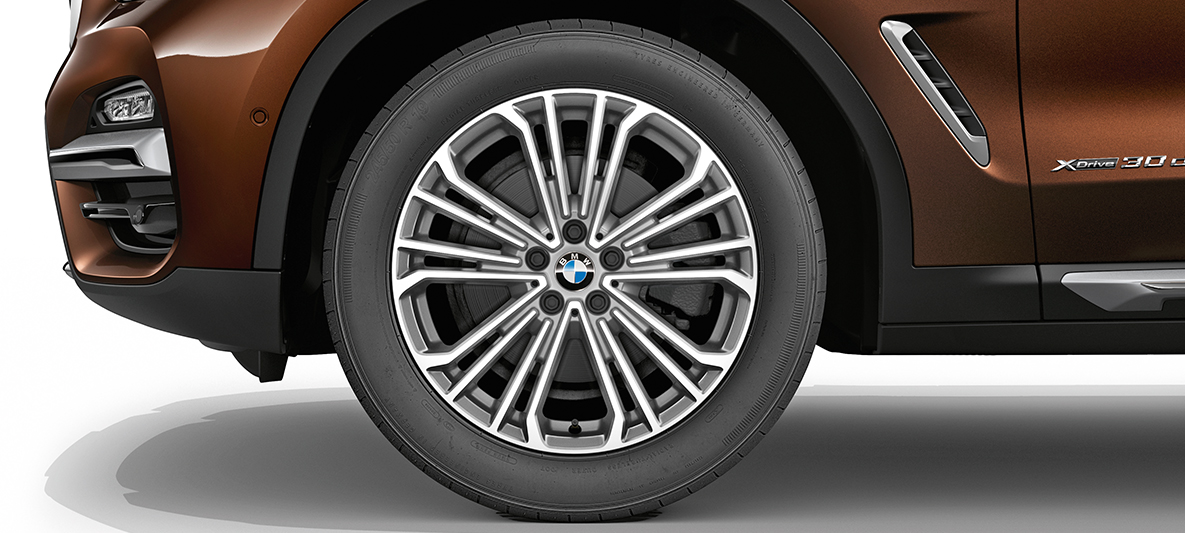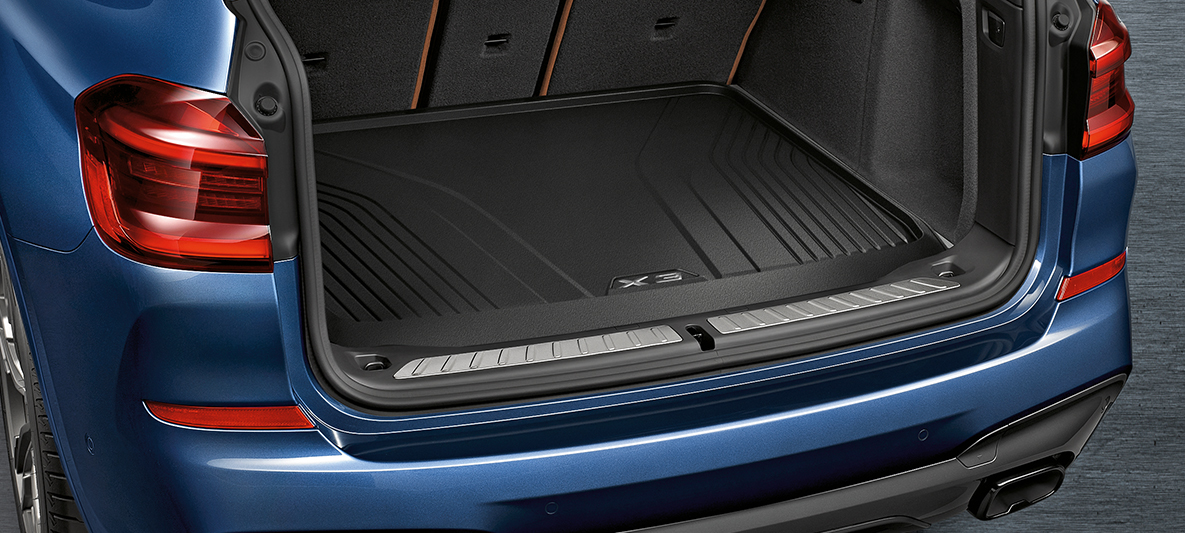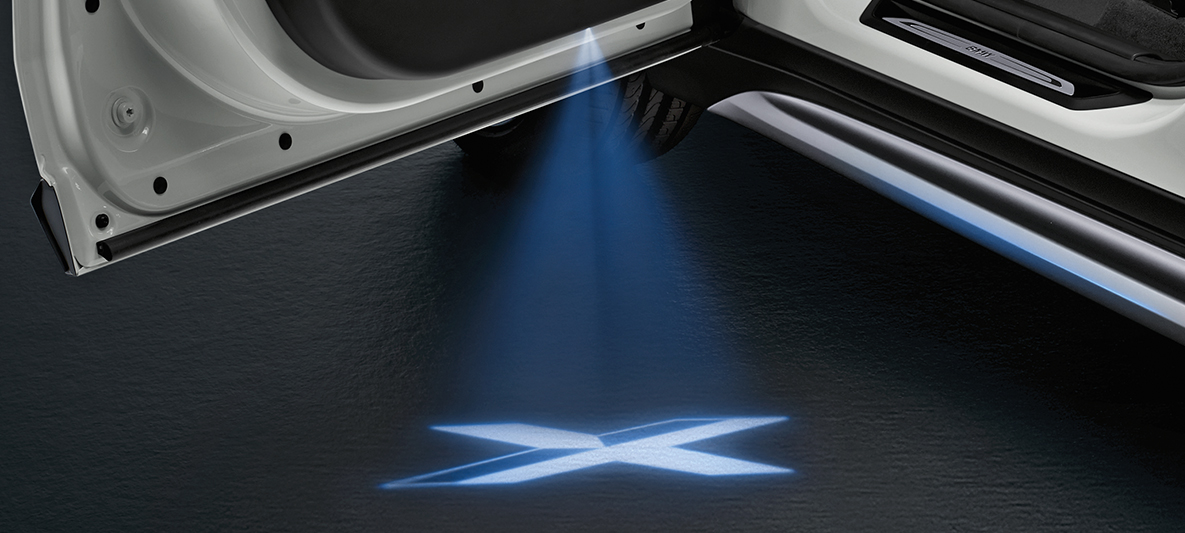 THE ACCESSORIES FOR EVERY MISSION.