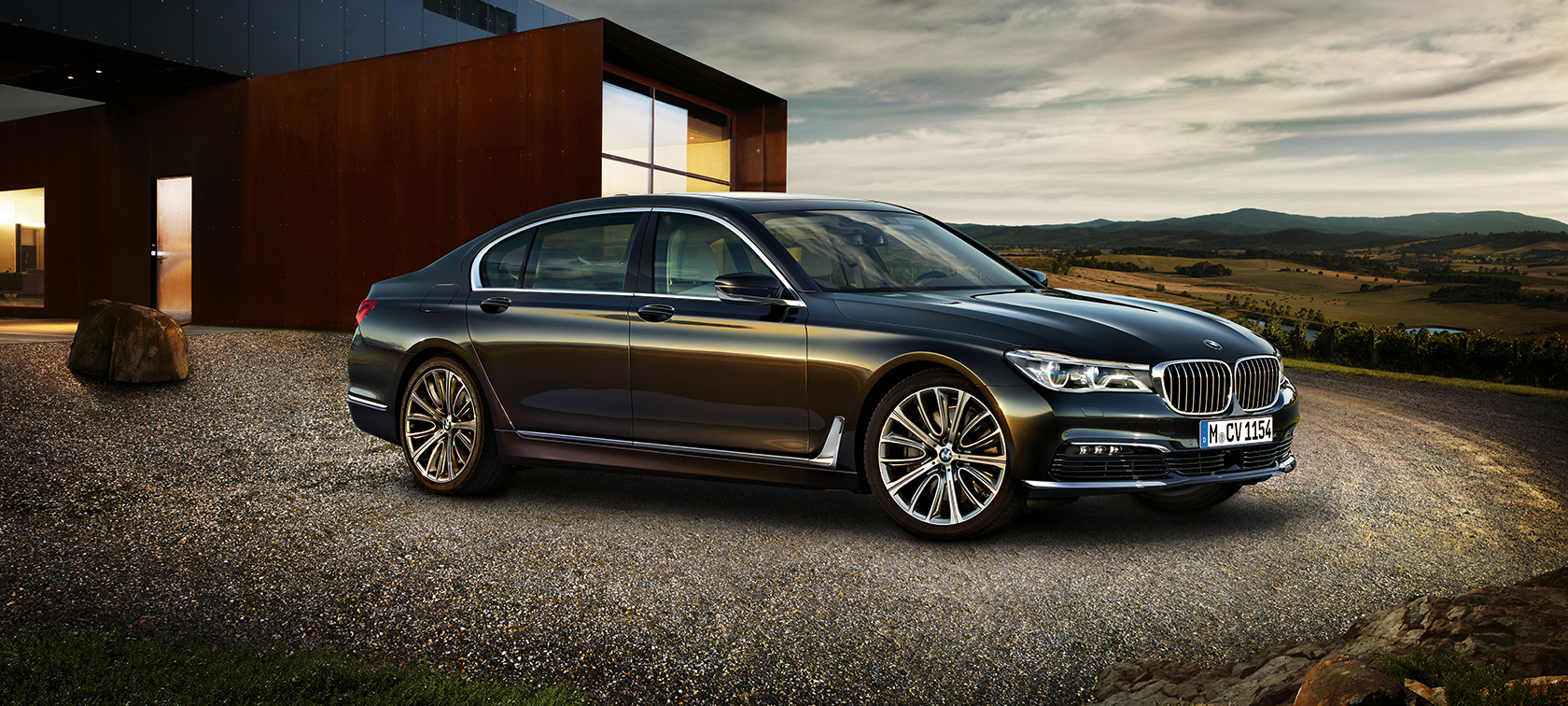 ULTIMATE PEACE OF MIND.
The all-new BMW 7 Series comes standard with BMW Service Inclusive Plus that covers all routine service work within a period of three years or 60,000 kms. This includes original BMW parts required for routine service work irrespective of how many times service is done.
The all-new BMW 7 Series also comes standard with BMW Repair Inclusive that covers the car in the third year of operation, after the completion of the standard two-year warranty period. Thus, the car is covered for warrantable repairs for up to three years without any mileage limitations. Together, BMW Service Inclusive Plus and BMW Repair Inclusive provide complete peace of mind and freedom to enjoy unlimited driving pleasure.